Less than a minute into an arrangement of "Fastlove," Michael's 1996 ode to casual gay sex, Adele asked the orchestra to stop playing. Her exact grievances were unclear, but she seemed off-key. The telecast bleeped her, and Adele then apologized repeatedly for swearing. "I can't mess this up for him," she said, referring to Michael, who died in December at age 53.
Adele, who opened the Grammys with "Hello," has endured a long battle with stage fright, which could help to explain the snafu. Whatever the backstory, it takes incredible daring to start a performance anew on live television, and with such dignity. From what we can gather, Adele understood the importance of a proper tribute for Michael, who faced years of scrutiny over his sexuality and was bold enough to come out in 1998, when the LGBTQ community was still reeling from the AIDS crisis.
After the performance ended, Twitter was flooded with messages of support for Adele. This is the second consecutive year she's had a rough time during a Grammy performance. Last year, while singing "All I Ask," Adele suffered a piano bungle.
"I really do apologize for swearing," she said of the "Fastlove" performance after winning a Grammy for Song of the Year for "Hello." "George Michael, he really does mean a lot to me."
Before You Go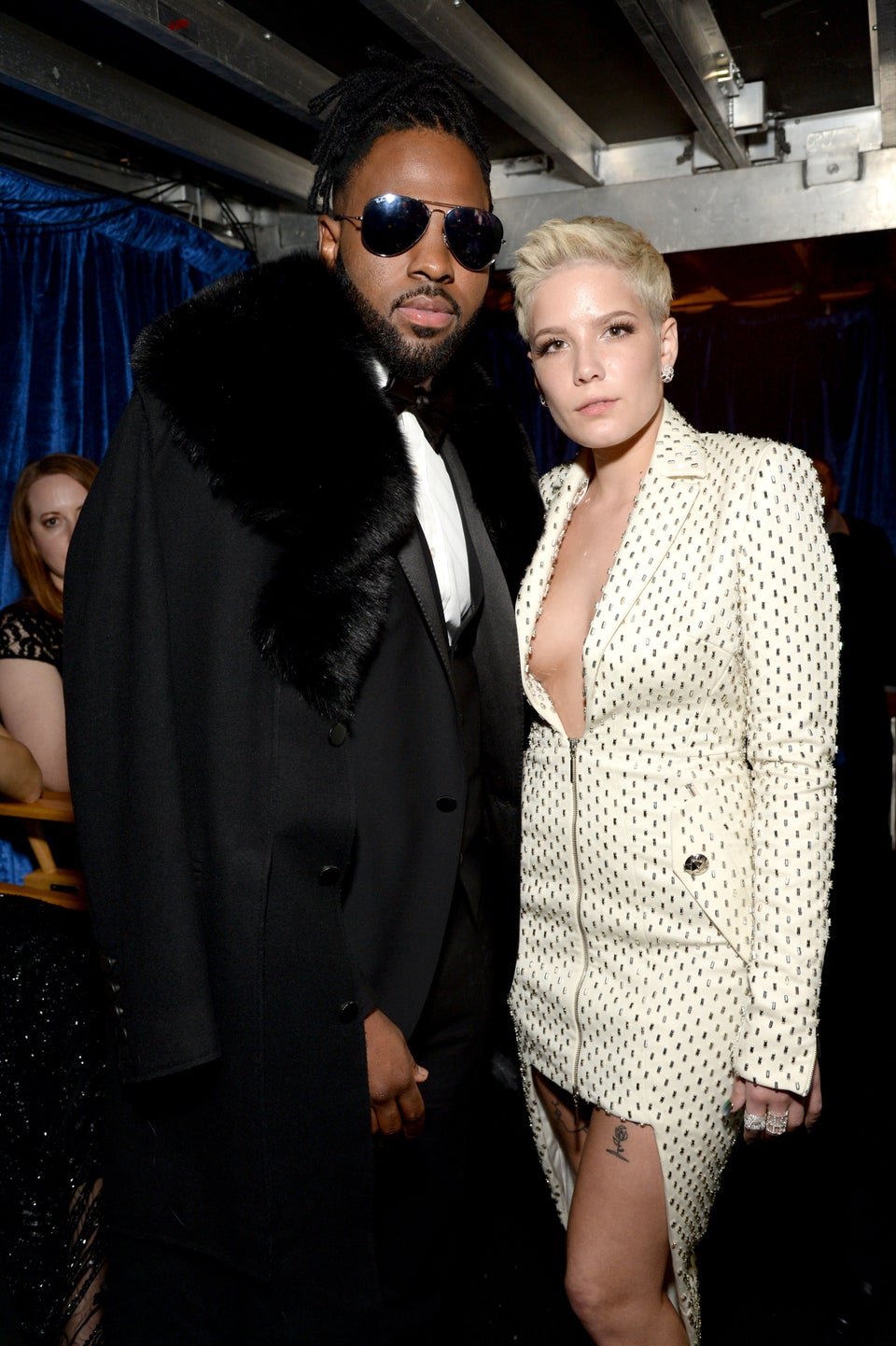 The 2017 Grammy Awards Ceremony