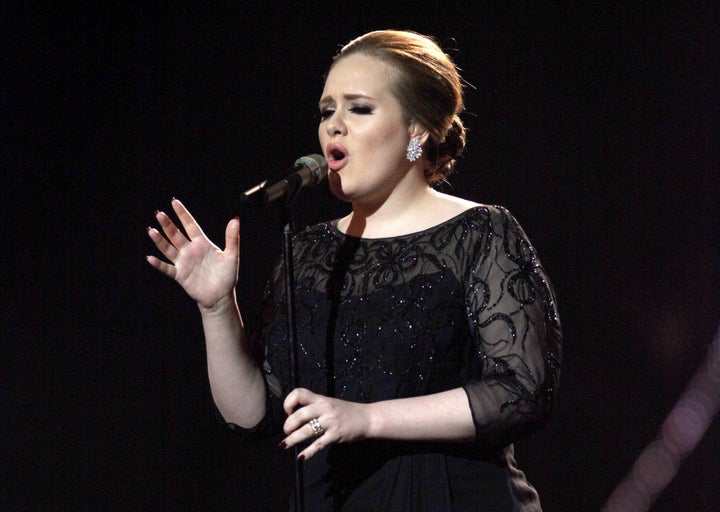 Music's biggest night is in for a treat: Adele has fully recovered, and she's making her comeback in a big way.
"Ima be, Ima be singing at the Grammys. It's been so long I started to forget I was a singer! I can't wait, speak soon xx," Adele tweeted Tuesday morning.
After such a long recovery process, Adele couldn't be more excited to be heading back to the stage.
"I'm immensely proud to have been asked to perform at this year's Grammy Awards," the singer said in a statement. "It's an absolute honor to be included in such a night and for it to be my first performance in months is very exciting and of course nerve-wracking, but what a way to get back into it all."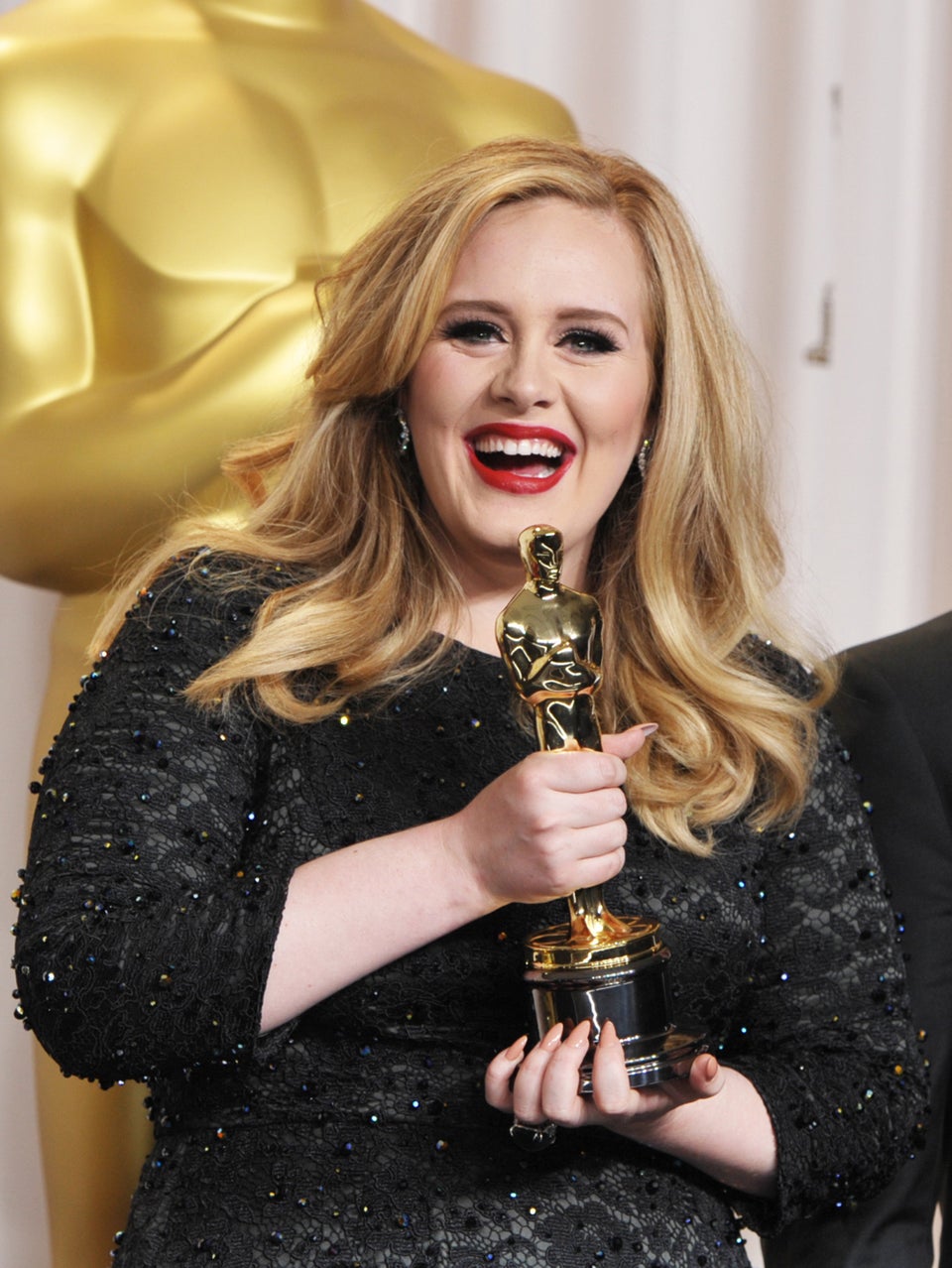 Adele
Popular in the Community