Here's what we love about Adele: not only is she incredibly talented, but she's also always game for a good laugh. That's a rare combination in a celebrity these days.
Case in point, her visit to "The Ellen Show" on Thursday, when she pulled the ultimate prank on unsuspecting Jamba Juice employees, requesting ridiculous things like a large juice in a small cup and demanding that they add alcohol to her smoothie.
Of course, DeGeneres was in her ear the whole time, prompting Adele to basically torture juicers as a nightmarish celebrity version of herself. Throughout the prank, the singer doesn't break character once, even when she asks, "Do I pay? I'm a celebrity."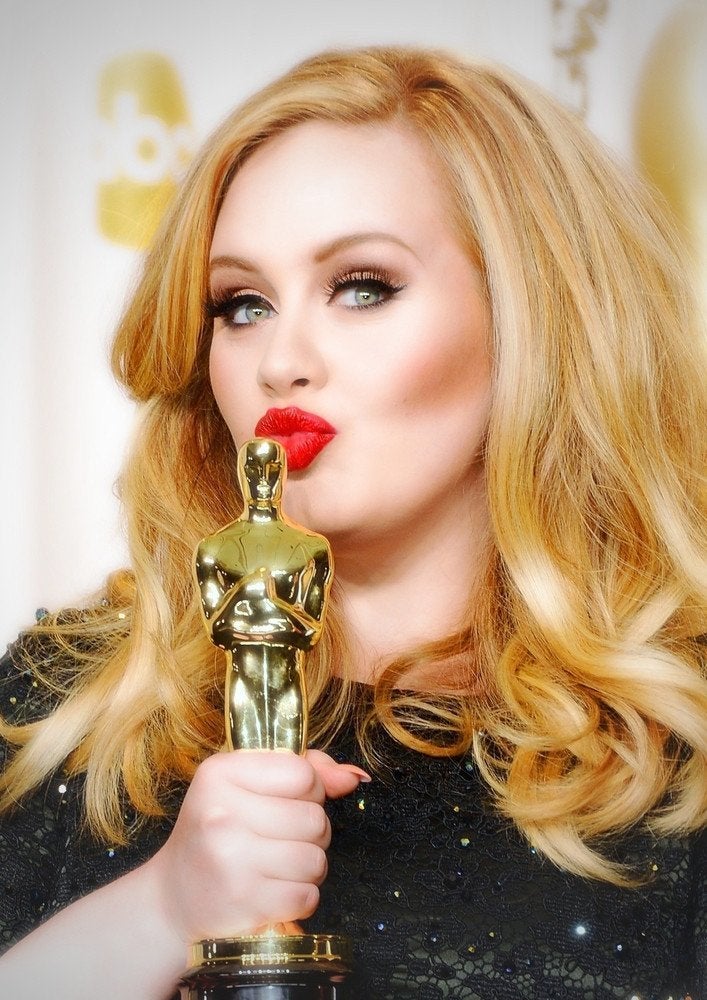 Adele's 25 Greatest Achievements... So Far

Popular in the Community