 Adele is reportedly continuing her relationship with James Bond.
"Producers are thrilled by how well the song has been received and hope Adele's presence on the next film will replicate that success," the source said.
The Sun also reports that the producers behind "Skyfall" want Adele to follow in the footsteps of Dame Shirley Bassey, who recorded the themes for past James Bond films, including 1964's "Goldfinger" and 1971's "Diamonds Are Forever."
Adele and Bassey were both featured at the Academy Awards last month: Adele performed "Skyfall," while Bassey sang "Goldfinger."
Adele has yet to comment on a future with the James Bond franchise. She was long rumored to sing the "Skyfall" theme, revealing in 2011 that she was involved. For her part, Bond producer Barbara Broccoli is a big Adele fan.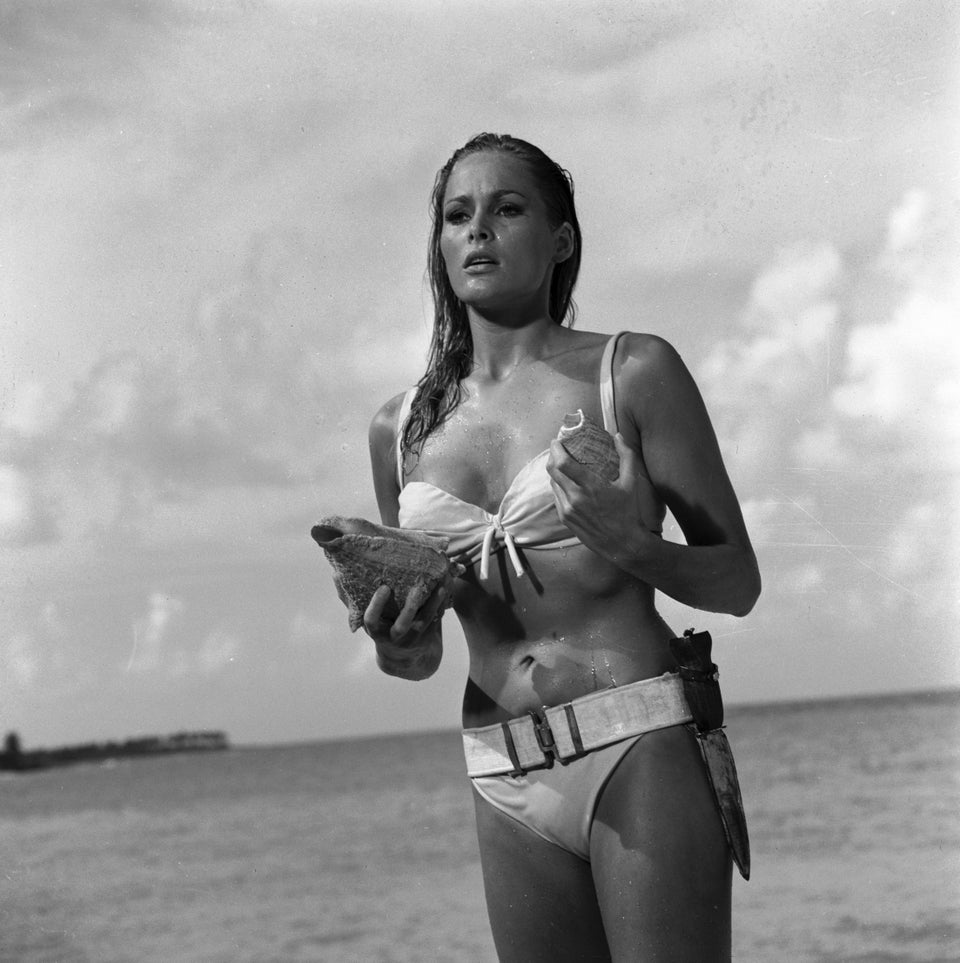 Bond Girls