Say hello to the dark side of the Internet, Adele: Premature album leaks!
In addition, social media reports on Tuesday indicated that some Target stores had started selling the album early, with one user even posting a photo of herself holding what appears to be a copy of the CD.
However, Adele's label XL Records issued a statement denying the Target reports. It's not yet clear how that squares with the photo above.
Word to the wise: Even if you've already listened to "Hello" so many times that its lyrics are burnt into your eardrums, you have options besides resorting to shady Internet leaks! You could listen to the two other singles from "25" that Adele has released through official channels, "Water Under the Bridge" and "When We Were Young." You could listen to some of the many covers of "Hello" that have sprung up over the Web. Or you could just, you know, wait: The album will be out in a matter of days.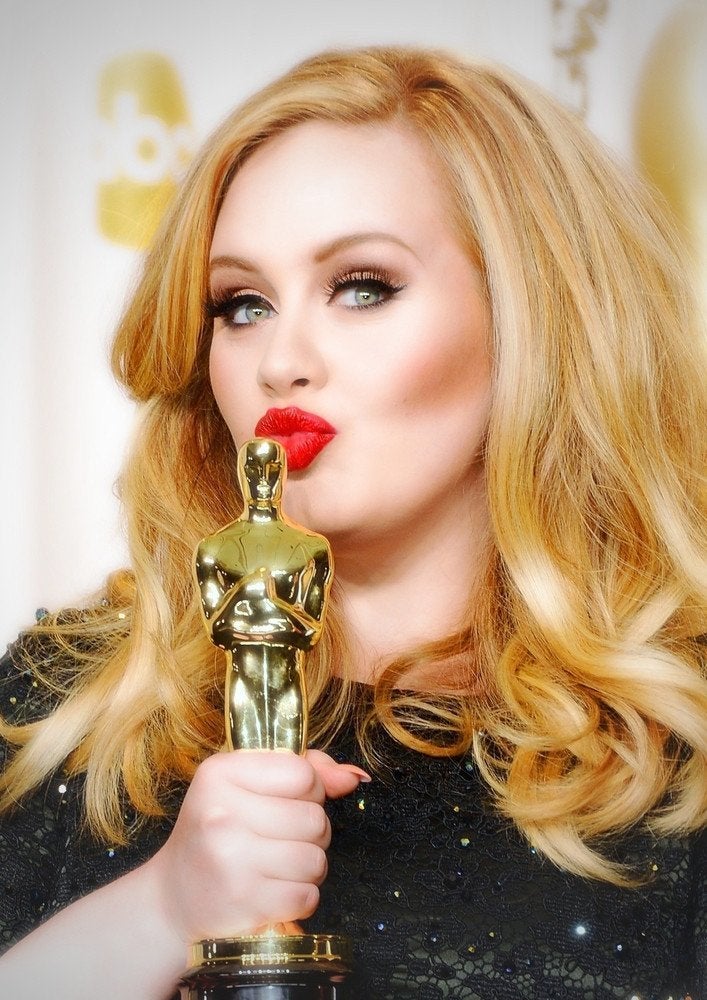 Adele's 25 Greatest Achievements... So Far
Popular in the Community