Adele rose to fame for songs like "Rolling in the Deep" about past love and heartbreak. But she says her new album is going to be different.
"I'm making up with myself. Making up for lost time," she wrote in a tweet posted Wednesday morning that explains how her upcoming release will reflect a new and matured outlook.
In line with her past two albums, "19" and "21," the 27-year-old singer also confirmed that the new one will be called "25," as rumored, because apparently that was a pretty good year for her.
At the time, Adele had just given birth to a son, Angelo. She'd also taken a bit of a break from public life, so it's not hard to see why she would label 2013 "a turning point" for herself.
After all that self-reflection, though, the singer still neglected to give us a release date for "25." It's rumored to debut in late November.
UPDATE: The rumors are true -- "25" will debut Nov. 20.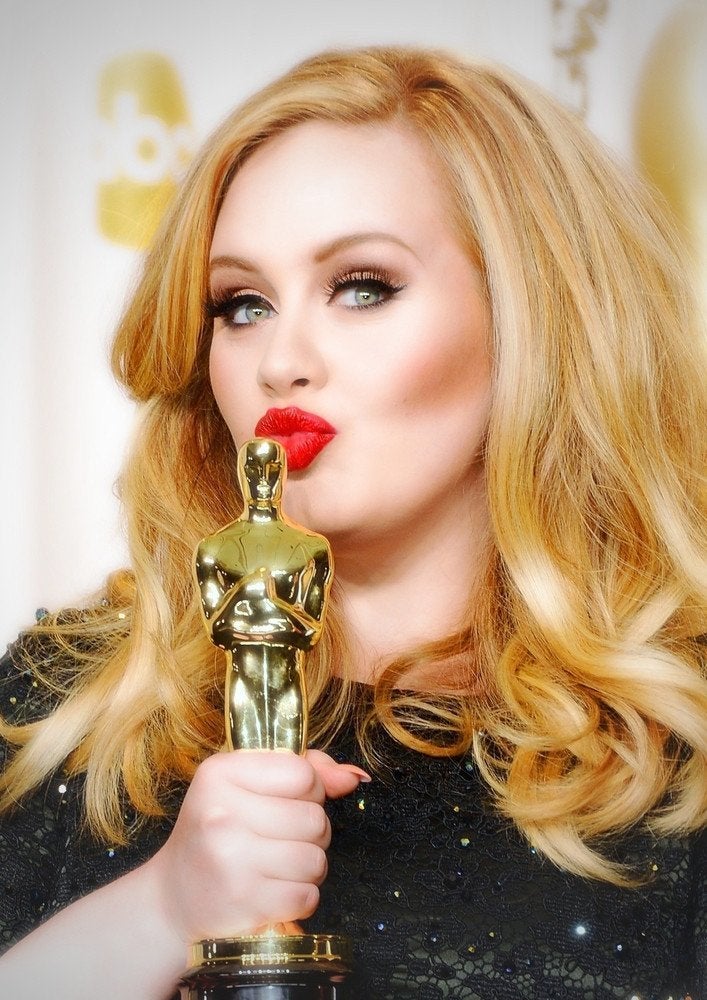 Adele's 25 Greatest Achievements... So Far
Popular in the Community