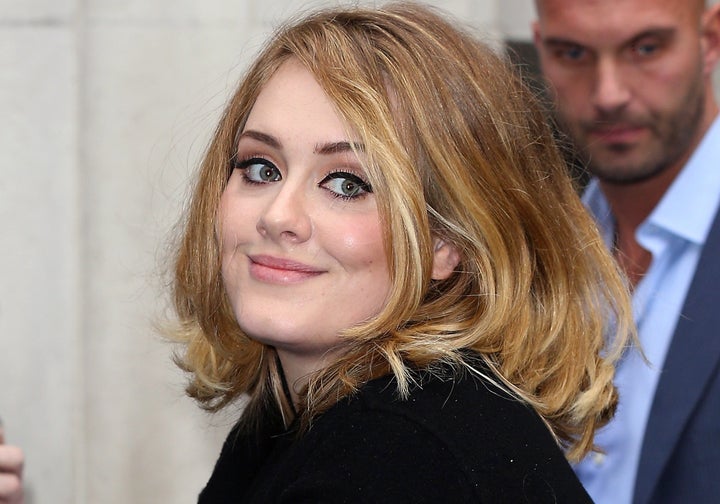 Almost five years have passed since Adele released her last studio album. Her third album, "25," is due out in November and the mom to son Angelo is already on her way to a serious comeback with the first single, "Hello."
"I think the album is about trying to clear out the past," she told Vice's i-D in a new interview, her first in three years. "Becoming a parent and moving past my mid-twenties, I simply don't have the capacity to worry about as many things that I used to really enjoy worrying about ... [N]ow I'm a mum I only have so much head space. I've got to clear a lot of stuff the fuck out, which is really therapeutic, 'cause I can really hold a grudge. Life is so much easier when you don't hoard your past."
Adele, 27, welcomed her first child, son Angelo, in October 2012 with partner Simon Konecki. Superstar or not, she isn't sugar-coating anything about parenthood.
"It's fucking hard," she said. "I thought it would be easy. 'Everyone fucking does it, how hard can it be?' Ohhhhh ... I had no idea. It is hard but it's phenomenal. It's the greatest thing I ever did. He makes me be a dickhead, and he makes me feel young and there's nothing more grounding than a kid kicking off and refusing to do what you're asking of them. It used to be that my own world revolved around me, but now it has to revolve around him."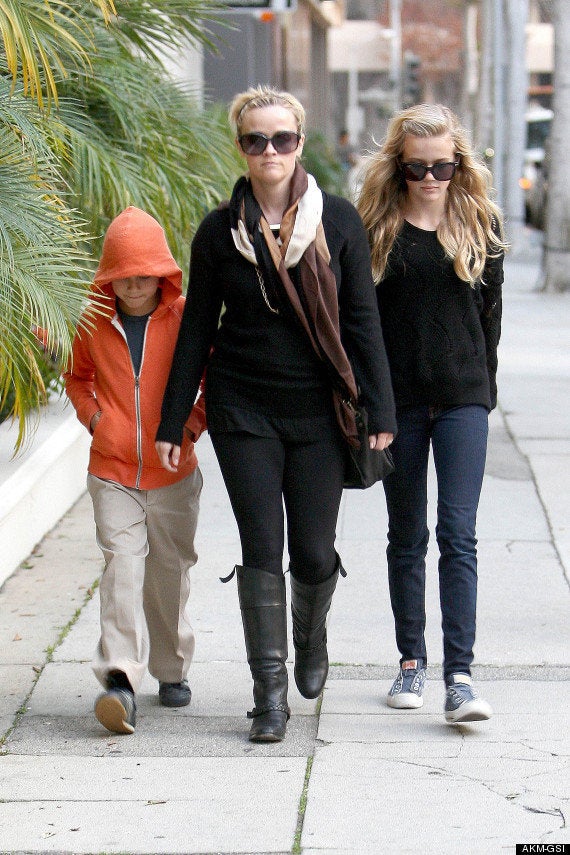 Celebrity Moms With Their Kids