She didn't look the part, but she certainly sounded it.
The "Hello" singer pretended to be a nanny called Jenny at the audition for a made-up show at the New Wimbledon Theatre in London. The prank was part of "Adele at the BBC," hosted by Graham Norton.
The other hopefuls were oblivious that their idol, wearing a prosthetic chin and nose, stood just feet away.
They all chatted behind the scenes as, one by one, each of the impersonators was called to the stage.
Adele, in character as Jenny, claimed she'd been working as an impersonator for four years, but said there hadn't been much work recently -- a reference to the fact the actual singer has just released another album after four years.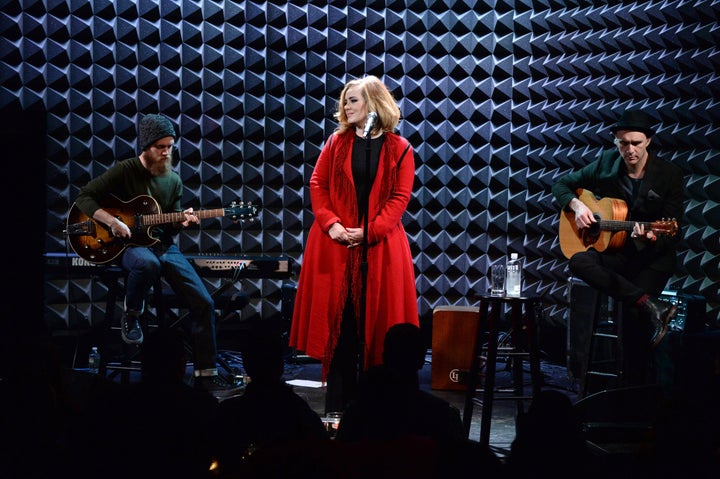 After pretending to suffer from nerves and walking away from the group, Adele returned to the stage to sing -- and, after recognizing her signature voice, her impersonators slowly realized that it was the actual star herself.
2007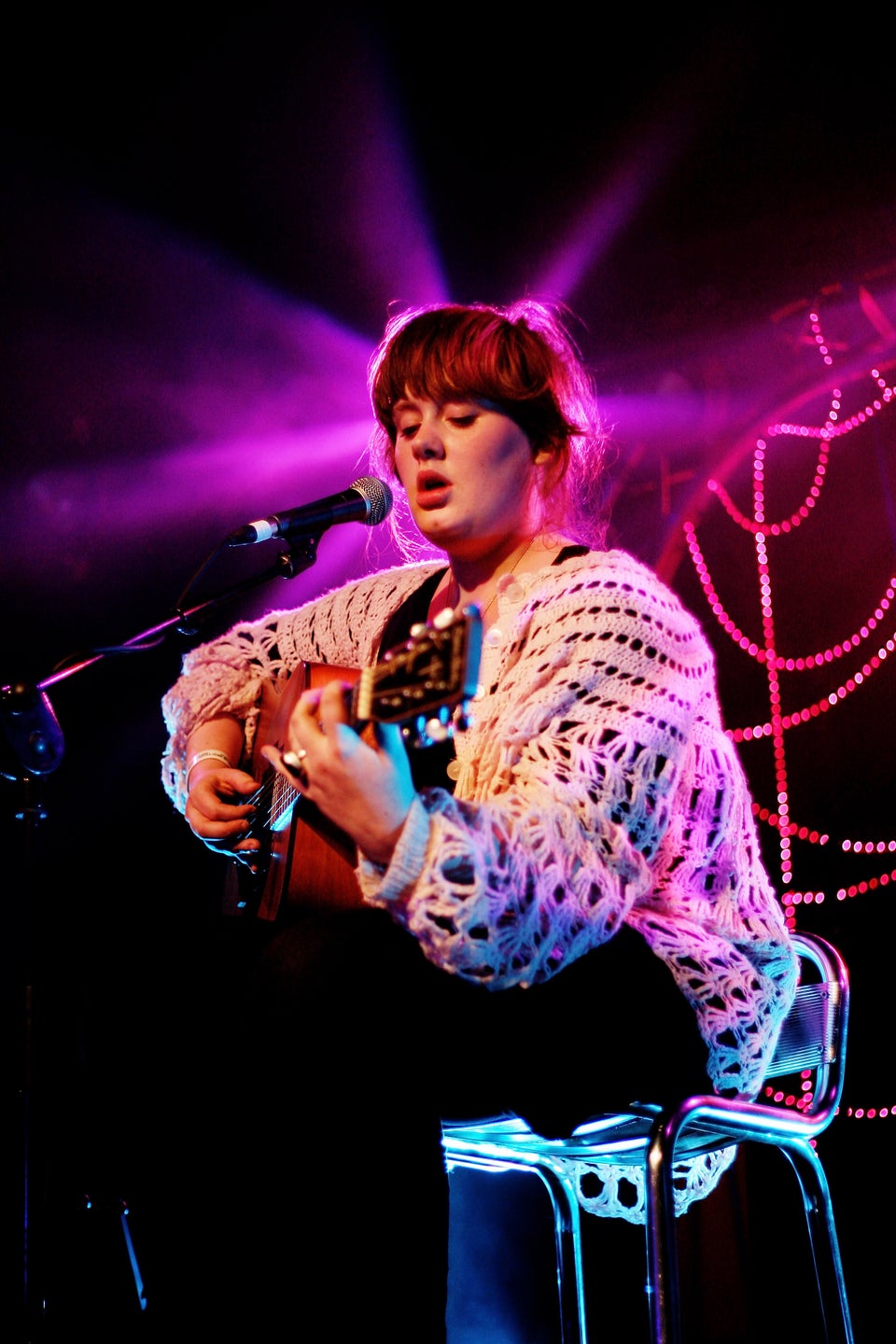 2008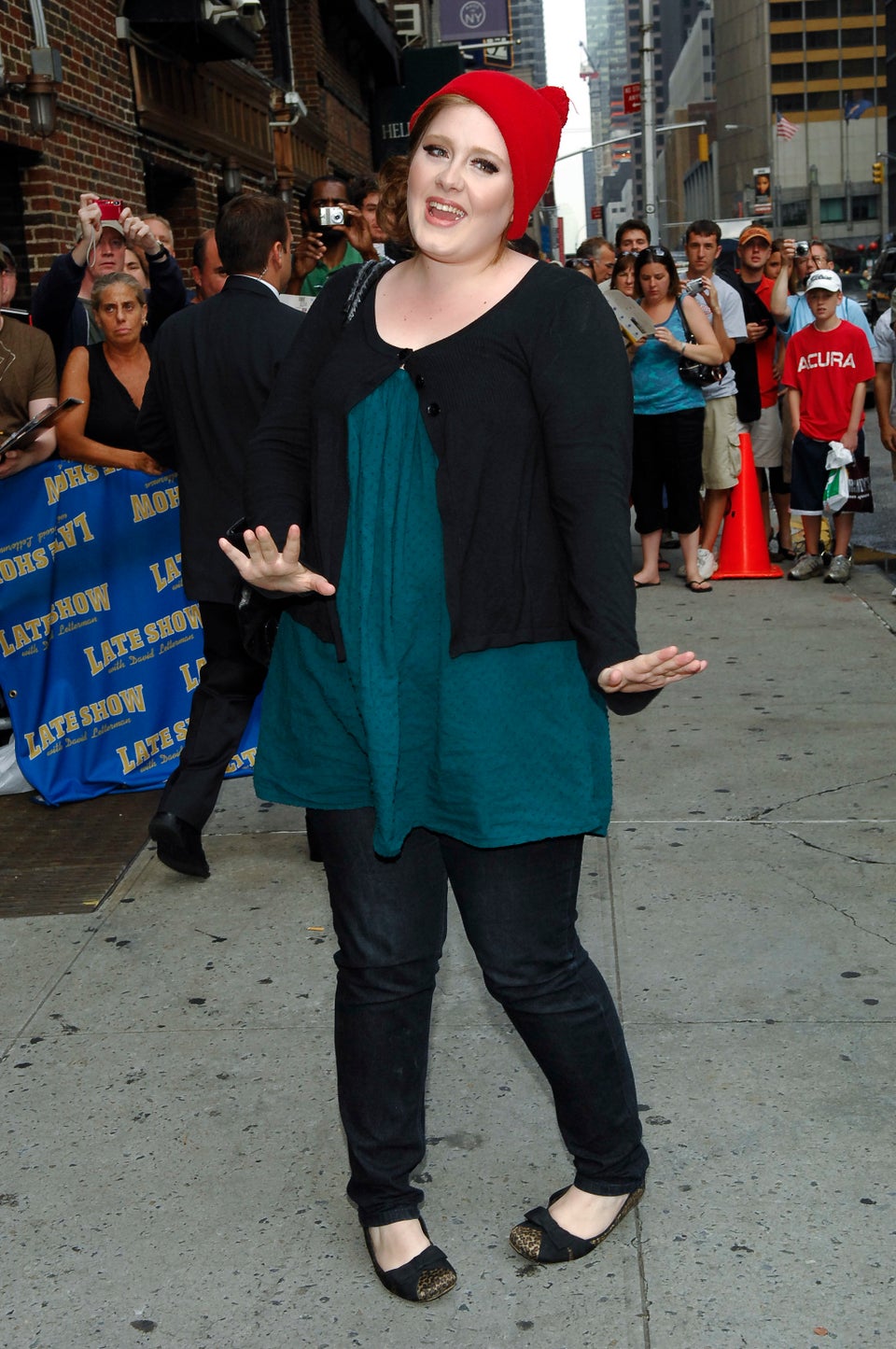 2008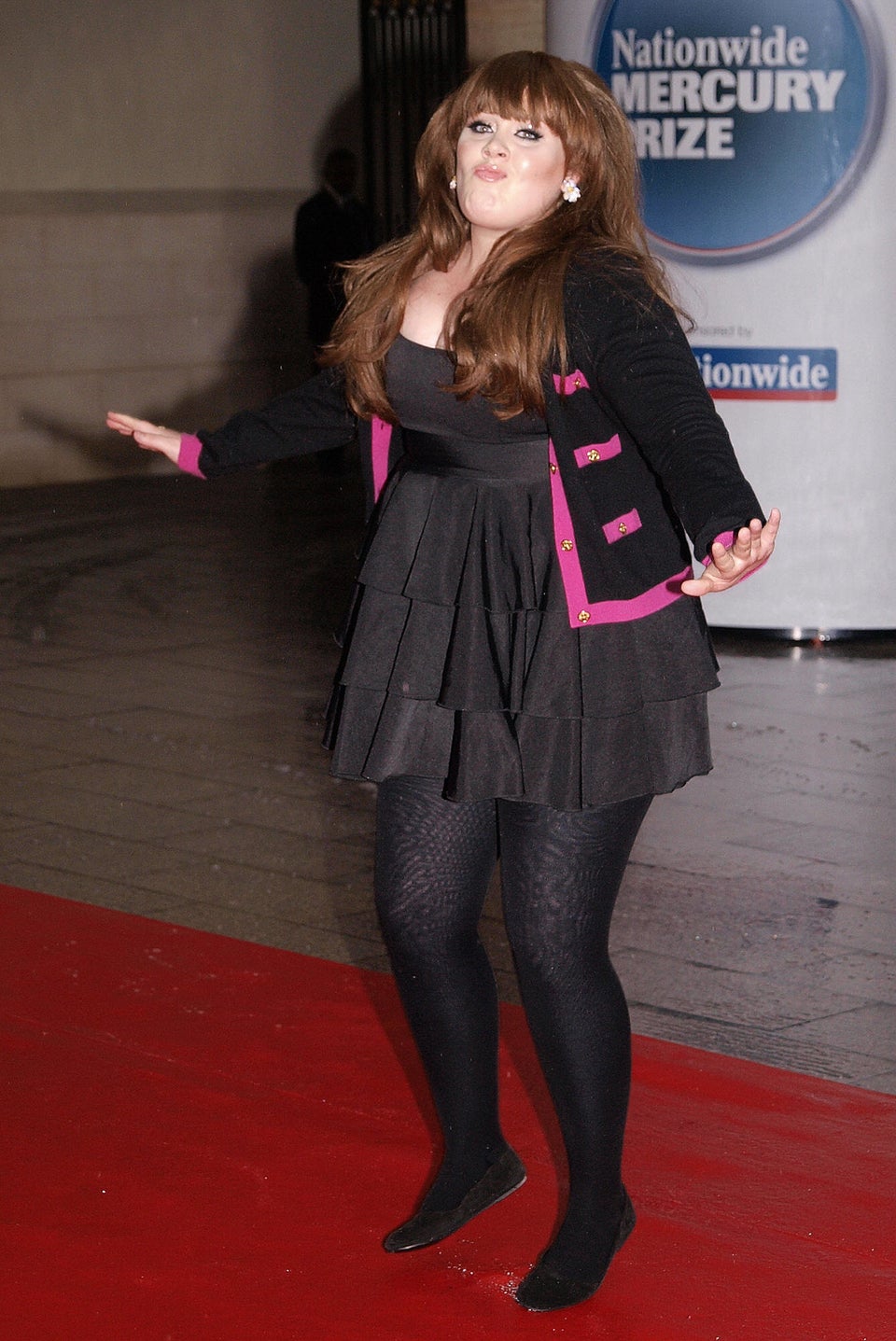 2008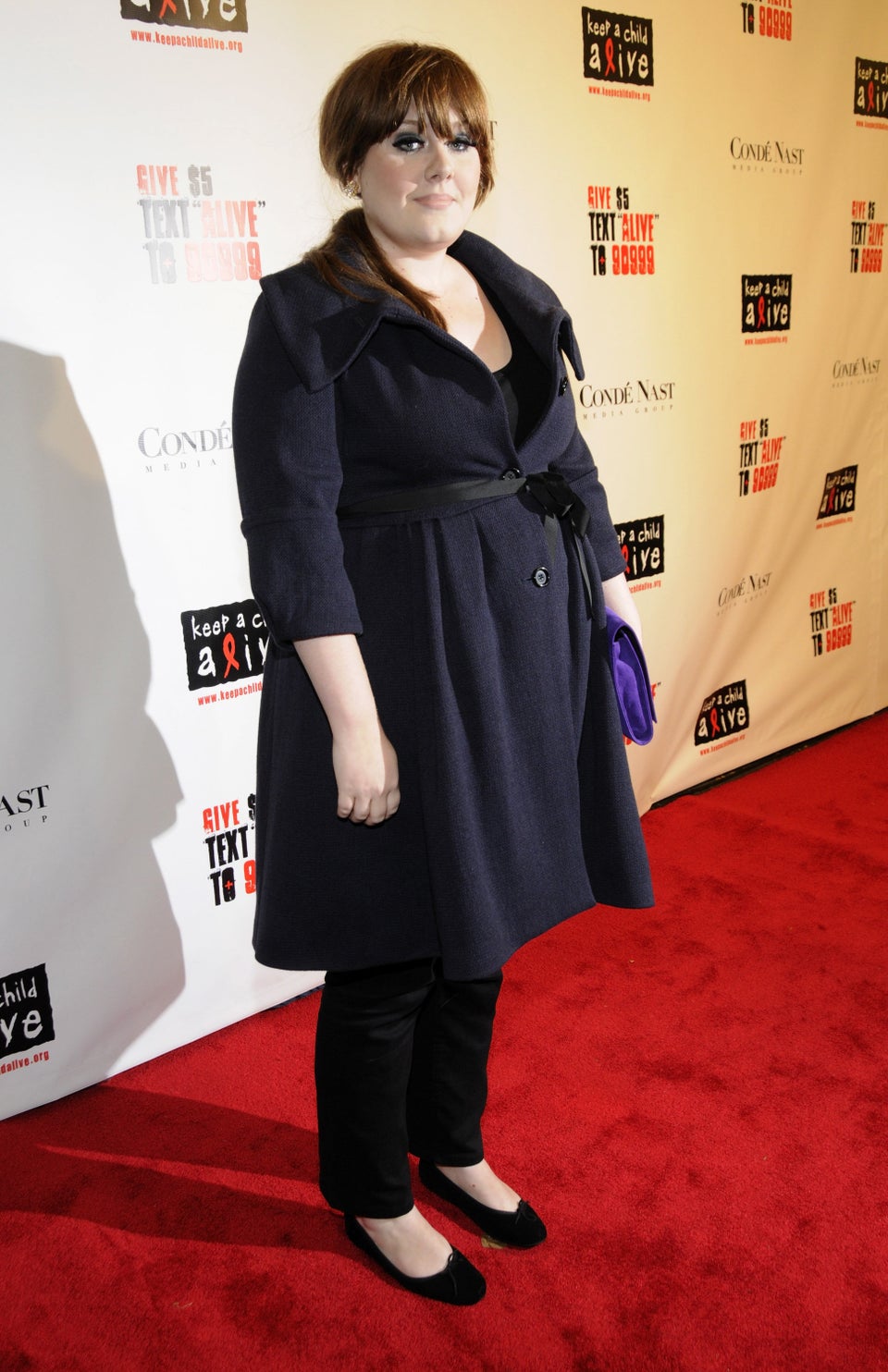 2008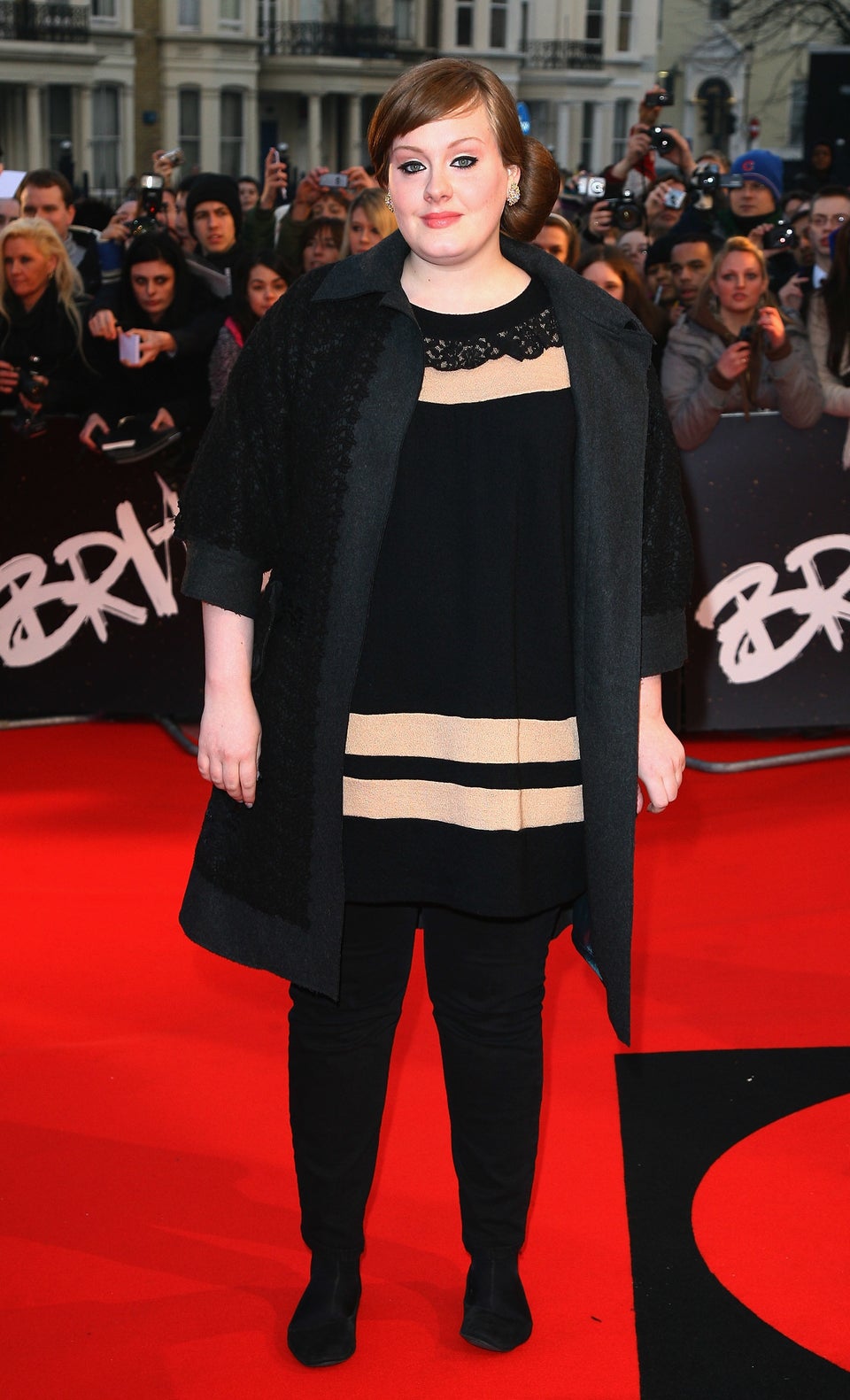 2008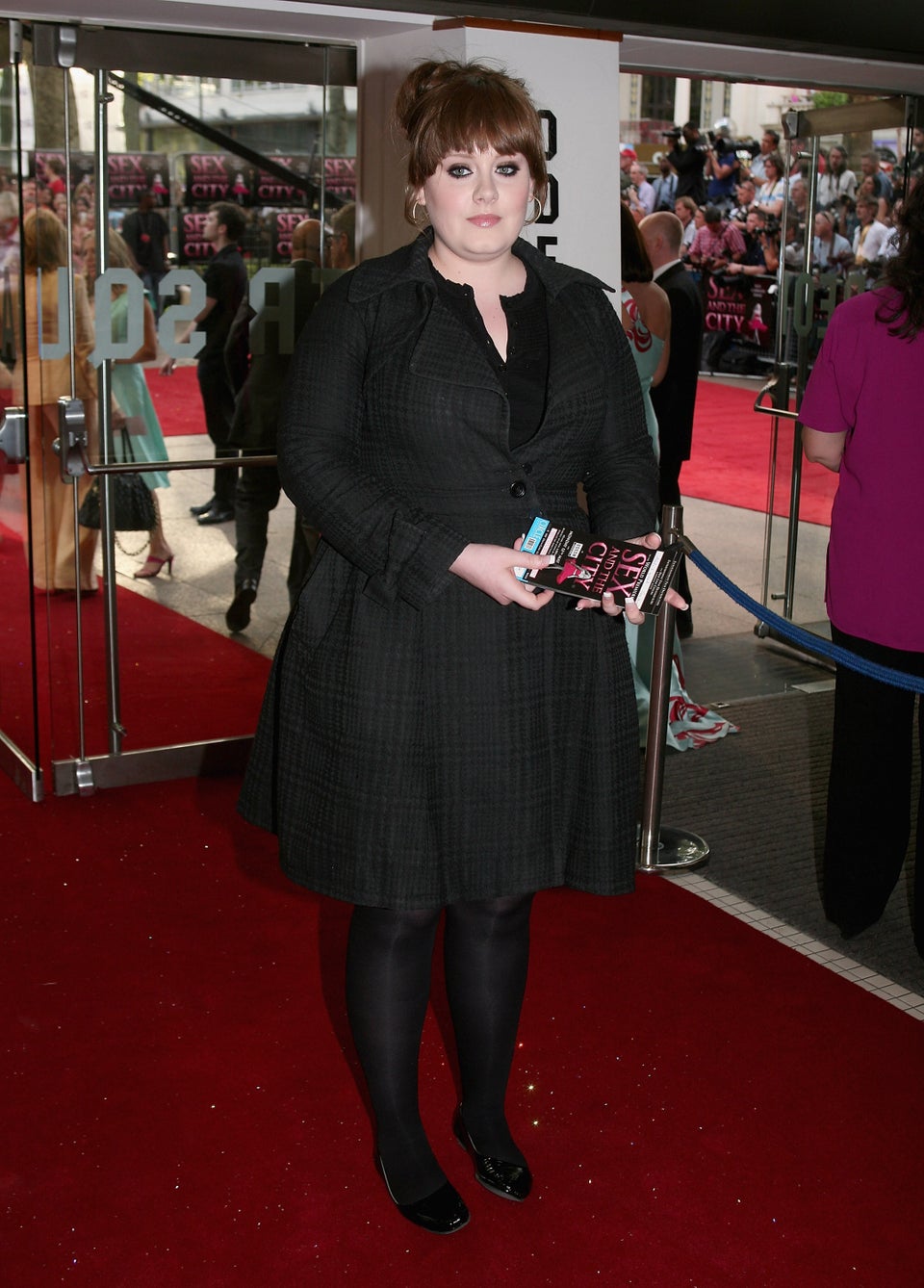 2008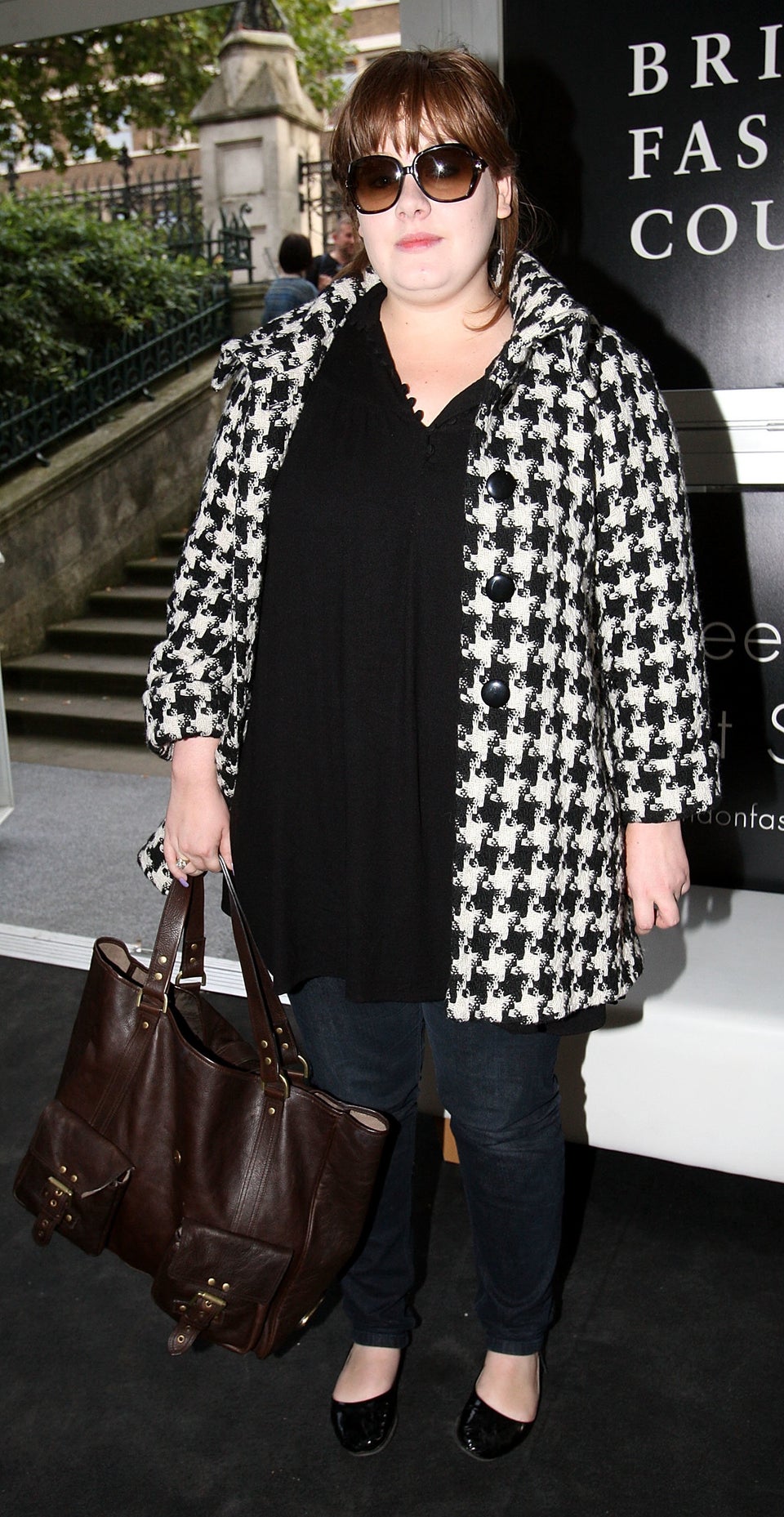 2008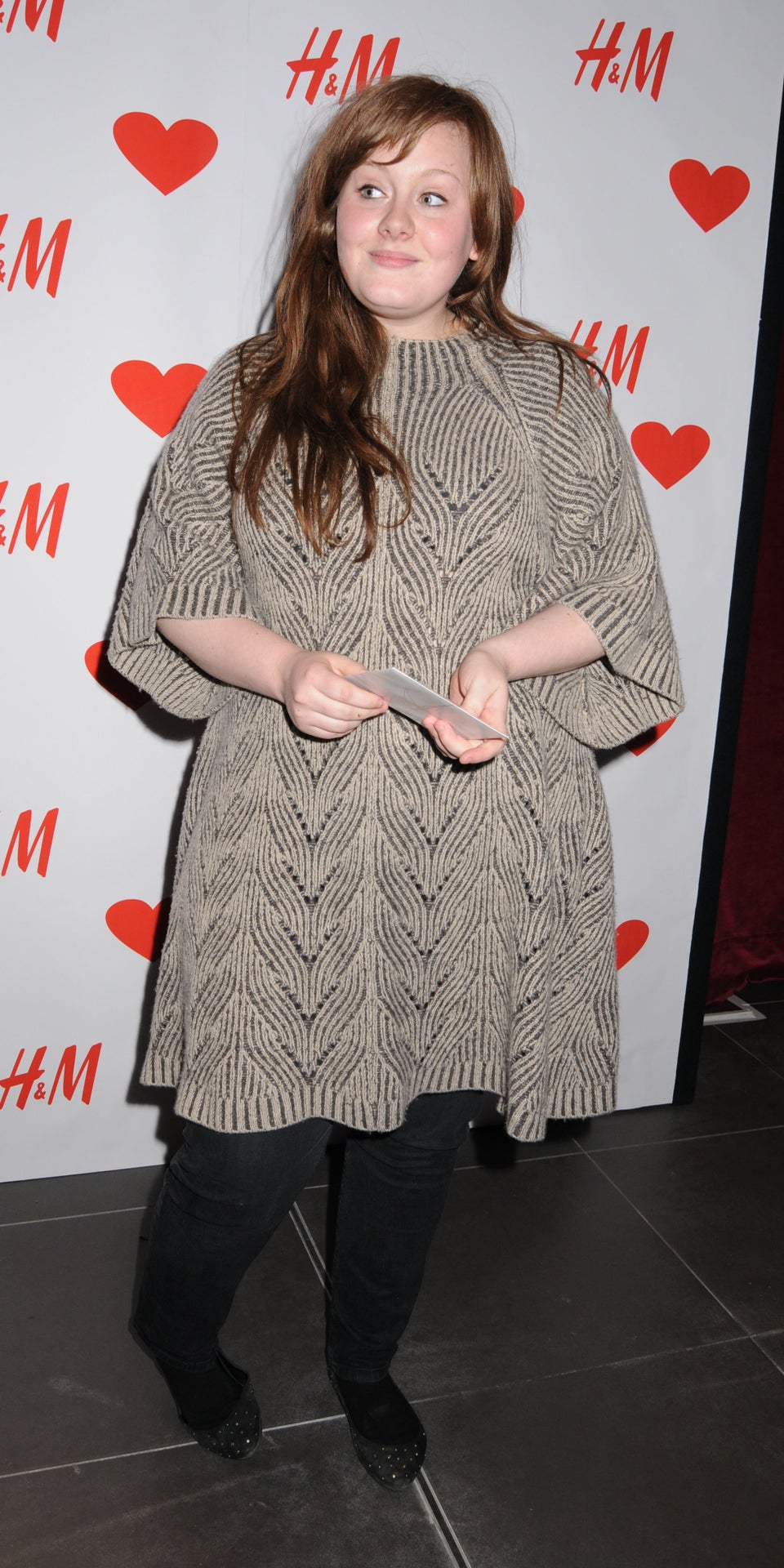 2009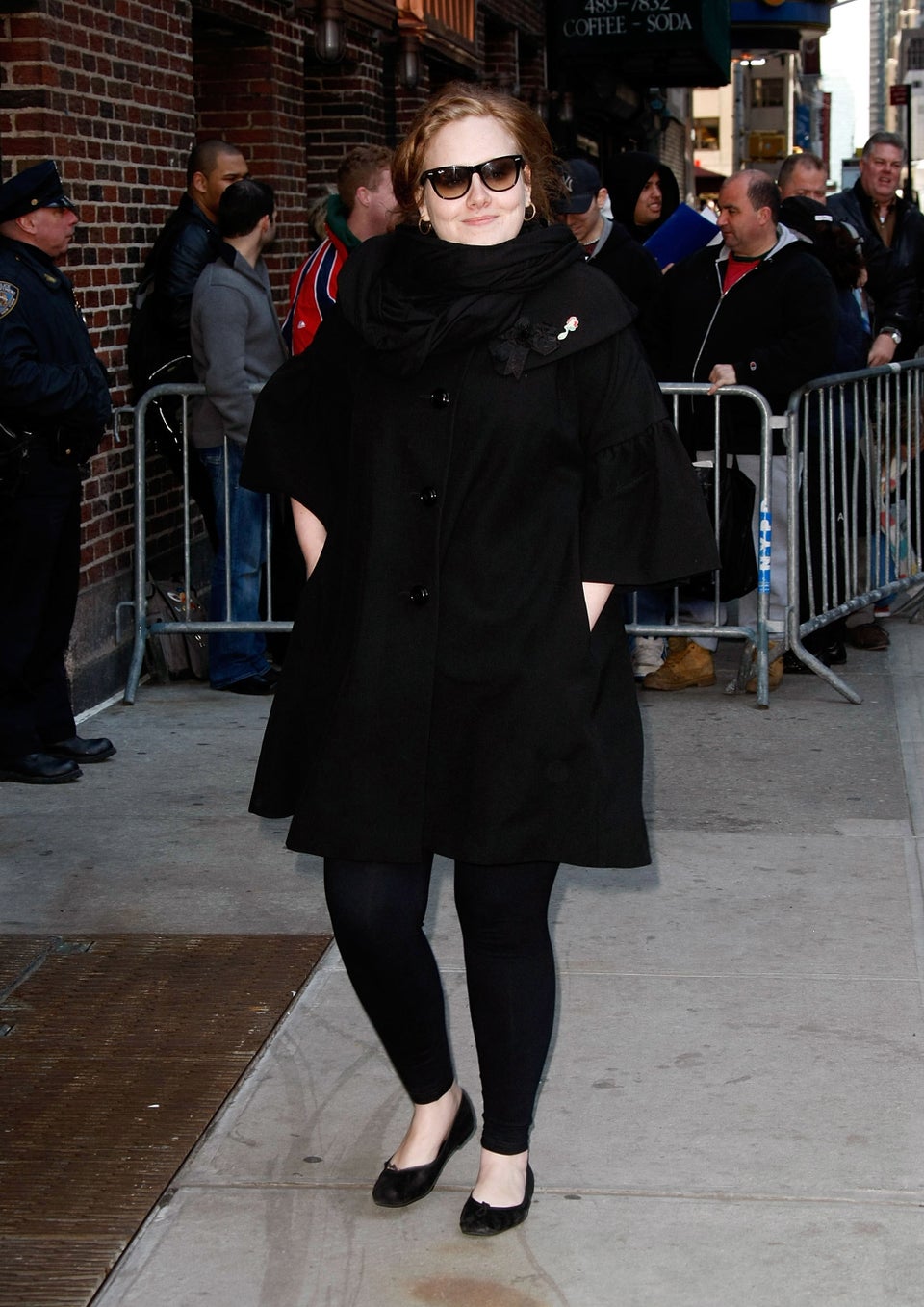 2009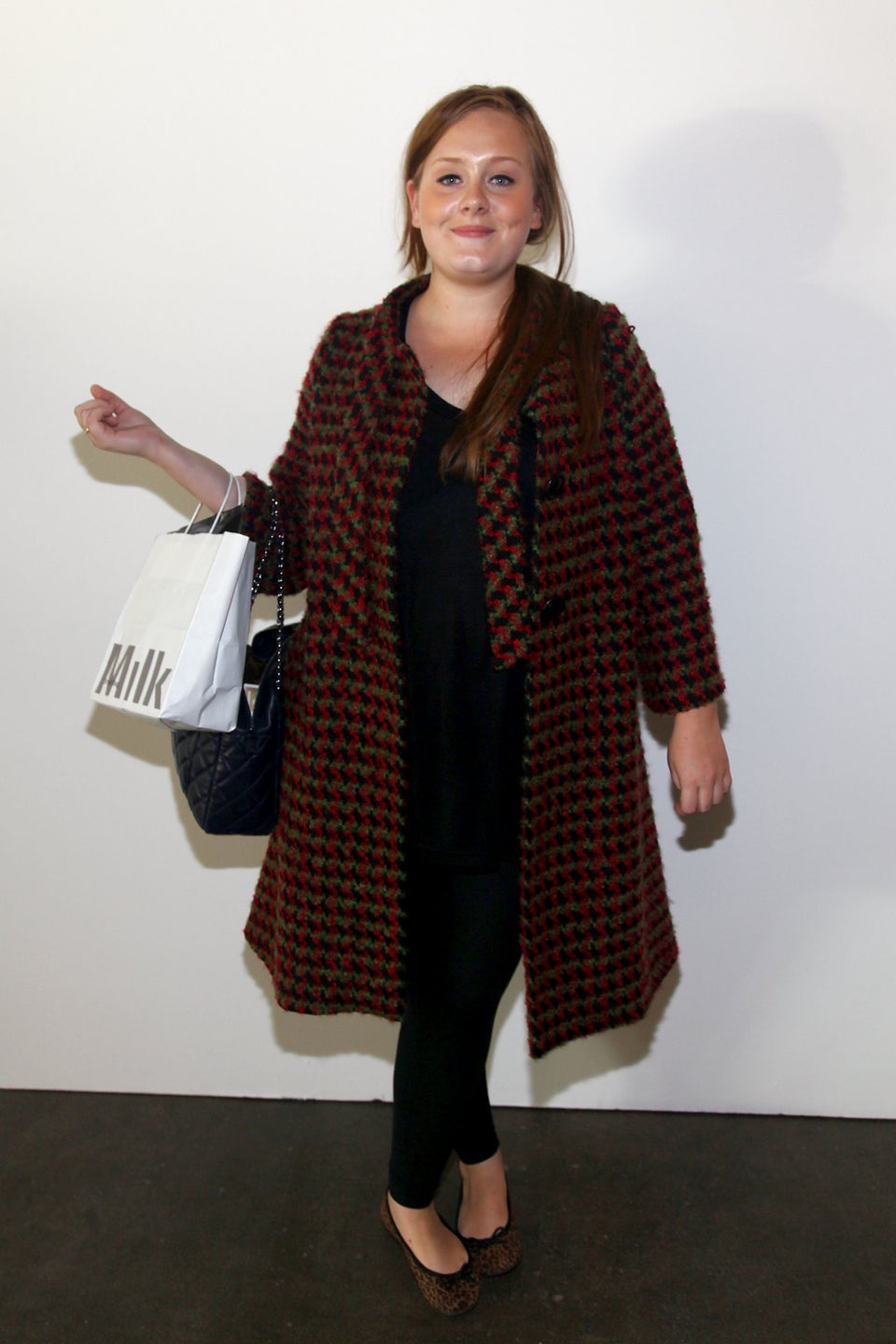 2009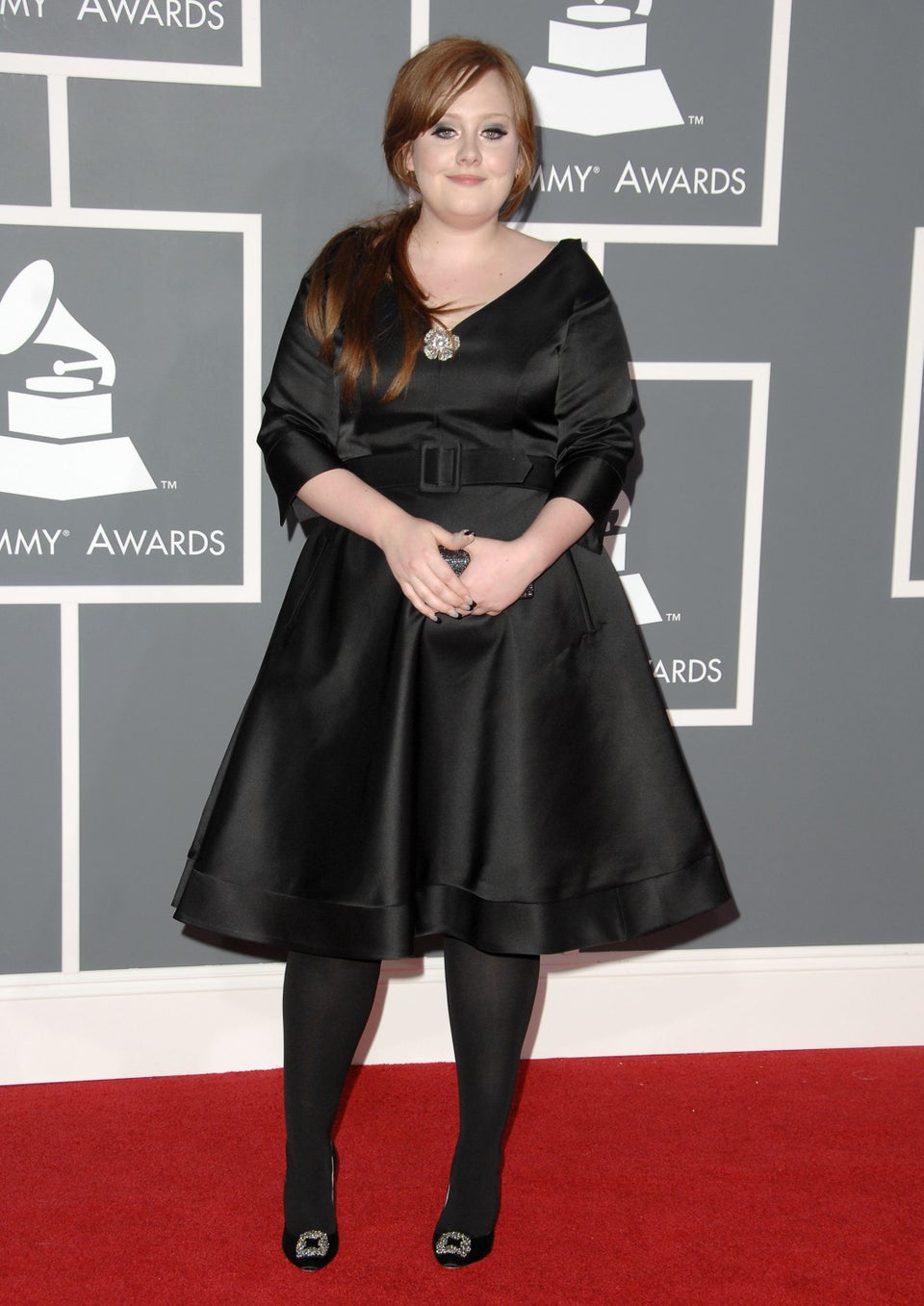 2011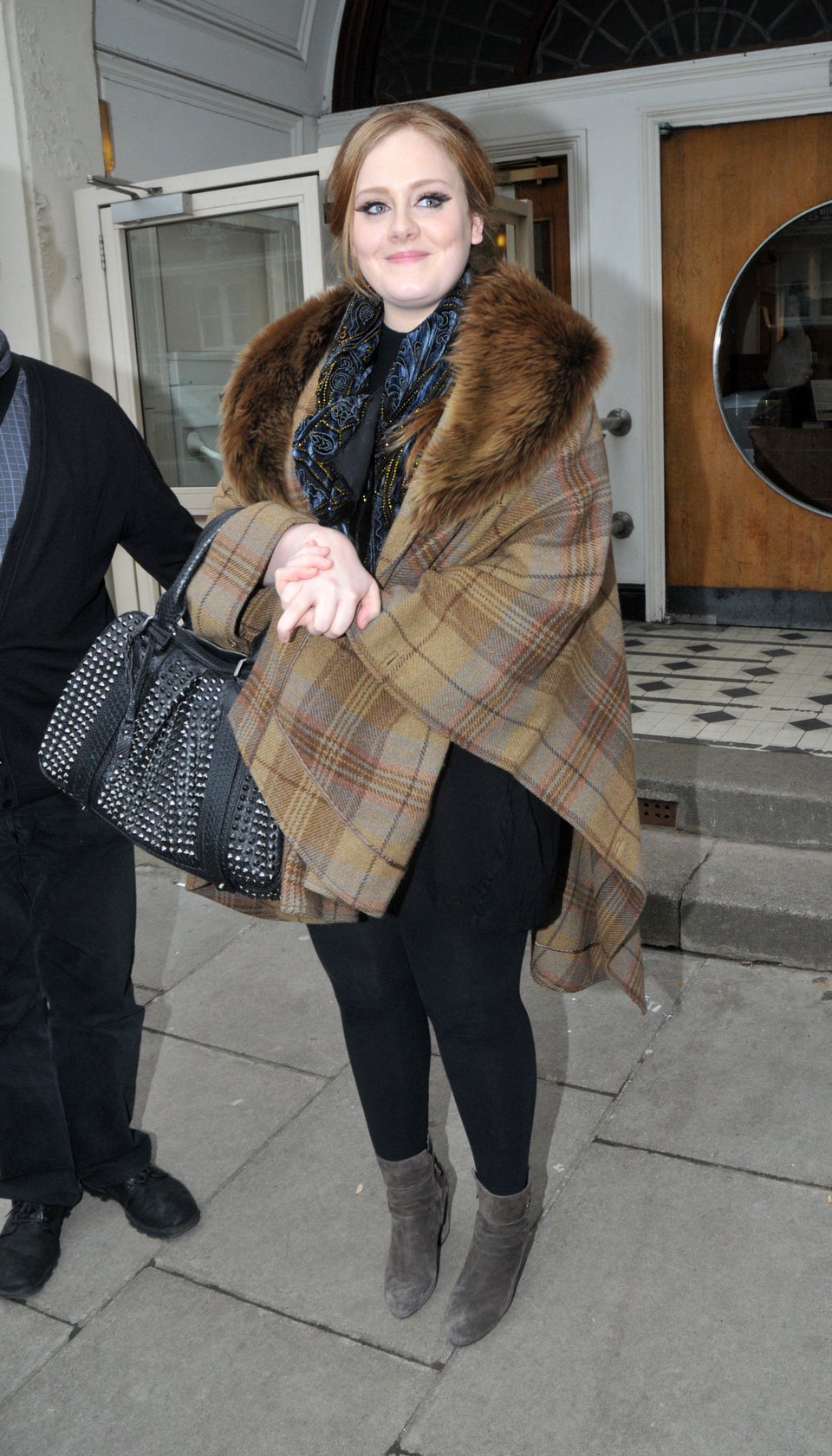 2011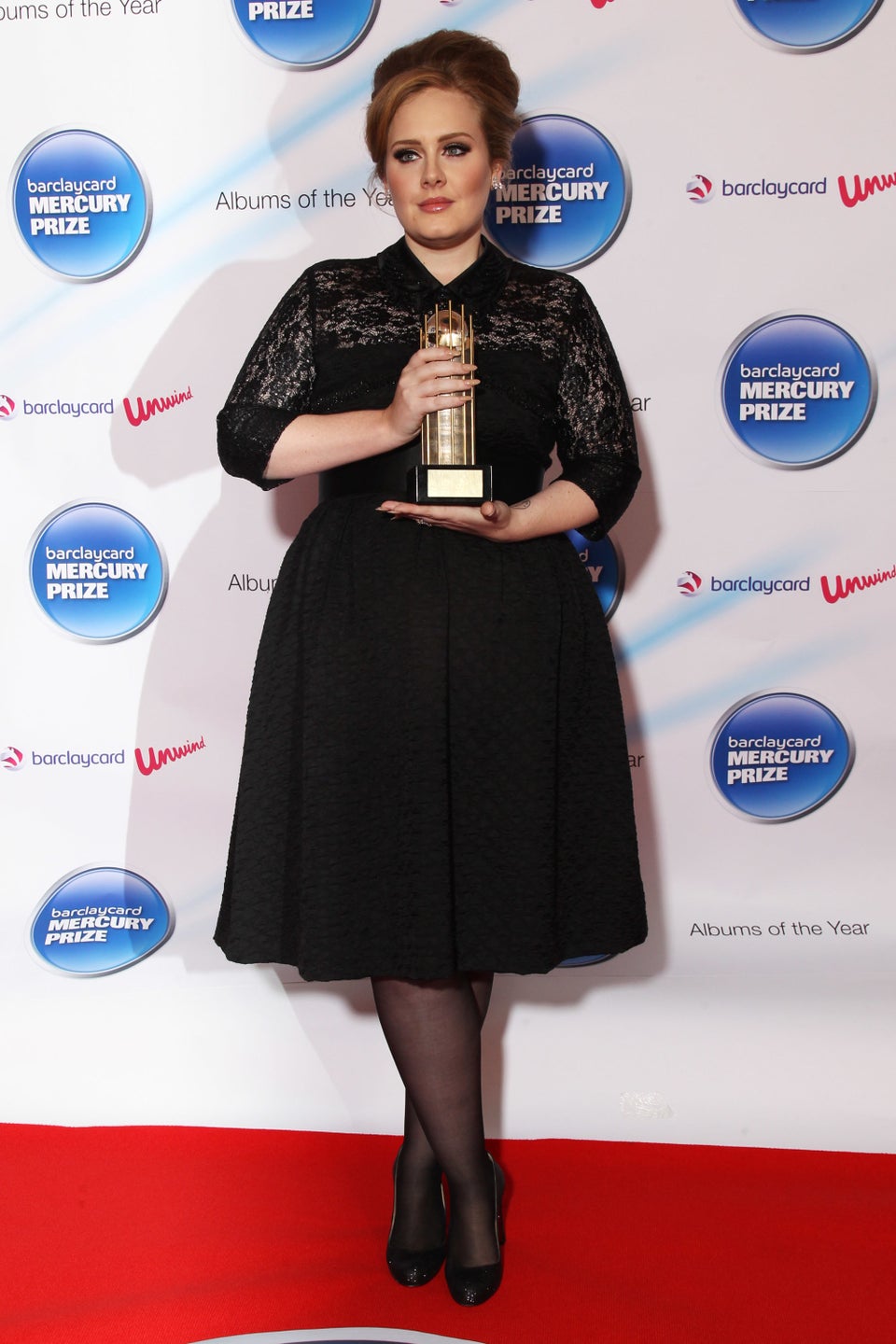 2011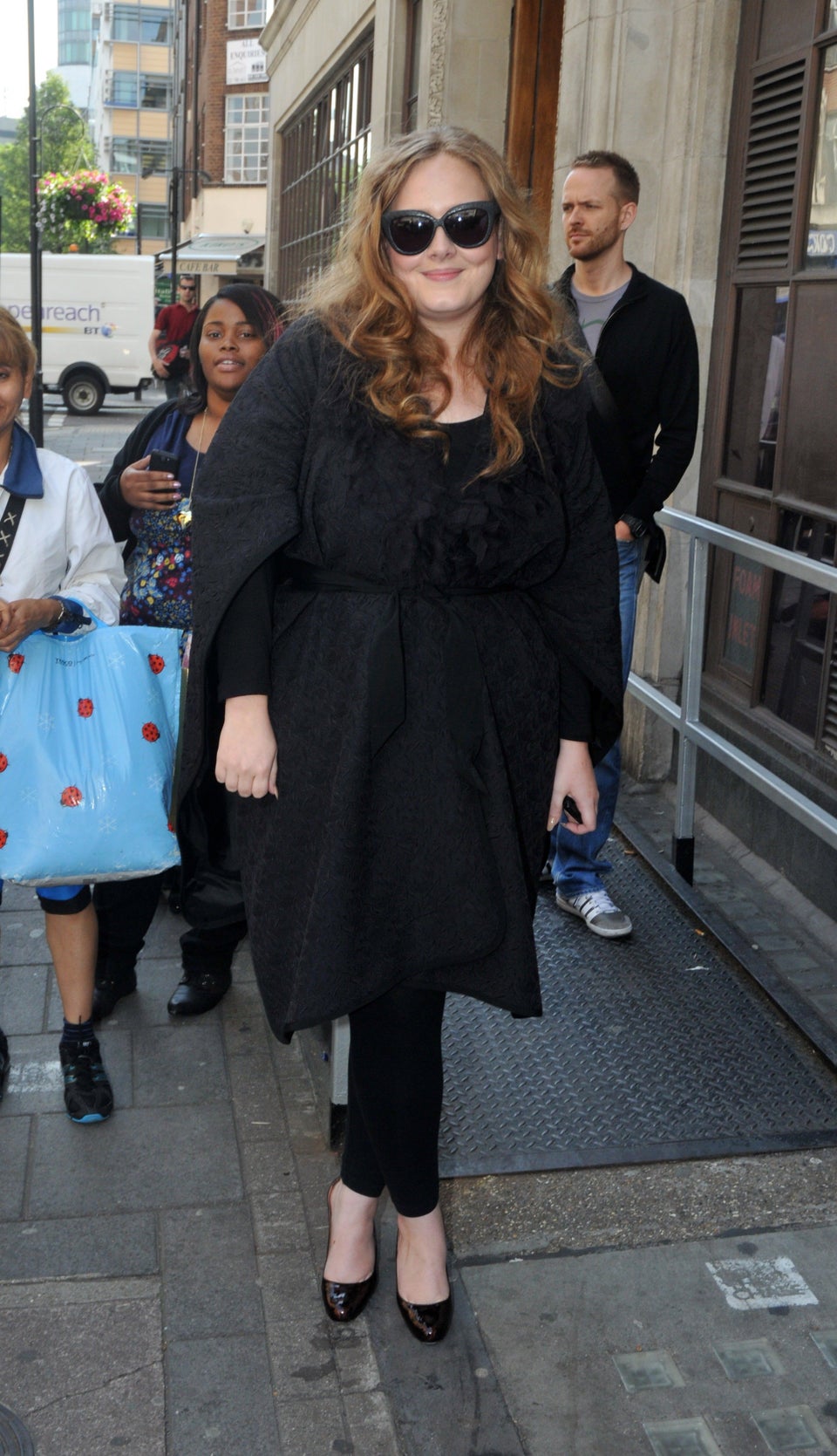 2011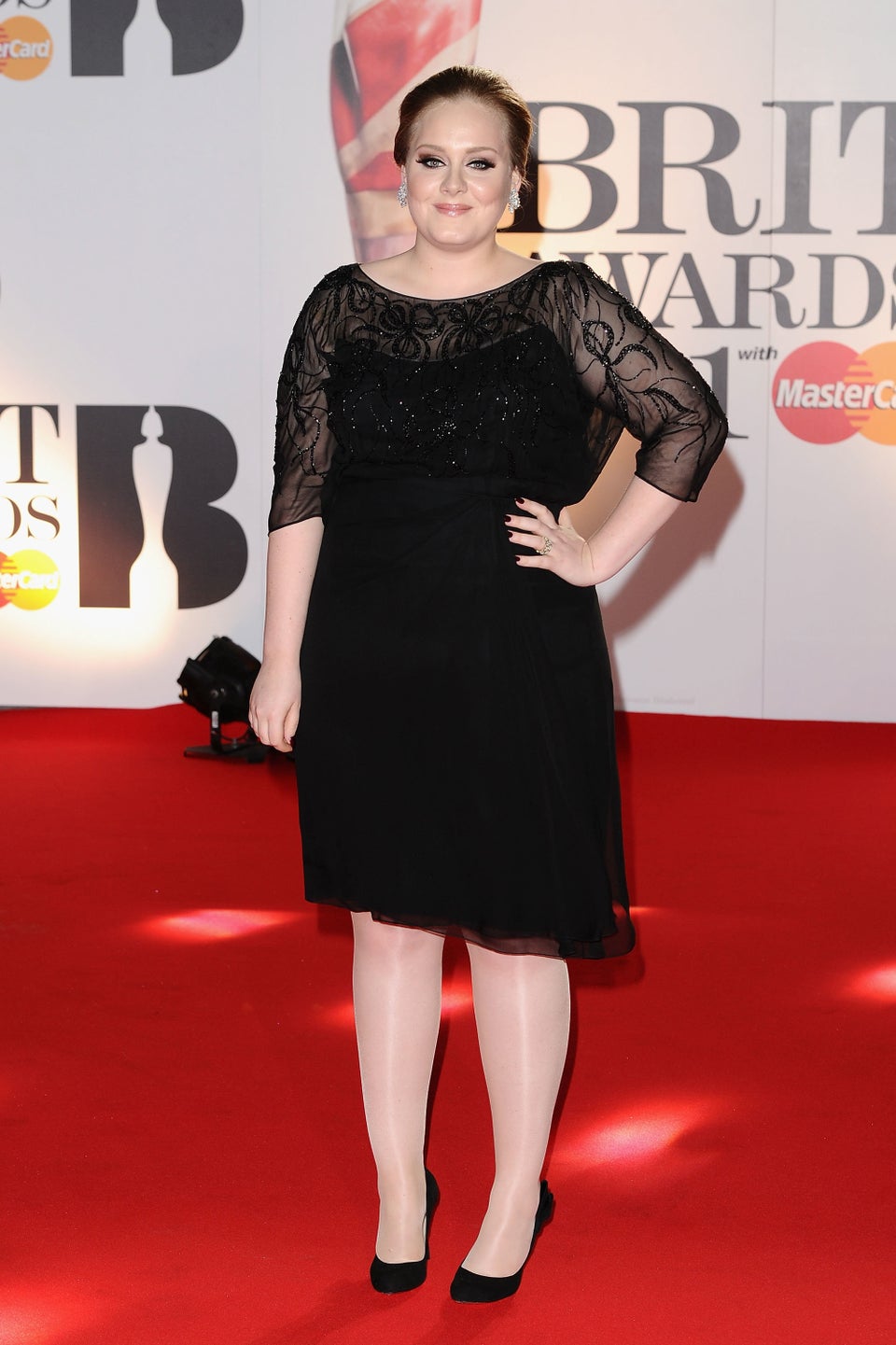 2011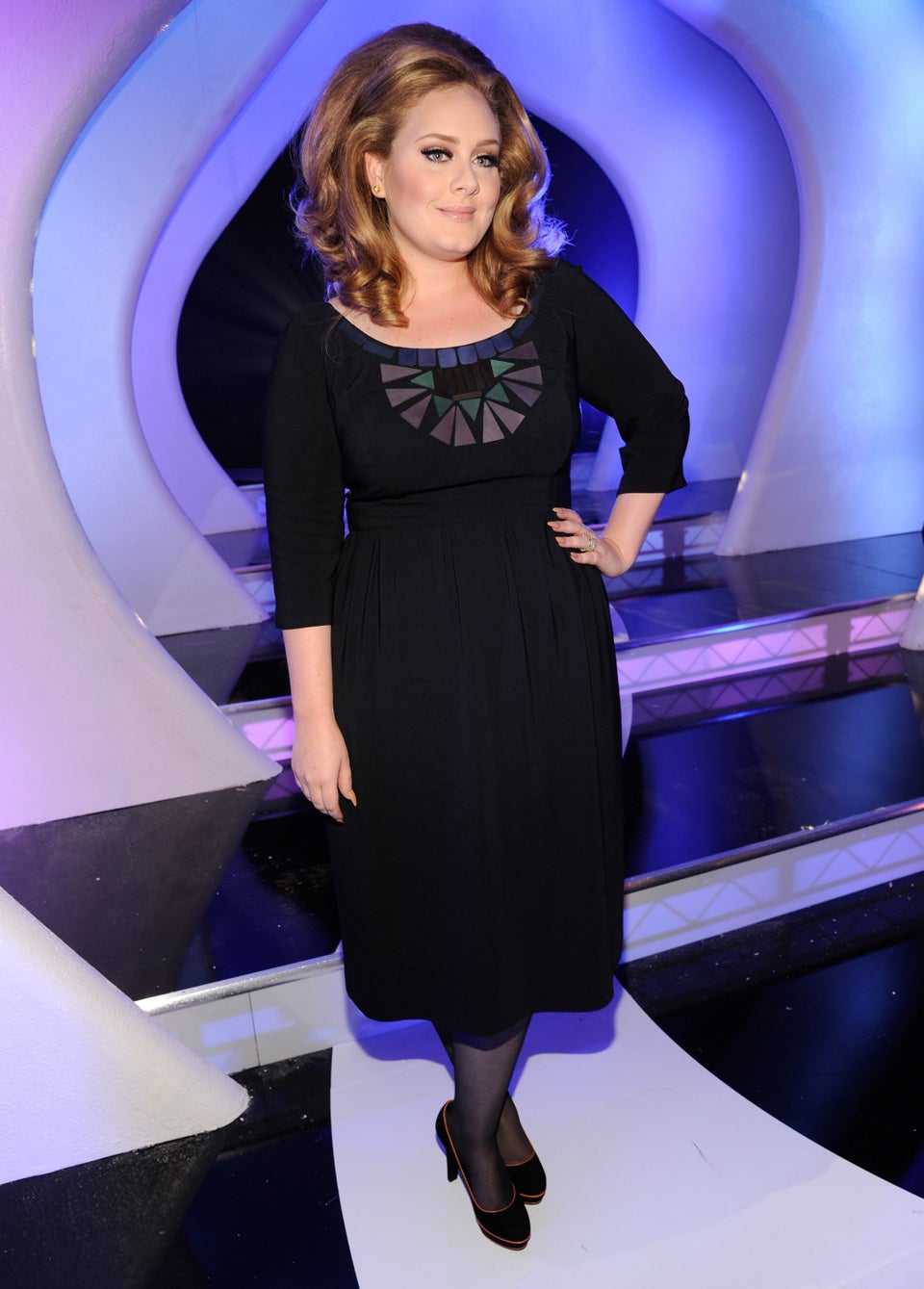 2012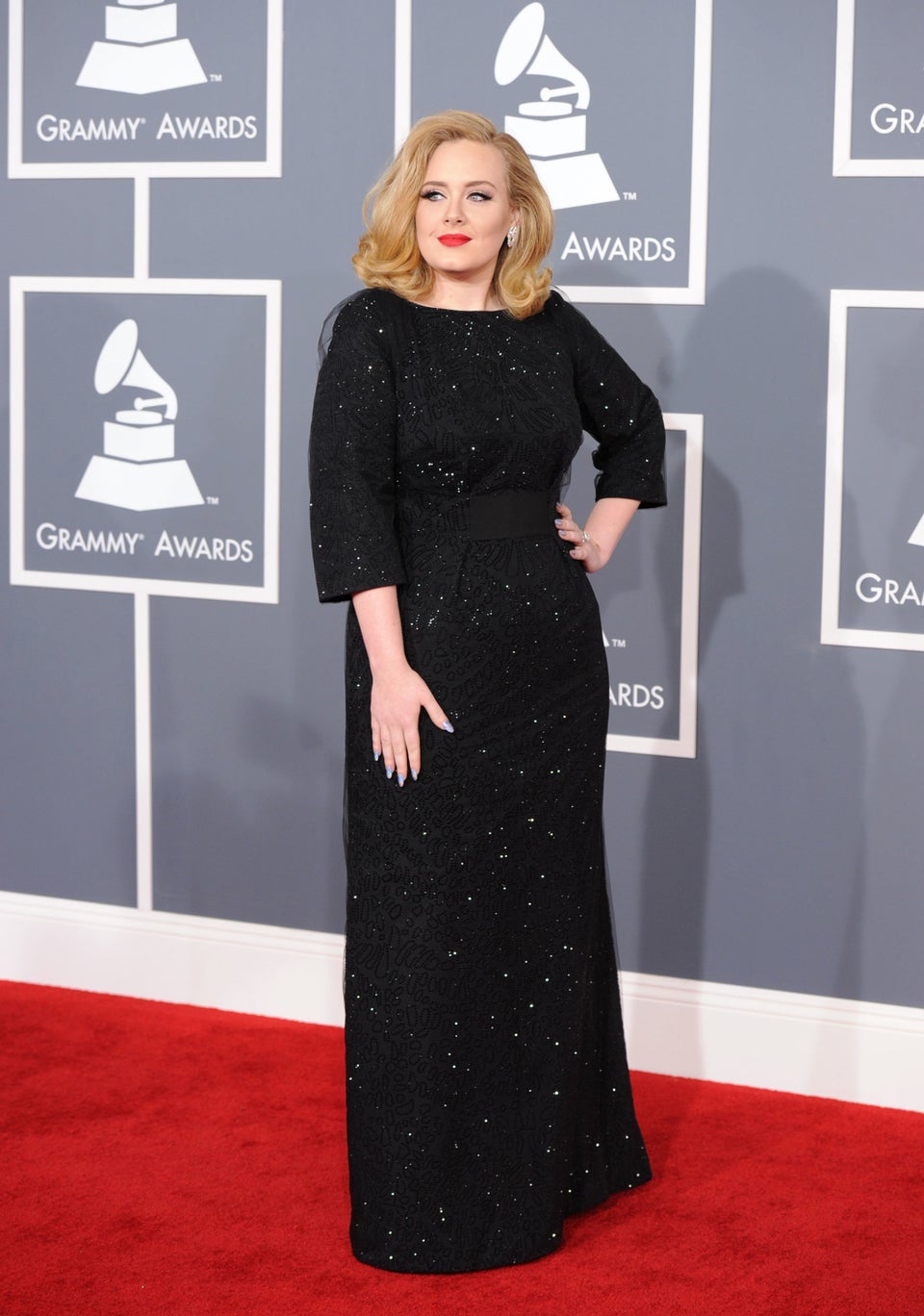 2012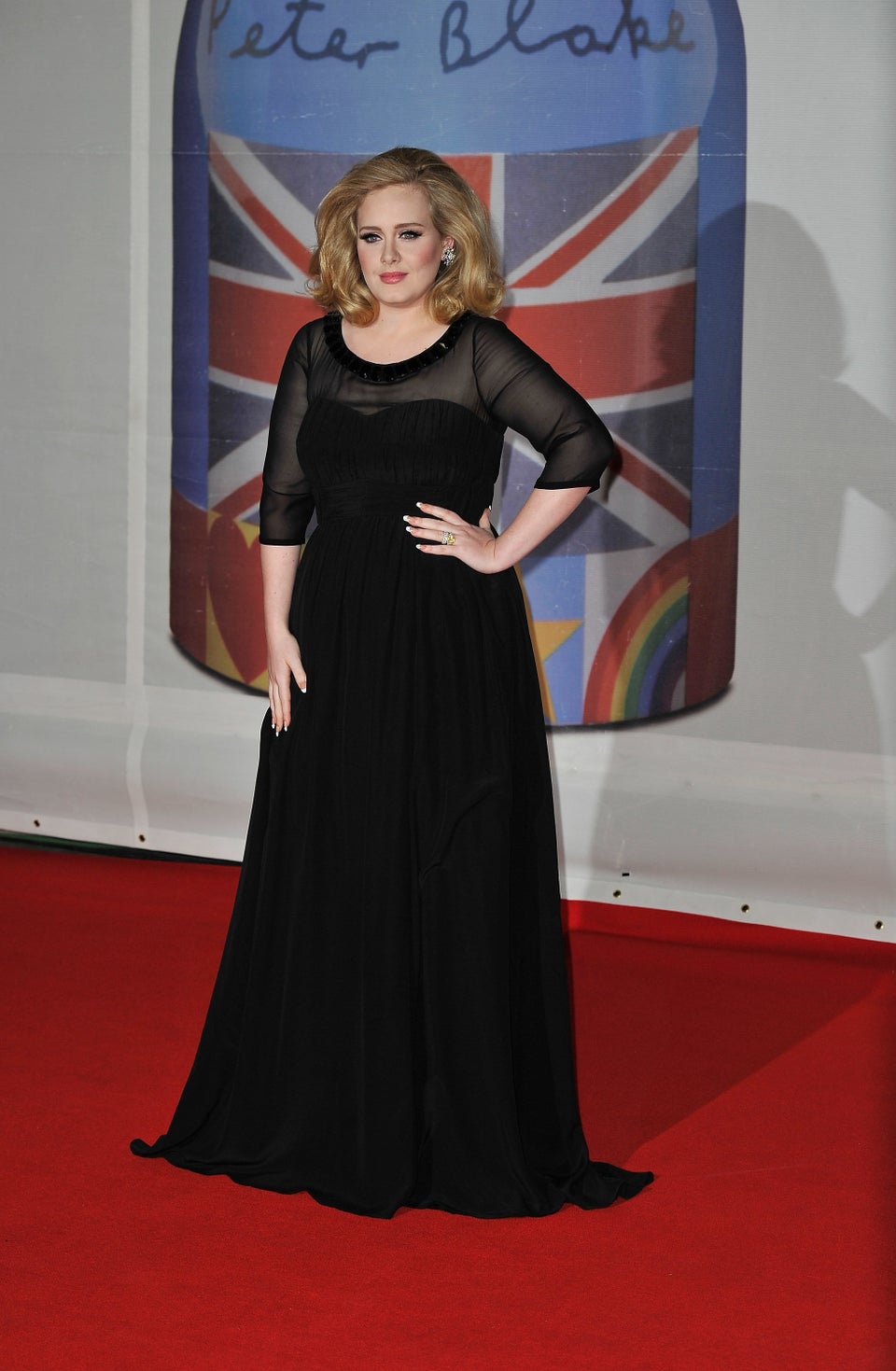 2013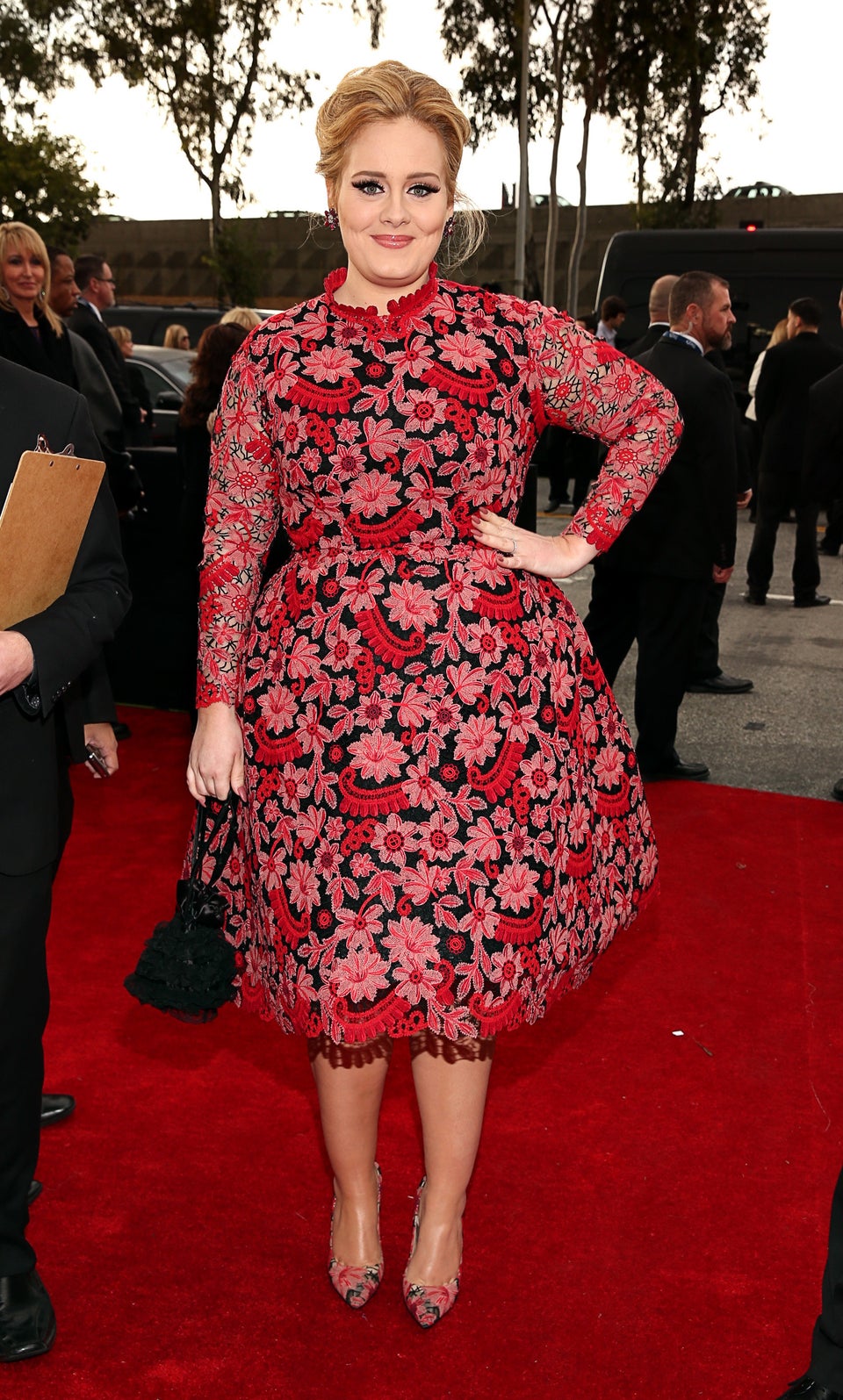 2013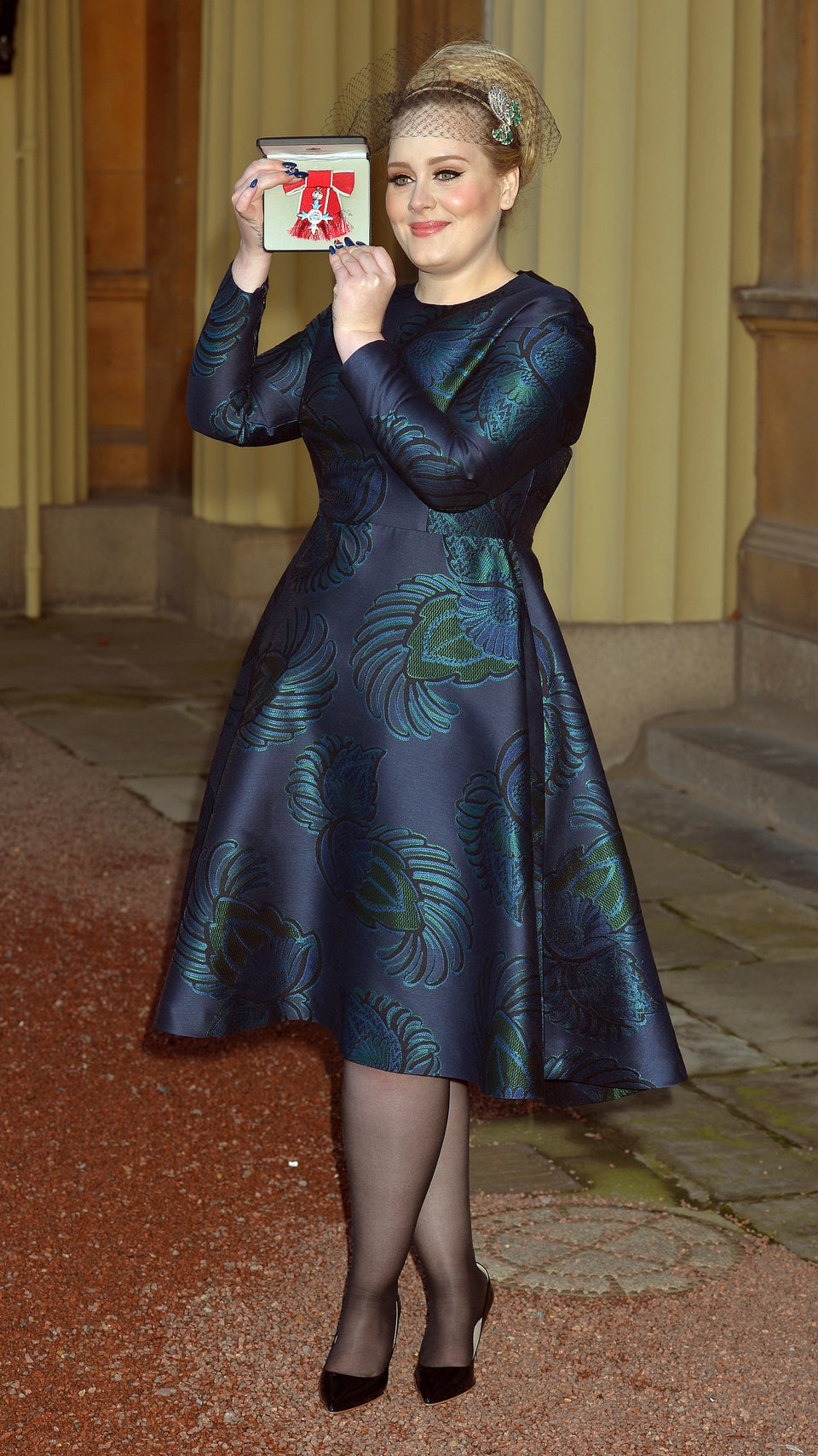 2013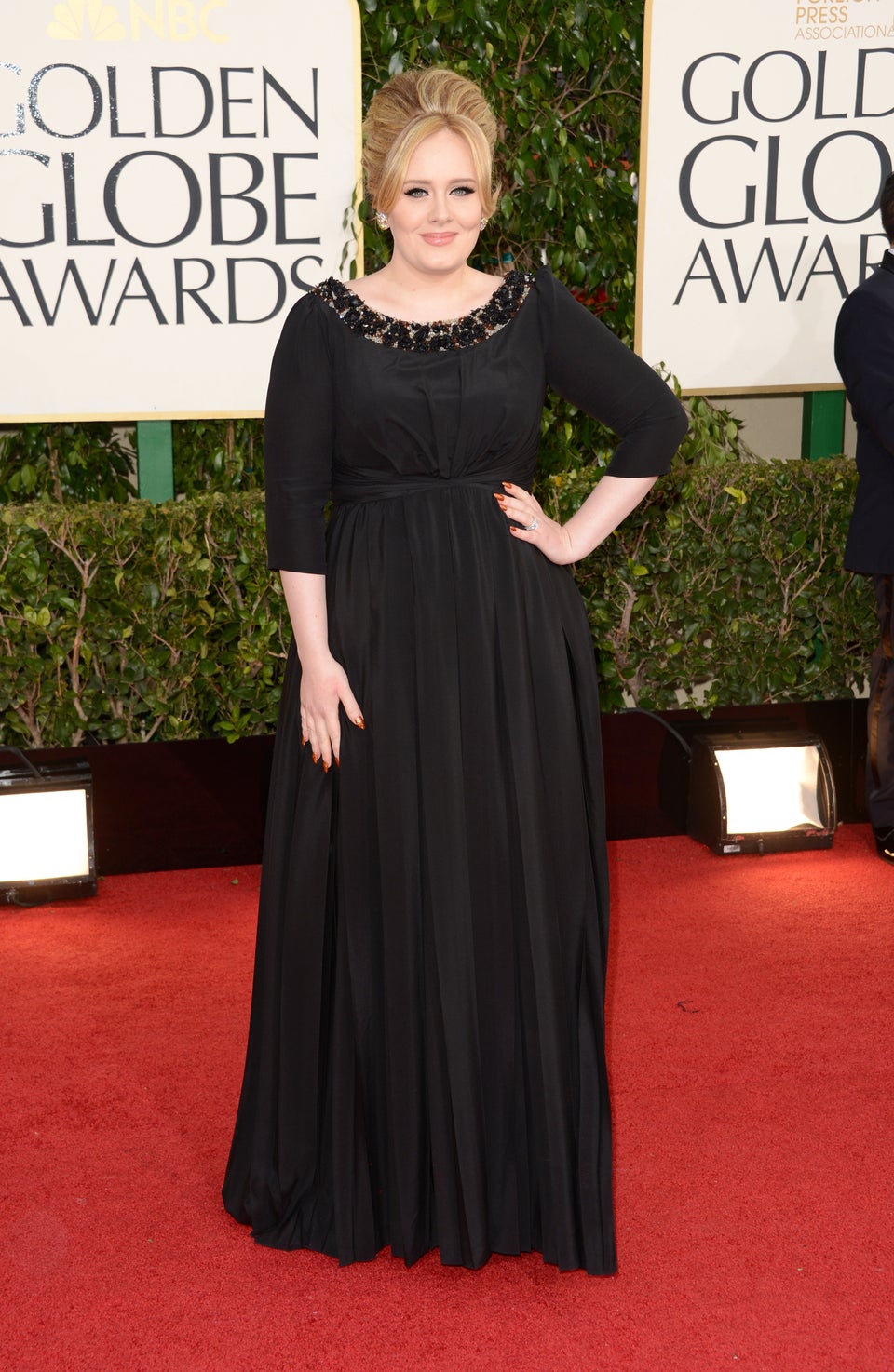 2013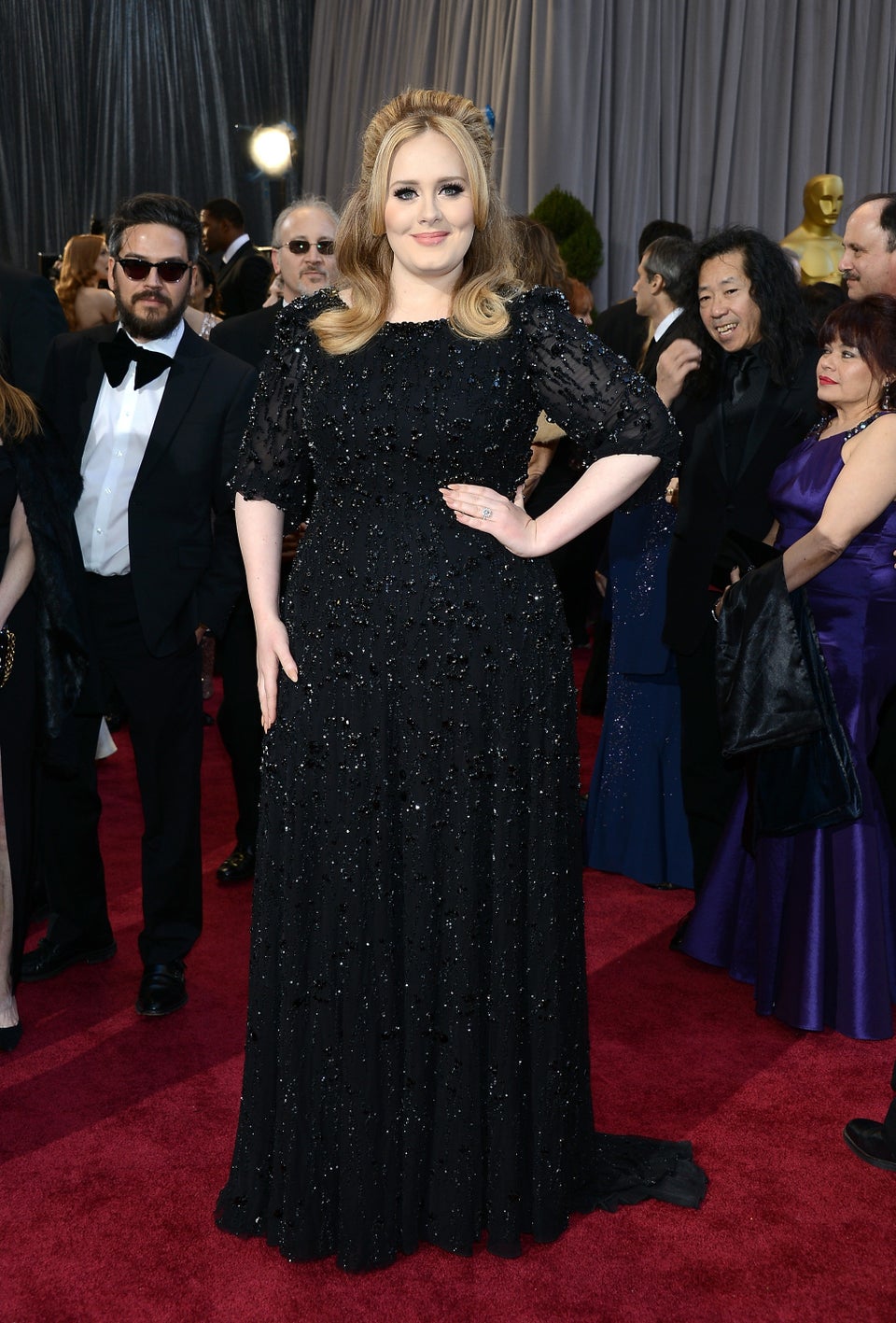 2013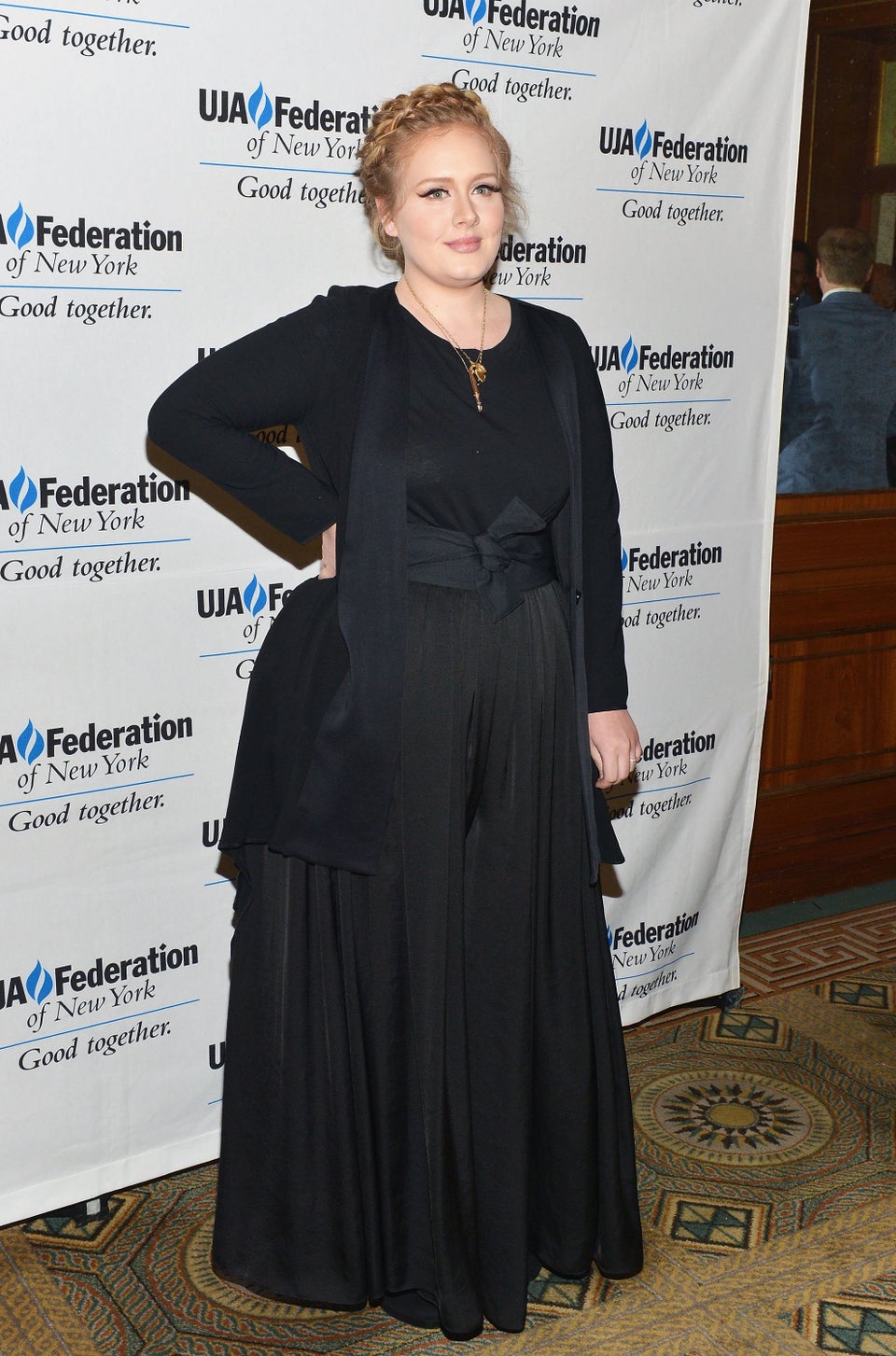 2014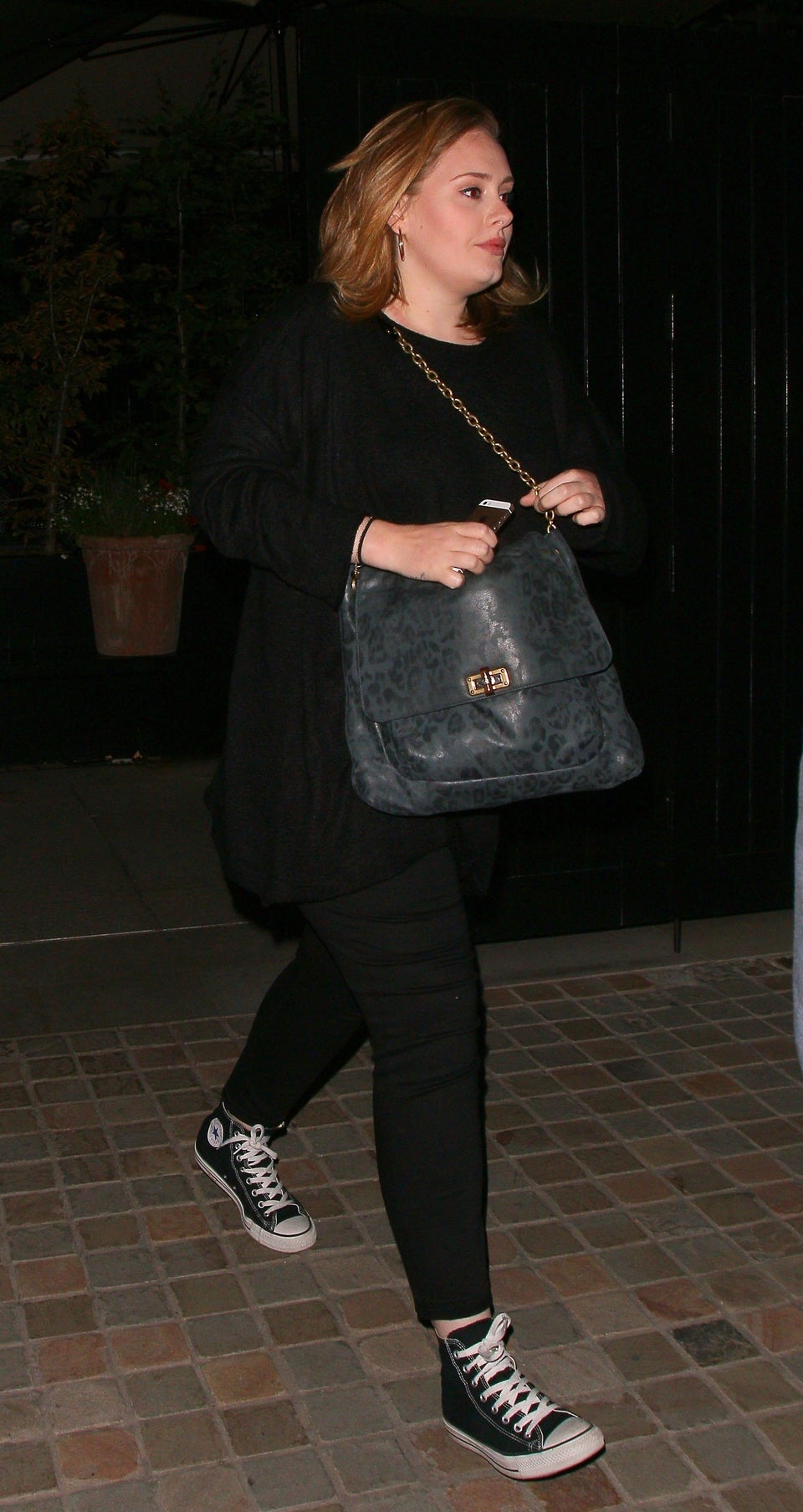 2015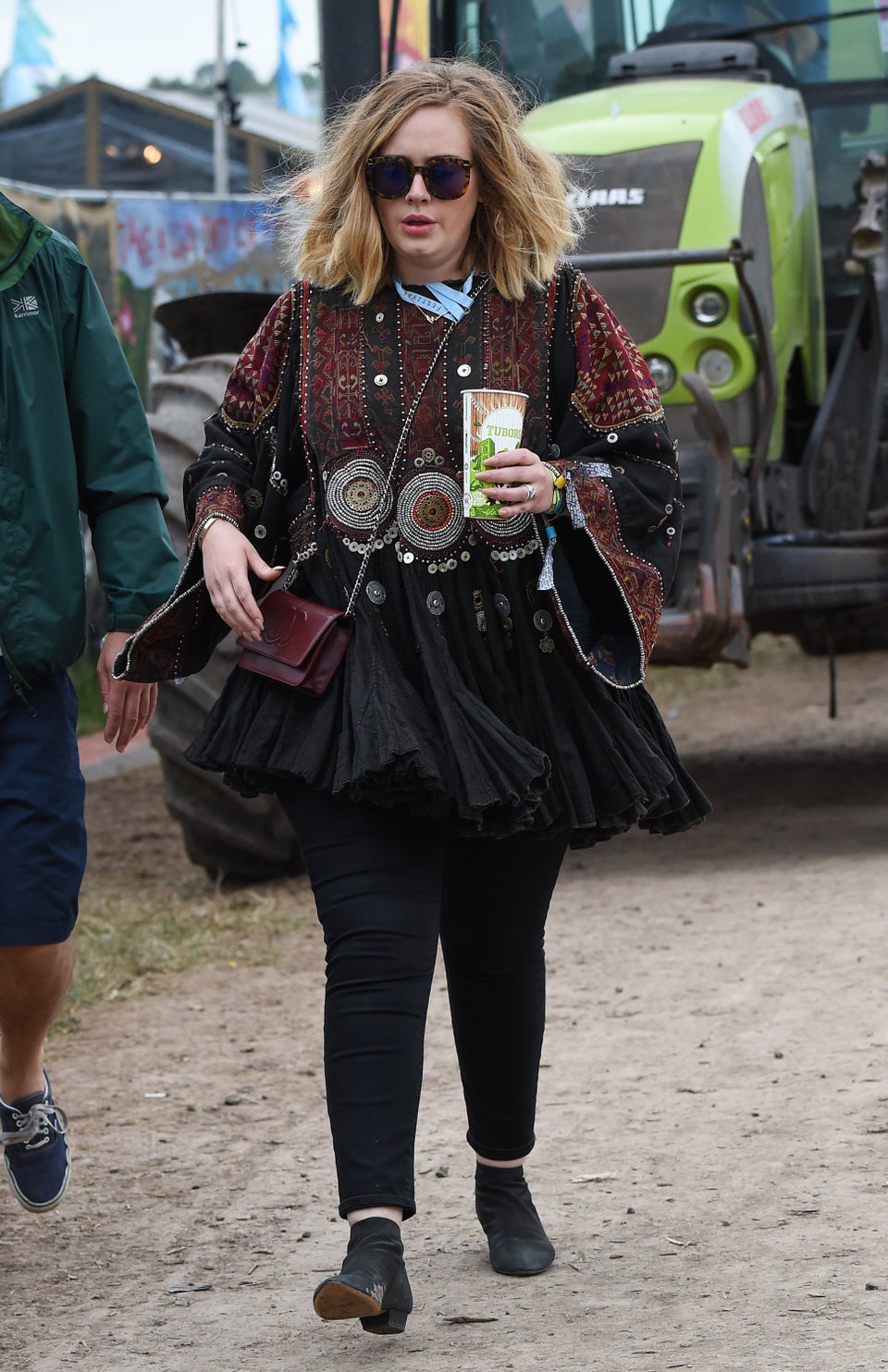 2015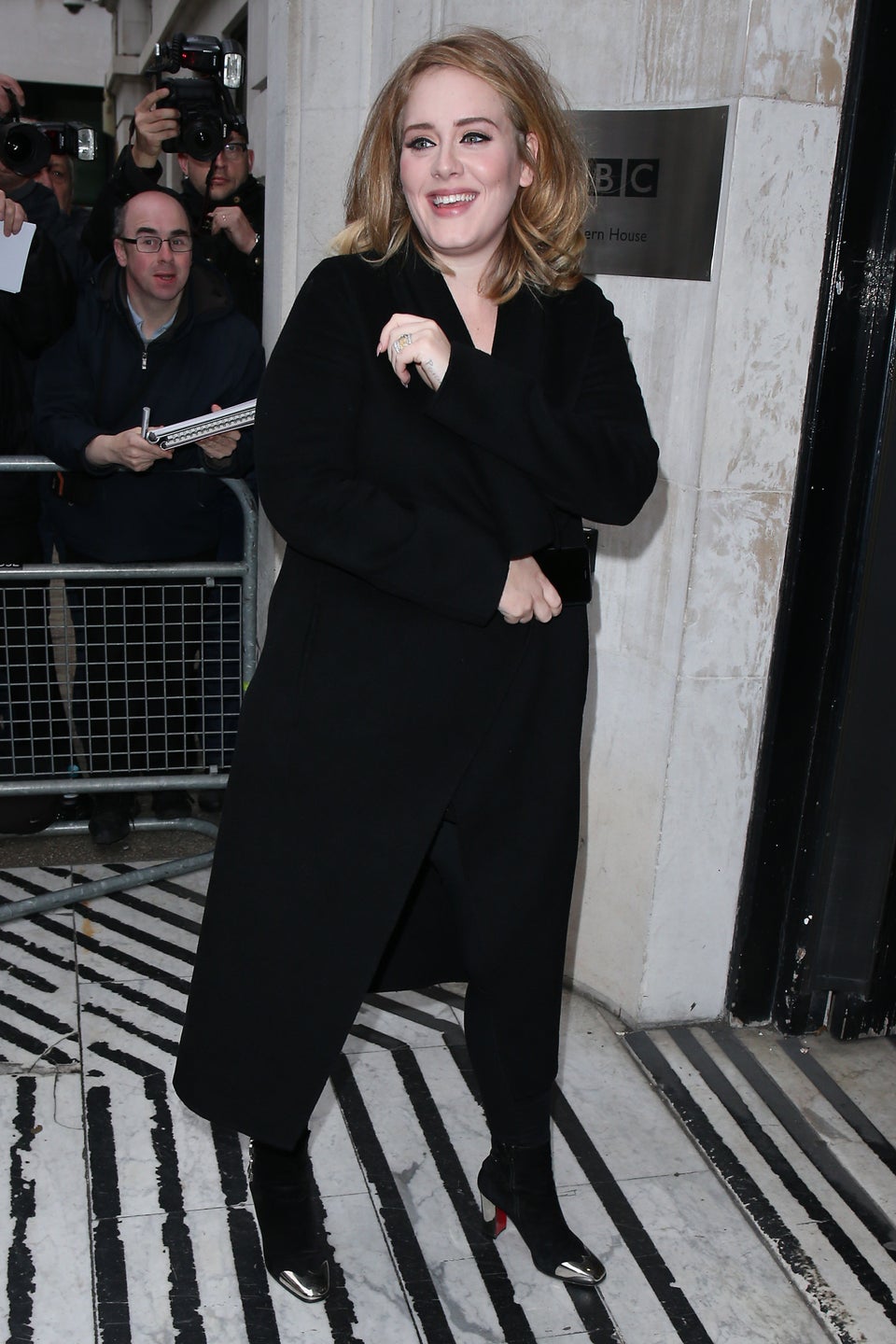 2015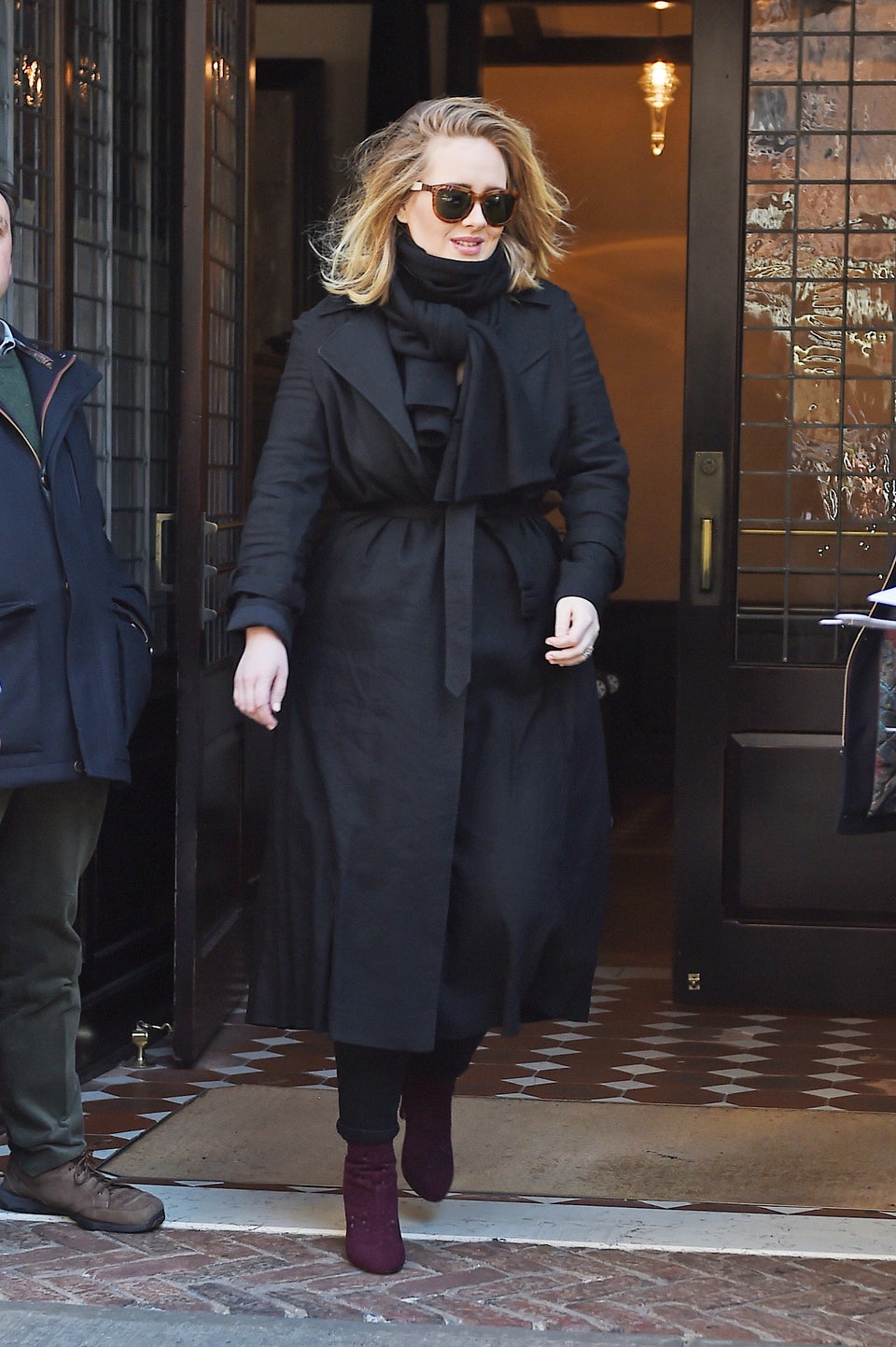 2015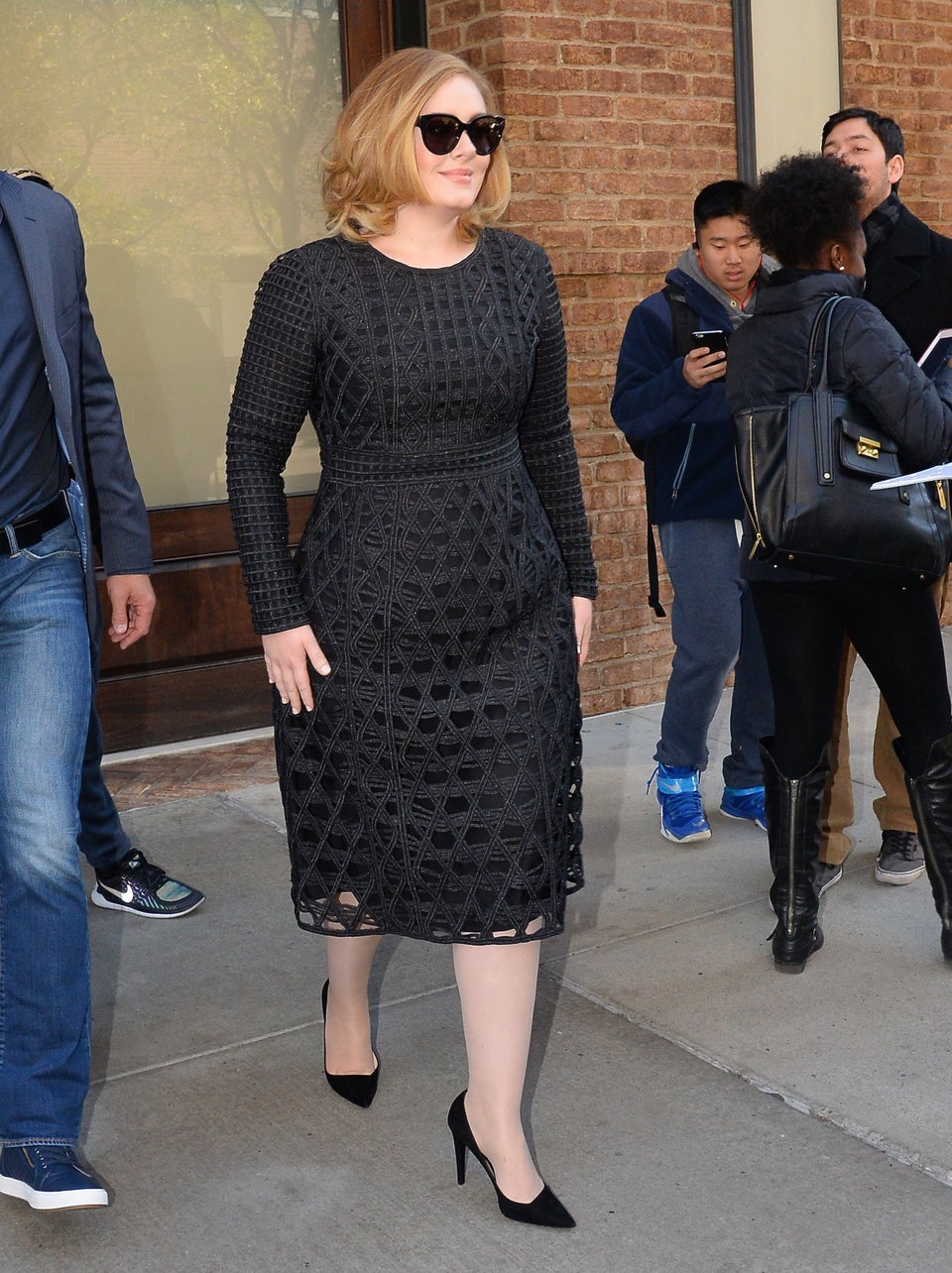 2016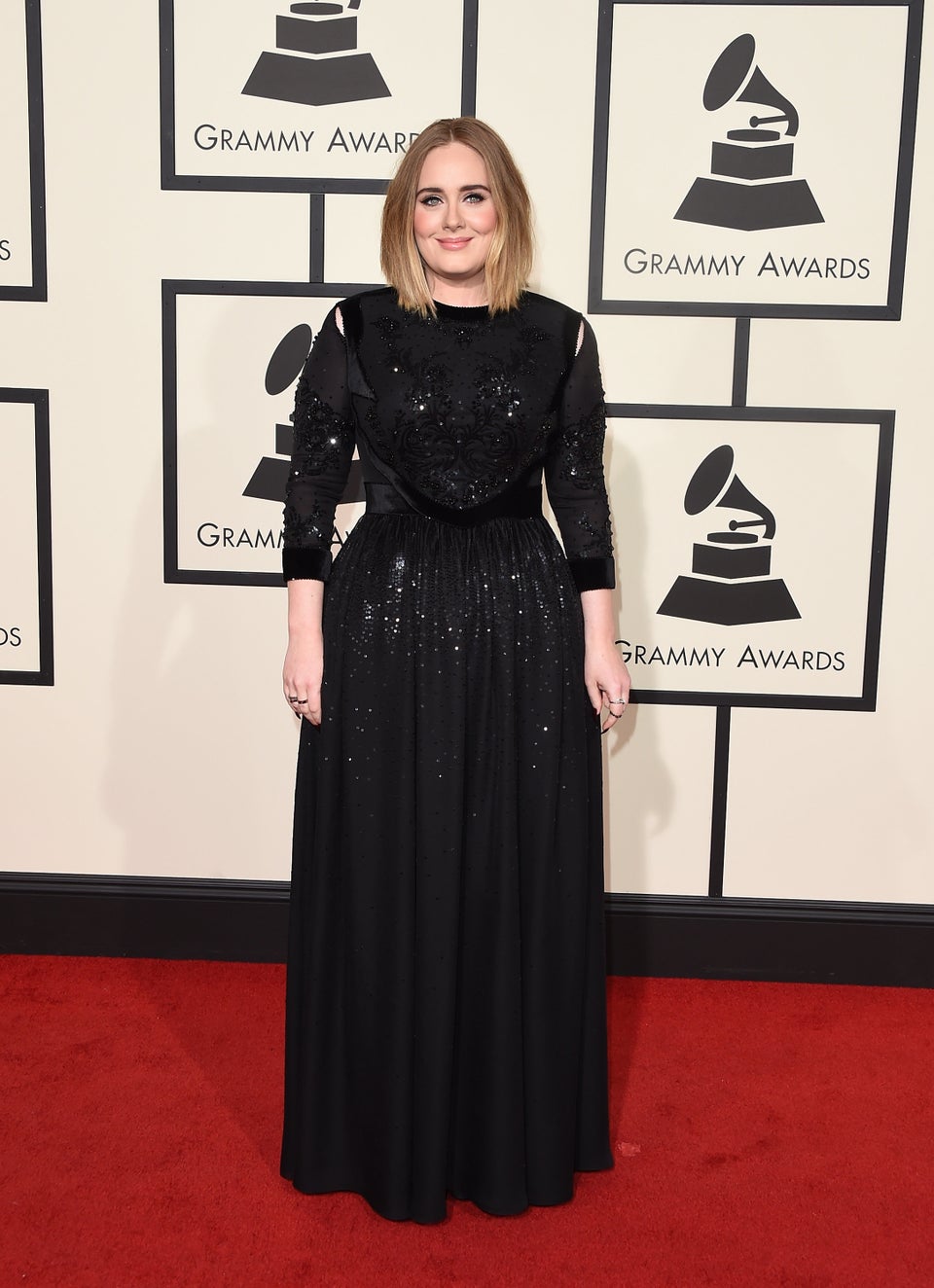 2016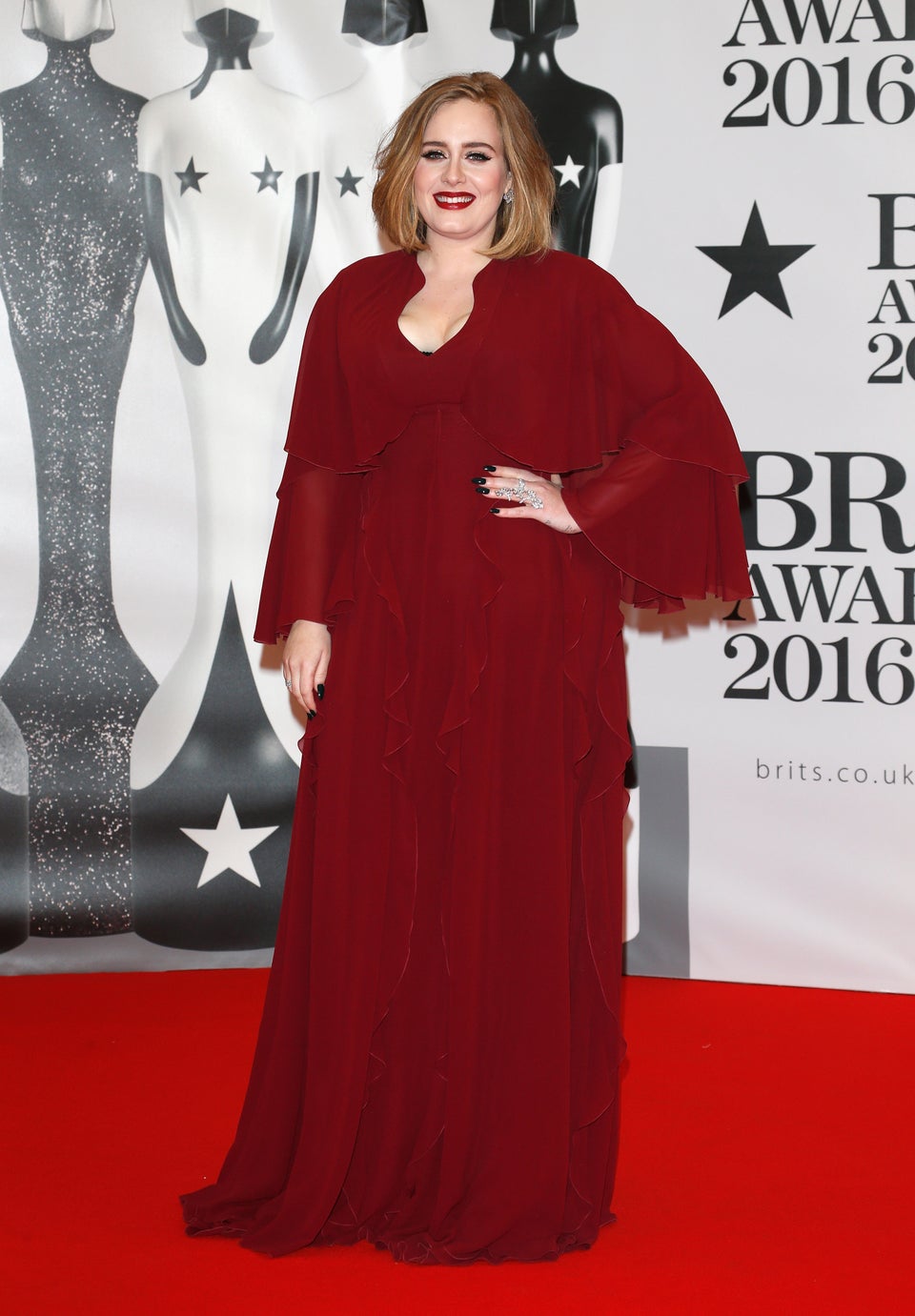 2016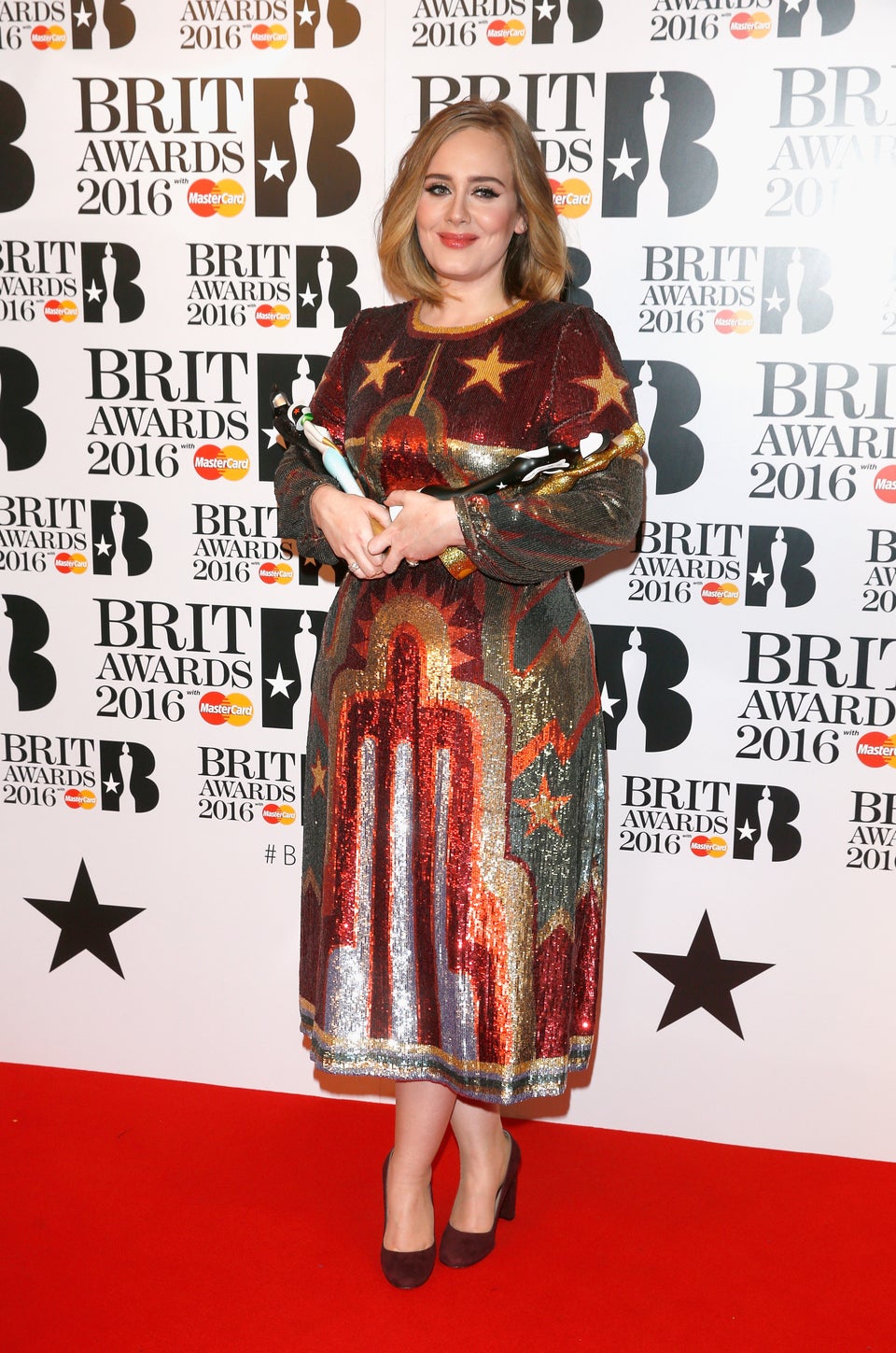 Related
Popular in the Community