"Rumor Has It" that Adele and Sarah Palin are fast becoming BFFs.
The singer told a UK TV show on Friday night that her success in the U.S. was thanks to the former Alaska governor. Palin responded by giving her a copy of her new book, "Sweet Freedom," with a sweet message inside.
She loaded the note with references to several of Adele's songs:
Adele appeared alongside the former vice presidential candidate on "Saturday Night Live" in 2008. The Grammy-winning singer, whose new album "25" dropped Friday, said Palin's appearance garnered a massive audience for her performance.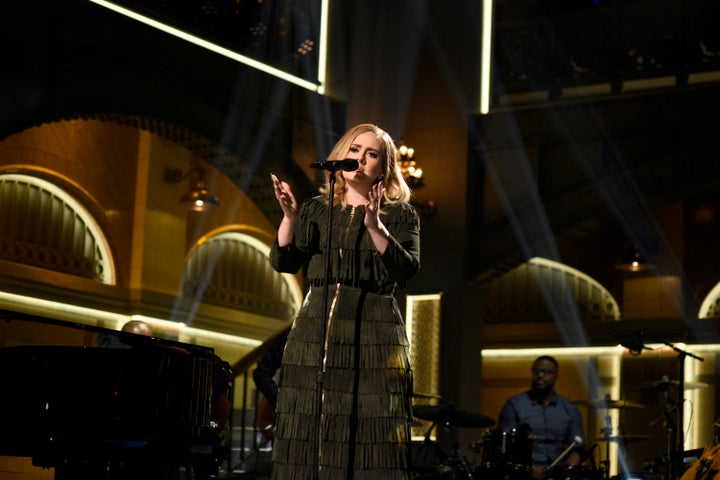 "So it was one of the most watched 'SNL's ever, and then it was two weeks before the Grammy ballot, which is when people decide what songs they want to maybe nominate, so, like, literally the stars aligned for me," she added.
Adele's album "19" shot to the top of charts across the world following her appearance -- and she ended up winning two of the four Grammys she was nominated for.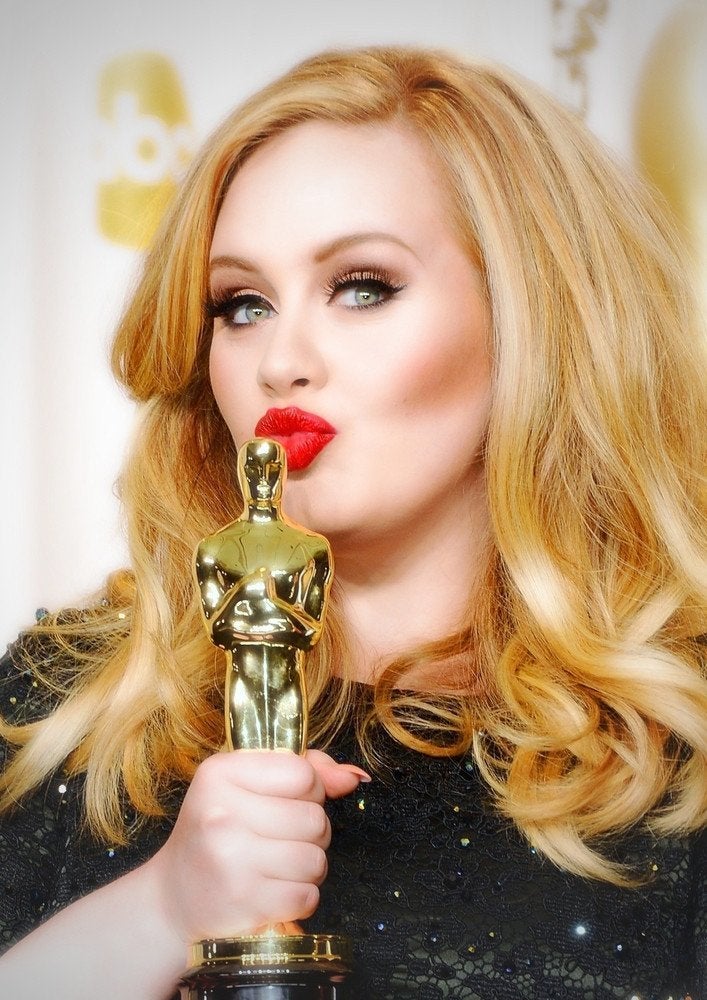 Adele's 25 Greatest Achievements... So Far