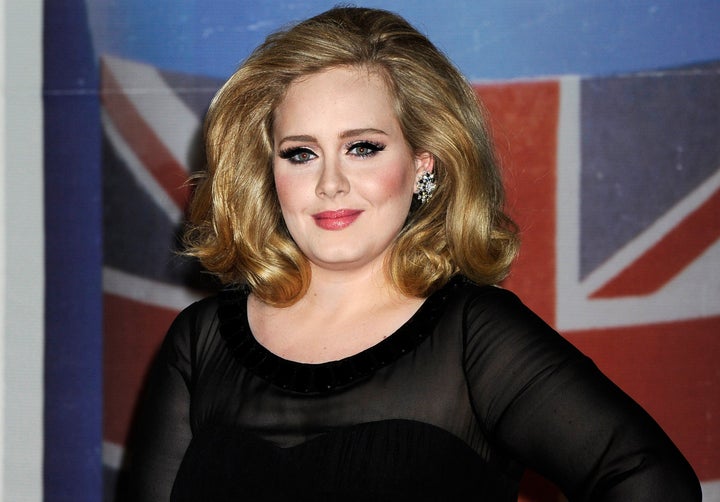 Rumor has it (sorry) that Adele's "Skyfall" theme song has lyrics and a title: "Let the Sky Fall."
According to Roger Friedman from Showbiz 411, Adele did record the title track for the upcoming James Bond film, as has long been rumored. Earlier this month, the U.K. tabloid The Sun reported that Adele was seen at the Abbey Road studios in England, the same location that "Skyfall" composer Thomas Newman was working on the score for the Bond film.
Per Friedman, who has apparently listened to the track, the theme is called "Let the Sky Fall," and includes the lyric: "Let the sky fall." Wrote Friedman:
It's an ominous, dramatic ballad, with lots of gorgeous horn flourishes peeking out through Adele's now trademark vocals. It's also fresh, new, and original.
James Bond has long courted Adele. In 2011, the singer told British talk show host Jonathan Ross that she was planning to record one song before the end of the year, which she described as "a theme."
That didn't exactly happen according to plan. Bond producers, however, were undeterred.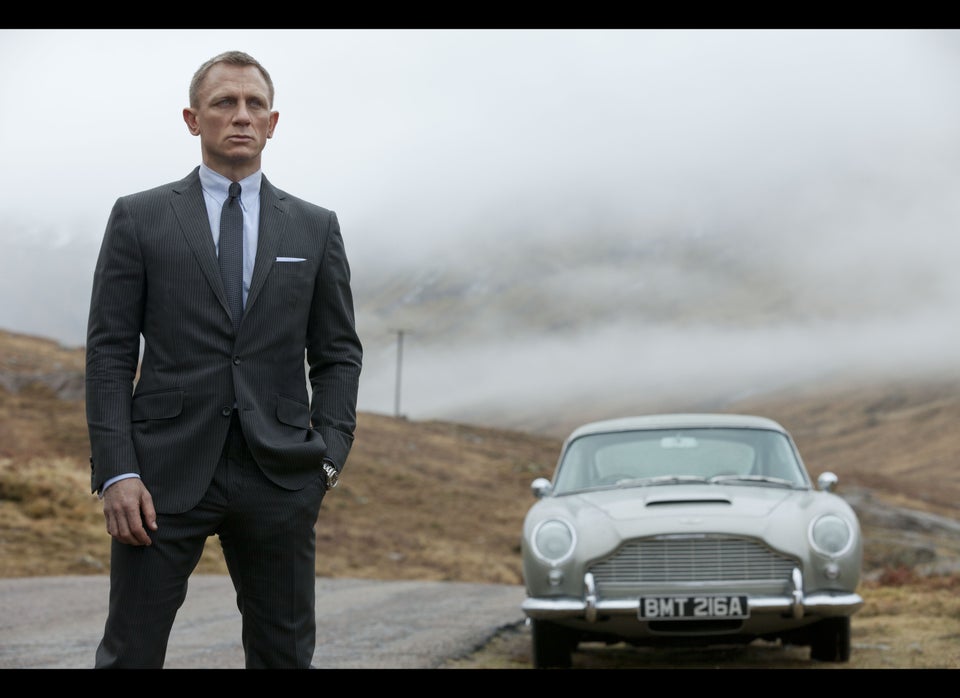 James Bond Film Stills
Popular in the Community