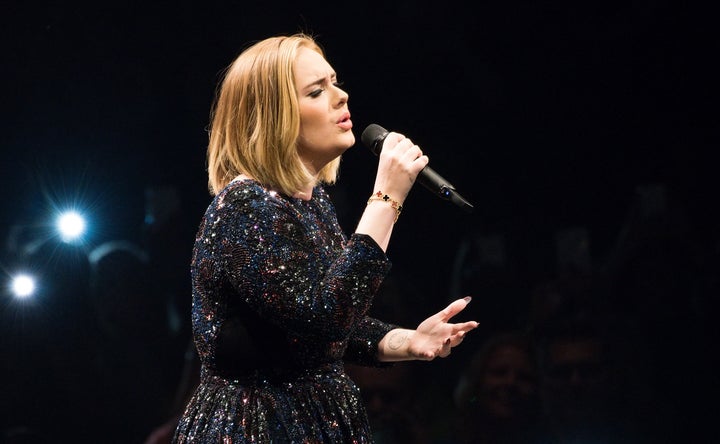 "They let us meet the beluga whales," Adele announced to her audience on Monday night, explaining how she had touched heads with one of the Chicago-based entertainment park's eight belugas. "Other than, like, giving life to my kid, it was one of the most powerful things I've actually ever done... I felt so at peace with myself when I did it."   
But even Adele recognizes that an indoor tank made of concrete is not the place for these animals. She went on to tell her fans that she "felt a bit bad because, you know, it was in captivity." So why is Adele promoting this cruel and out-dated practice? 
Margaux Dodds, Director of the Marine Connection in the UK, has stated that, "Beluga whales are highly intelligent, socially complex mammals. They suffer greatly from stress-related diseases in captivity, which can be fatal." At the Shedd Aquarium, Dodds explained, two of the whales were captured from the wild, while the others have been 'shared' between several entertainment parks, including SeaWorld and both the Georgia and Mystic Aquariums. "The physical and psychological effect that these transfers have had on the animals is unknown." 
These living assets bring in $39.95 each time someone enters the park to watch them perform, $250 when some wants to touch a beluga and $500 when a couple wants to get engaged in front of one, (it's $100 extra if you want to add champagne).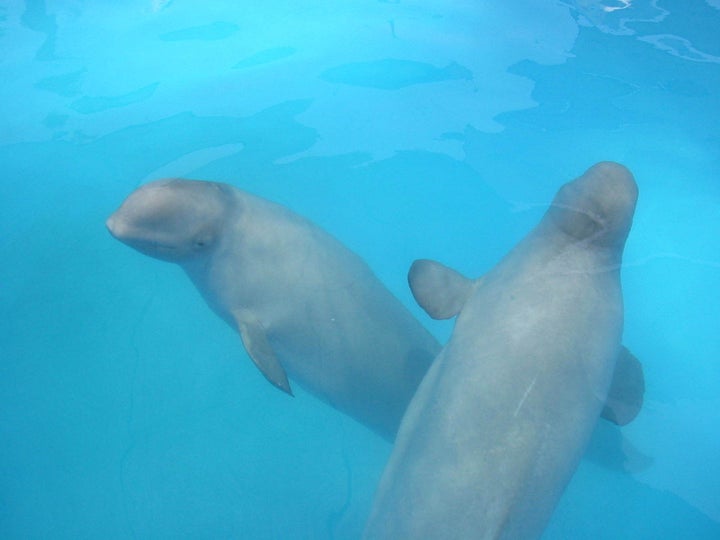 The Marine Connection has written to Adele, outlining the welfare impact that captivity has on whales and dolphins in the hope that she will not choose to support the industry in the future. "The UK," Dodds said, "has not had any captive dolphins or whales since the early 1990s due to strict legislation in place regarding the conditions they may be kept in." In her opinion, this makes it all the more concerning that such a high-profile British artist has advocated, through her actions, for the continued captivity of these species.  
Dodds is "urging Adele to use her prominent position to share the truth about how captivity harms whales and dolphins, not to encourage people to go because she has." If Adele were to do that, Dodds added, "It might help to bring about an end to their suffering."
REAL LIFE. REAL NEWS. REAL VOICES.
Help us tell more of the stories that matter from voices that too often remain unheard.