Adele has got it going on. Not only did she make the comeback of the century when she dropped her album "25" back in November, but she also made headlines when around 10 million fans tried to score tickets to her North American tour.
We could wax poetic about her killer vocal cords all day long, but right now we want to focus on her sense of style. The British singer has always had a soft spot for little black dresses, but while she once favored empire-waisted, shorter silhouettes, she has since traded those in for longer, sparkly options instead.
In honor of her 28th birthday on May 5, we are taking a look back at her style over the years. This woman keeps getting better and better.
2007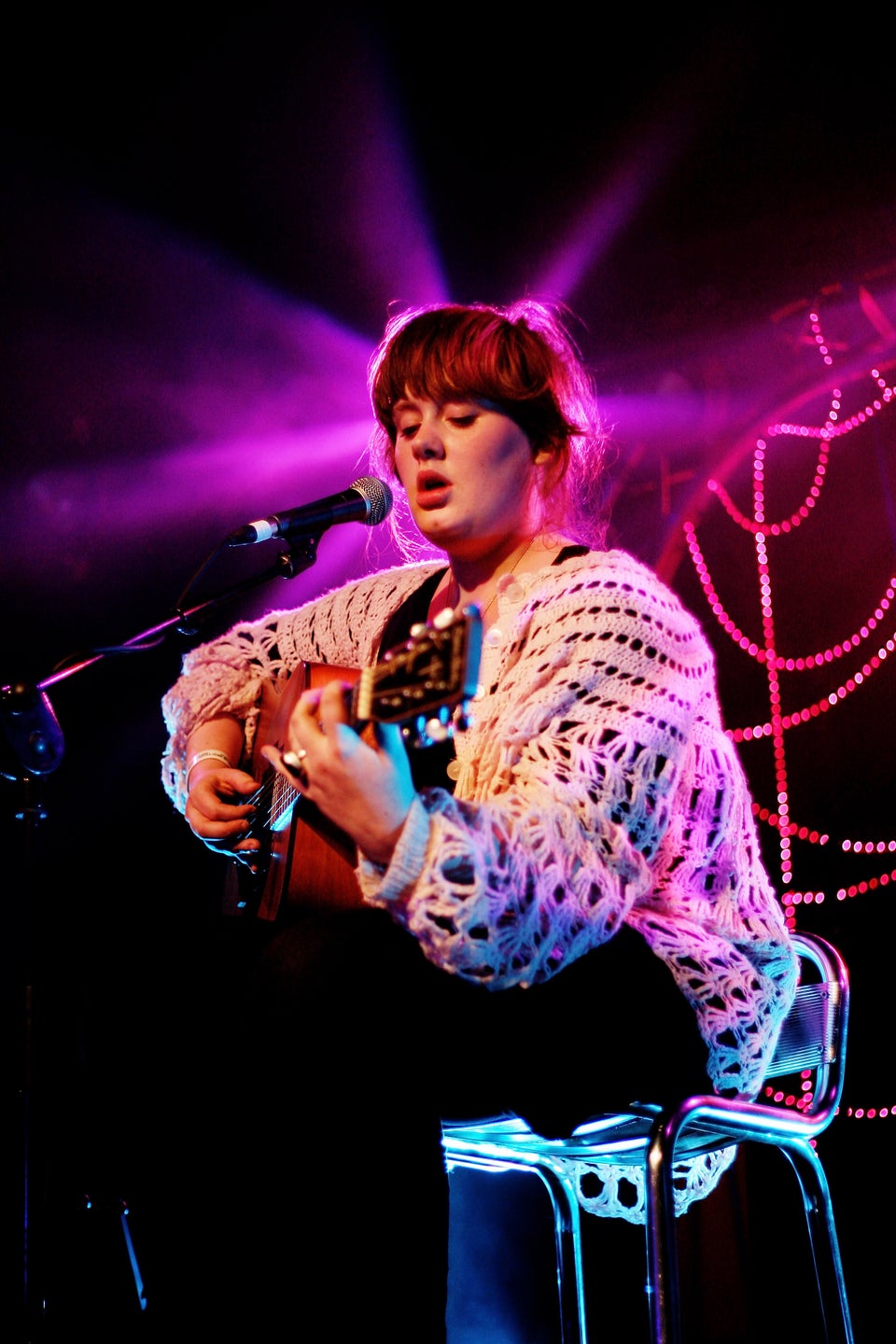 2008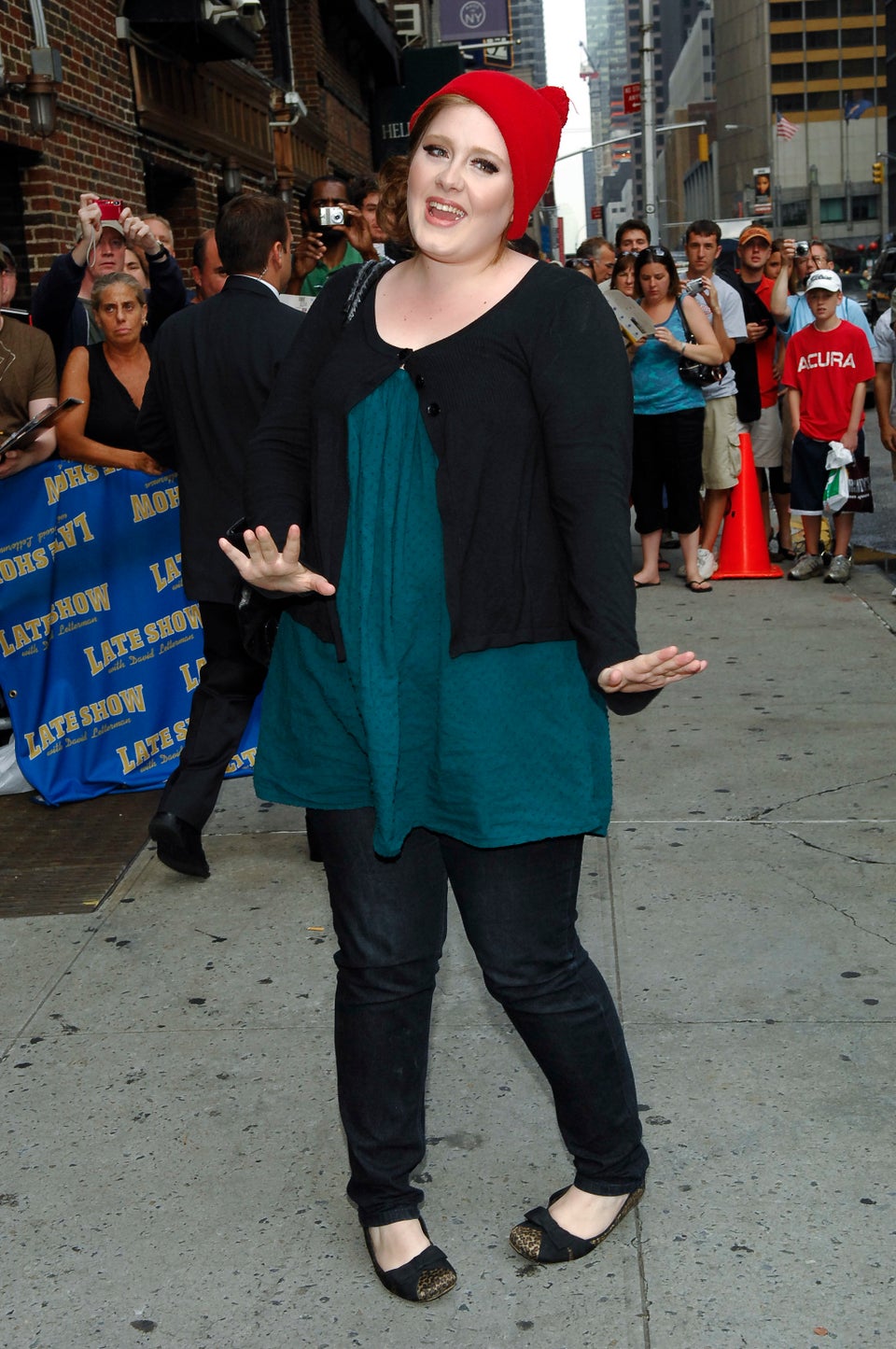 2008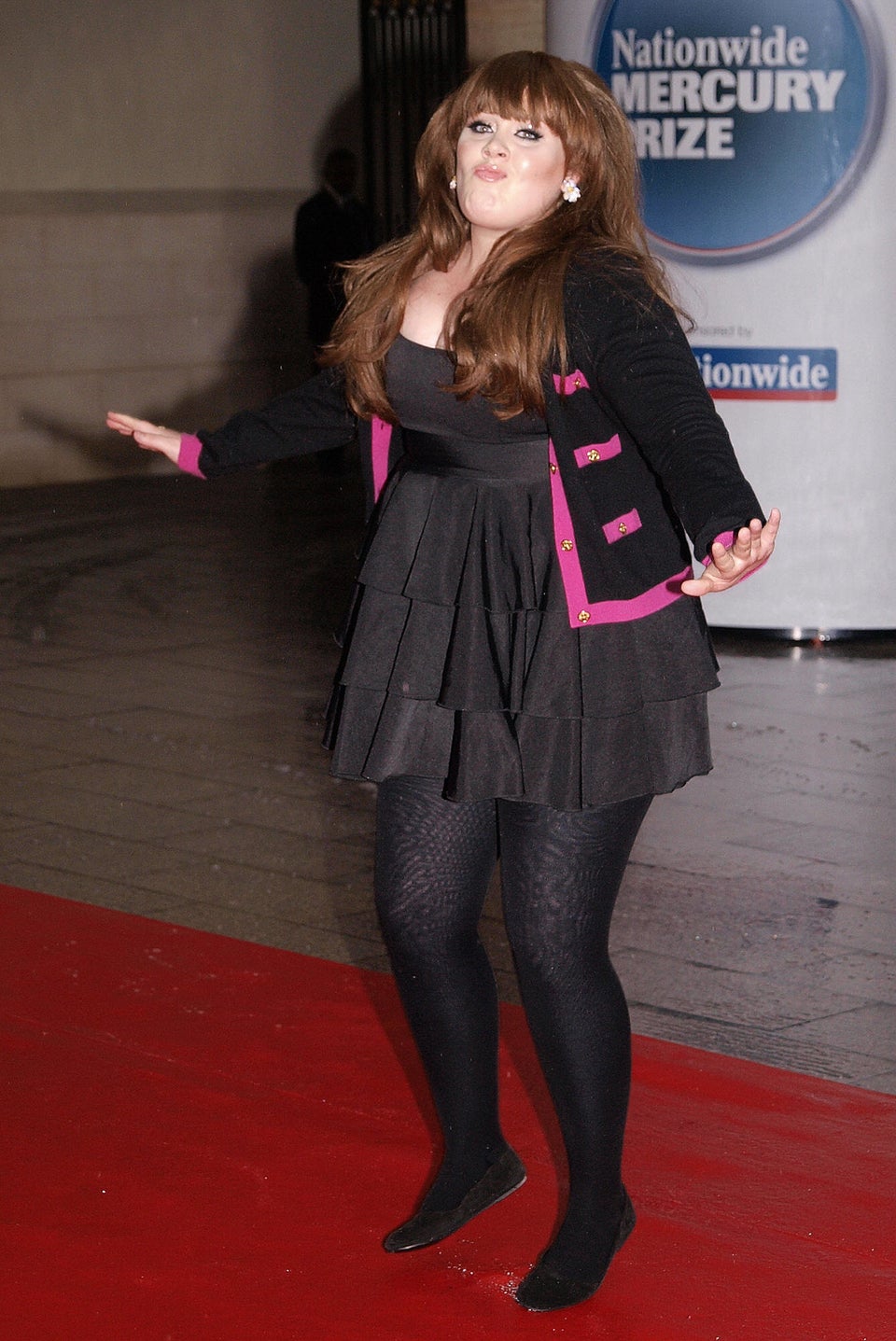 2008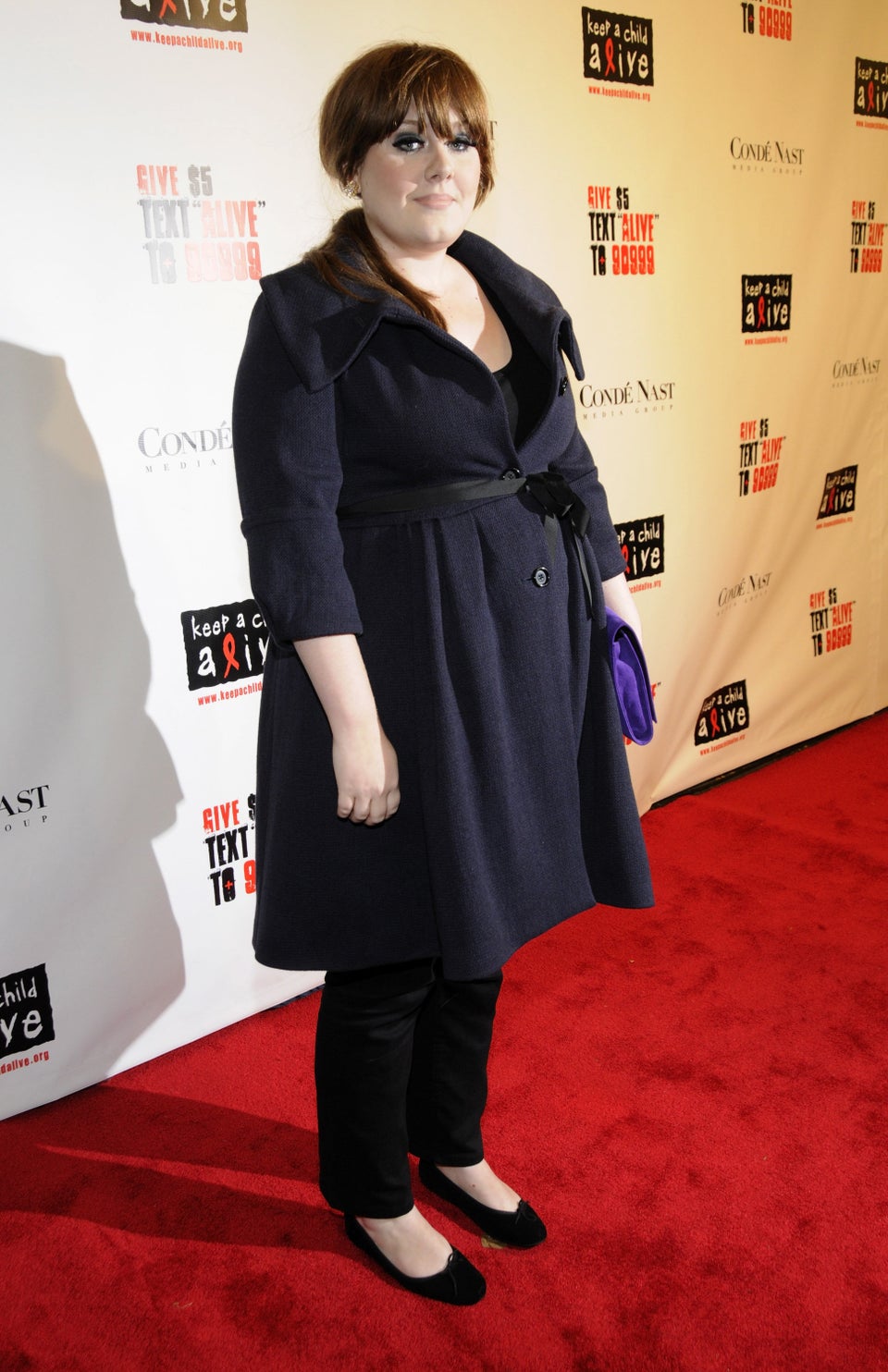 2008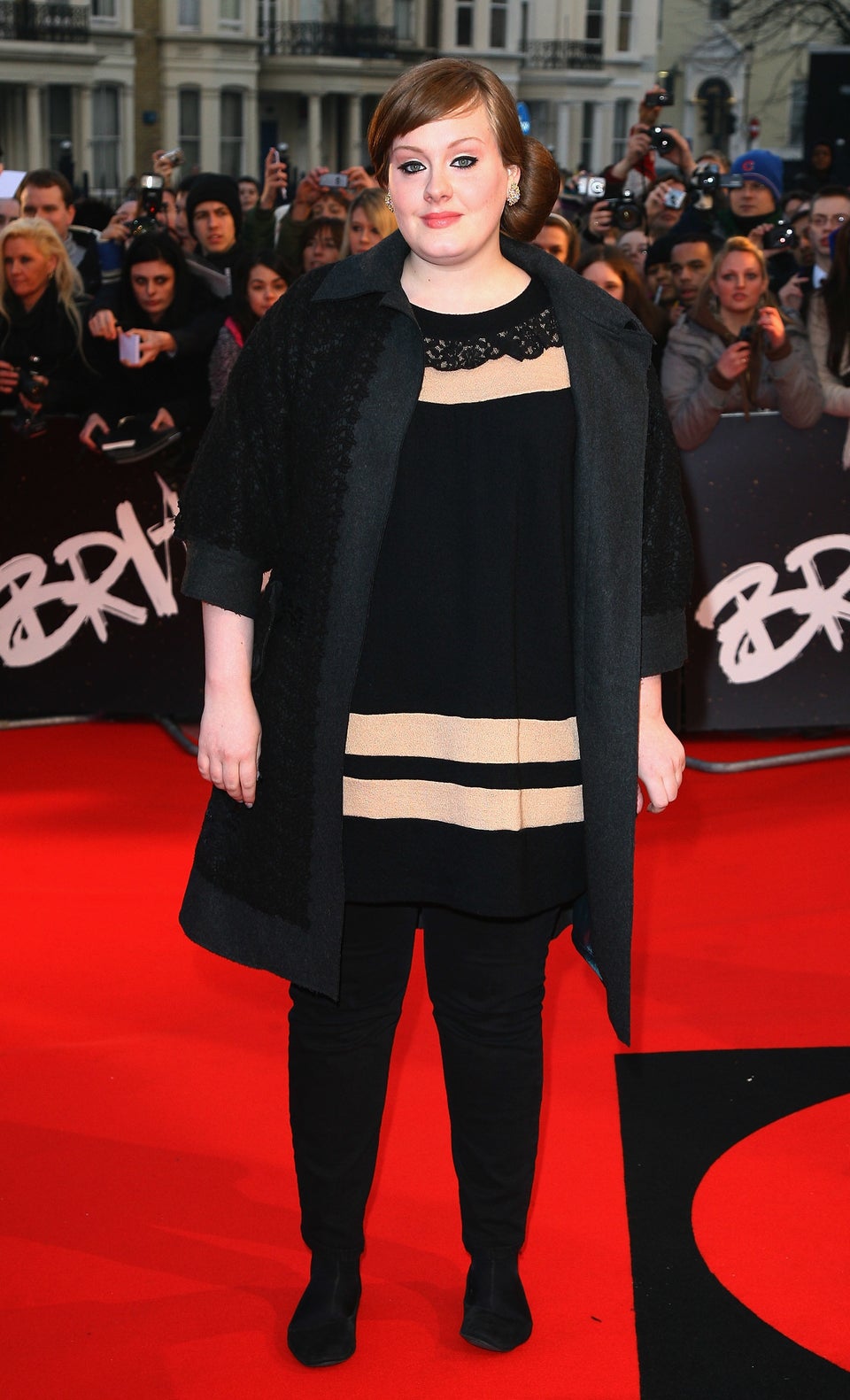 2008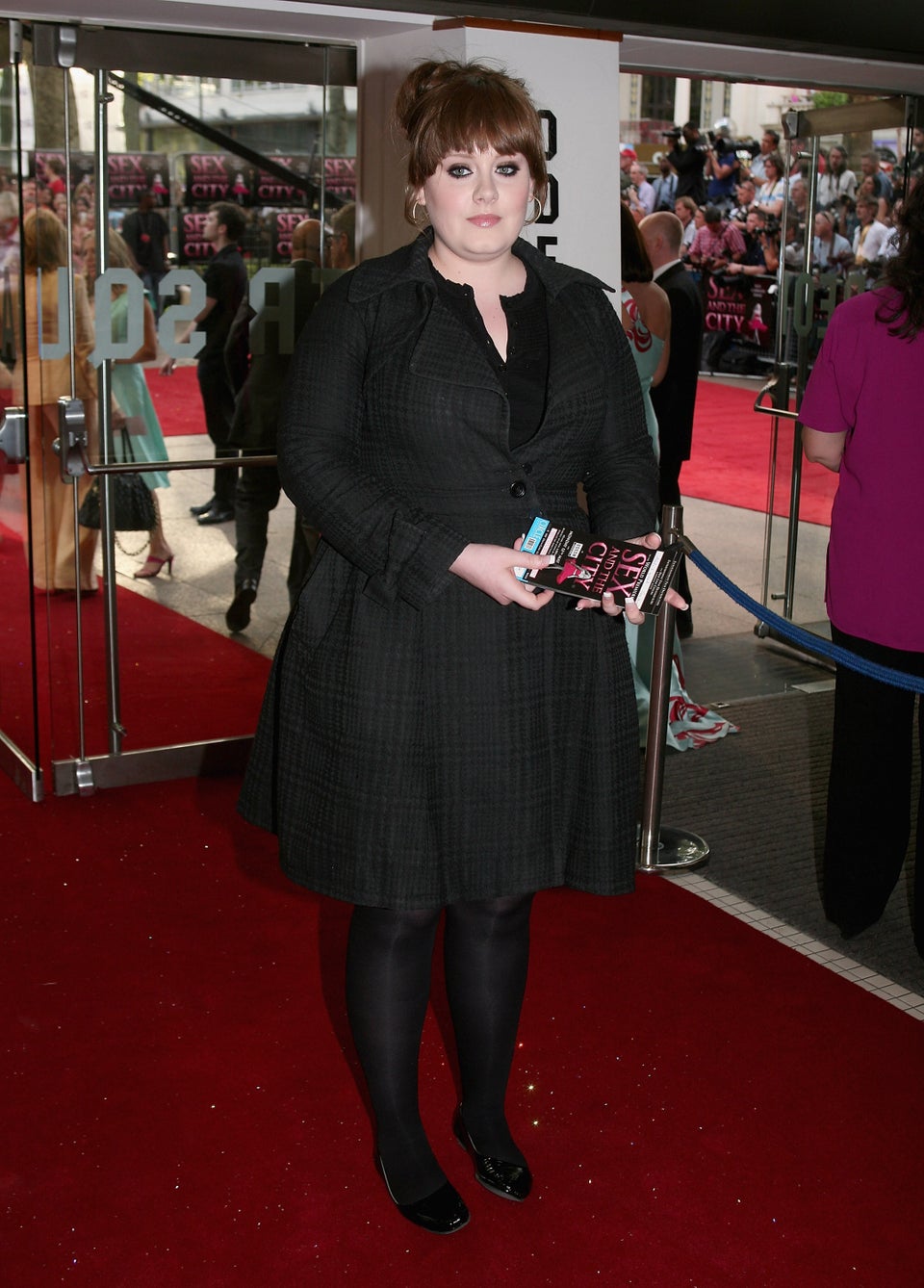 2008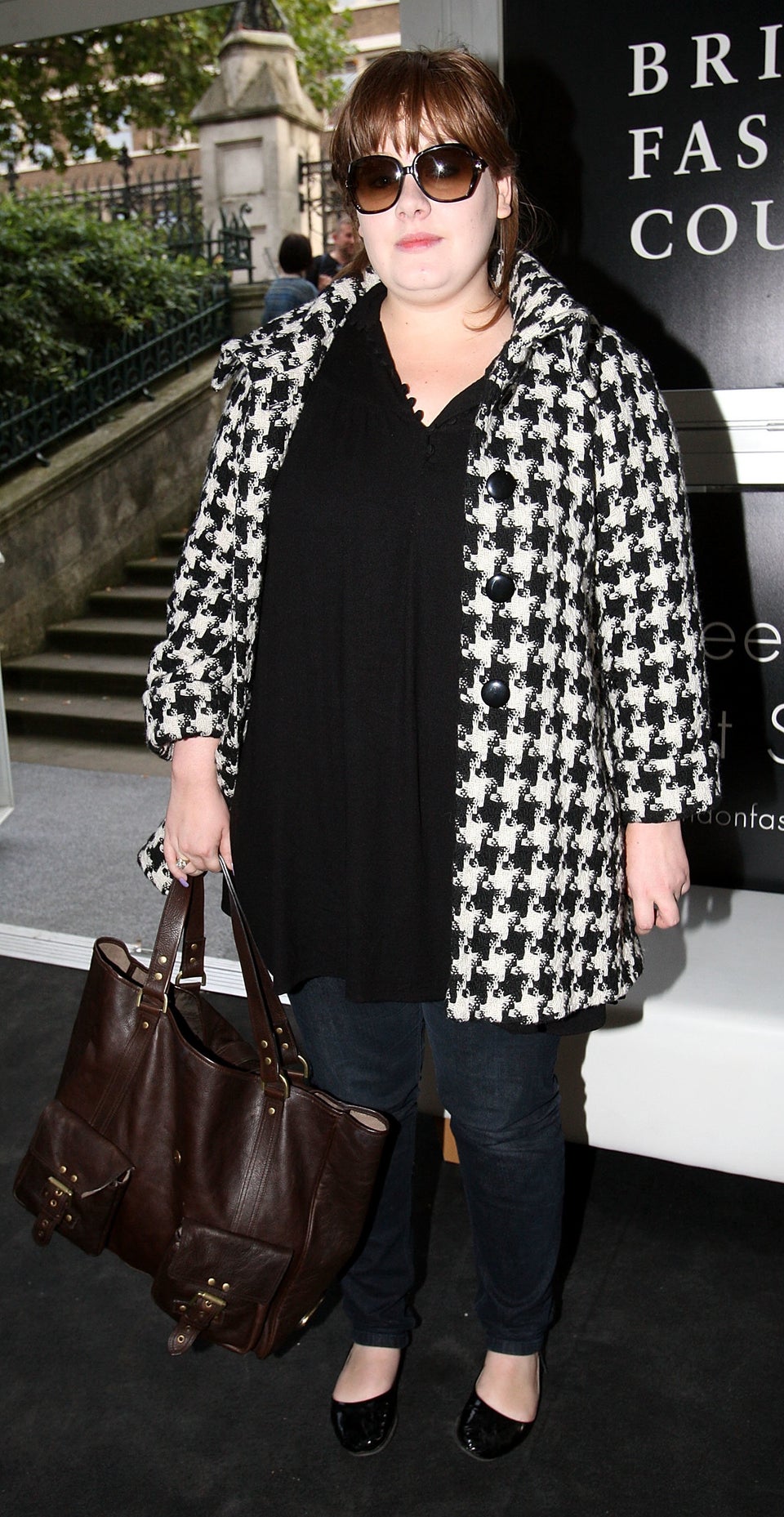 2008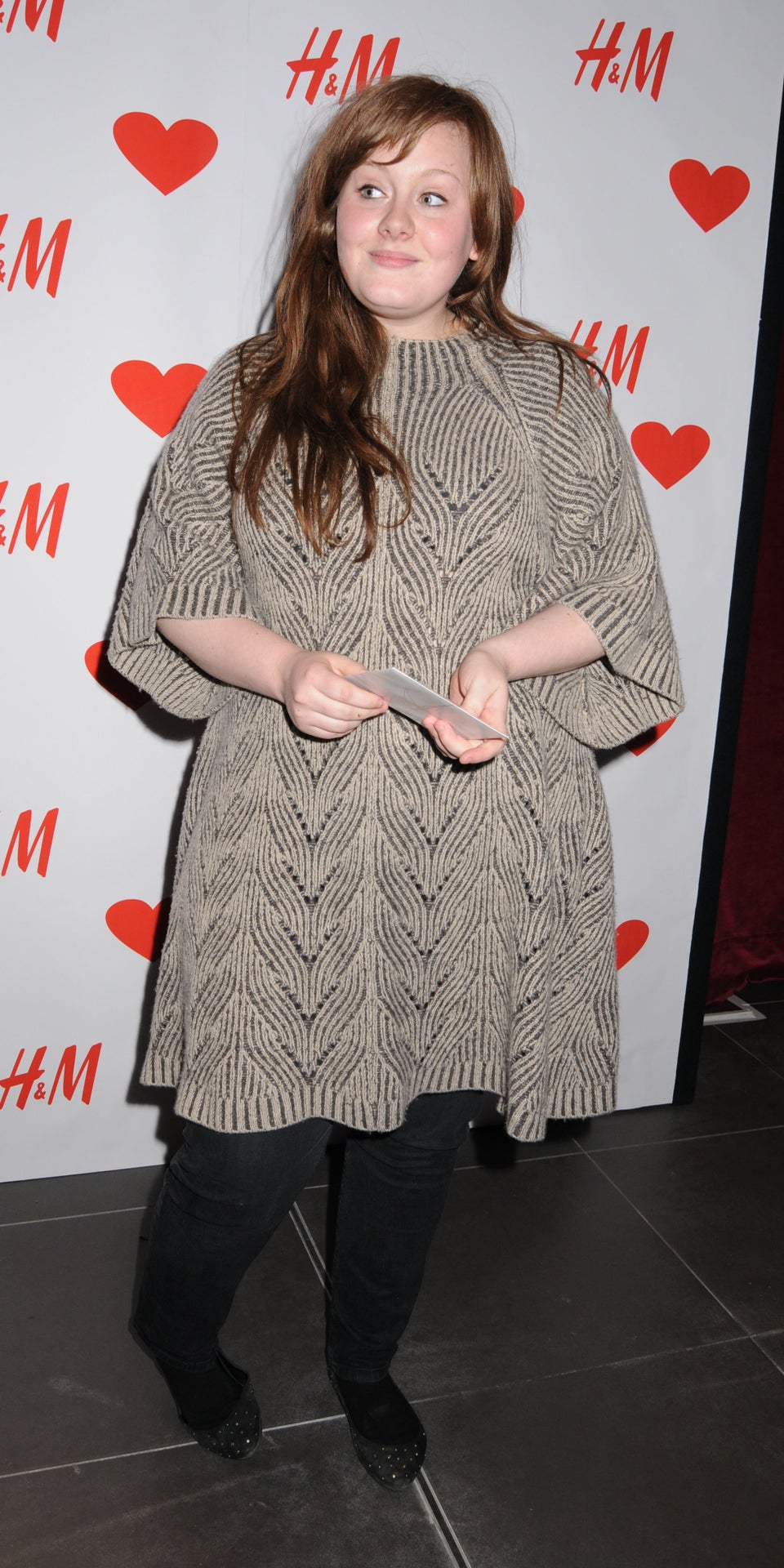 2009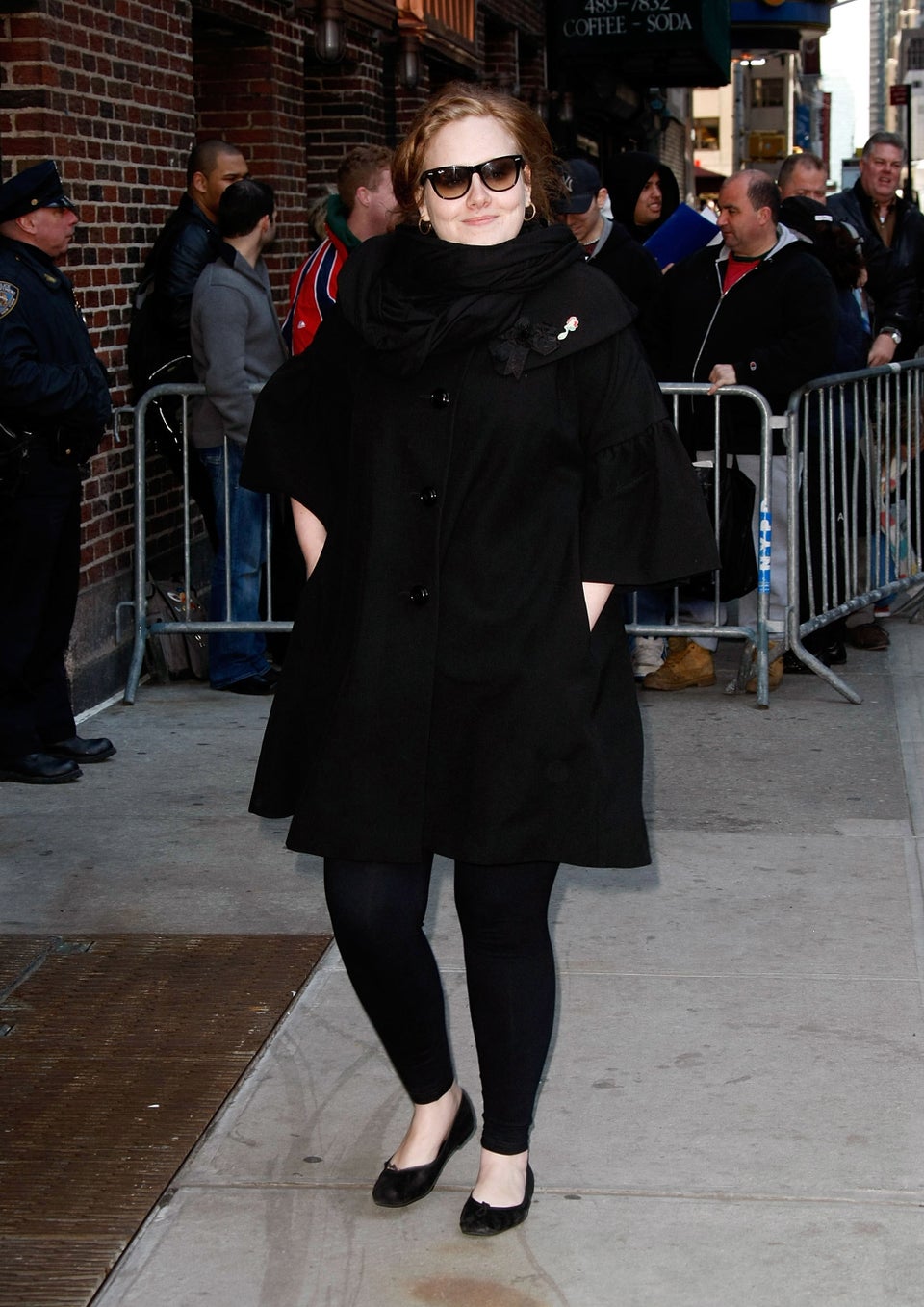 2009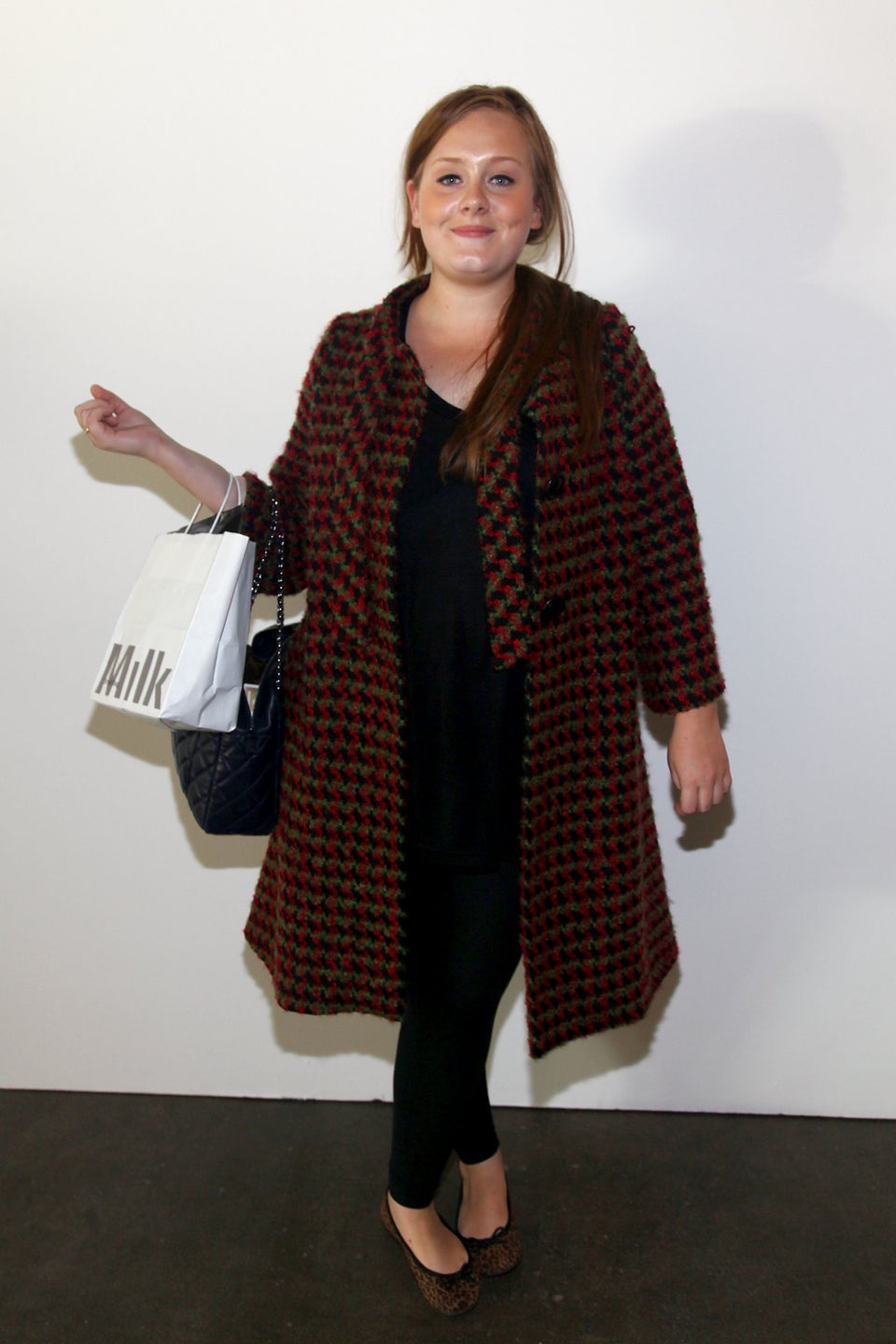 2009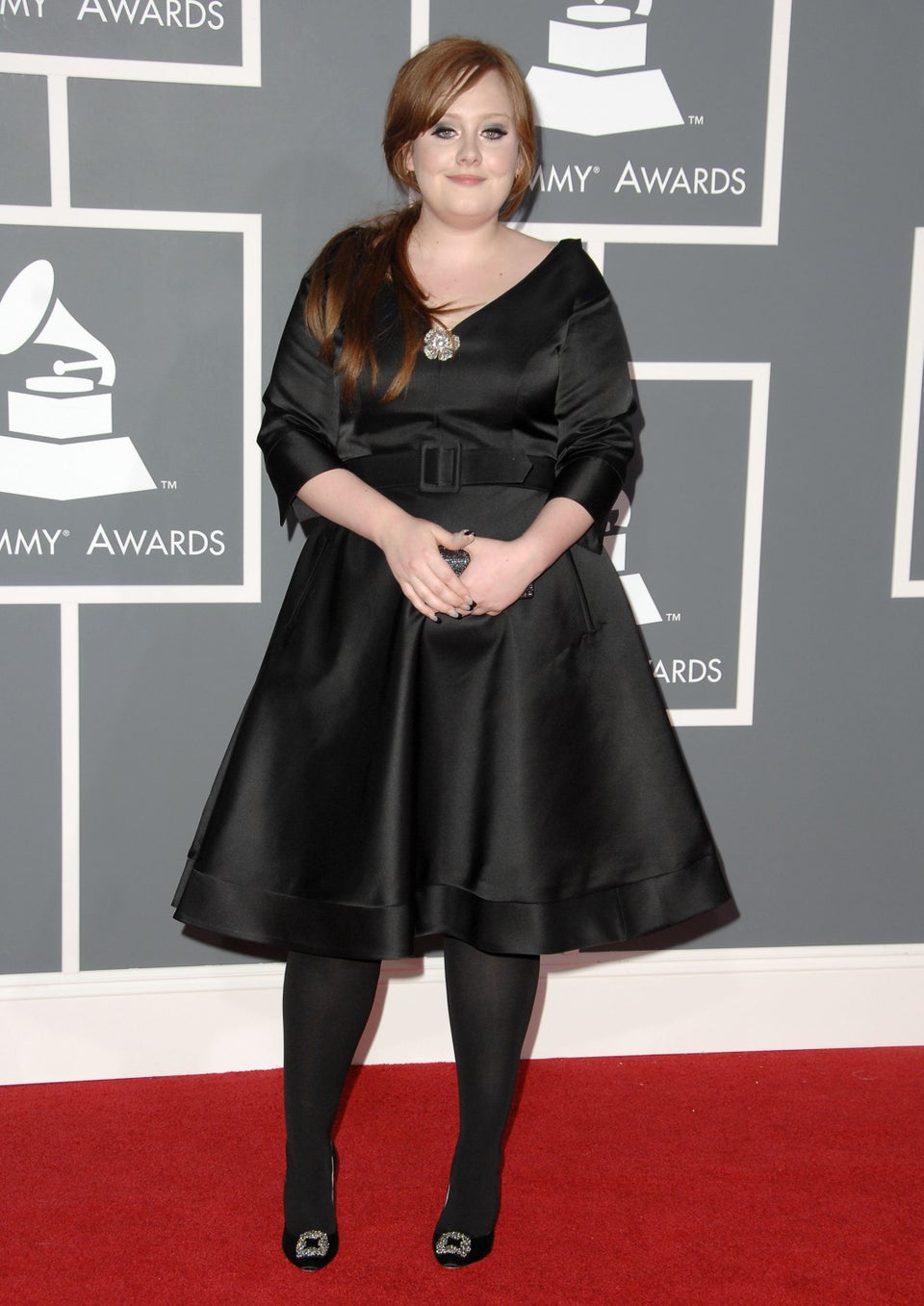 2011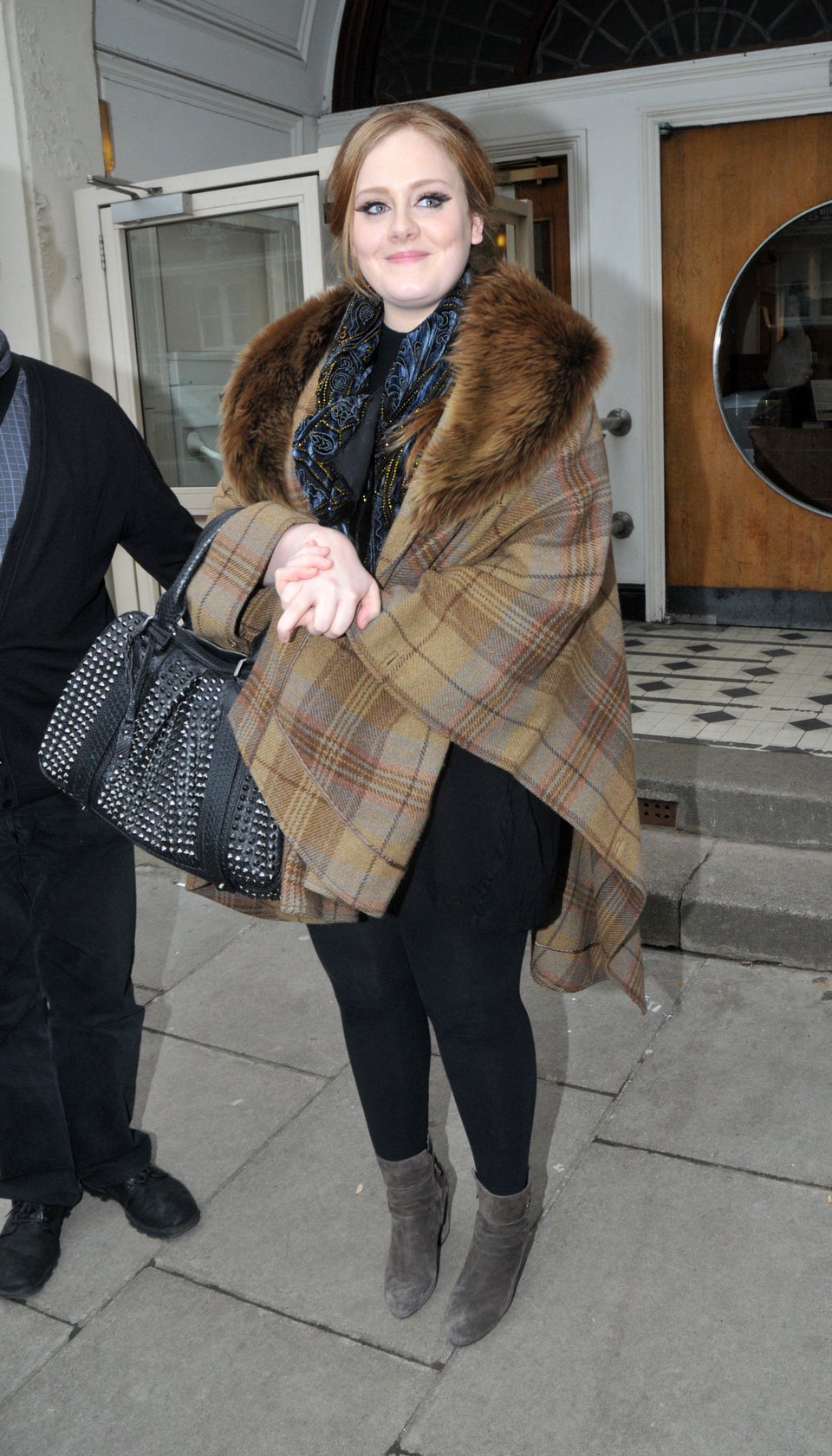 2011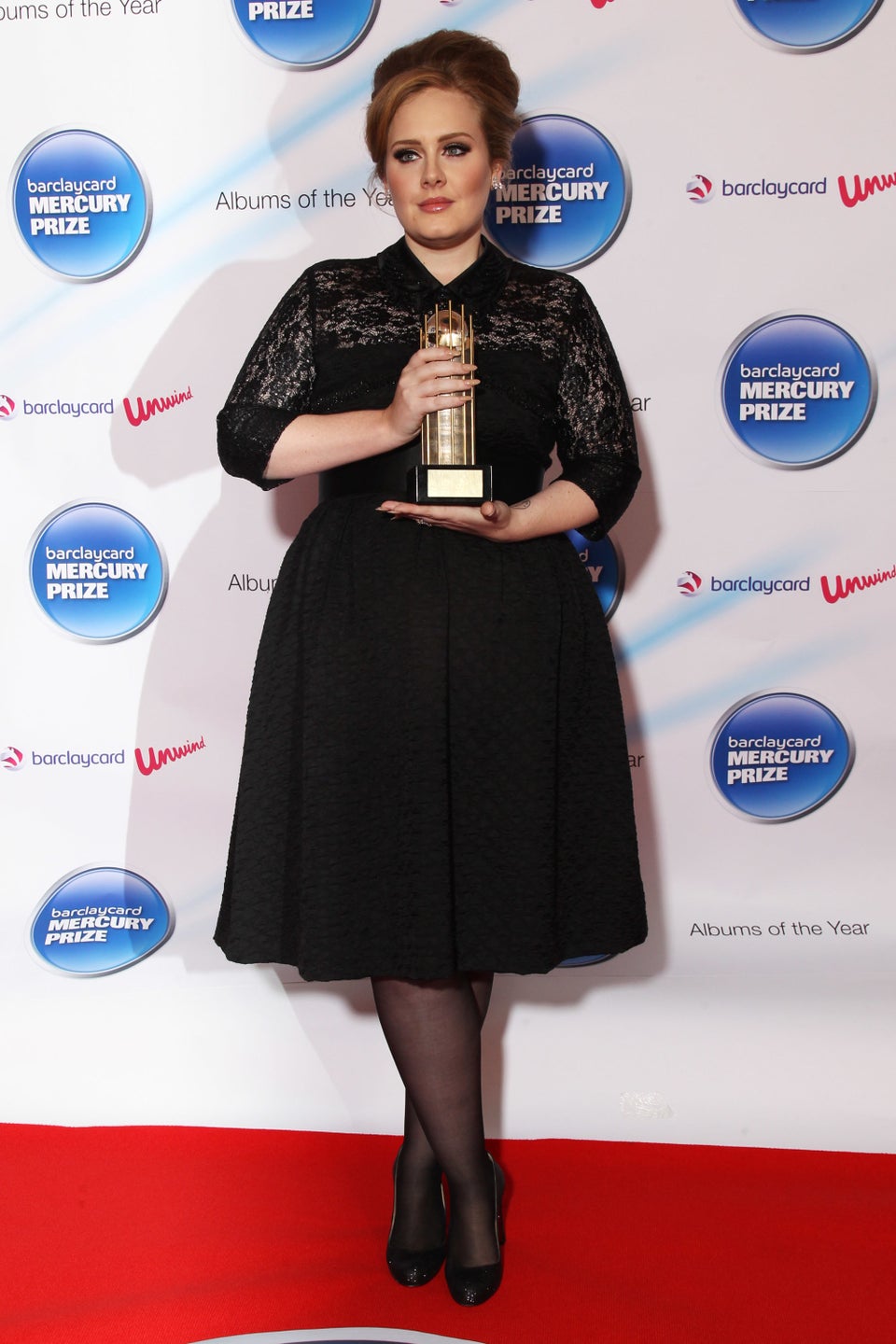 2011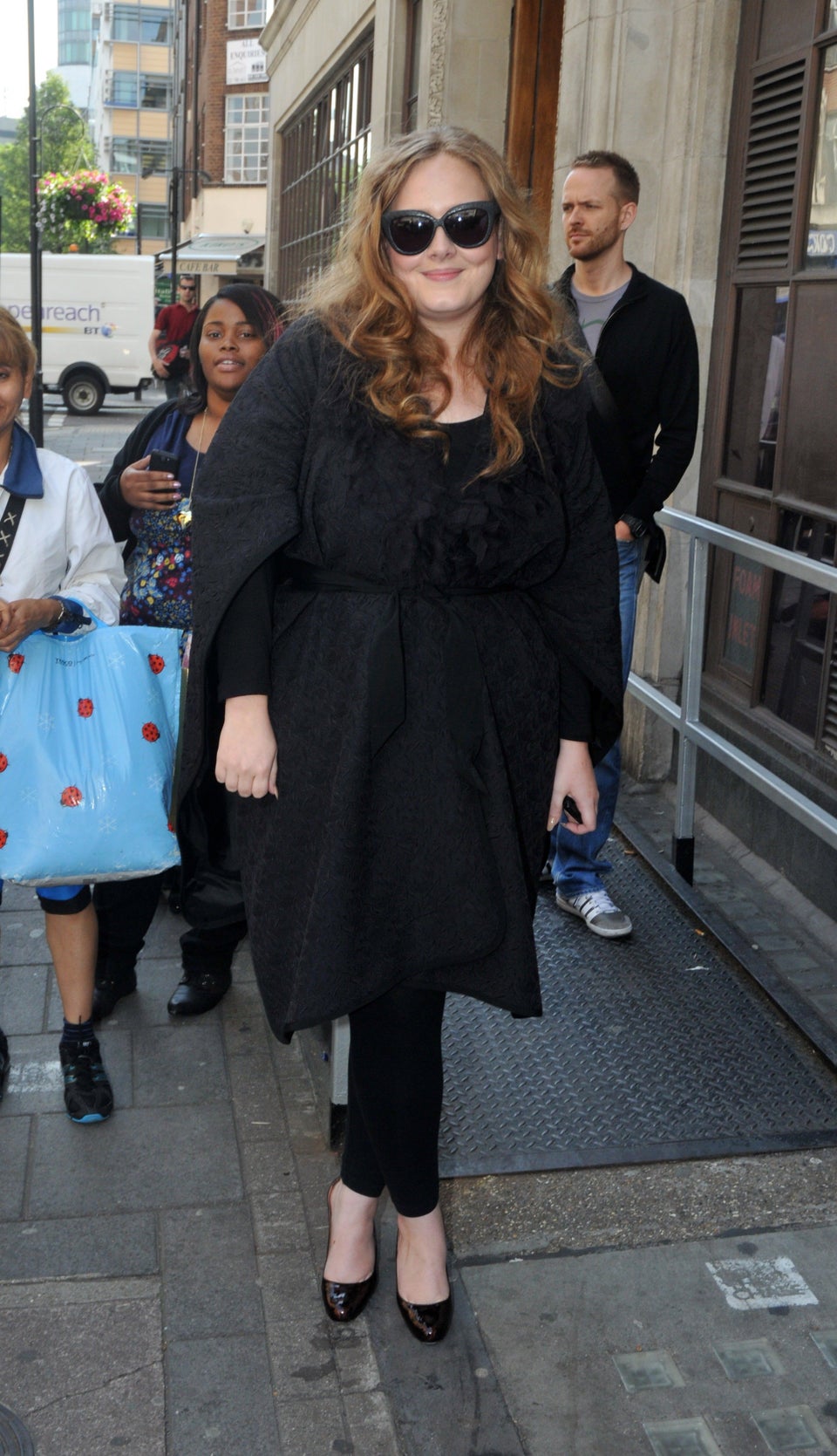 2011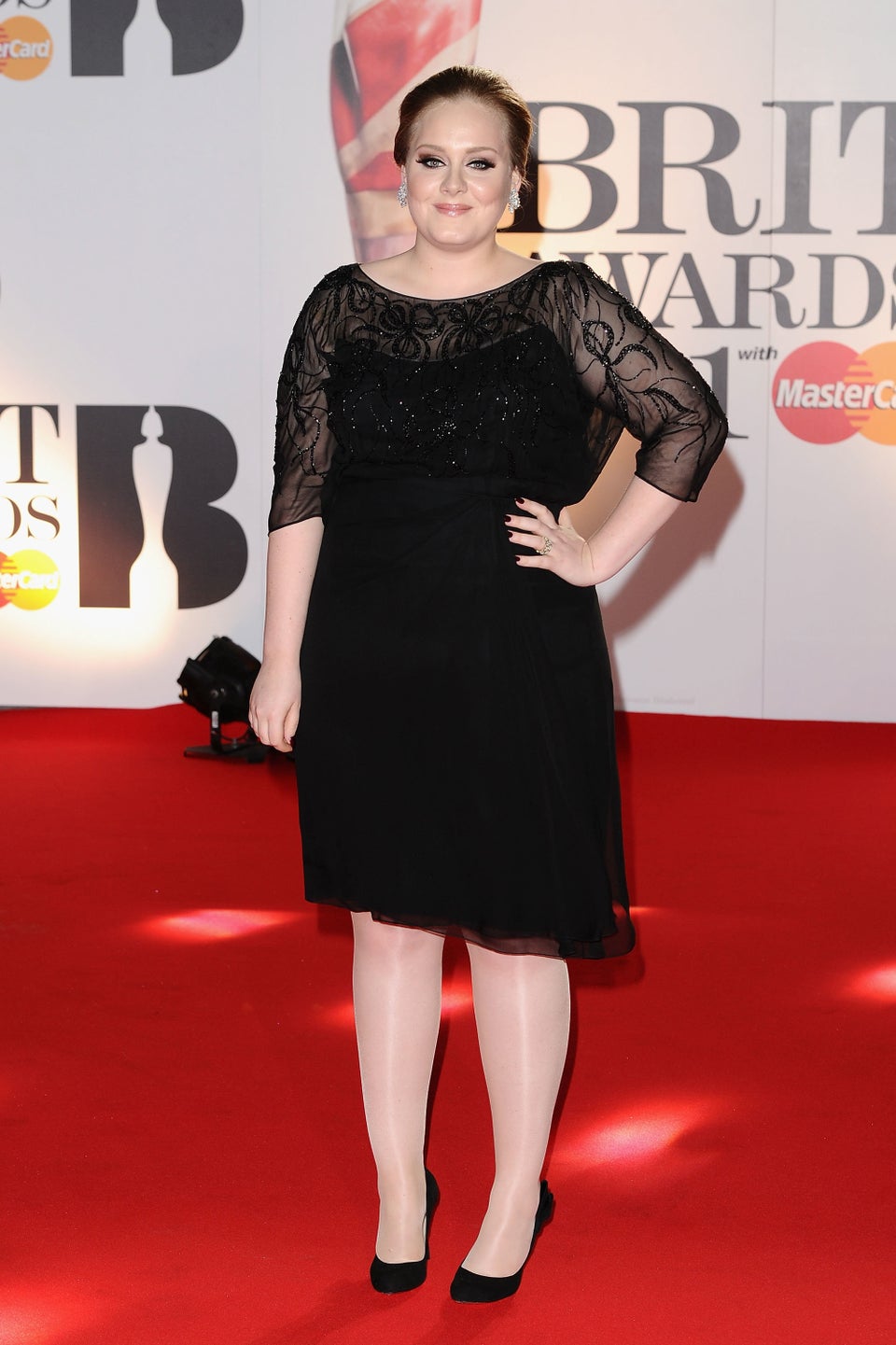 2011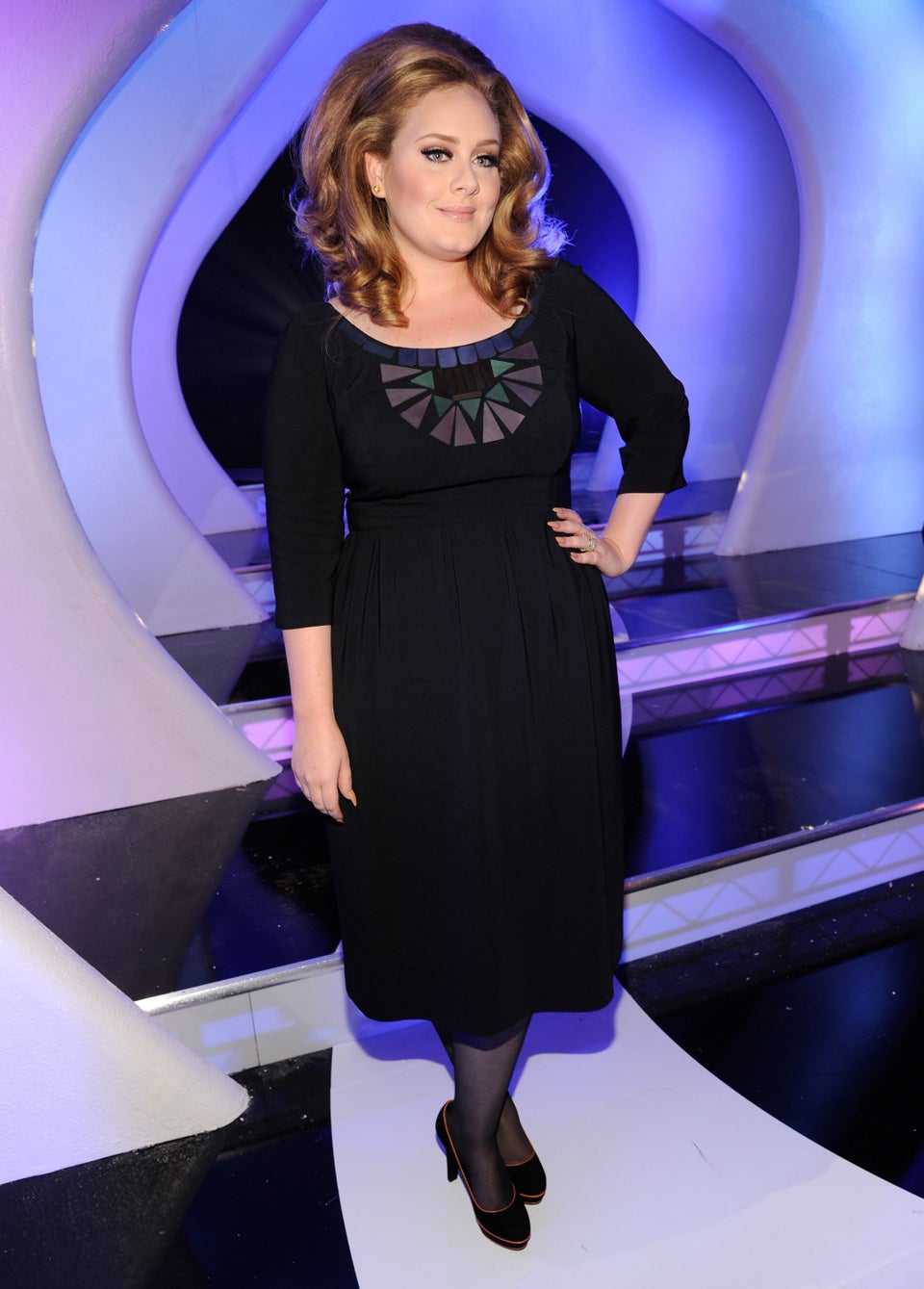 2012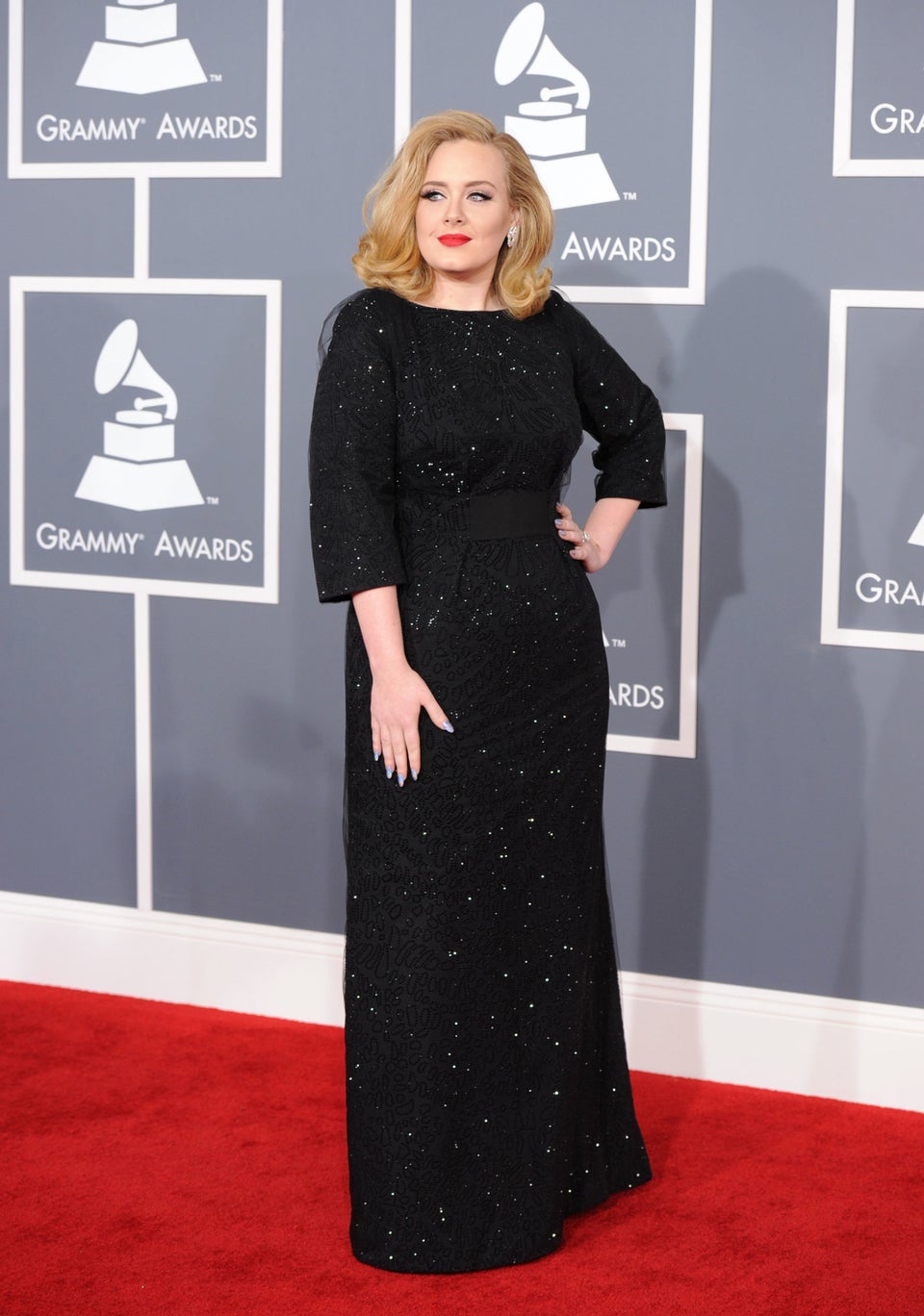 2012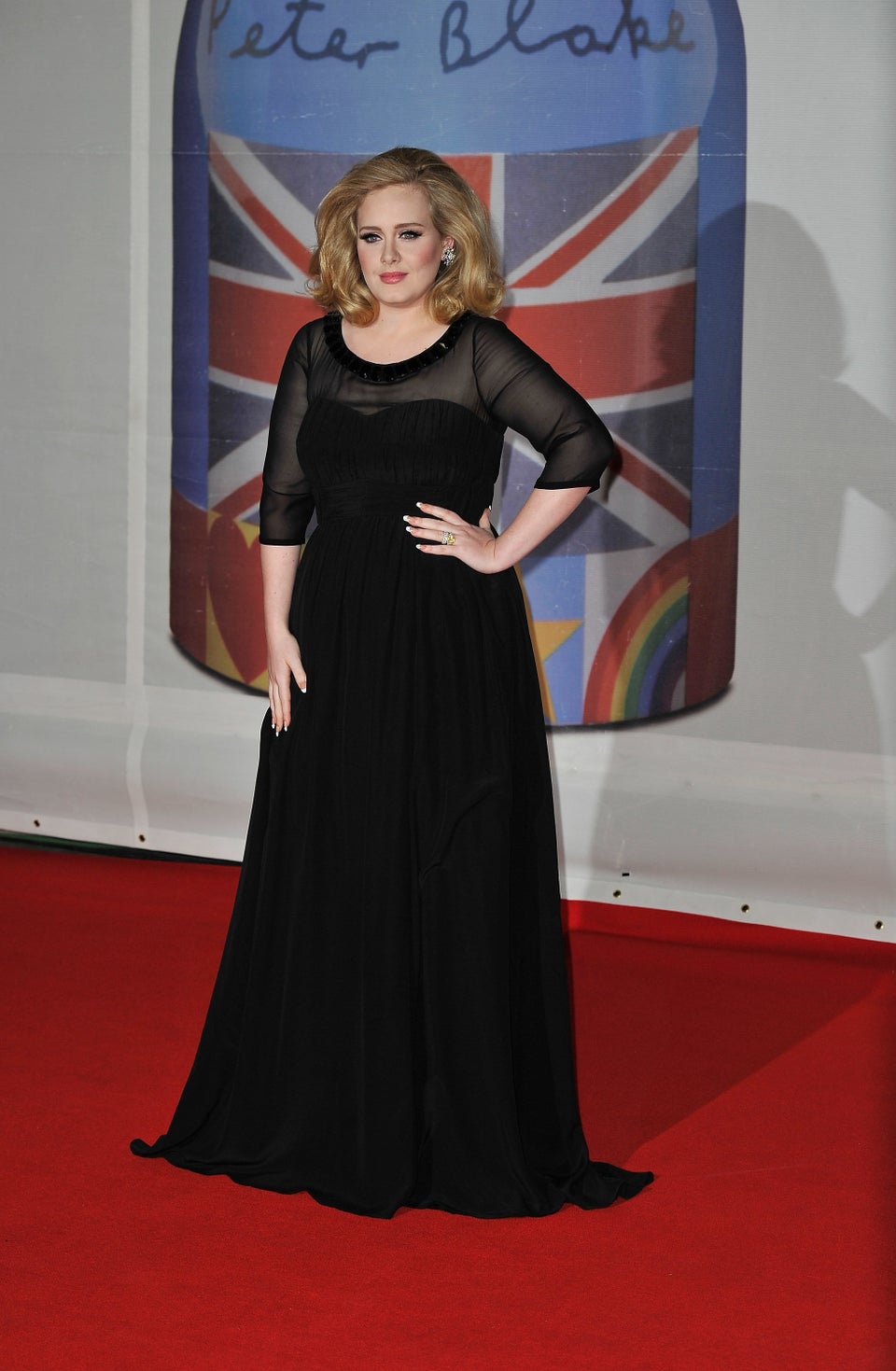 2013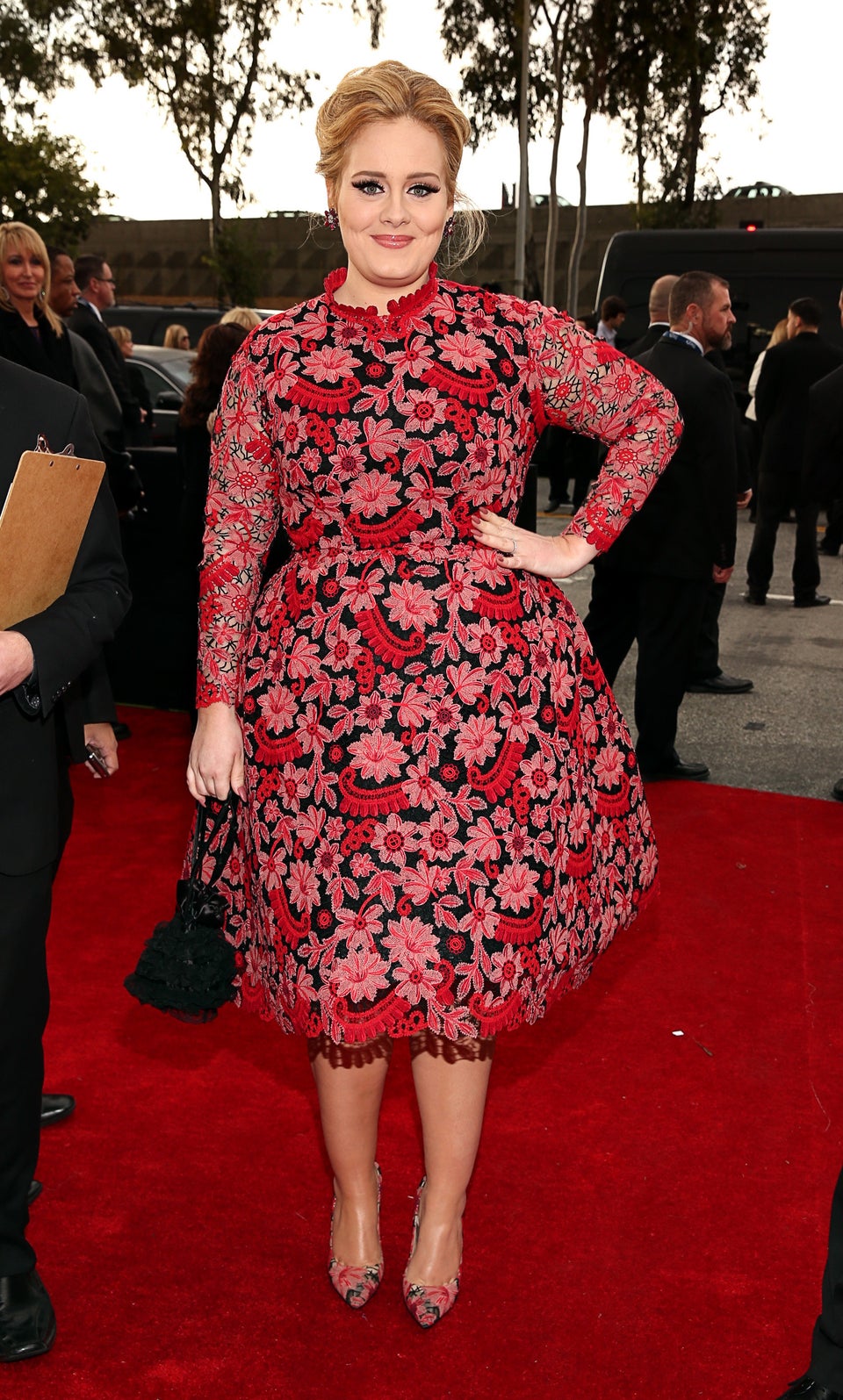 2013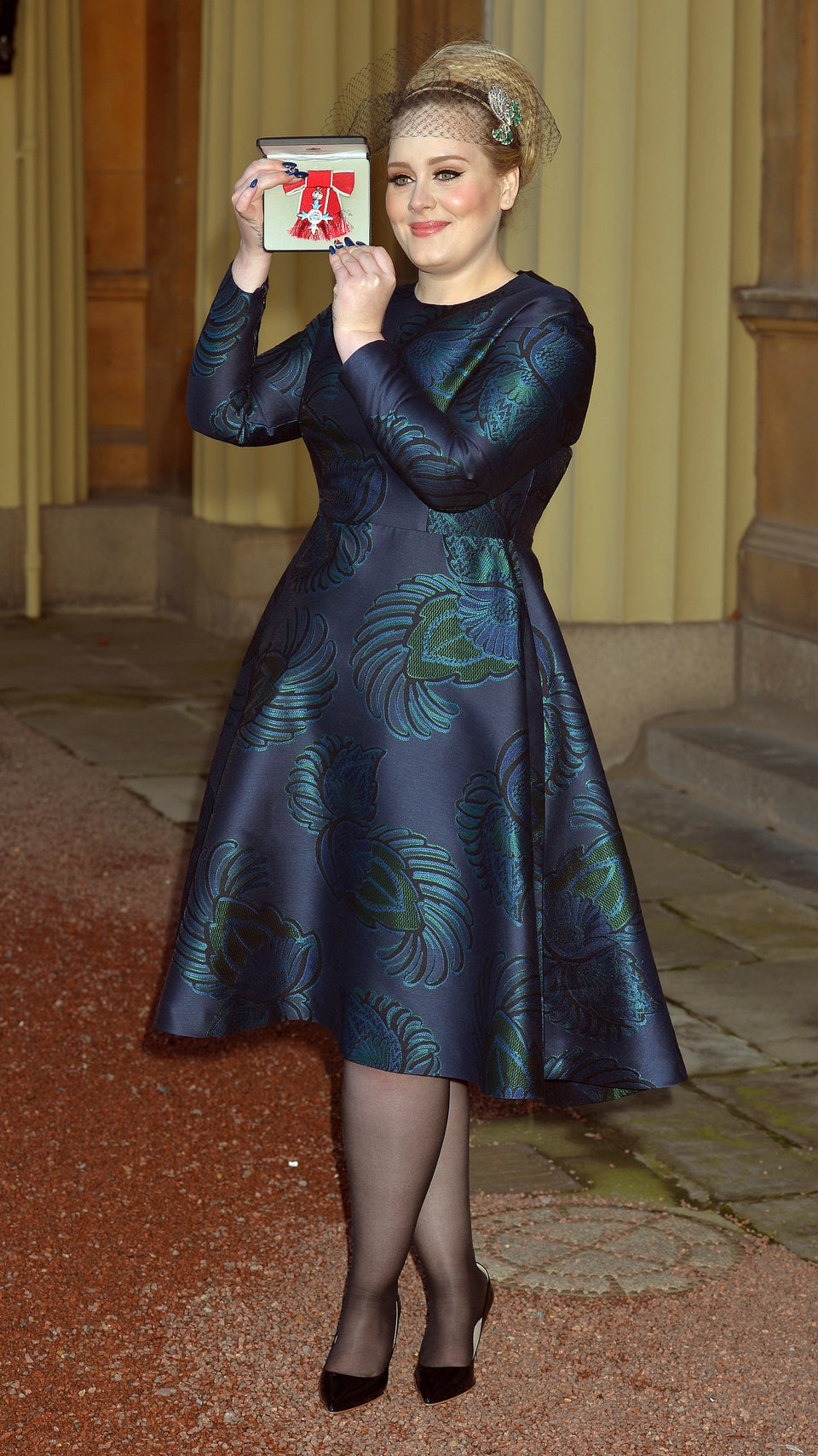 2013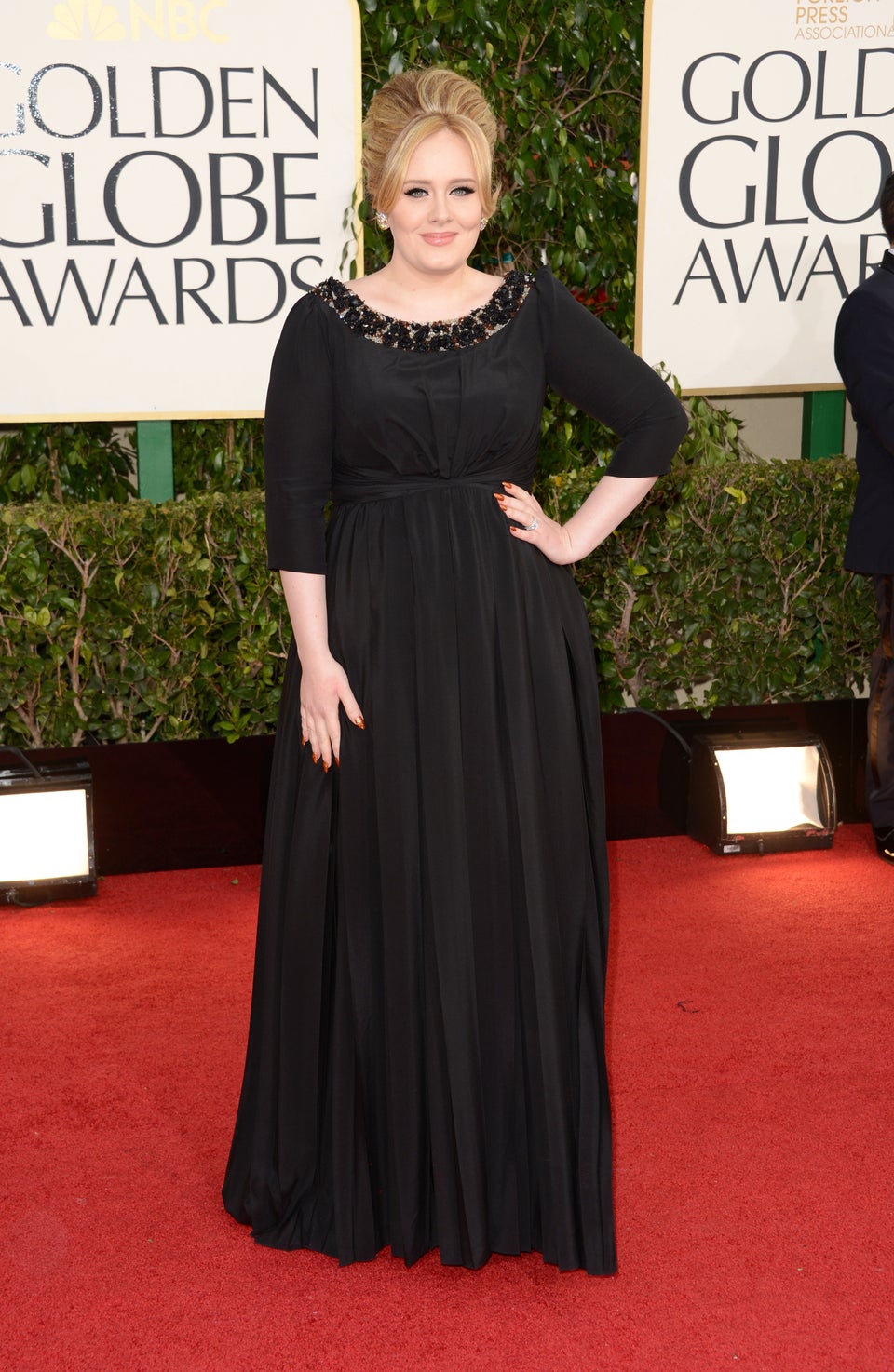 2013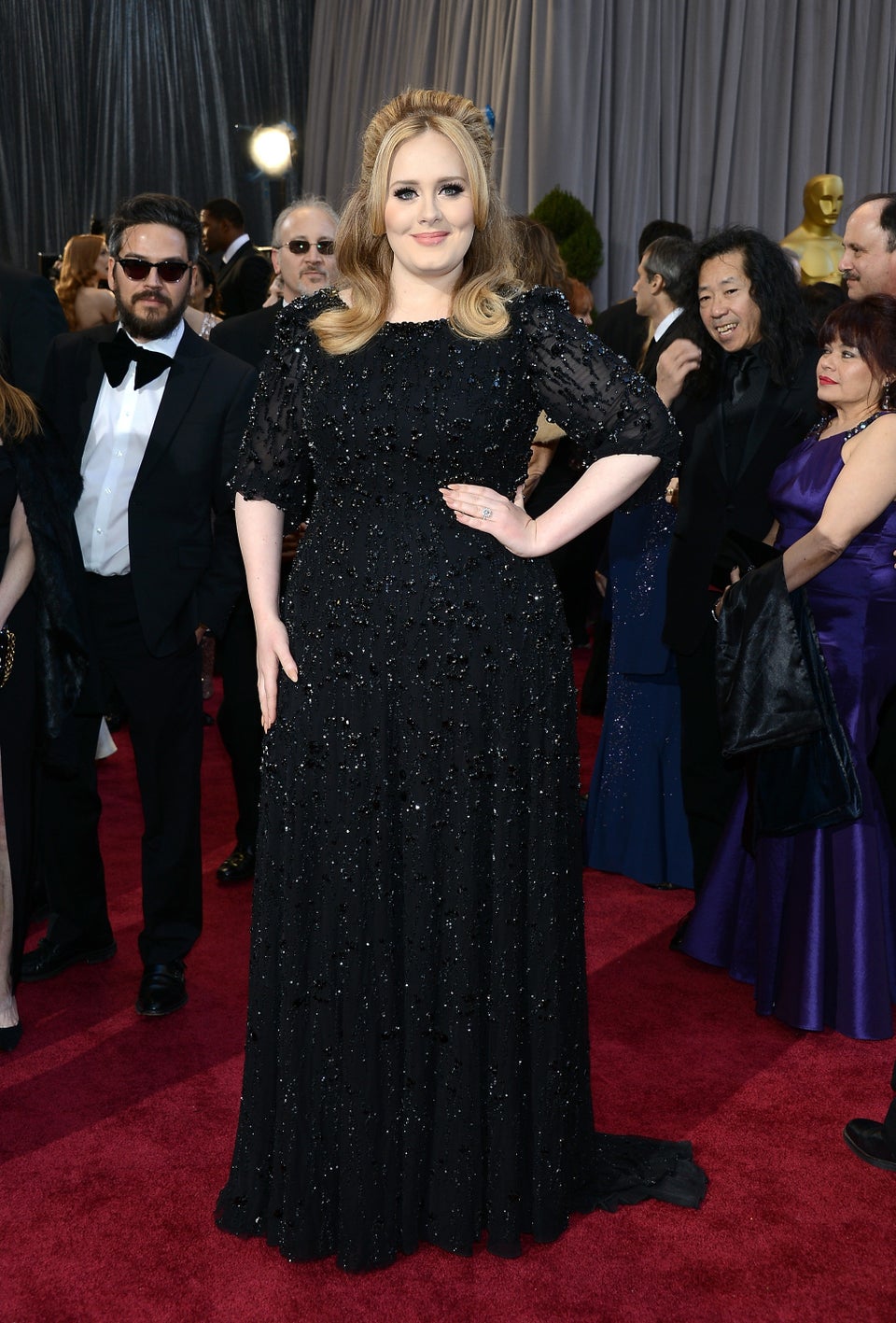 2013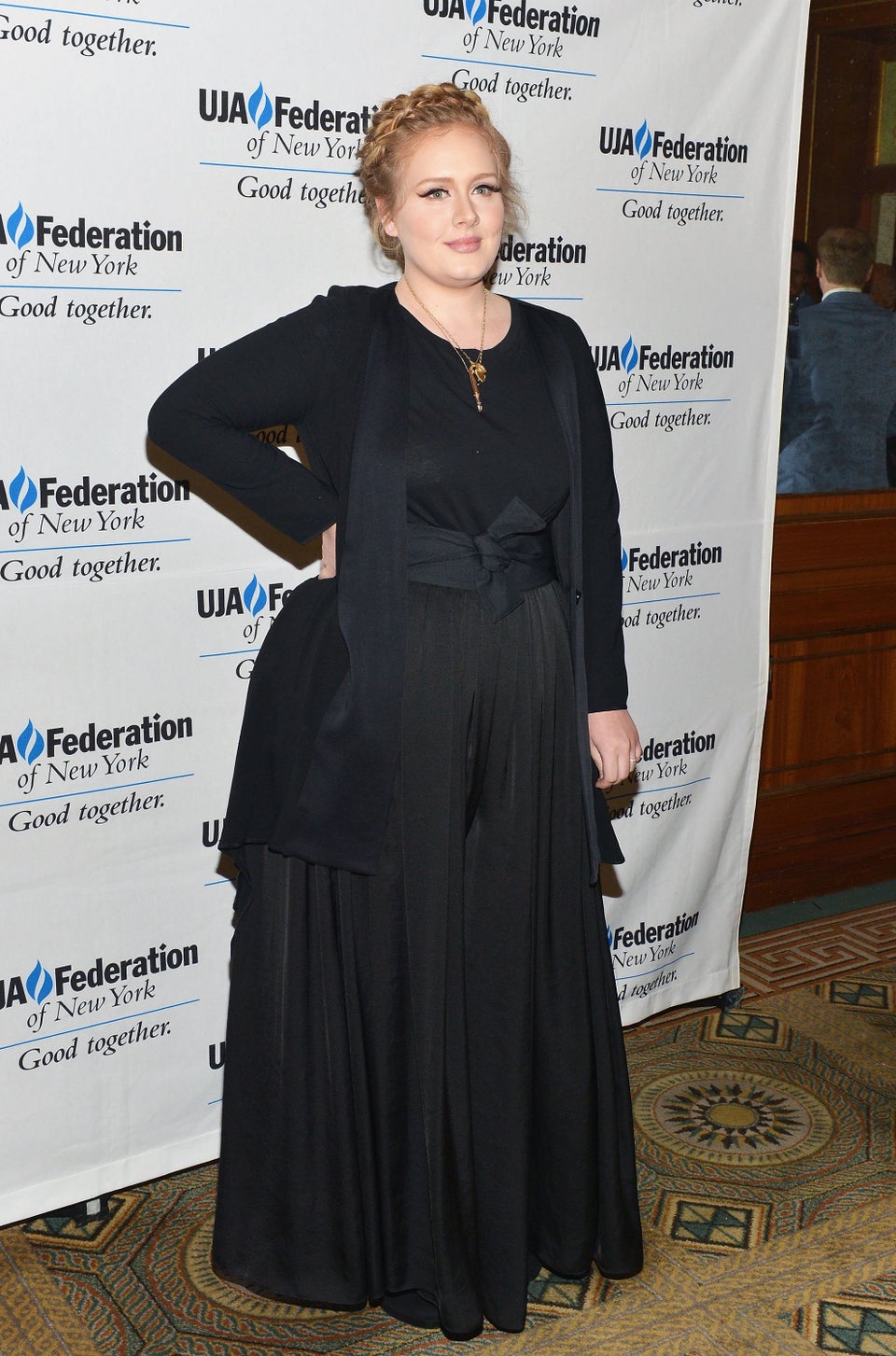 2014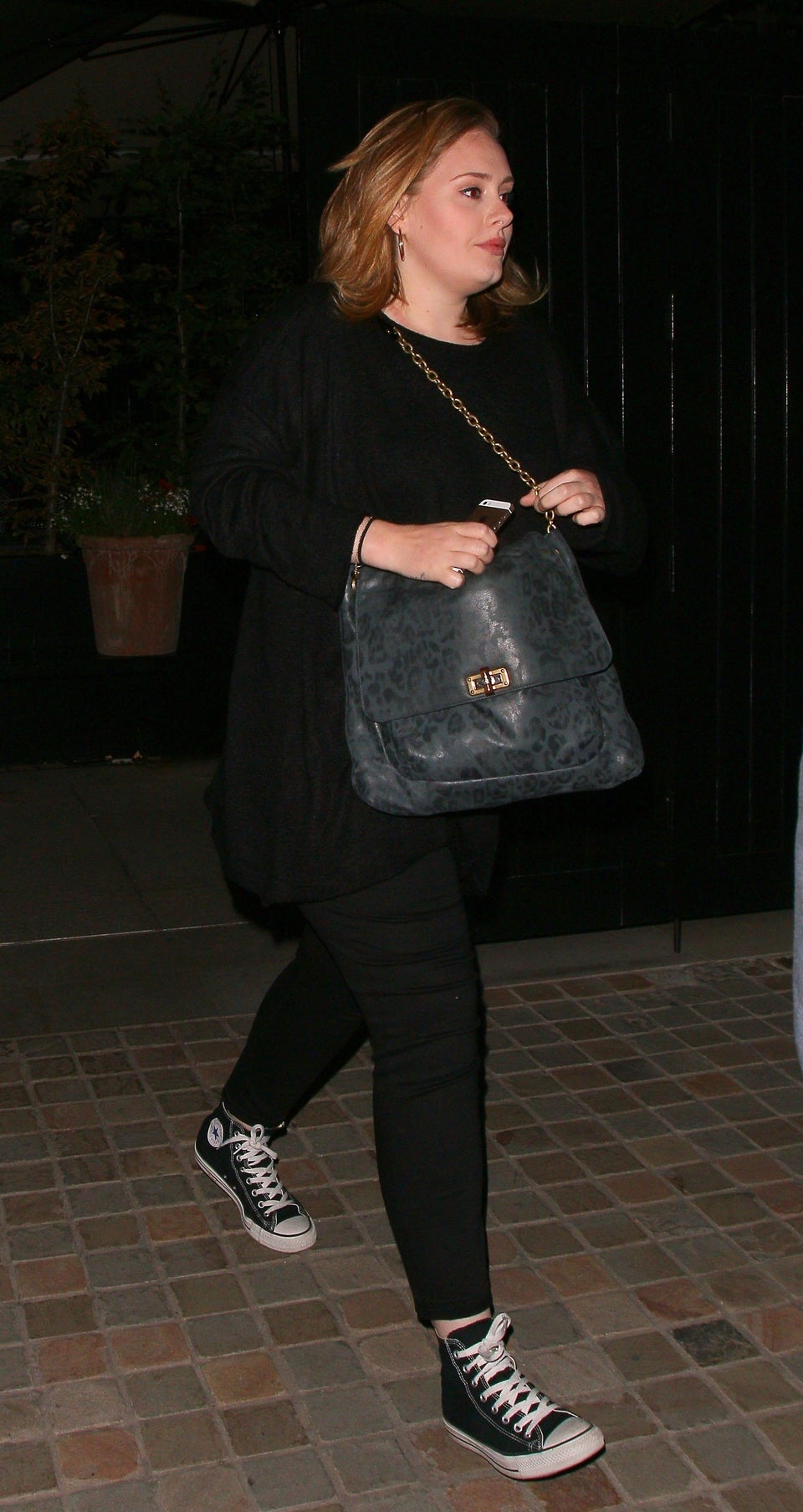 2015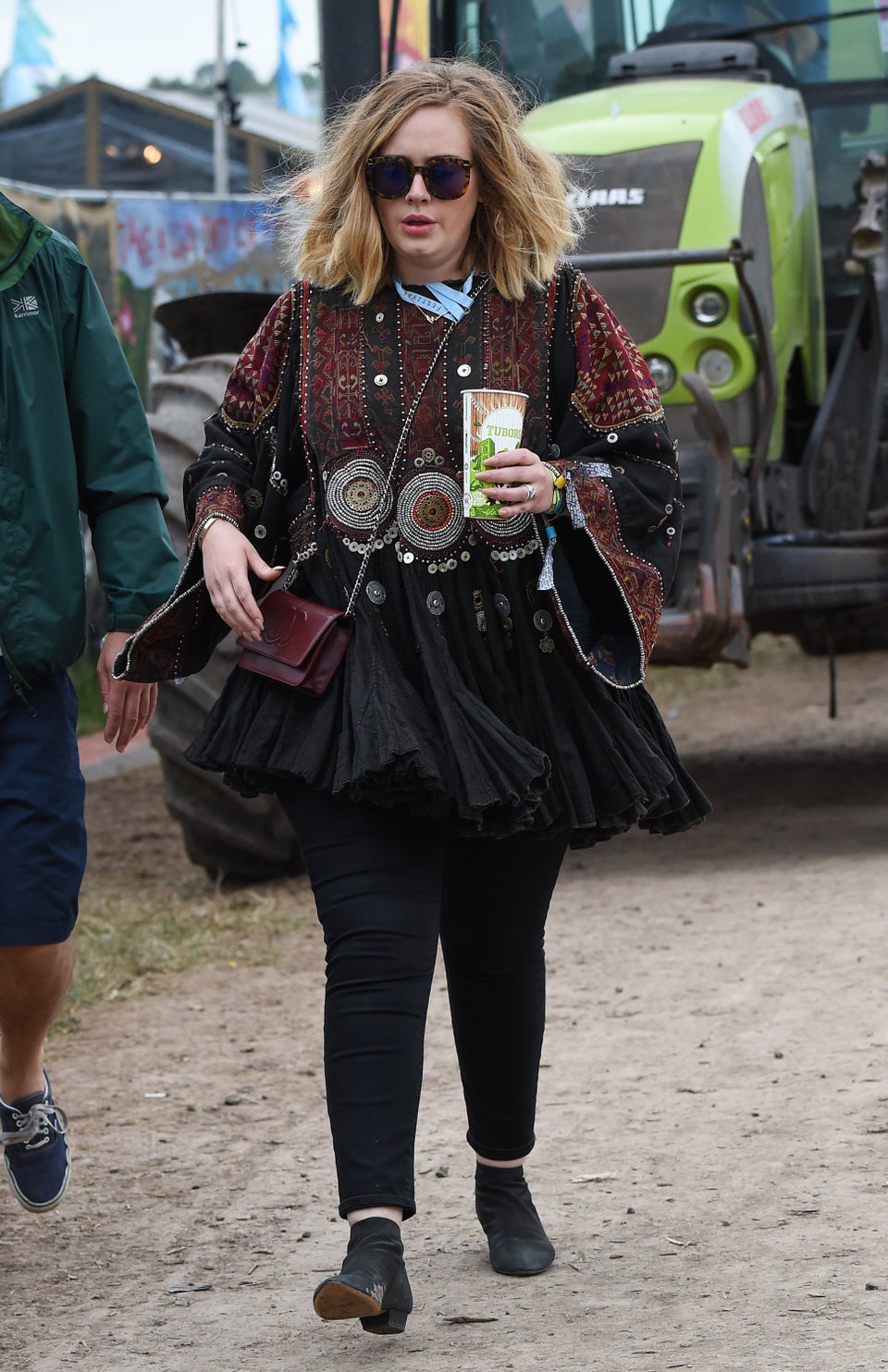 2015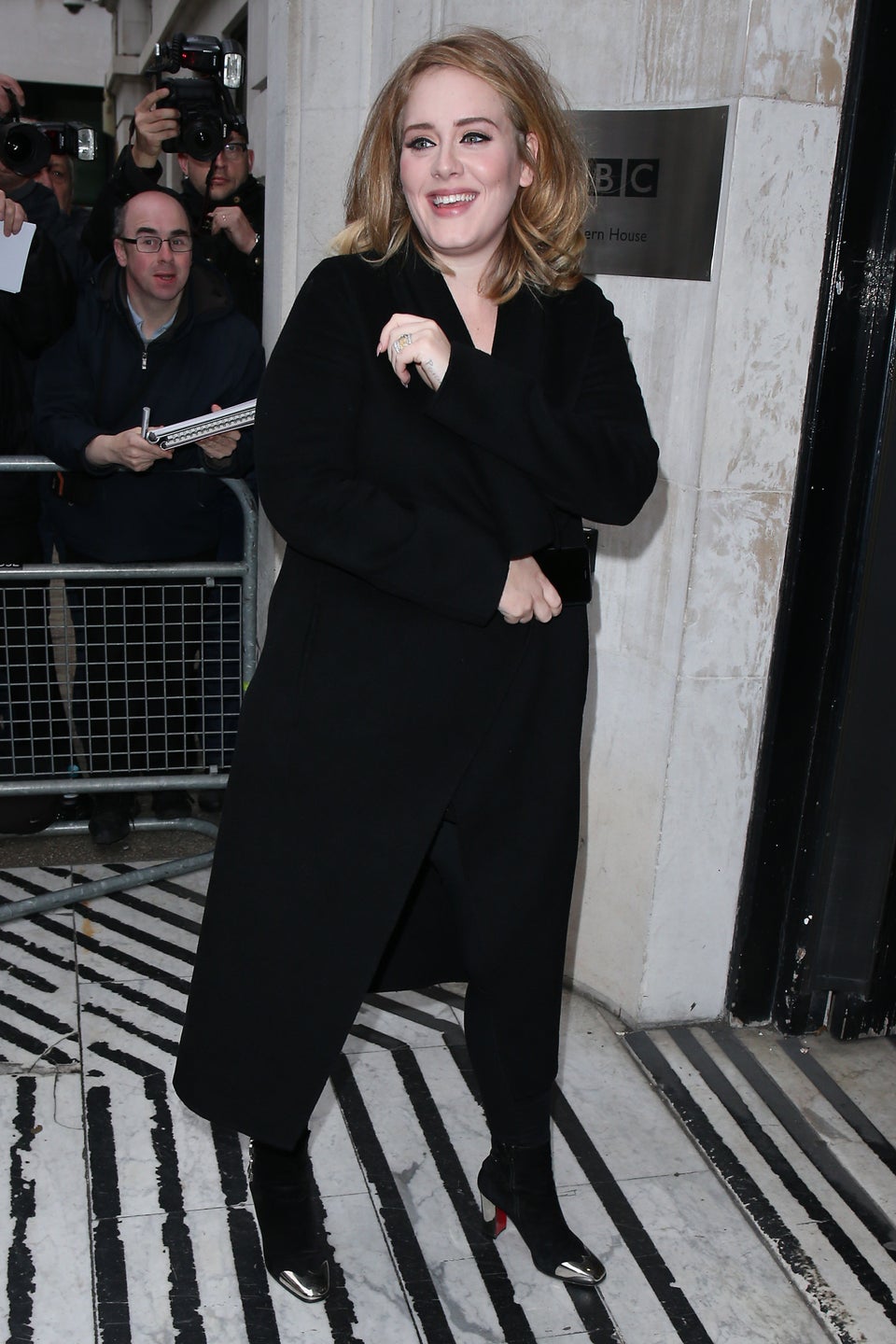 2015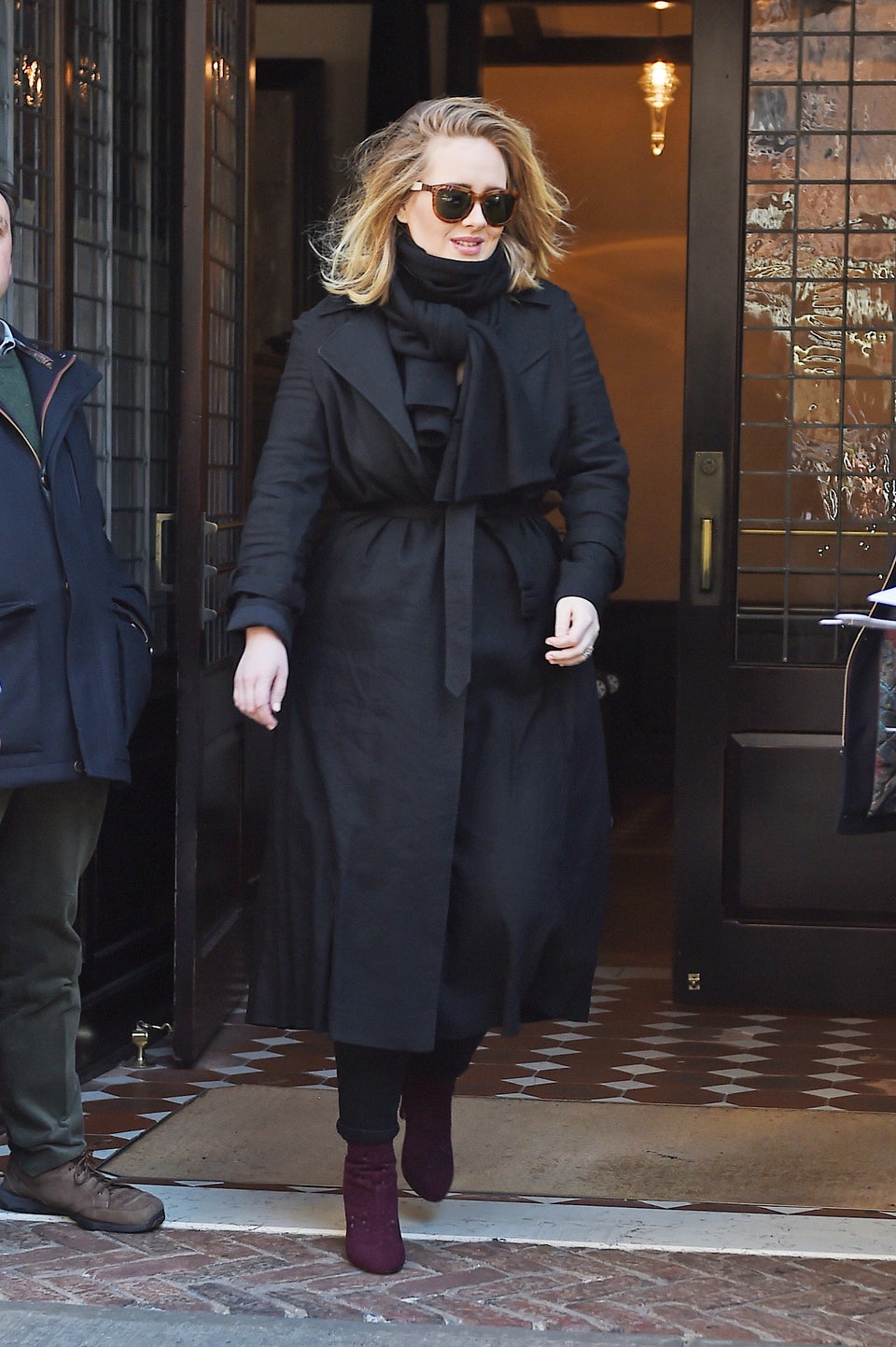 2015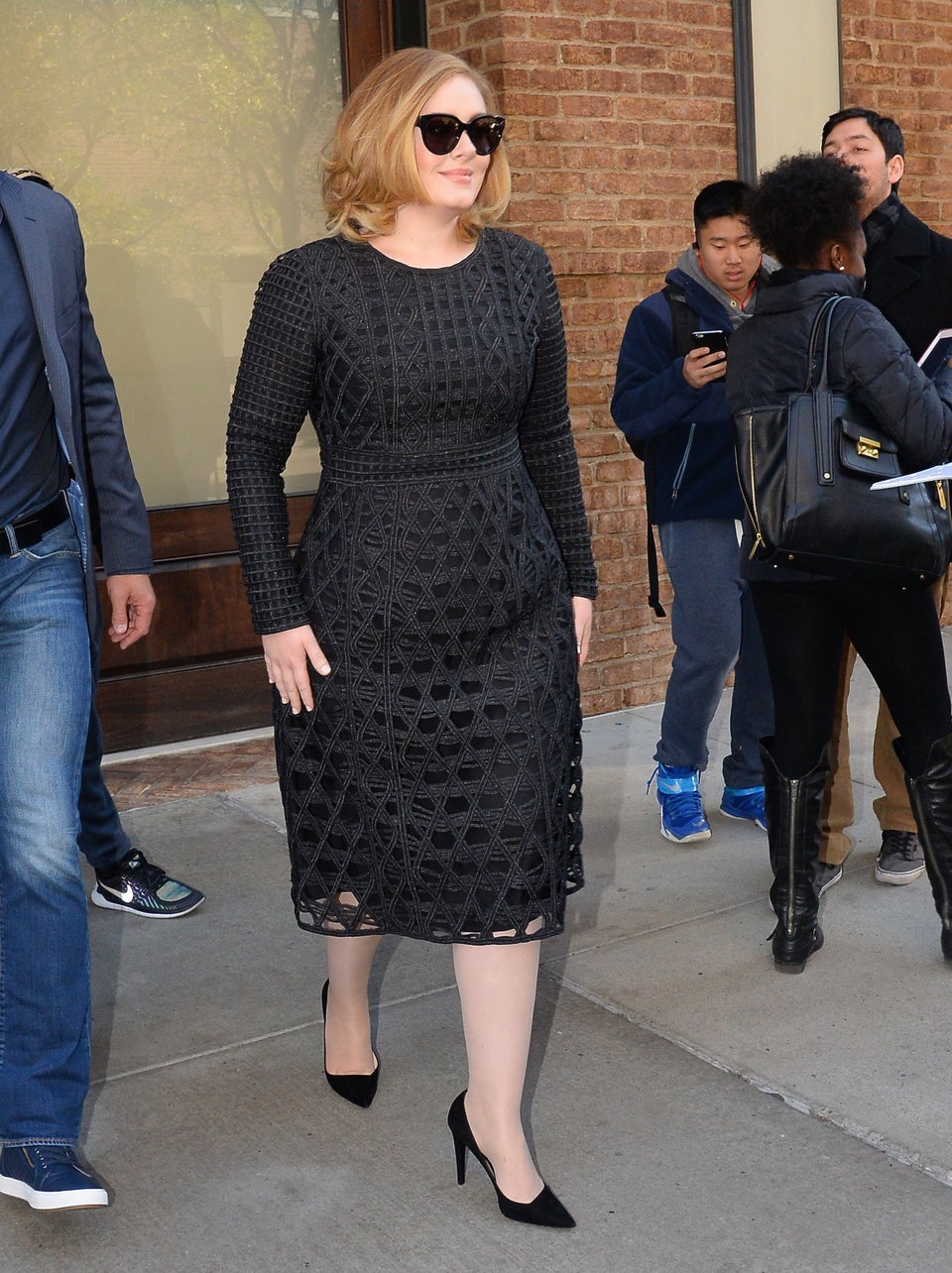 2016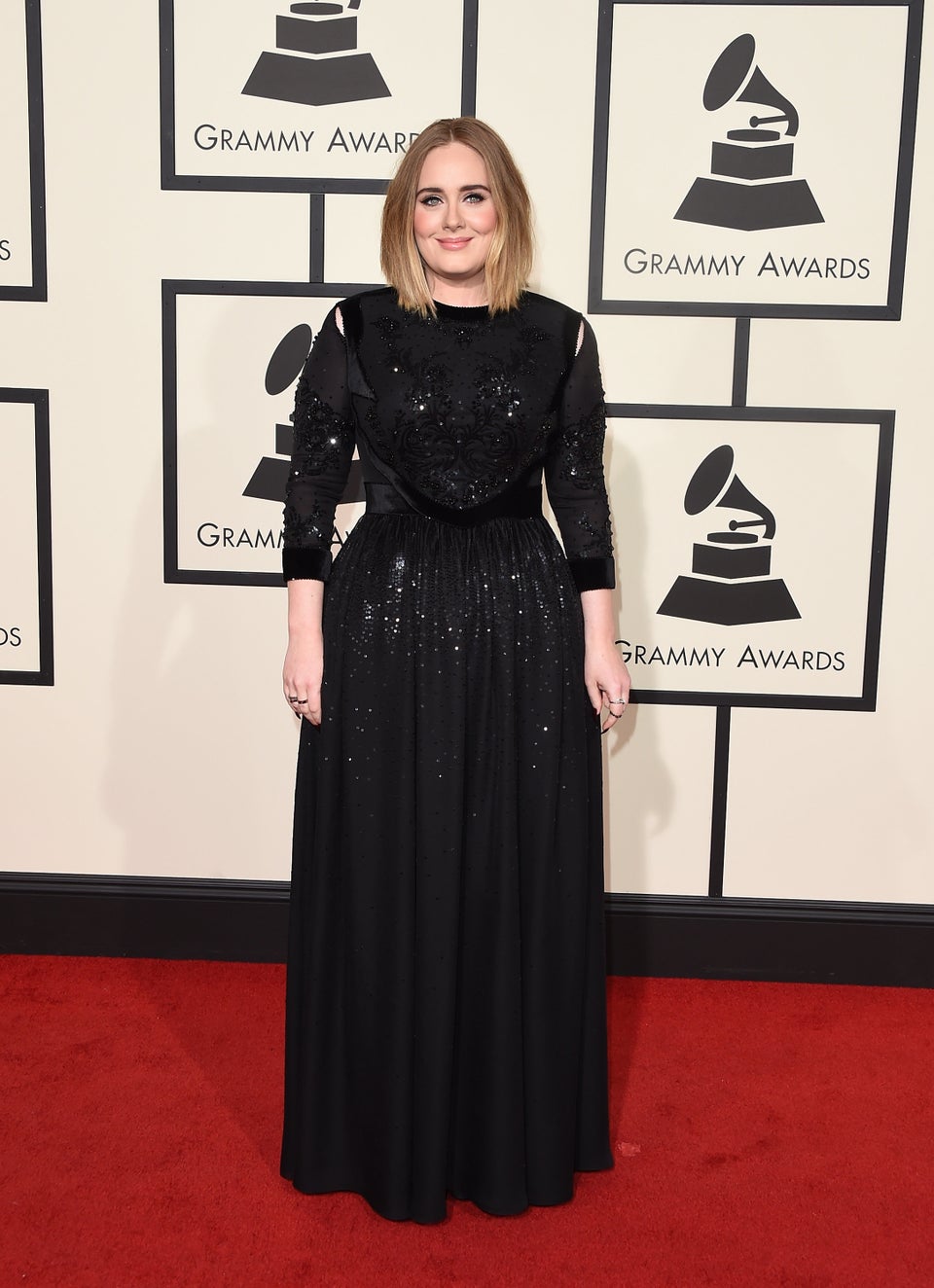 2016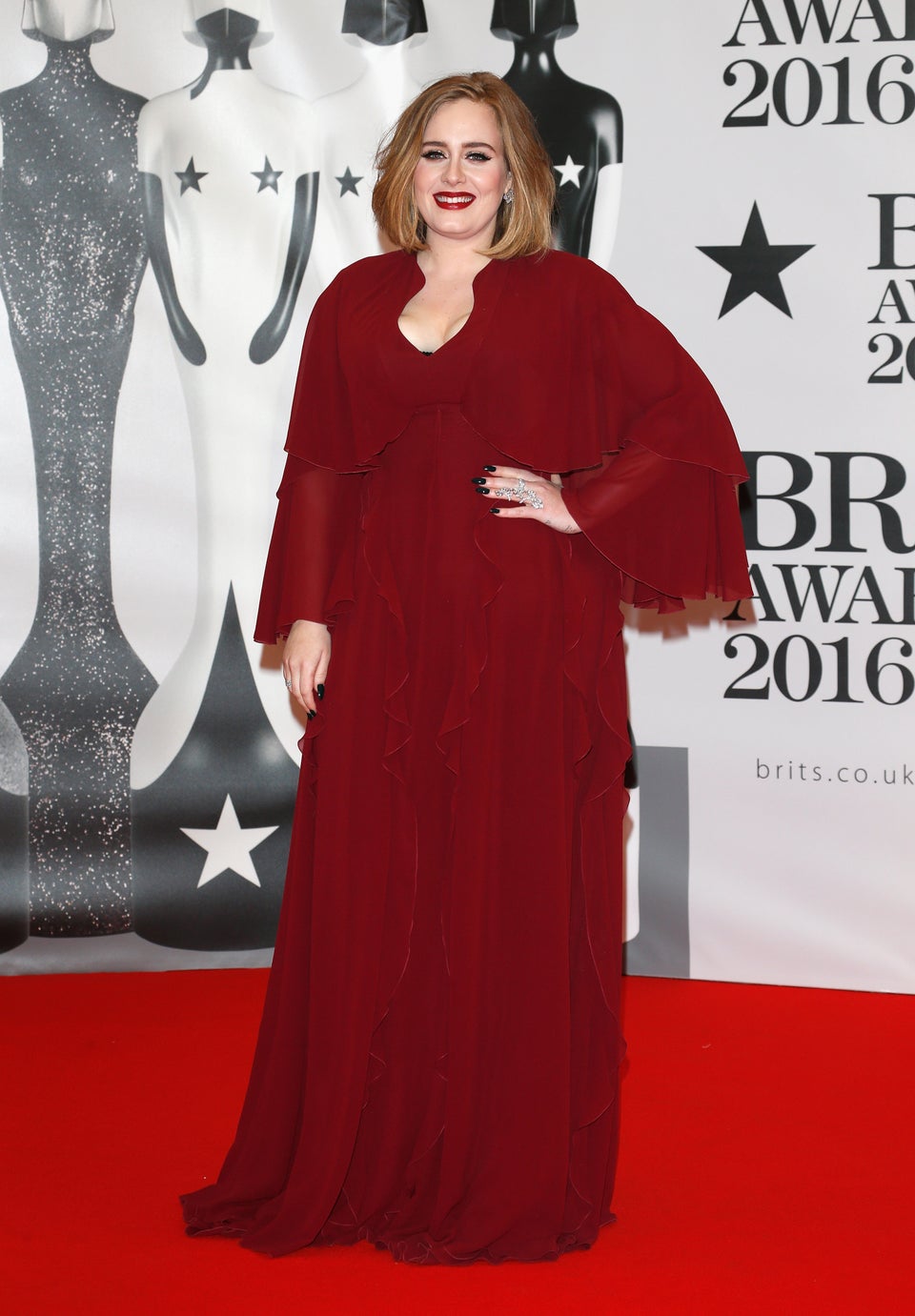 2016