Adele is back and better than ever.
In a new interview with Matt Lauer of "Today," the singer opens up about her new album, "25," her adorable son, Angelo, and her happy, healthy life.
"25," Adele's first album in nearly four years, has already smashed all kinds of records. The singer sold 2.3 million copies of "25" in just three days, breaking 'NSYNC's longstanding record for most album sales in one week. But, as Adele explains to Lauer, she experienced terrible writer's block when she actually sat down to write the album.
"I found it impossible [to write] for a while. I didn't know what I wanted to write about ... And, to be honest, I wasn't sad," said Adele. "I was overthinking everything. And when I chilled out, it came."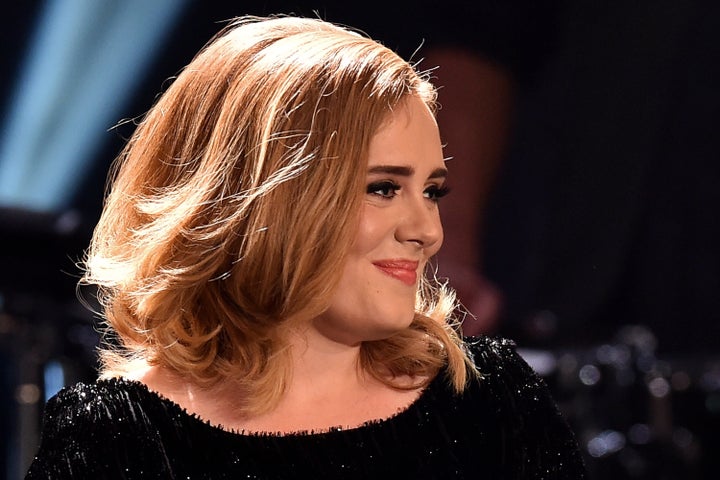 One of the most beautiful songs off the album is the first single, "Hello," a song that's already spawned dozens of beautiful covers. Adele said it's about "reconnecting."
"'Hello' is just about reconnecting with everyone else and myself," said the 27-year-old singer to Lauer. "From the other side, I couldn't get over my guilt of leaving my kid to go and write a record and stuff like that. So getting over that -- getting on the other side of that. It was just, you know; it's, in general, just hello to everyone."
Along with the guilt of being a working parent, Adele recently opened up to i-D about how tough it is to actually be a parent.
"It's fucking hard," she said. "I thought it would be easy. 'Everyone fucking does it, how hard can it be?' Ohhhhh ... I had no idea. It is hard, but it's phenomenal. It's the greatest thing I ever did. He makes me be a dickhead, and he makes me feel young and there's nothing more grounding than a kid kicking off and refusing to do what you're asking of them."
To watch more of her interview with Lauer, see the clip below: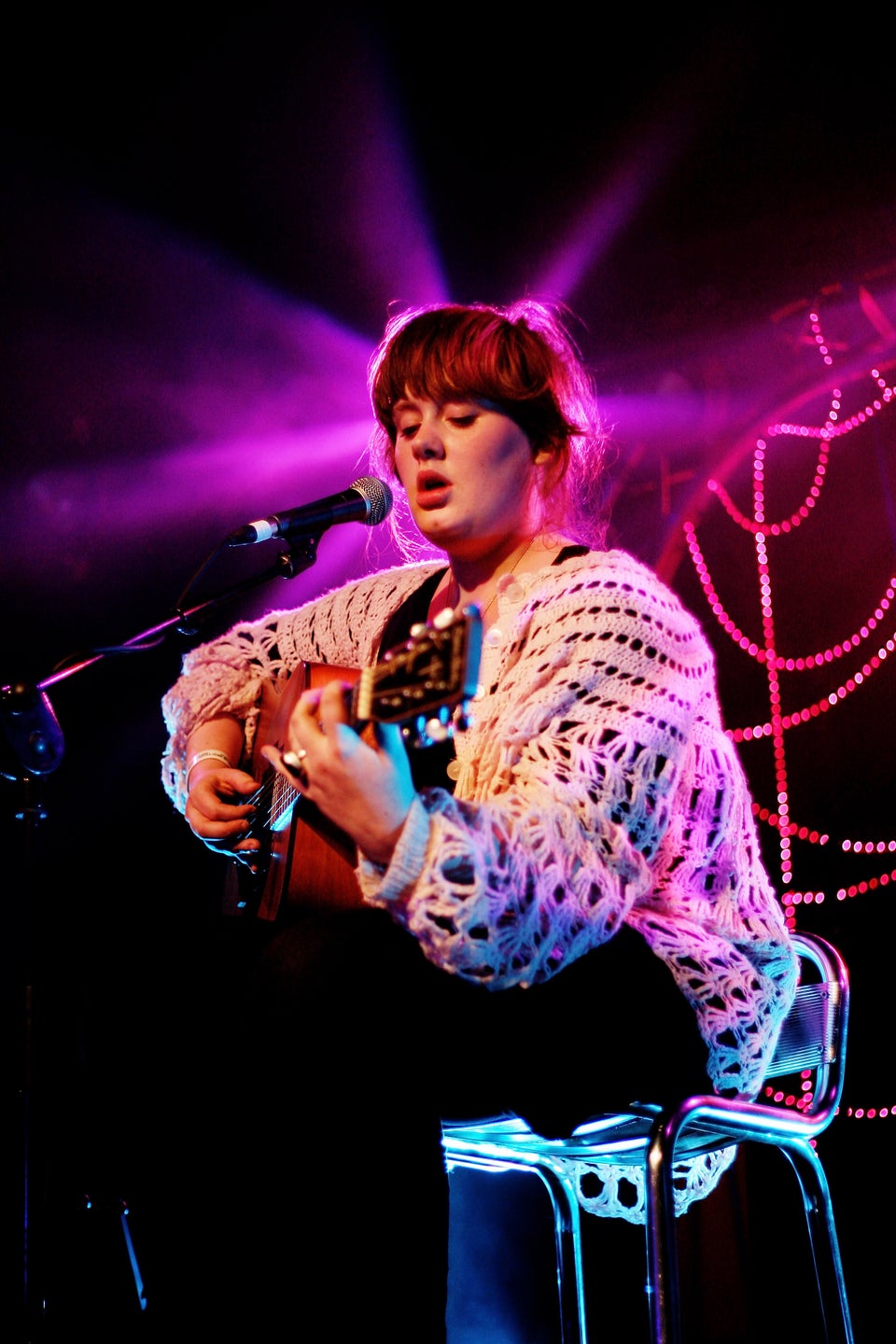 Adele's Style Evolution
Support HuffPost
The Stakes Have Never Been Higher
Popular in the Community