Adele, one of our favorite human beings, just keeps on getting us to fall more and more in love with her.
The visit came as a result of a Facebook page Rebecca's mom Tracy launched last year, campaigning for Adele to come meet her daughter. As the BBC reports, Adele's music has provided joy for Rebecca, who "will smile and try to sing along."
"I am in shock, I got my baby's dream to come true. She was so nice, she could not have been nicer," Tracy told Belfast Live of the "Hello" singer. "Adele was sat beside her and she was talking to me and my other kid, she was so nice for wee Rebecca."
In a post on Facebook, along with photos from the visit, Tracy wrote, "It happened!!! Thank you so much for liking and sharing everyone, I'm overwhelmed and couldn't be any happier for my baby, still in shock! Adele is just amazing xx."
Tracy said she found out about the good news while at the hairdresser.
She told Belfast Live, "The manager called and said Tracy it's Adele's manager I am getting back to you because Adele has seen your Rebecca's pictures and she was very emotional and she wants to come and meet your daughter."
Tracy added, "It is unbelievable her dream has come true. Adele was just so nice."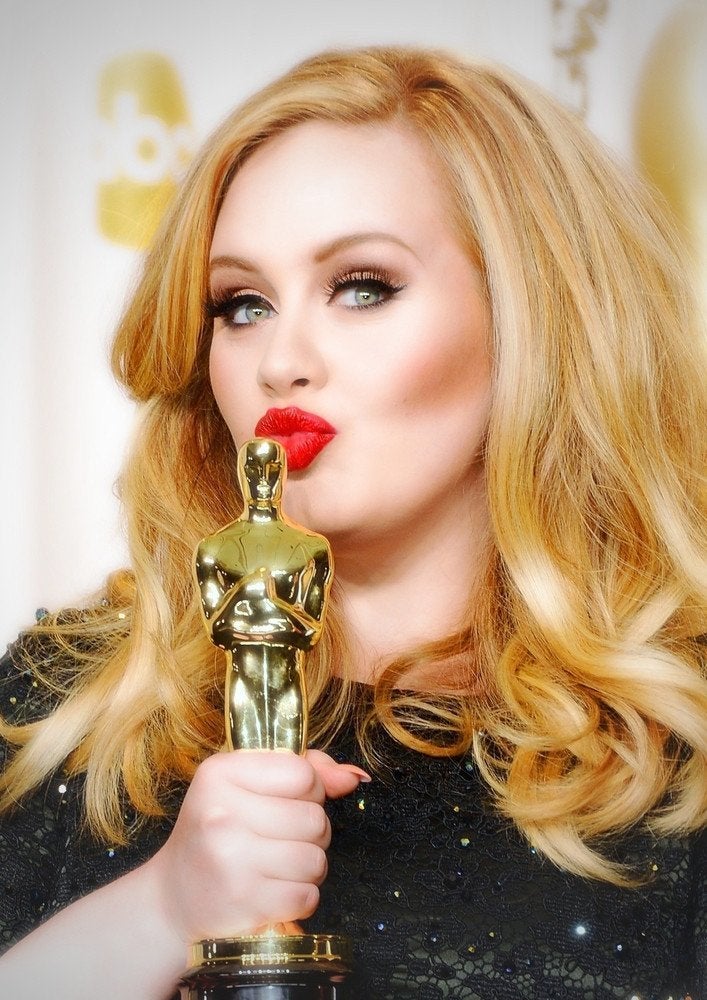 Adele's 25 Greatest Achievements... So Far