And now that we've got our glimpse of the cover, here are some of the photos from Adele's editorial, which wraps her in romantic Oscar de la Renta, et al., and zooms in on her traditional cat-wing eyeliner and red lips.
In the interview, we learn some surprising things about the acclaimed singer: she sneaks (gasp!) cigarettes sometimes; she's quite fond of the F-word (er, not "fashion"); and she says about her breakup-inspired album that she's done being a "bitter witch."
Scroll down for more photos.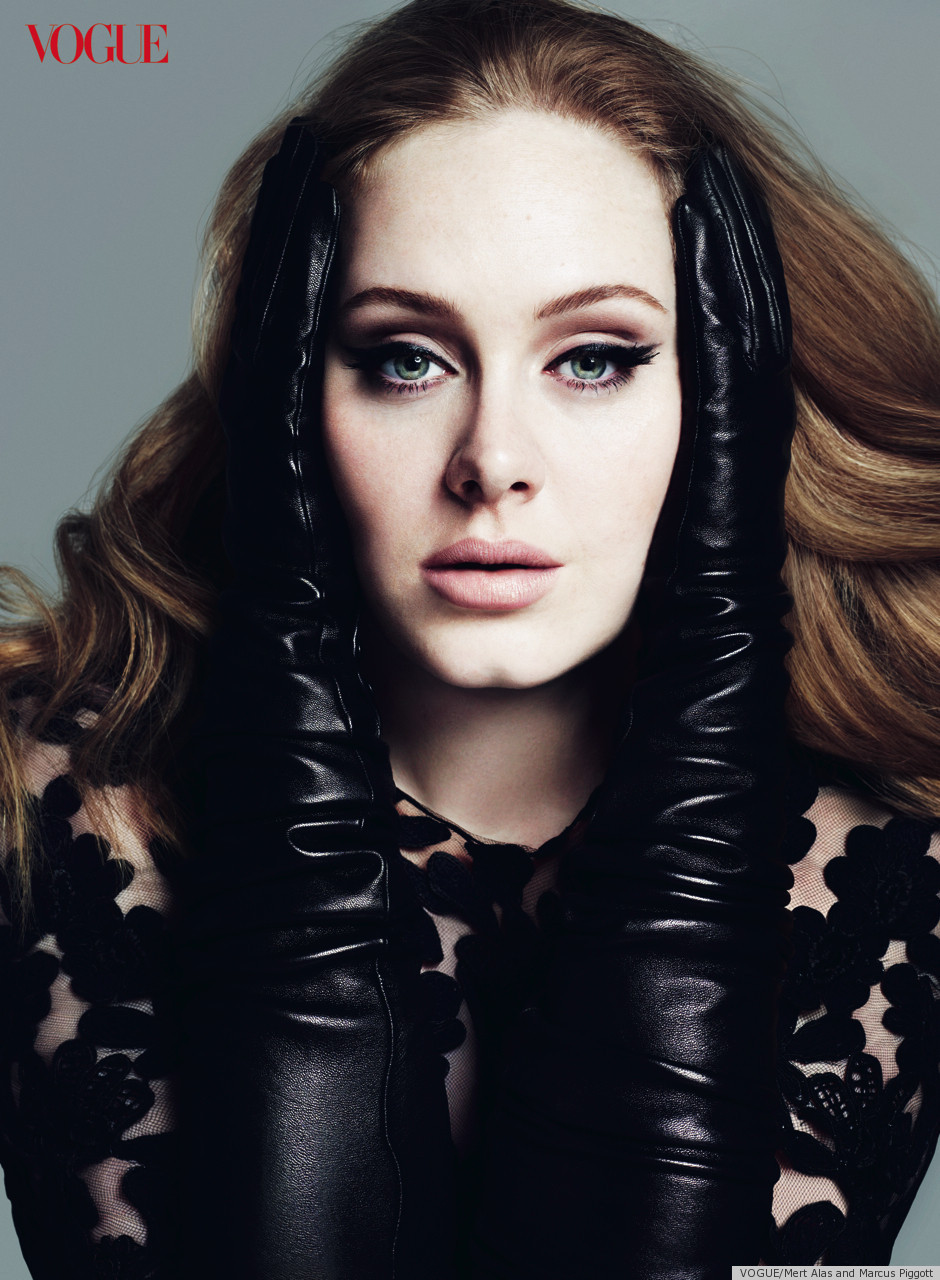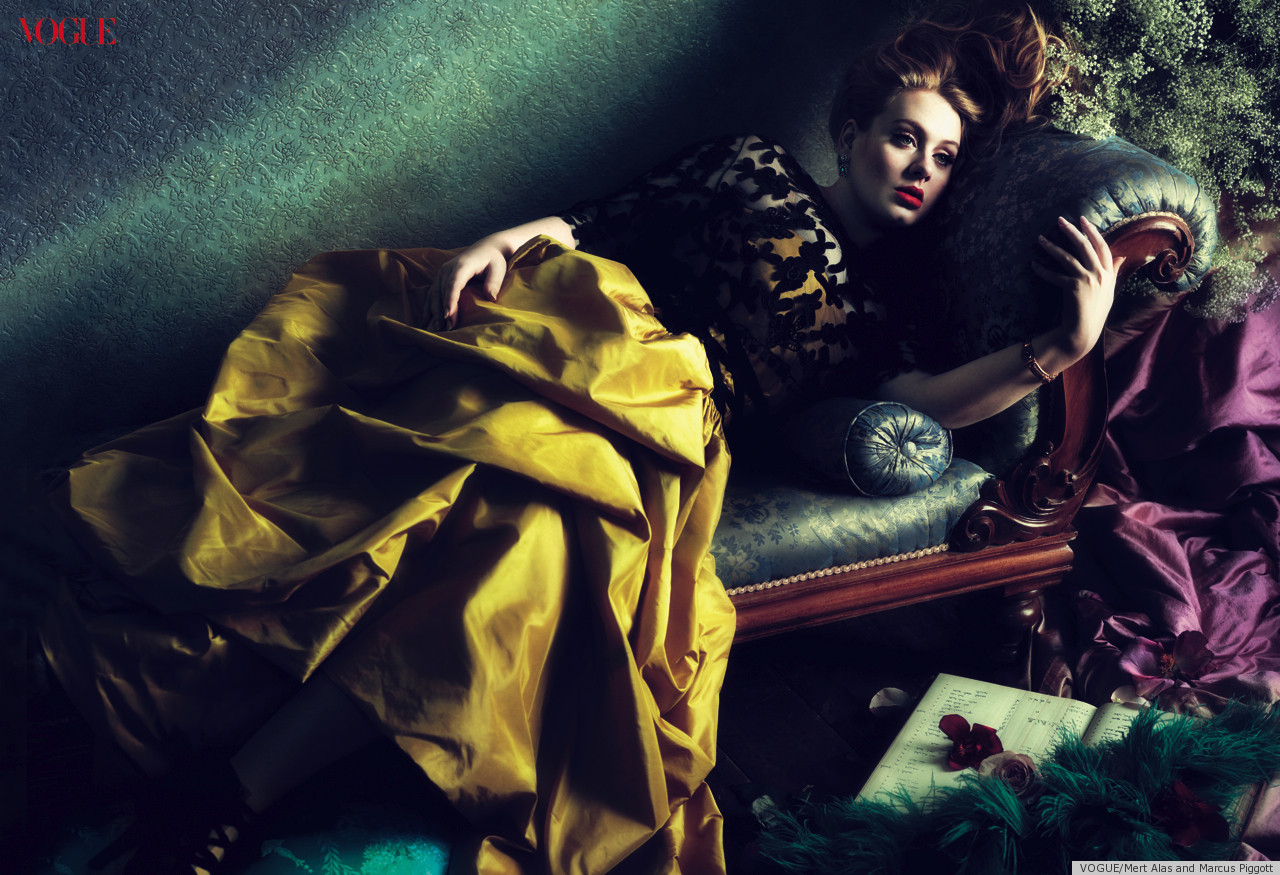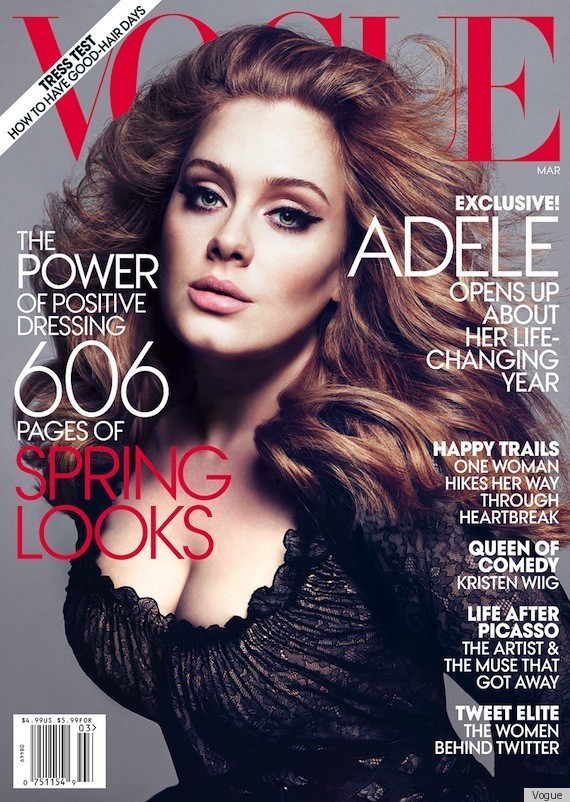 Popular in the Community