"She's a chubby lady who's very, very rich, and she should just calm down -- or lose weight!" Rivers said.
"If you make fat jokes about Adele, you're being a d***," Hills said during his weekly television show "The Last Leg." "And I'm referring to you, Joan Rivers."
"Adele is one of the very few women in pop music I want my daughter to look up to and you're making jokes about the way she looks when you're so insecure about your own face you've spent more money on it than the producers of 'Life of Pi' spent on that tiger," he continued. "Get a plastic surgeon to manufacture yourself a new soul."
"Adele is bigger than me, how come nobody says anything about it?" she asked, before making sure to sing Adele's praises. " She's so wonderful and I think her confidence is something I have to match. She has set the bar very high for a lot of woman. I need to be a confident woman and just say politically active things when I can that are helpful to young people."
"The thing at the moment is Adele. She is a little too fat, but she has a beautiful face and a divine voice," he told Metro in 2012.
While there are those out there who have decided to pick on Adele for her weight, the 24-year-old mother of one doesn't seem to care what they think.
Related
Before You Go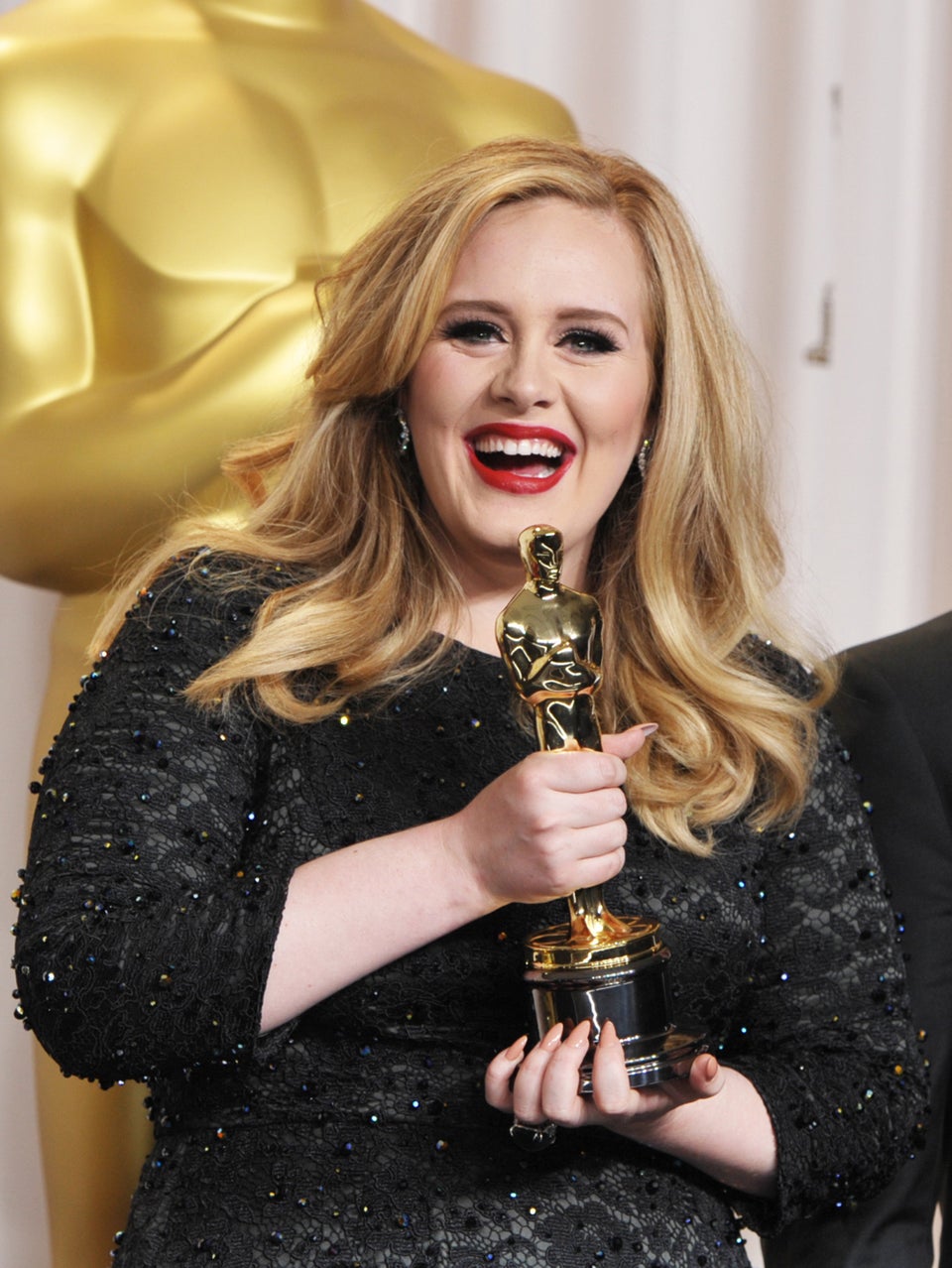 Adele
Popular in the Community