 Adele's chart-topping sophomore album 21 has now surpassed Michael Jackson's seminal album Thriller on the U.K.'s all-time biggest selling albums list.
21 has now sold 4,274,300 copies in the U.K., 500 more than Jackson's 1982 classic. Adele's album is now No. 5 on the list. Topping the U.K.'s biggest selling albums of all-time is Queen's Greatest Hits, with sales of 5.83 million. The Beatles' Sgt Pepper's Lonely Hearts Club Band holds the No. 2 slot, with 5.04 million copies sold.
Rounding out the top four are Abba's Gold and Oasis' (What's The Story) Morning Glory?, holding down the No. 3 and No. 4 postions, respectively.
"There will be a new song, probably coming out at the end of the year," Adele told French radio station NRJ. "But then it depends how quickly I write some other new songs."
However, Adele was quick to shoot down claims that there might be a new album to accompany the 2012 single. "It won't be for a good two years ... I have to write it. It takes a while."
Check out photos of Adele: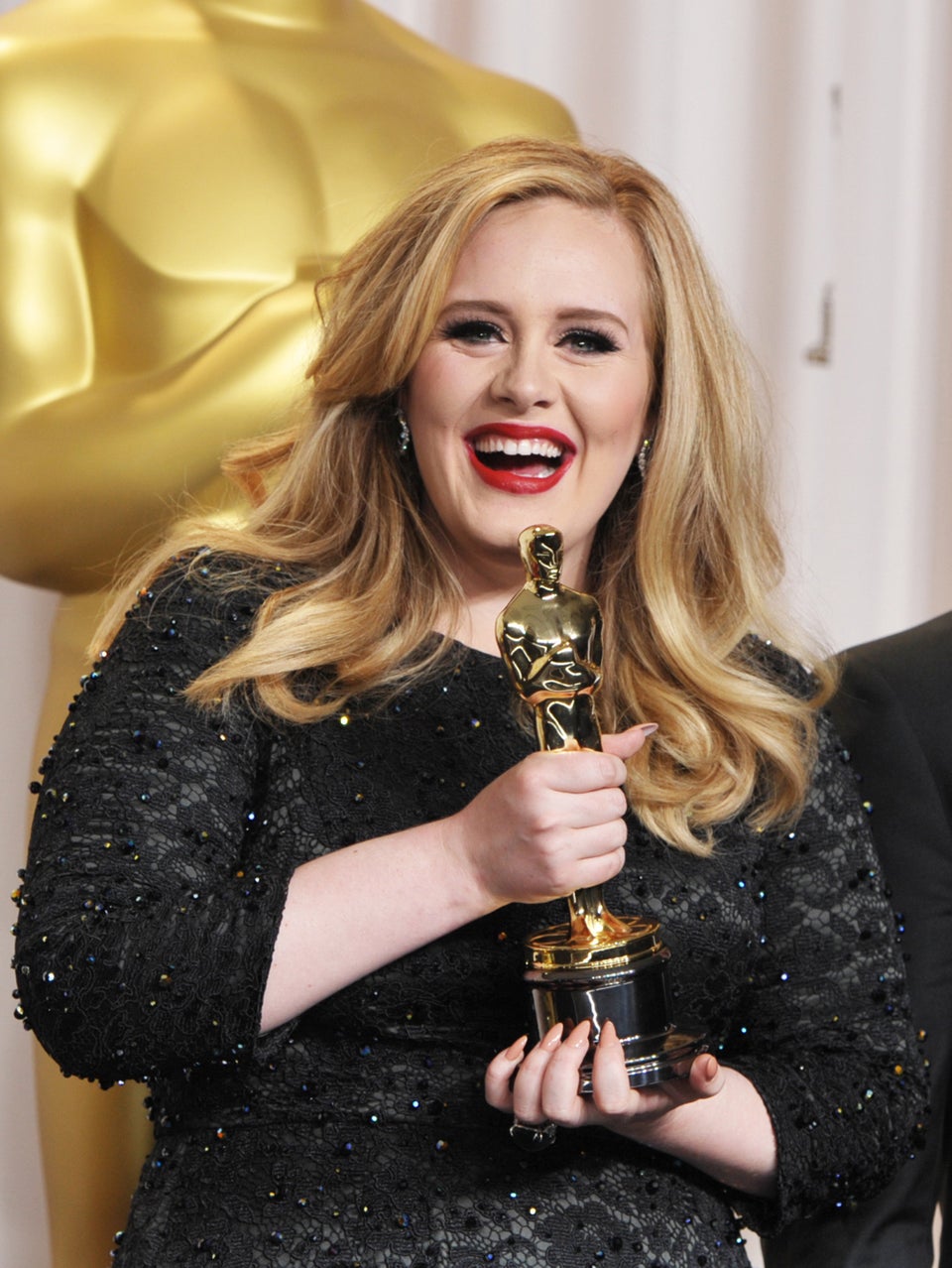 Adele
Popular in the Community