However, the news also gave the cruel denizens dwelling in the social media's underbelly an excuse to attack the singer with death threats, jabs about her weight and jokes about postpartum depression.
Some fans of Adele did not seem to be laughing out loud, however, and rallied to the singer's defense. As of Monday, Bieber's account had been deleted.
Adele's meteoric rise to fame has been greeted with a fair share of unkind remarks.
I'm delighted to announce that Simon and I are expecting our first child together.

I wanted you to hear the news direct from me, obviously we're over the moon and very excited but please respect our privacy at this precious time. Yours always, Adele xx
Related
Before You Go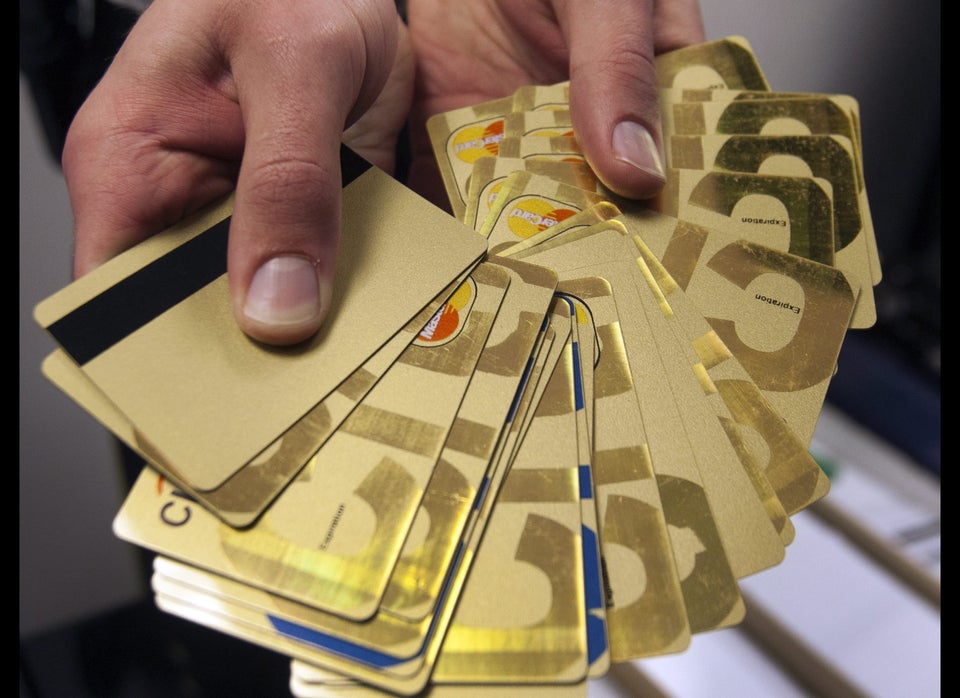 15 Things We Never Want To See On Twitter Again
Popular in the Community