A powerful new music video is reimagining Adele's now-iconic "Hello" in a queer framework -- and it manages to be both profound and touching.
Filmmaker Sal Bardo originally produced this footage for Paper Ring's music video "Great Escape." Now, Cleber Fleith has edited the film over a cover of "Hello" to recontextualize its meaning.
In the film, an older woman appears to leave her husband while he sleeps -- taking intimate possessions and removing her wedding ring before walking out the door. She then travels out through winter landscape to meet a woman who we can assume to be a past lover -- one she seems to have regretted leaving after all this time.
The video is tender and moving, giving new meaning to love lost and queer relationships in world becoming increasingly open to lesbian, gay, bisexual and transgender (LGBT) identity in mainstream society.
Check it out above -- but make sure you have some tissues handy. You can also check out the original video below.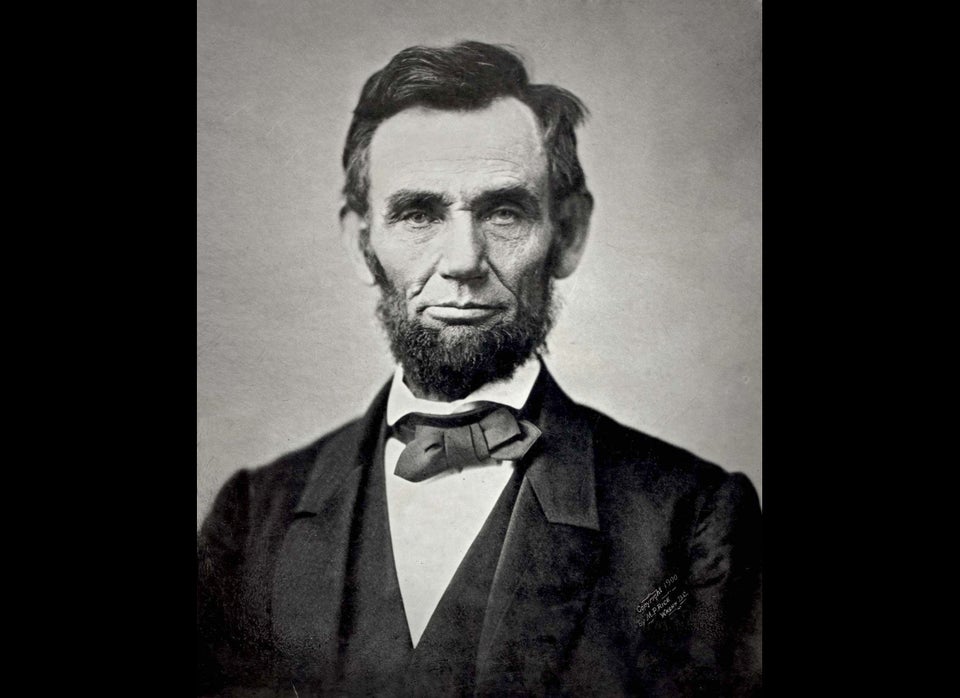 Historical Figures Rumored To Have Been LGBT
Popular in the Community