Texas mom and singer-songwriter Emily Mills gives the chart topper a hilarious twist with "Hello FromThe MotherSide" -- a soulful ballad about moms' sleep deprivation, stress eating and homework angst.
"Hello from the mother siiiiiiide," she belts out. "I think I might break down and cry, because I love my children but I don't want any more. Can somebody pass me the pinot noir?"
The whole bottle, please.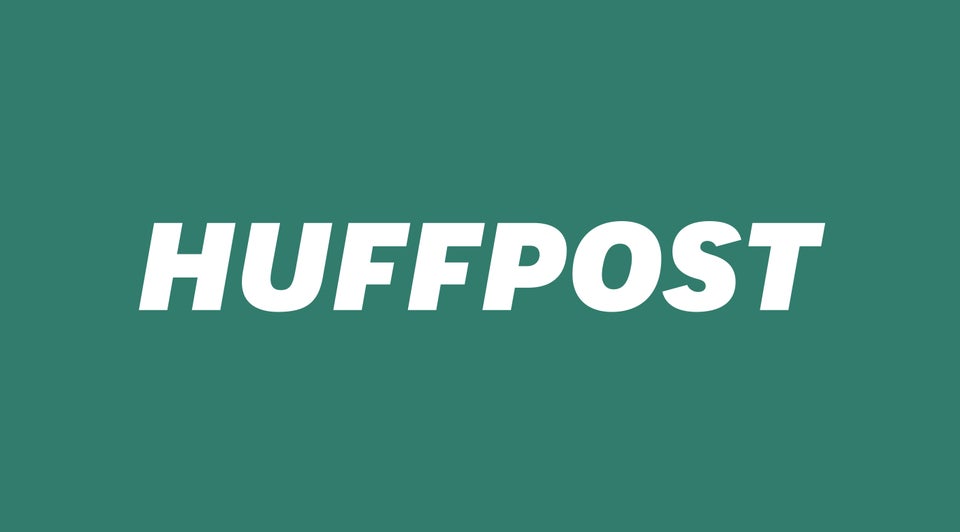 Parenting Parody Videos
Related