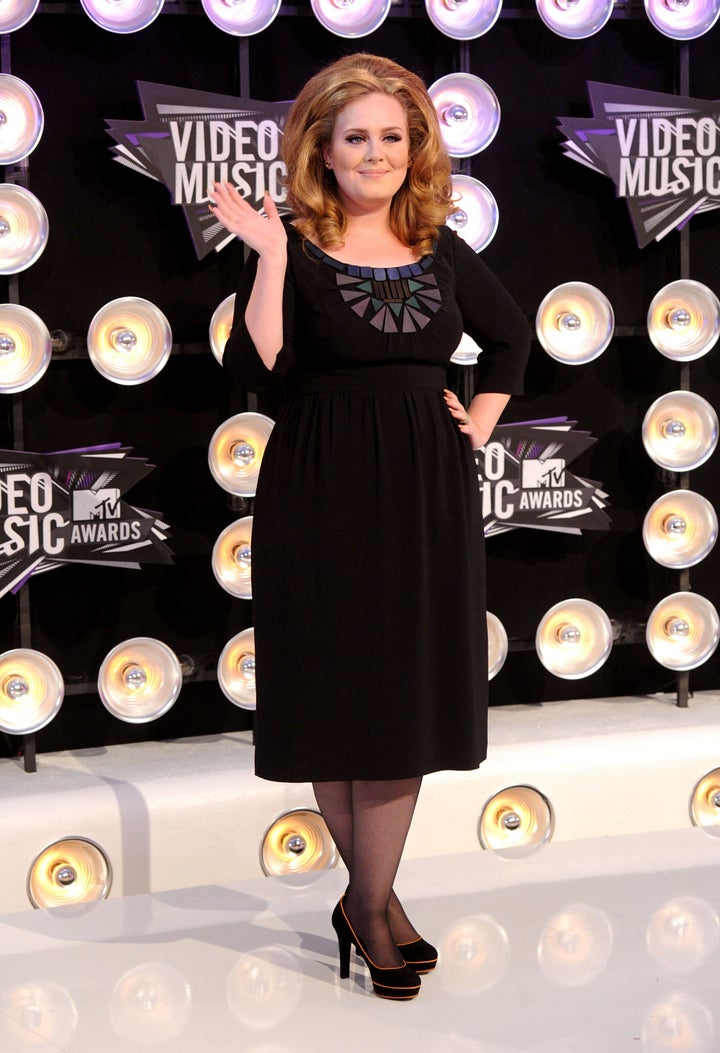 Adele has her sights on goals way bigger than mere gold trophies and platinum records. The British songstress, it seems, is intent on making every person with even a whisp of a soul break into uncontrollable sobs.
The Grammy-winning, chart topping phenomenon has spent the last two years turning back the clock on pop music, spinning ballads of heartbreak so gorgeous and empathetic that they defy all the rules of the new order of glitz, glamour and girlish mischief that have reigned over the latest MTV generation. In fact, she went sans pyrotechnics or revealing outfits at August's MTV Video Music Awards and stole the show, offering a haunted, honest and unparalleled performance, singing "Someone Like You" accompanied by just acoustics and pain.
Now, she's released the music video for the ballad, and, in continuing with her stripped down, talent-only oeuvre, it simply features her walking along a river in Paris, contemplating a past lover in black and white.
WATCH
:
Popular in the Community