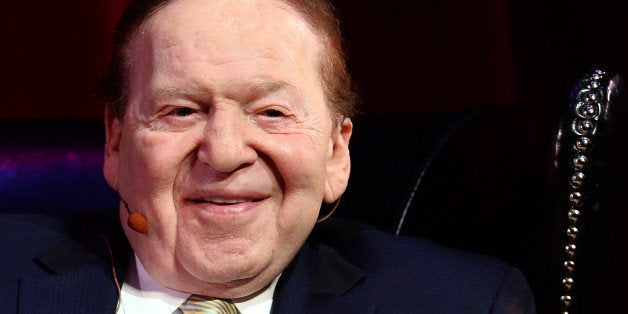 Three of the world's richest men are calling on Congress to pass legislation that would overhaul the nation's immigration system and provide some sort of path to citizenship for undocumented immigrants.
Casino magnate and conservative donor Sheldon Adelson joined Berkshire Hathaway CEO Warren Buffett and former Microsoft CEO Bill Gates to criticize House Republicans, in particular, for failing to address current policy, which they said "borders on insanity."
"Whatever the precise provisions of a law, it's time for the House to draft and pass a bill that reflects both our country's humanity and its self-interest," they wrote in a New York Times op-ed published Thursday night.
The likelihood of any immigration reform bill moving through the House is currently slim to none given opposition from conservative members and Speaker John Boehner's (R-Ohio) unwillingness to bring it to the floor without the support of a majority of his caucus. Despite those obstacles, the three men, who are worth a combined $184.3 billion according to Bloomberg, urged Republicans to listen to reason.
"A Congress that does nothing about these problems is extending an irrational policy by default; that is, if lawmakers don't act to change it, it stays the way it is, irrational," they added. "The current stalemate -- in which greater pride is attached to thwarting the opposition than to advancing the nation's interests -- is depressing to most Americans and virtually all of its business managers. The impasse certainly depresses the three of us.
"Signs of a more productive attitude in Washington -- which passage of a well-designed immigration bill would provide -- might well lift spirits and thereby stimulate the economy. It's time for 535 of America's citizens to remember what they owe to the 318 million who employ them."
Related
Before You Go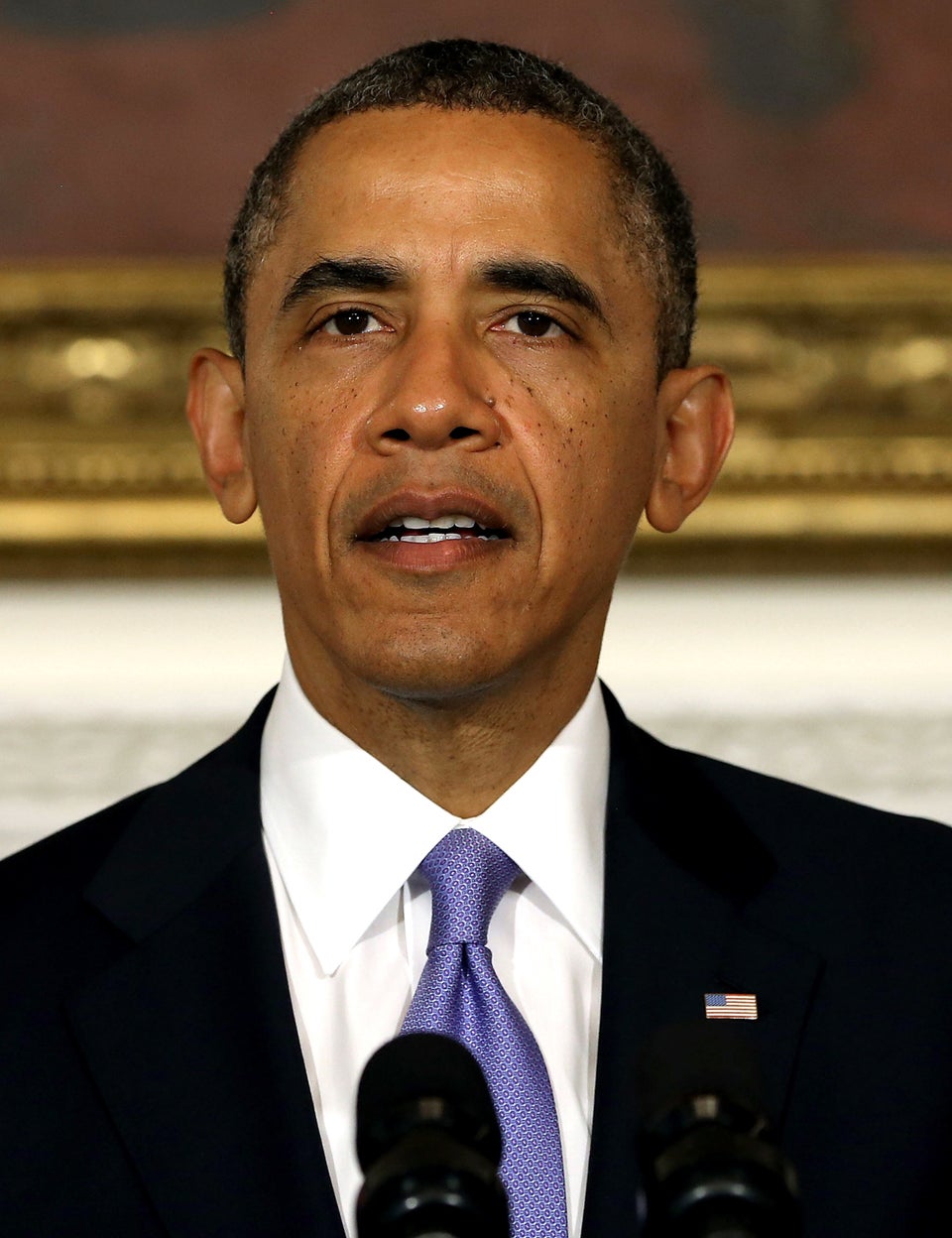 11 Ways Immigration Reform Helps The Economy
Popular in the Community