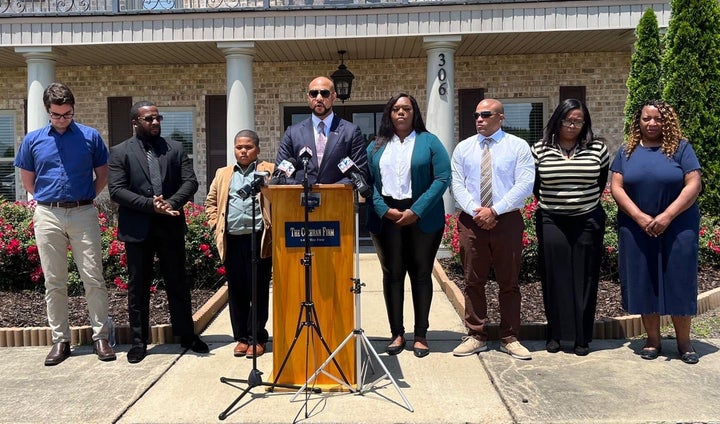 The family of an 11-year-old boy in Mississippi filed a lawsuit Tuesday alleging excessive force and negligence against the police officer who shot the child earlier this month.
Indianola Police Sgt. Greg Capers shot Aderrien Murry after the child called 911 asking for help when his mother received an "unexpected visit" from the "irate" father of one of her young children, the lawsuit states. It also names the Indianola Police Department.
Nakala Murry told Aderrien to call police on May 20 because she feared for her and her children's safety, according to the lawsuit. The city's police chief, Ronald Sampson, and Capers arrived at the home.
Capers approached the house with his gun drawn, the lawsuit says, and demanded that everyone come outside. As Aderrien was coming around a corner, Capers shot him.
Murry suffered a collapsed lung, lacerated liver and fractured ribs from the shooting, according to the lawsuit. He was released from the hospital on May 24.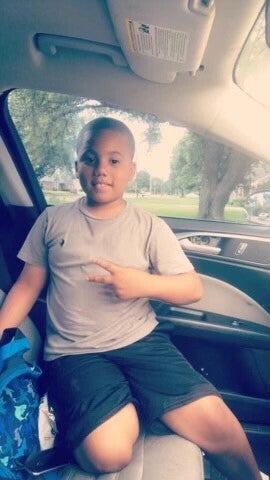 Aderrien Murry talked about surviving the shooting with "Good Morning America" on Tuesday. He said he came out in front of the officer with his hands up.
"I came out of the room like this," Aderrien said, placing his hands up during the interview.
"It felt like a Taser, like a big punch to the chest," he added.
The lawsuit seeks $5 million in damages. The Indianola Police Department did not respond to HuffPost's questions about the lawsuit.
The Mississippi Bureau of Investigations also did not immediately respond to questions.
Carlos Moore, an attorney representing the family, held a news conference on May 25 about the shooting. He called for the officer's firing from the department. Capers has been suspended with pay, Moore told HuffPost.
"He had done nothing wrong and everything right."
The Mississippi Bureau of Investigations is still looking into the shooting.
Popular in the Community