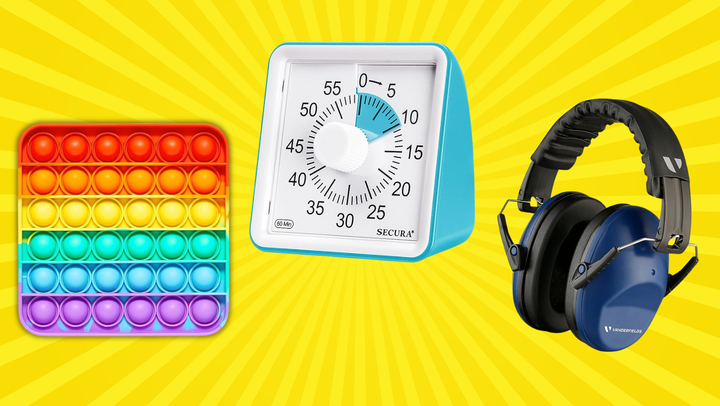 While returning to school is an exciting time for many, some students — including those diagnosed with ADHD — face unique challenges that make it more difficult to succeed in the classroom environment. Karina Kazaryan, a California-based licensed marriage and family therapist, explained that young people and adults with ADHD often have sensory processing difficulties as a result of inadequate dopamine activity in their brains. Because of this, folks with ADHD can become overwhelmed during tasks and routines that other people may complete without challenge.
"Working with adults with ADHD, I have realized that during their early life they were reputedly told that they [were] always doing something wrong," Kazaryan wrote over email. This constant negative feedback can impact the self-esteem of adolescents with ADHD, she explained, contributing to the development of anxiety and depression later in their lives.
Of course, most parents and teachers would never want to consciously affect young people's confidence in this way. So what should those with loved ones or students with ADHD keep in mind? "My suggestions to teachers and parents are to identify at least one positive thing about the child once a day to help them feel good about themselves," said Kazaryan. "Identify their sensory overload triggers, repeat the commands gently, have them repeat the commands themselves, [and] praise them for following through even if takes some time."
Sipan Nazaryan, an associate family and marriage therapist at the Avedian Counseling Center in Los Angeles, also noted the importance of communication with teachers. "It can be helpful to communicate with your child's teachers about their ADHD and any accommodations they may need in the classroom," Nazaryan wrote over email. This way, parents can benefit from different perspectives of their child in different contexts, which will help children feel and be better supported.
Certain tools can also help students with ADHD regulate sensory overload in the classroom and during coursework. Read on for some of our sources' recommendations.
HuffPost may receive a share from purchases made via links on this page. Every item is independently selected by the HuffPost Shopping team. Prices and availability are subject to change. The experts consulted for this story do not necessarily endorse the products ahead unless otherwise noted.
Before You Go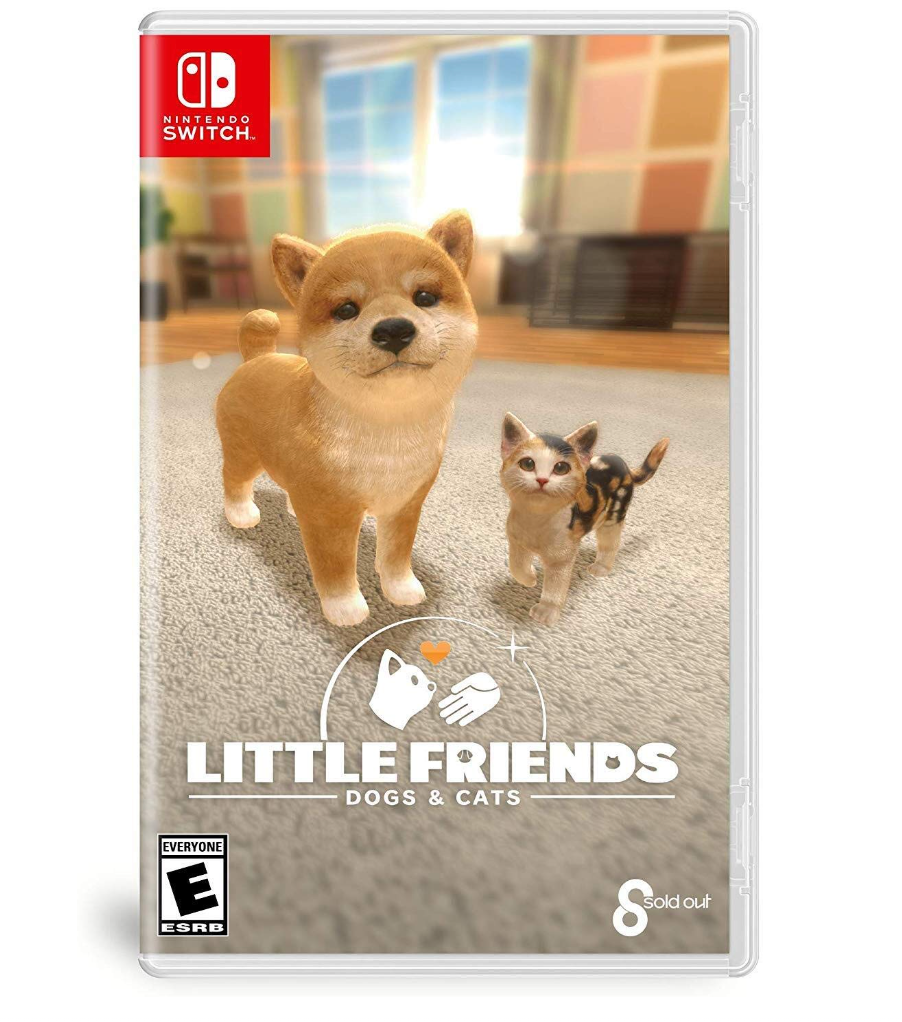 These Are The Best Nintendo Switch Games For Kids