"I think femininity is usually created from our culture. I think everybody can do feminine things, can be feminine and I feel like in today's society, we're very scared of that," she says in the video above, which has been viewed over a million times.
The clip sparked a number of supportive comments, many praising Byström for reminding people to "be themselves" and "breaking down cultural norms." Adidas told HuffPost it's why they cast her in the campaign.
"Adidas Originals is honored to work with creators like Arvida for their creativity, diversity and unique ideas," a spokeswoman said. "We lend the breadth and depth of our brand to give our collaborators a platform for positivity, discussion and change."
But according to an Instagram post Byström shared Sept. 25, it also sparked threatening messages sent through social media, including threats of rape.
"My photo from the @adidasoriginals superstar campaign got a lot of nasty comments last week," she wrote alongside a photo from the shoot. "Me being such an abled, white, cis body with its only nonconforming feature being a lil leg hair. Literally I've been getting rape threats in my DM inbox. I can't even begin to imagine what it's like to not posses all these privileges and try to exist in the world. Sending love and try to remember that not everybody has the same experiences being a person. Also thanks for all the love, got a lot of that too."
Byström didn't share exactly what the threatening messages said, nor did she respond to a request for comment. But she did clarify her post in a second Instagram over the weekend.
"..[T]his thing [has] been blown a little bit out of proportion, making it seem like I'm scared of being raped," she wrote. "Basically it was some people in my inbox writing these things. Of course that's unpleasant, and I do think it is a problem that men use sexually violent language when women [don't] abide, but I don't actually think these people are gonna rape me. I mainly get concerned for the women that [have] to be around these men, because having that kind of abusive language coming from somebody that you know or [is] physically around you is very painful and damaging."
In sharing her story, Byström shed light on the dark side that can accompany breaking down barriers in beauty ― and the reality that not everyone is lucky enough to have the same platform to receive support.
Check out these other women who have rocked body hair and make no apologies for it:
Paris Jackson
Bella Thorne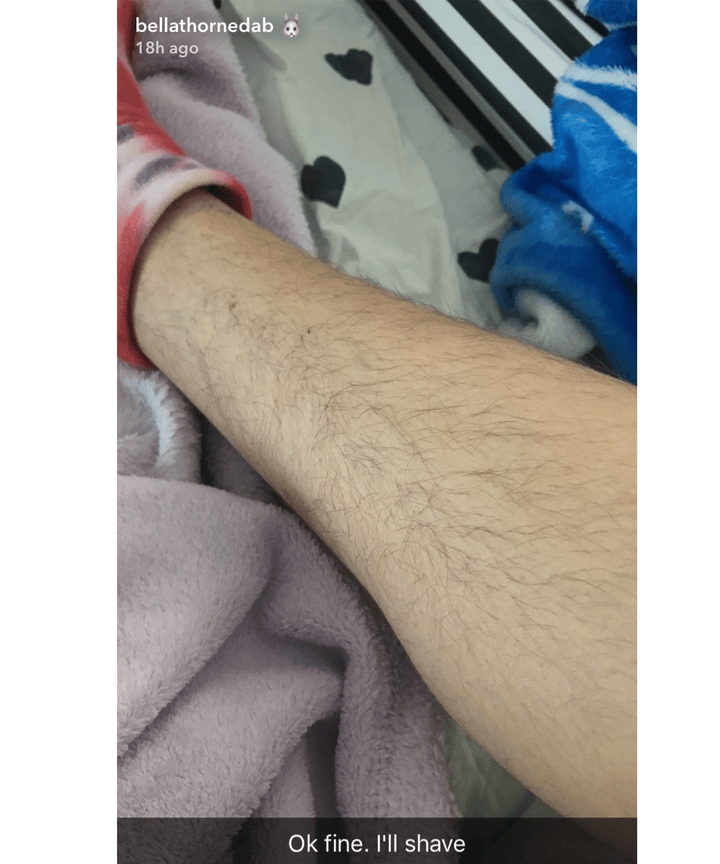 Sophia Loren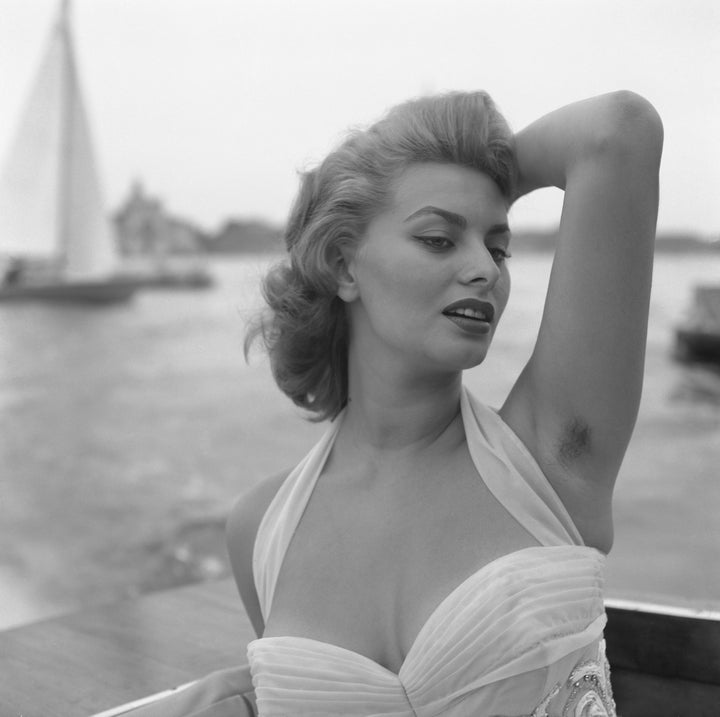 Lisa Bonet