On Valentine's Day, the sportswear brand shared a photograph on social media that featured two women wearing matching shoes. It was posted with the caption, "The love you take is equal to the love you make."
More than 275,000 people liked the image on Instagram, with many praising Adidas for celebrating love of all stripes.
But the response to the ad wasn't all positive. Several netizens posted homophobic comments and condemned the brand for supporting LGBT rights.
Adidas didn't take the censure lying down.
In one exchange, an Instagram user threatened to stop buying Adidas as a result of the ad.
"Shame on you," wrote Americanhero123. "I'm going to Nike now."
The company, however, seemed unperturbed by the complaint. In response to the user's comment, Adidas posted two emojis: one of a hand waving goodbye and one of a kiss.
Adidas had a similar response to another displeased netizen.
"WTF Adidas???? This day is for boy and girl … not for lesbians," wrote user Azemann. To which the company replied with a kiss emoji: "No, this day is for LOVE. Happy Valentine's Day."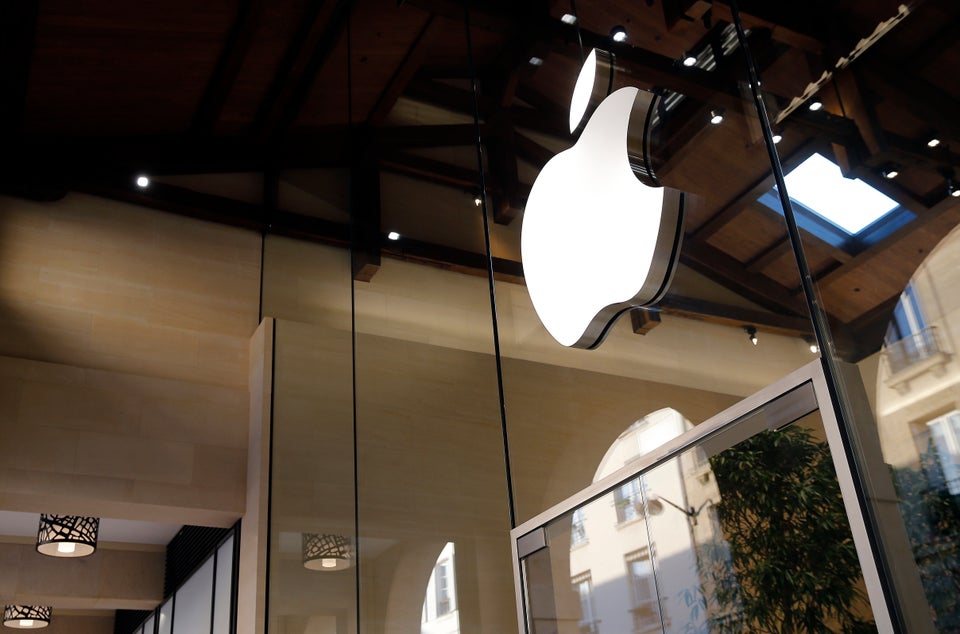 21 LGBT-Friendly Products And Companies