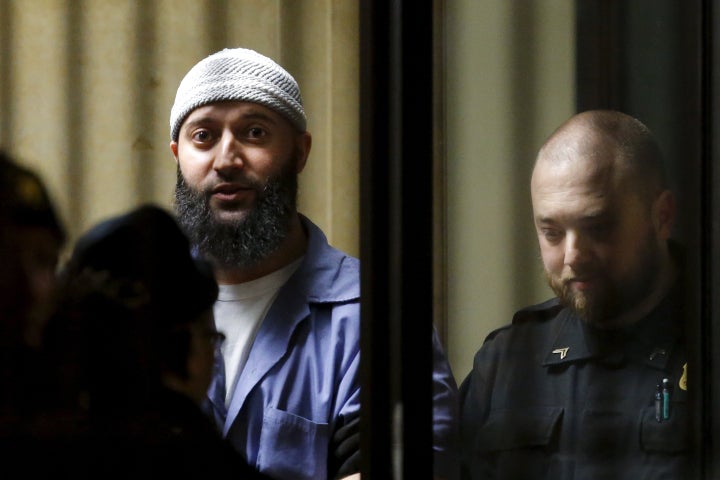 Adnan Syed, the man whose murder conviction was at the heart of the smash hit "Serial" podcast, may be released on bail, The New York Times reports.
Syed's lawyers are arguing that he should be allowed out of prison while he awaits a new trial, according to court documents filed Monday in Baltimore City Circuit Court.
Syed has been serving a life sentence since he was convicted of murder in the death of his ex-girlfriend in 2000. The conviction was overturned in July, when a judge determined that Syed's defense attorney mishandled his trial.
The motion for release states:
"Syed has now served more than 17 years in prison based on an unconstitutional conviction for a crime he did not commit. [If] released he would pose no danger to the community. He is also not a flight risk; it makes no sense that he would run from the case he has spent more than half his life trying to disprove."
The main thrust of the motion is to establish Syed as the perfect candidate to remain free while the new proceedings are pending. It also seeks to cast doubt on the strengths of the prosecution's star witness, Jay Wilds.
Motions for bail are fairly routine in criminal cases, and Syed's lawyer told the Times that a judge may not respond to the filing.
You can read the whole filing below:
You can also find the exhibits here.
Before You Go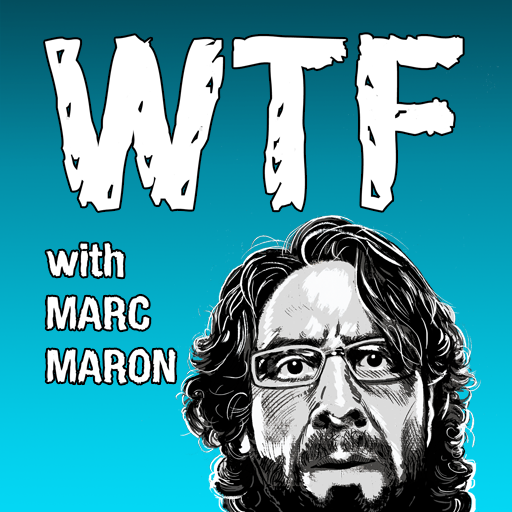 8 Great Interview Podcasts
Popular in the Community