Adobe Flash soon will be just a distant memory.
Adobe announced Tuesday that is replacing Flash Professional, its web animation tool, with a new program called Adobe Animate CC that will launch in January 2016. The name change is indicative of the new program's increased incorporation of HTML5 and decreased reliance on actual Flash.
Flash is the software tool that powers the animation you see when you surf the web. It's used by web developers and coders to produce web content on the pages you visit to make them come alive.
But it's clunky, it's old, and it's already blocked by some browsers like Google Chrome and Firefox:
The end of Flash has been a long time coming -- Adobe scaled back on the development of its Flash Player plug-in for mobile browsers years ago to focus on HTML5, the new industry standard.
HTML5 is a newer technology for building and displaying web content. Most developers have already made the switch to producing content exclusively in HTML5, and Adobe has followed suit. It has started incorporating HTML5 into the Flash program for a while now due to its overwhelming popularity and browser support.
Steve Jobs even predicted back in 2010 that HTML5 would eventually drive away Flash, according to Gizmodo. And apparently, he was right.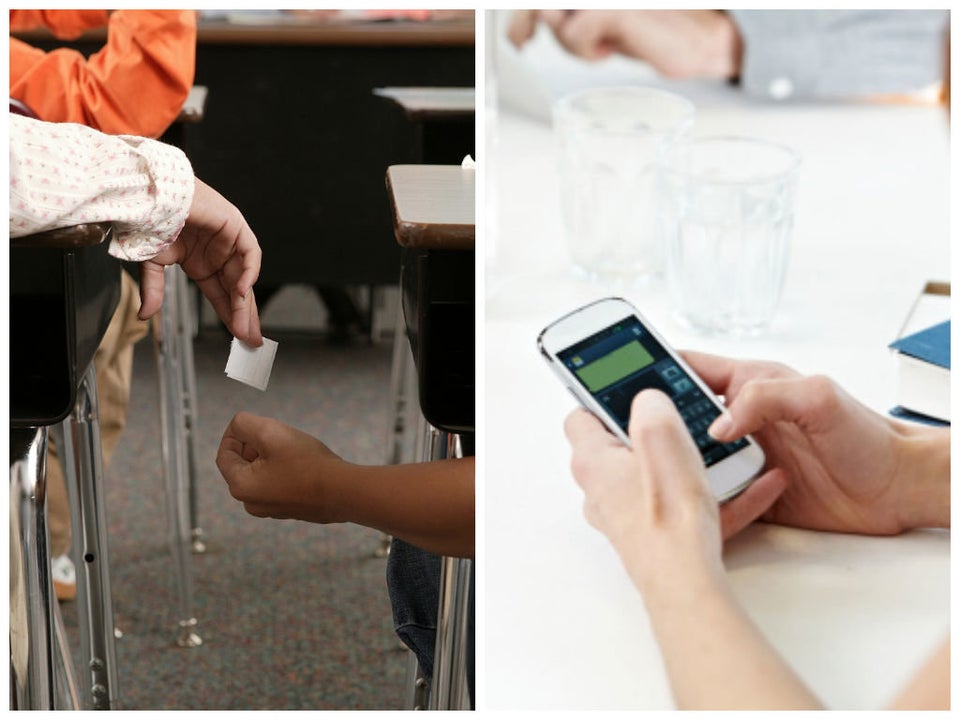 11 Ways Technology Has Changed Since We Were Kids
Related
Popular in the Community