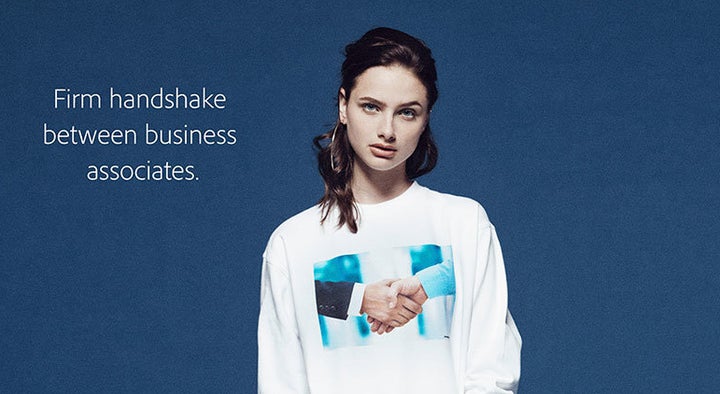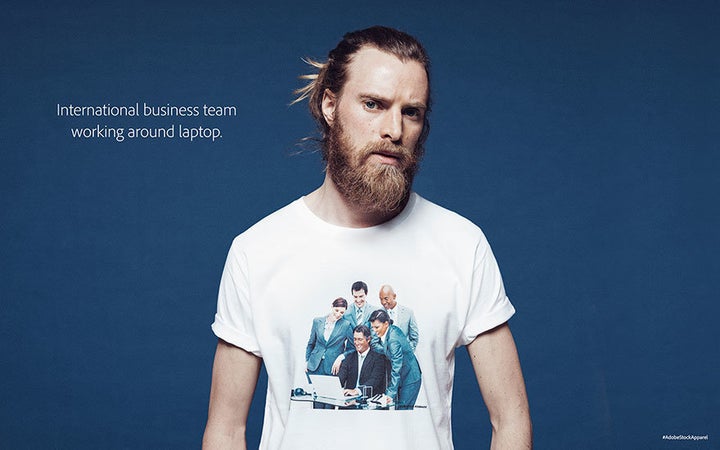 Enter Adobe Stock Apparel. The limited edition clothing line features classic stock photography like "call center woman wearing headset" and "firm handshake between business associates" on tees and sweatshirts.
"We wanted to pay tribute to what has been before and then take one last glimpse backwards before we leave it all behind and move into the new age," said creative director Oskar Hellqvist in an Adobe Blog.
"Some stock images have earned their place in the history books," Hellqvist added. "Turning them into a limited edition clothing line is our way to salute them and an attempt to create something disruptive and unconventional in the genre."
If that sounds like a bit too much work, simply revel in the glory that is Adobe Stock Apparel's clothing line. Take a look at the tees below.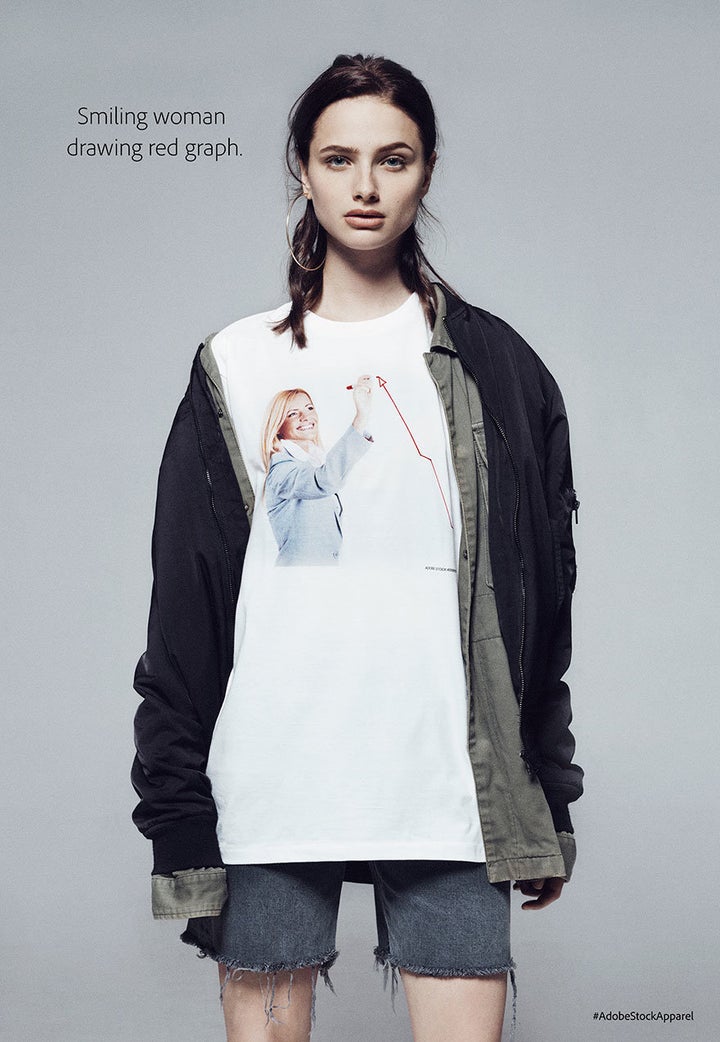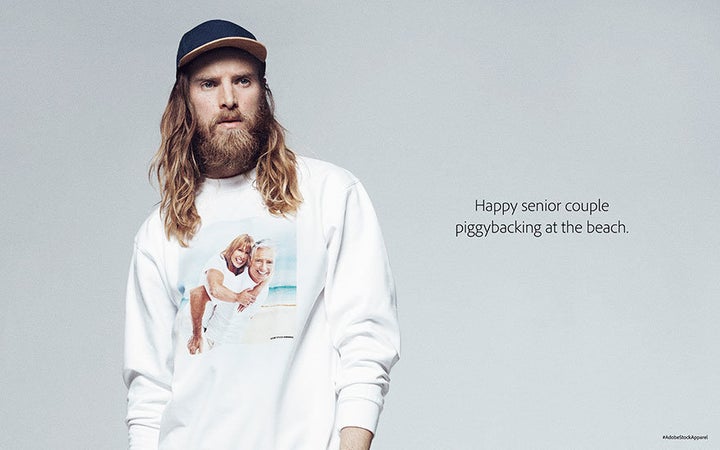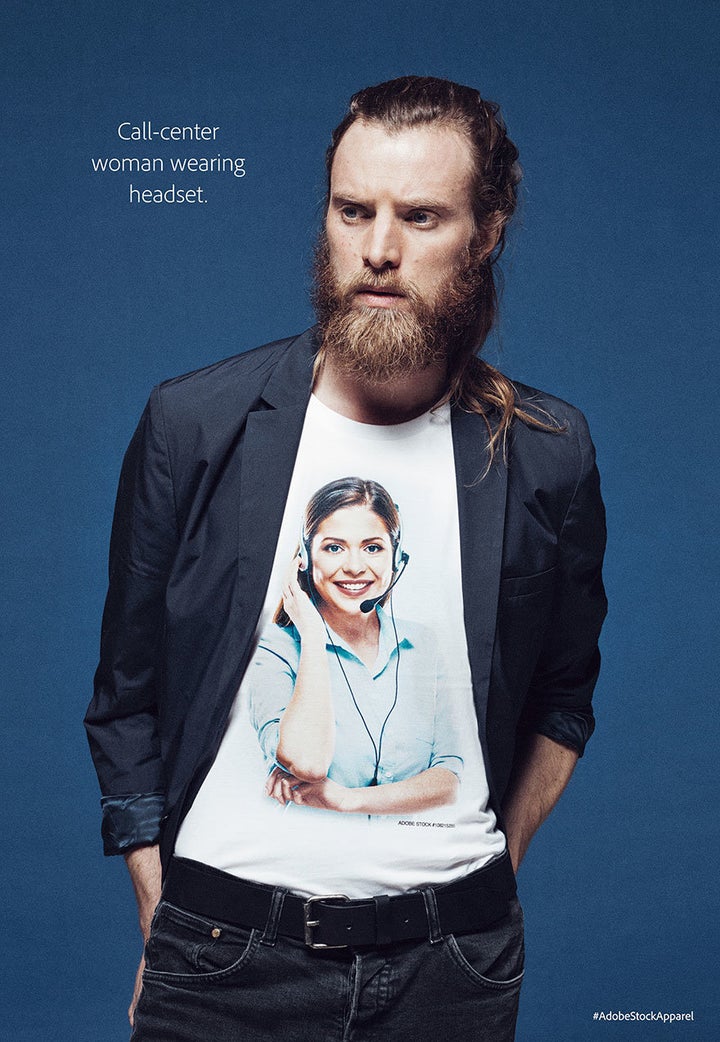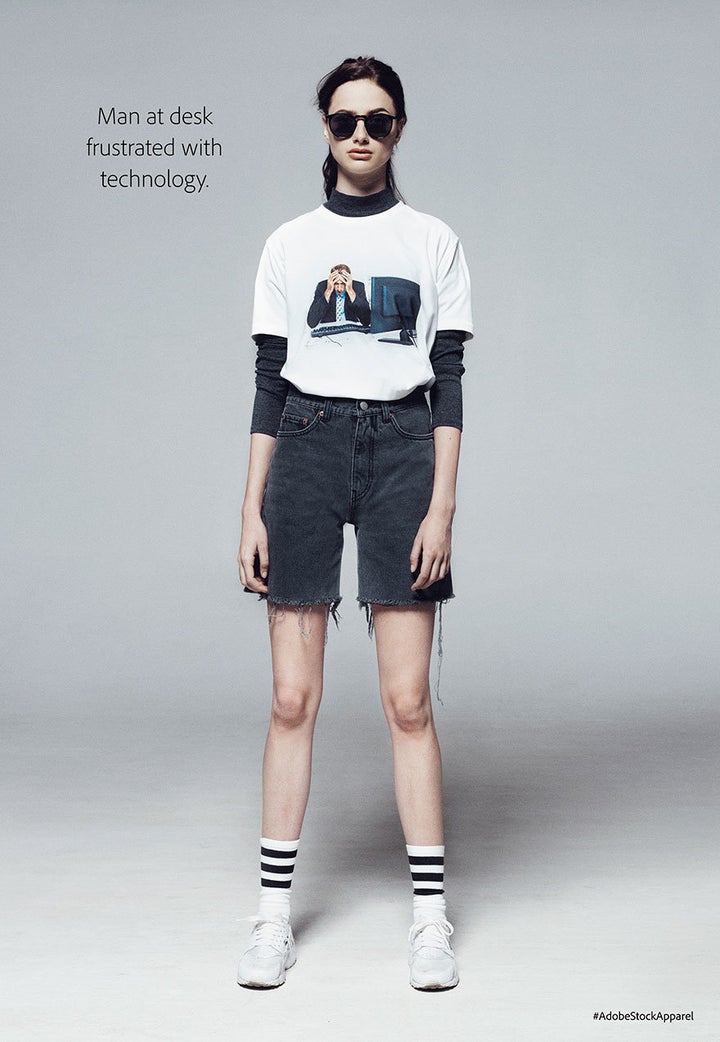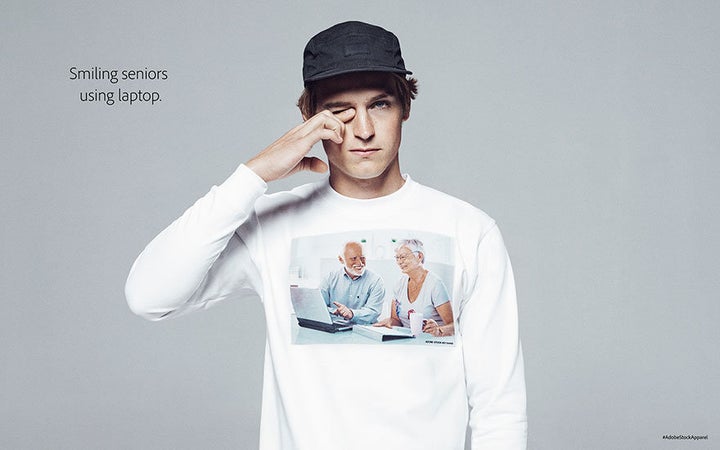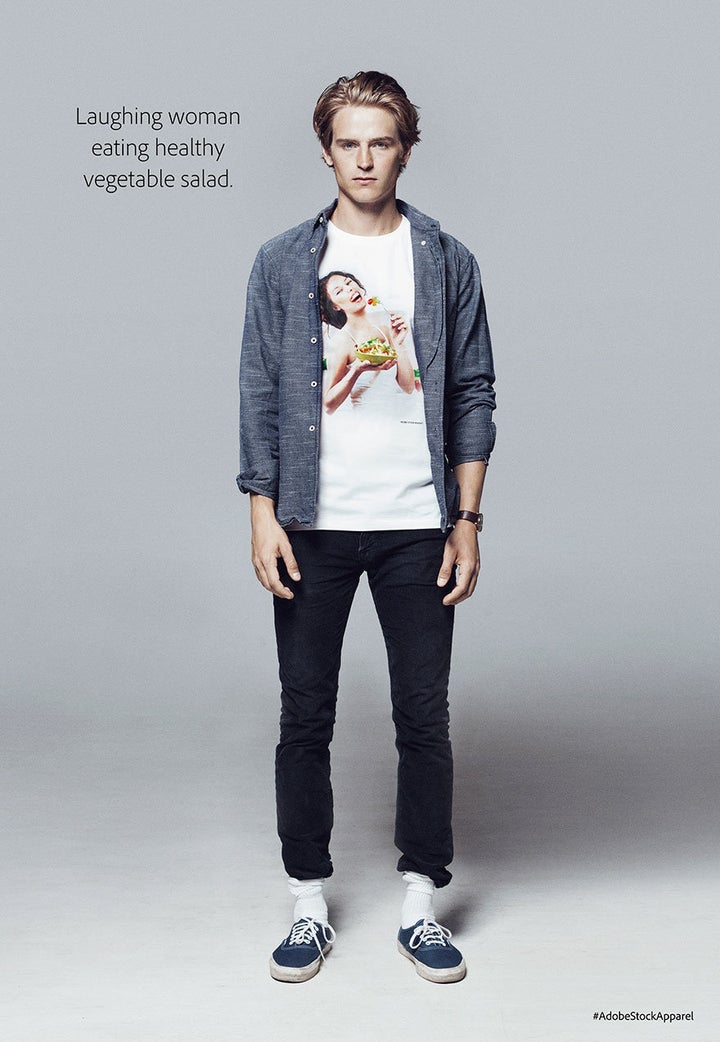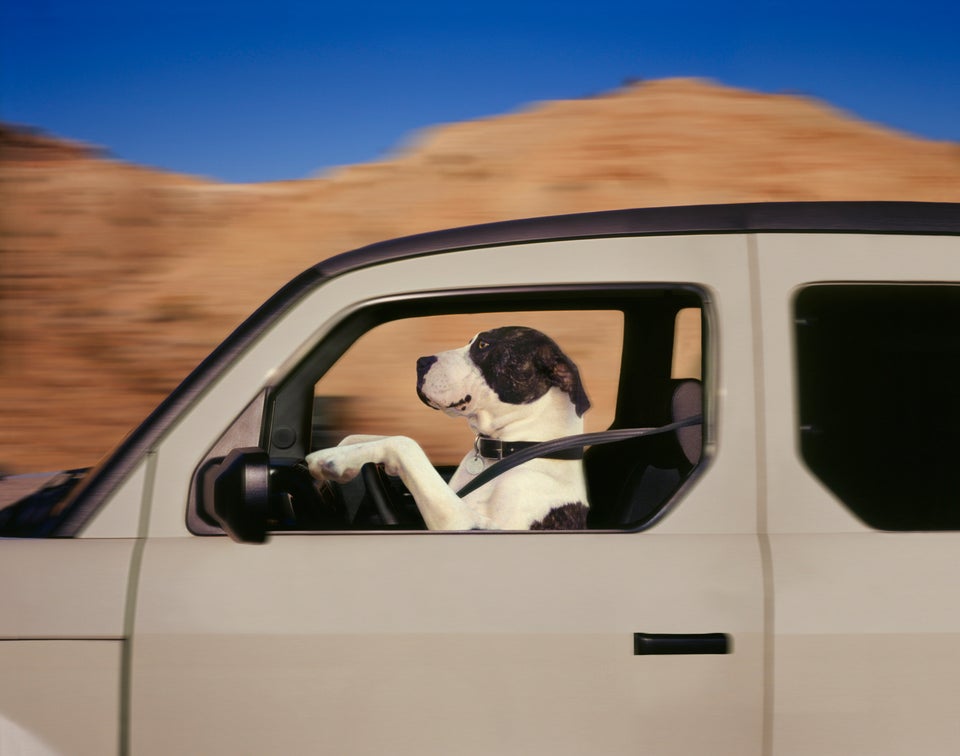 Stock Photos Of Dogs Driving