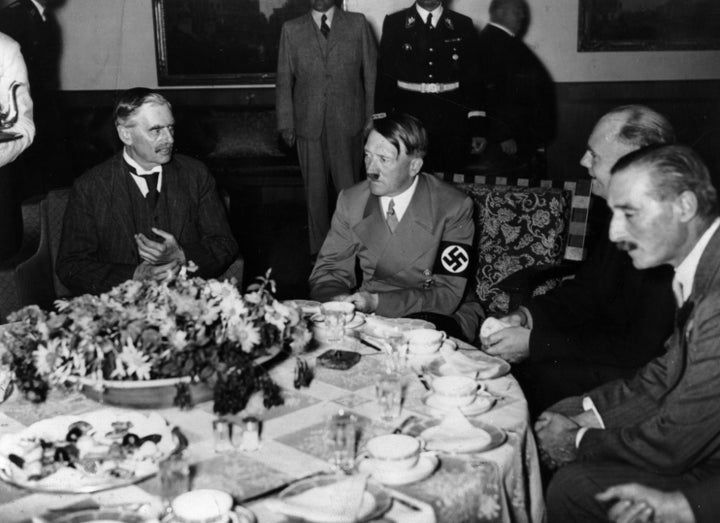 In an interview with the U.K. publication The Times, Woelk described tasting the Fuhrer's meals between 11 a.m. and noon before the dishes were driven to Nazi headquarters, known as the Wolf's Lair. There was always an hour delay between when food was tasted and it was served to Hitler -- time to let the ill effects of any poisons take hold.
"It was all vegetarian, the most delicious fresh things, from asparagus to peppers and peas, served with rice and salads. It was all arranged on one plate, just as it was served to him. There was no meat and I do not remember any fish," she told the publication. "Of course I was afraid. If it had been poisoned I would not be here today. We were forced to eat it, we had no choice."
Woelk's account seems to confirm longstanding suspicions that Adolf Hitler was a vegetarian. Many claims suggest that Hitler may not have been a vegetarian in a modern sense -- he allegedly enjoyed the odd sausage -- but there's ample evidence that he was, in fact, an animal lover. Granted, as is the nature with these sorts of debates, there's dissent. Just consider the title of a 2004 book by vegetarian activist Rynn Berry: Hitler: Neither Vegetarian Nor Animal Lover.
Woelk became a taster when SS officers showed up at her home; she had recently moved to a house owned by her mother-in-law after her husband went off to war, according to the Daily Mail. Although she initially lived with her mother-in-law, Woelk was forced to live in a school building after an unsuccessful assassination attempt on Hitler's life in July of 1944. After more than two years of service, she escaped her confines, not long after Hitler abandoned the Wolf's Lair and the Russians took it. A senior Nazi officer aided her return to Berlin. Woelk believes the other tasters -- all young women -- were not so fortunate, and perished when the Russians arrived.
Before You Go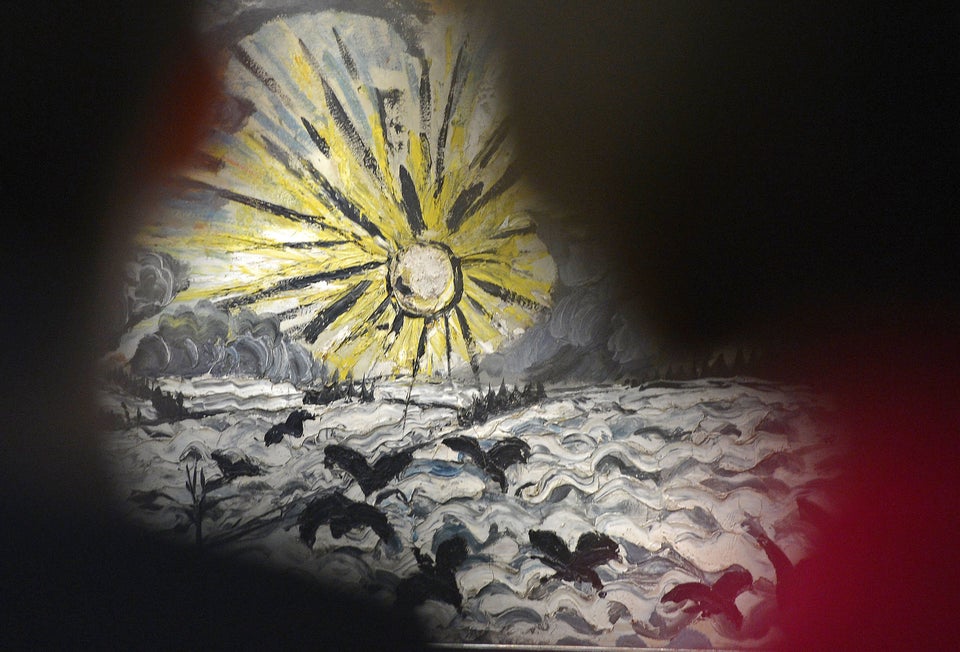 Germany Marks Hitler's Rise To Power
Popular in the Community