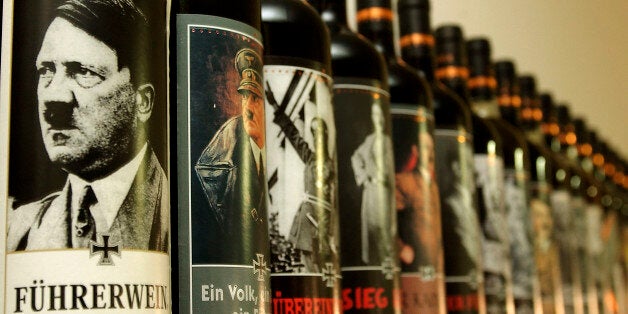 The Simon Wiesenthal Center, a Los Angeles-based human rights organization, has called for a global ban on Italian winemakers Vini Lunardelli, whose "historical line" of wines includes labels featuring images of Adolf Hitler and various Nazi slogans.
Want a little "Sieg Heil" with your chardonnay? Lunardelli has you covered. But unless you're planning a dinner party for some very particular company, chances are you'll be drinking that bottle alone.
"The Wiesenthal Center denounces the marketing of these products and urges wine distributors in Italy and around the world to send the only message the owner of this firm might understand," the Jewish human rights organization wrote in a statement Aug. 8. "...[Choose] not to do any business with someone using the Nazi mass murderer as a blatant marketing tool."
The company has made Hitler wine since 1995. It wasn't until last year, however, when several tourists in Italy took offense, that the controversy emerged.
Hilter Wine is illegal in Germany, where products bearing images or slogans from the Nazi era are outlawed.
Lunardelli continues to sell the wine through its website.
Ironically, the Wiesenthal Center complaint might end up doing little else but ushering a sales blitz for the Italian company, but other merchants looking to cash in on Hitler's notoriety have ended up appeasing public opinion. India's "Hitler" clothing boutique was forced to change its name following outrage last year.
As long as people are looking to kill off Hitler-related merchandise, they might as well include that silly teapot.
Before You Go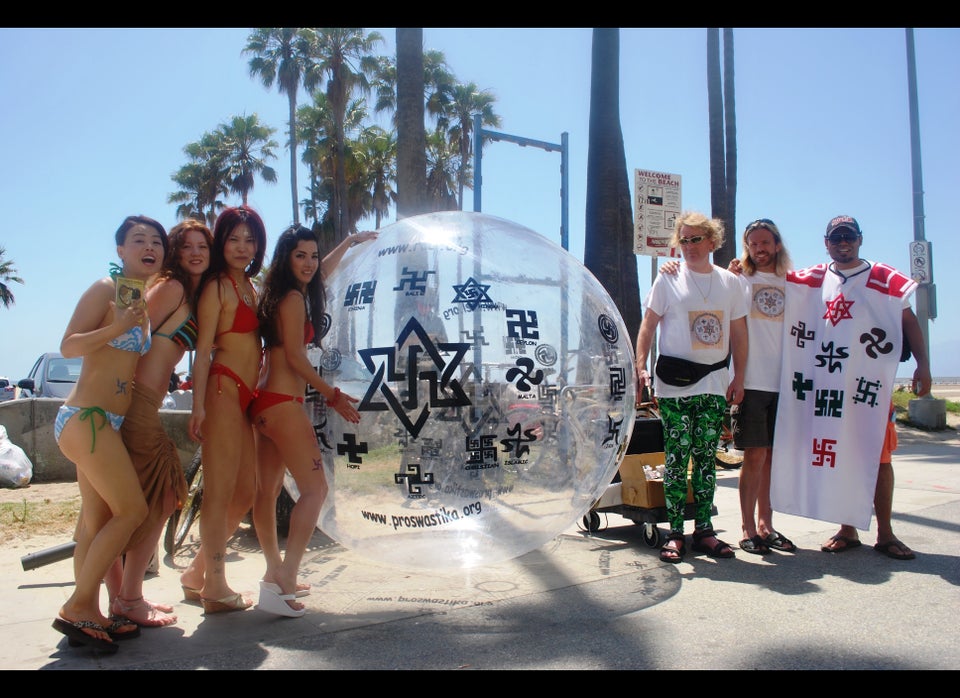 Weird Nazi Stuff
Popular in the Community