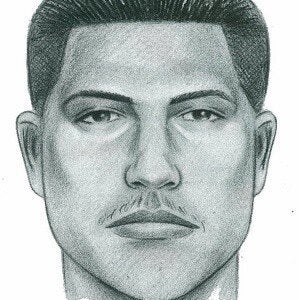 A suspect in Sunset Park's Monday night groping has been arrested. Police charged 26-year old Adolfo Martinez with forcible touching and sexual abuse after Martinez allegedly groped an 18-year old woman near a subway station on 36th Street between Fourth and Fifth avenues.
Police initially ruled out the possibility that Monday night's attack was a part of the series of sexual assaults that have taken place in Brooklyn neighbhorhoods. However, authorities are now saying it is indeed possible and that Martinez fits the "geographical pattern."
Earlier this month, Federico Chamorro Yax was arrested for a similar assault where he attacked two women also in Sunset Park. He is also being tied to a September attack where he allegedly forced his hand up a woman's skirt near his Bensonhurst home.
The string of assaults have alarmed residents who have taken action by organizing volunteer safe walks to escort women walking home from the subway. A new group called K9Watch has also emerged, providing dog owners protection during evening walks.
Below are videos of rallies marching against the wave of assaults:
Related
Popular in the Community