In a way, it's the older persons' version of Big Brothers Big Sisters of America -- the program that matches up single-parented kids with role models from the community who visit and spend time with them. Most Big Brothers/Sisters report that they wind up getting as much out of the program as the child they are intending to help.
Now fast forward to our aging population: Not everyone who lives in a retirement community gets visitors -- or at least enough visitors. Enter the idea of the "Adopt-a-Grandparent" program, which pairs up an elderly person with a college student or teenager in the community who will visit and spend time with them.
"We see it as a co-mentoring program. They have a relationship that is mutually beneficial," Newman told The Huffington Post.
"It is really about forming a family bond," Elizabeth Morgan, Adopt-A-Grandparent student coordinator, told the Central Michigan Life campus publication. "We call them co-mentors (because) they learn from each other."
Students in Adopt-A-Grandparent have mandatory training once a month, which includes lectures given by professors with experience or research with older populations. Do you know of any great programs benefiting older people? Let us know in comments.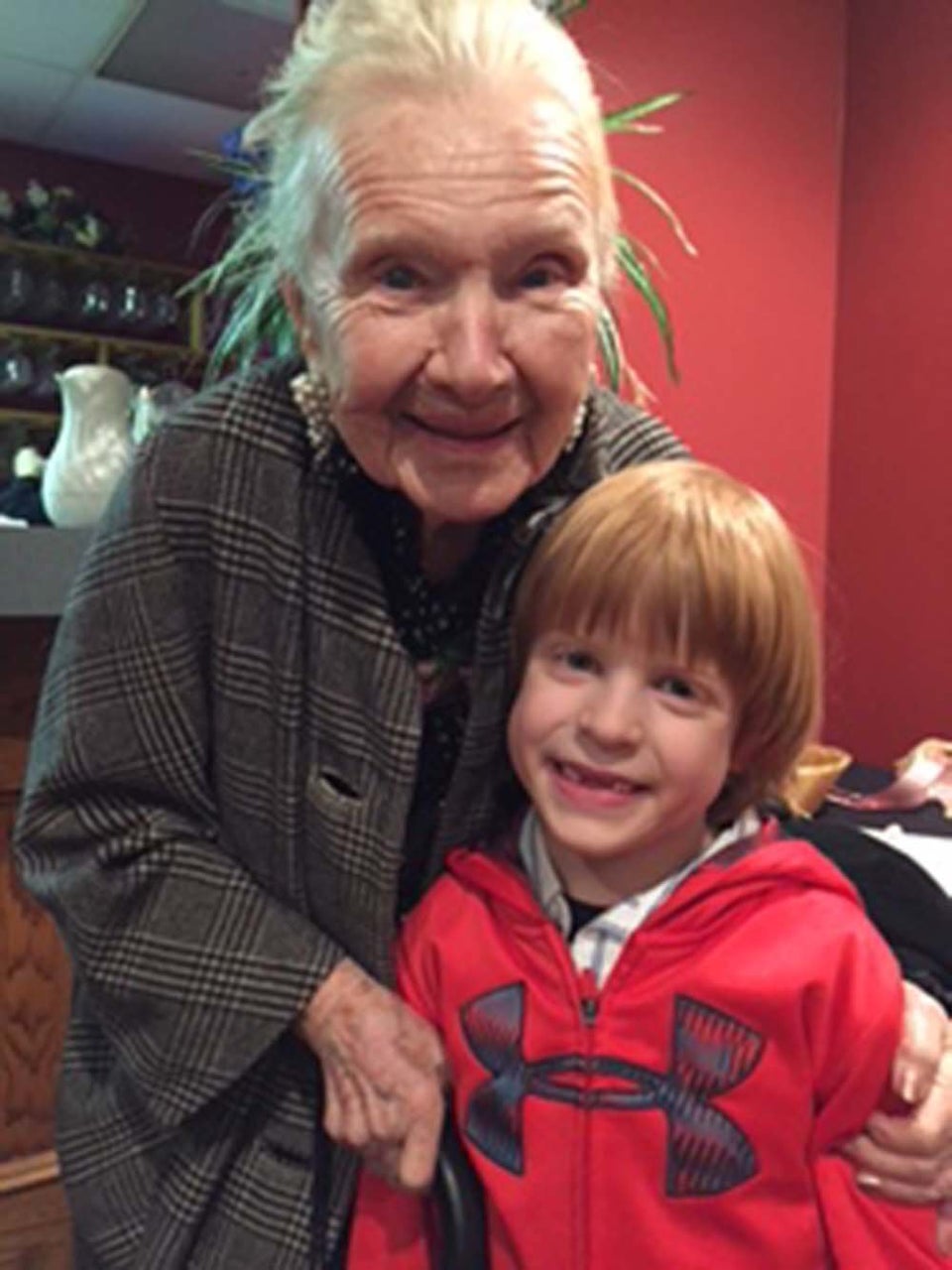 Great-Grandparents With Their Great-Grandchildren