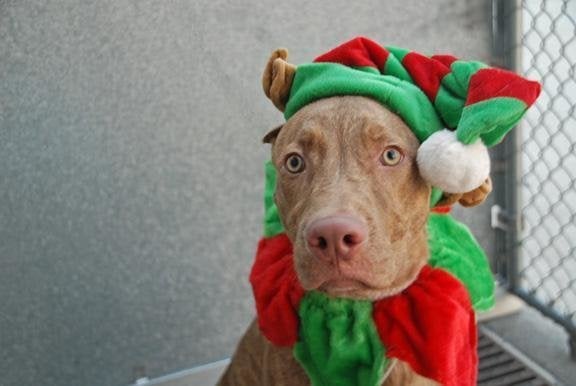 A nonprofit organization, AC&C gives shelter to more than 30,000 dogs, cats, rabbits and other animals each year.
Interested in a new pet? AC&C has adoption centers in Manhattan, Brooklyn, and Staten Island, all open daily from 12 p.m. to 7 p.m.
All AC&C adoptions include vaccinations, a microchip, spay/neuter, one month of free pet health insurance and a free office visit at a participating veterinarian.
For more information on adopting, go here, or call (212) 788-4000.
Also! From Dec. 1 through January 1, cats at AC&C are 2-for-1.
All photos and captions courtesy of AC&C.
Before You Go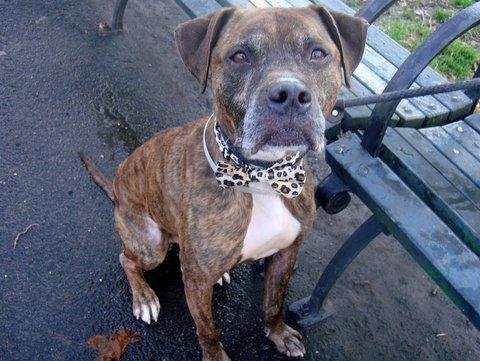 Adopt These NYC Animals, 12/21/2012
Popular in the Community