One of the best things about adopting a rescued pet is the knowledge you are saving a deserving dog or cat from languishing in a shelter or being put to death. For all the wonderful shelter animals waiting patiently for new forever homes, here are a dozen more great reasons to adopt an abandoned or rescued cat or dog.
There are countless benefits to pet ownership, and when you know you saved your furry companion from an unpleasant fate, it makes the bond you share that much more meaningful.
Dr. Karen Becker is a proactive and integrative wellness veterinarian. You can visit her site at: MercolaHealthyPets.com.
Her goal is to help you create wellness in order to prevent illness in the lives of your pets. This proactive approach seeks to save you and your pet from unnecessary stress and suffering by identifying and removing health obstacles even before disease occurs. Unfortunately, many veterinarians in the U.S. are trained to be reactive. They wait for symptoms to occur, and often treat those symptoms without addressing the root cause.
By reading Dr. Becker's information, you'll learn how to make impactful, consistent lifestyle choices to improve your pet's quality of life.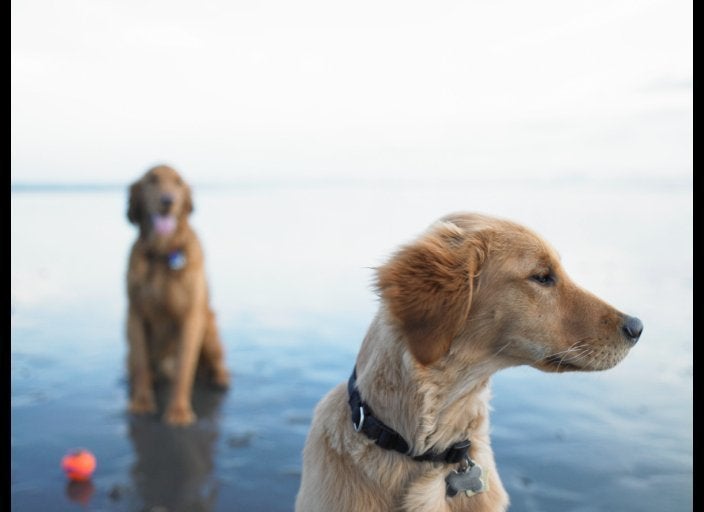 A Dozen Great Reasons to Adopt Your Next Pet
Popular in the Community