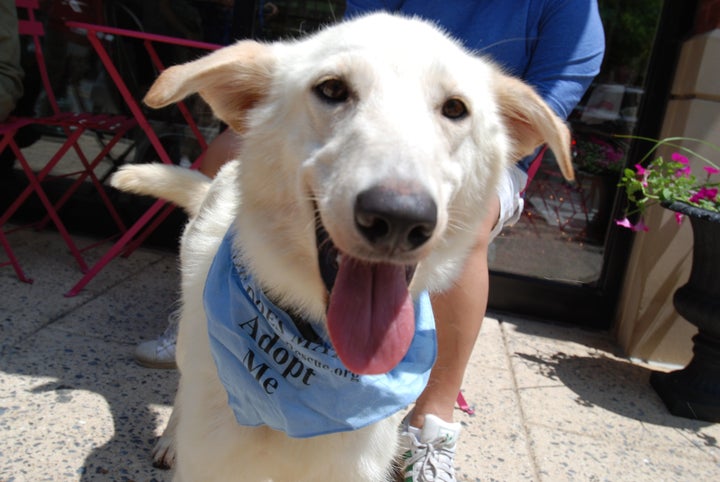 Most of the 8.4 million people living in New York City are much too busy -- and have way, way too small apartments -- to open their own animal shelters and rescue groups.
But now many more animal-loving New Yorkers can be personally responsible for placing shelter dogs into great homes, through the city's new Adoption Ambassadors program.
Animal Care Centers of NYC's Adoption Ambassadors program has an important extra detail: *You* get to find and approve your foster pet's new home.
"The advantage is that [adoption ambassadors] feel ownership for the dog's outcome and are completely invested in making sure the dog has a great family," Ellen Curtis, senior programs manages for Animal Care Centers of NYC, said through a spokesperson. "Talk about feeling part of the solution."
A handful of other cities have similar programs, developed in conjunction with the ASPCA -- which is providing grant funding for about 100 more shelters across the country to add Adoption Ambassador programs, as well (look for one soon in a city near you!).  
Charleston, South Carolina is one of the cities that already has this program -- and the Charleston Animal Society's CEO Joe Elmore says it's been a terrific success.
"Our Adoption Ambassador program has saved the lives of hundreds of animals by making them more accessible and affordable to folks throughout the community," Elmore said. "It's amazing to see people walking dogs available for adoption at all sorts of community events, knowing that they are increasing the probability of the dogs' likelihood to find a home."
Indeed, a big point of this program is reaching out to parts of the community -- both demographic and geographical -- that might not otherwise find out about the perfect little critters looking for homes.
"Ambassadors reach an audience of folks who've never adopted before. In a traditional shelter setting, about half of adopters have adopted before. Of those people who adopted from ambassadors, nearly 70 percent have never adopted before," the ASPCA's B.J. Rogers told HuffPost by email.
Participants go through training on how to make a good match (which seems to work! A study published last year in the journal PLOS One found adoption outcomes to be at least as good through Adoption Ambassadors programs as via the more traditional adoption procedures).  
About 20 New Yorkers have signed up to take part in that city's program, so far. Curtis said she'd like to see 50 participants by the end of the year, and 250 by the end of 2016.
In the meantime, there's already been one success.
Sassy is a 3-year-old pit bull who was painfully skinny and shy when she arrived at the shelter. She was the first Adoption Ambassador dog -- and she is about to decamp for her new home in West Virginia.
Just to prove that New York City is a place where the magic of a dog finding a home can happen darn near anywhere: Sassy and her new owner met and fell in love, while both were going on television ("Fox and Friends," to be exact).
Their segment, fittingly enough, was about how great pets are.
This story has been updated with additional information from the ASPCA.
And get in touch at arin.greenwood@huffingtonpost,com if you know a shelter with an innovative adoption program, or have another animal story to share!
PHOTO GALLERY
Adorable Weddings Pets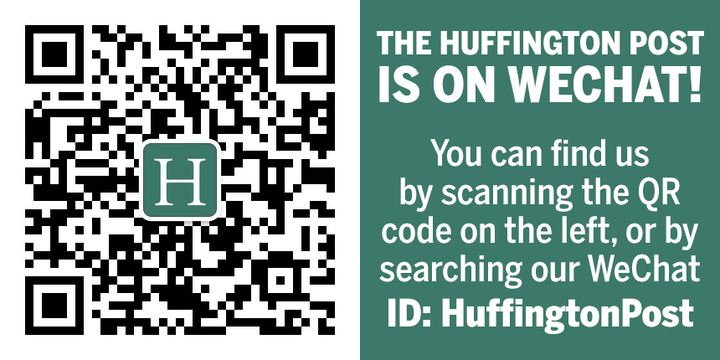 Calling all HuffPost superfans!
Sign up for membership to become a founding member and help shape HuffPost's next chapter