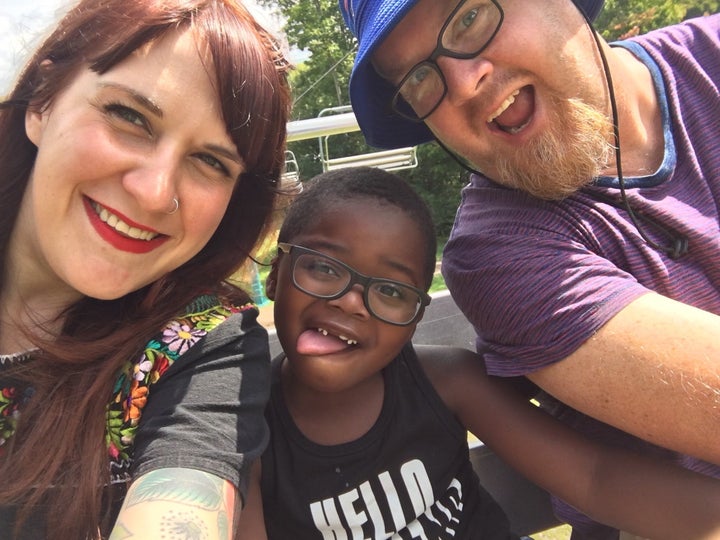 While my son first came to live with us several years earlier when he was just 7 months old, Adoption Day is the day when the foster process officially came to an end ― that his father and I stopped having to open our cabinets and pantry to caseworkers each month, that we stopped having to worry about waiting for consent to treat in the event of an emergency room visit, and that we started what we knew would be the rest of our lives as his legal parents.
Since then, we've marked the day my son, now almost 6, came to live with us as "Family Day" each year, but it's Adoption Day that we really celebrate. Last year there was a surprise visit to Diggerland, a construction-themed New Jersey amusement park, with a beloved cousin, and this year we spent the weekend away together as a family at a local campsite. We weren't there when our son was born, but we'll always remember the day he was adopted.
Since adoptive families get a few extra celebrations thrown into their lives, we asked the members of the HuffPost Parents community who have adopted how they celebrate those special milestones. Below, you'll find a few of our favorite answers.
Oh, and one of our favorite responses reminds us just why all this matters so much. Jeanne Ciccone-Neal responded, "I am an adopted child. I wasn't born in the states and came here when I was 3 months old. My mom called it airport day (I arrived by plane). We had a special dinner and when I was younger I got presents. I'm 32 and we still have a special dinner."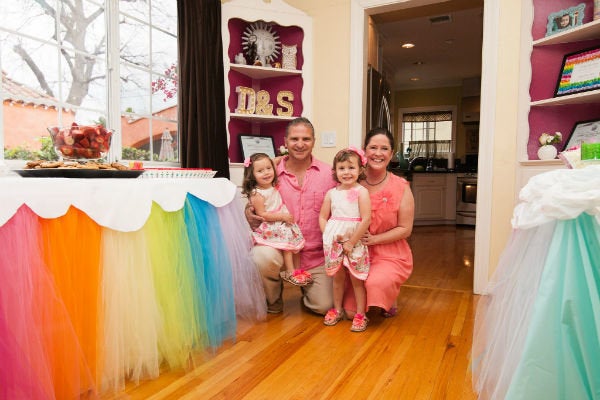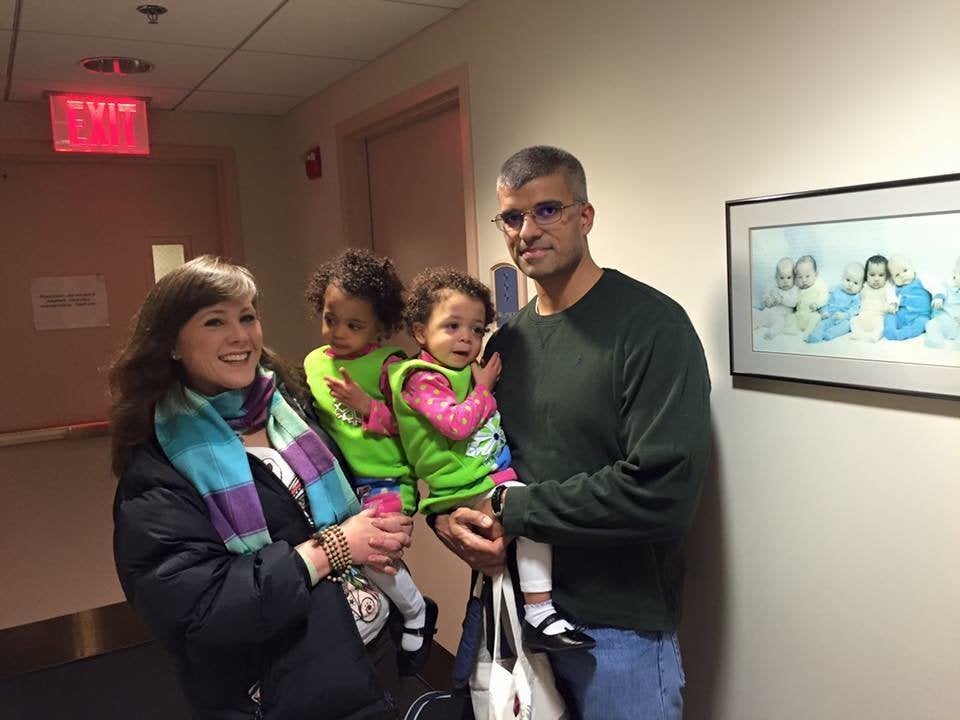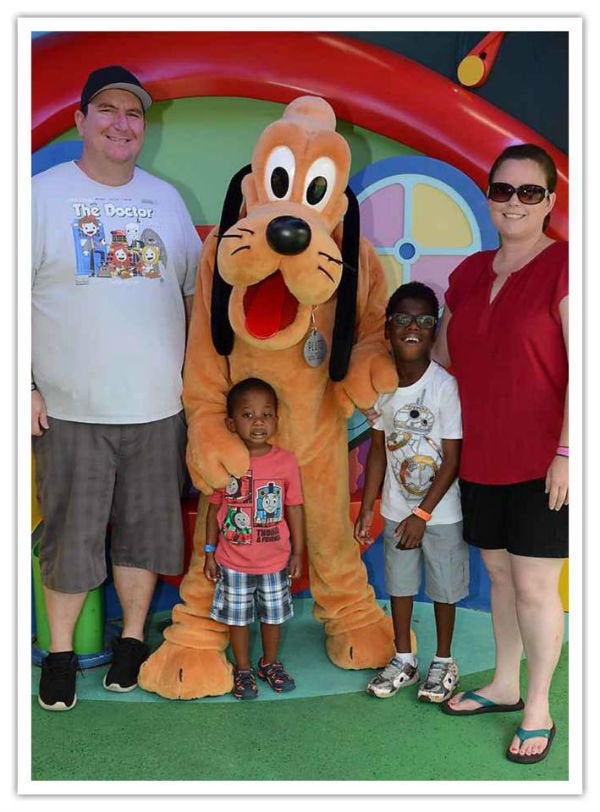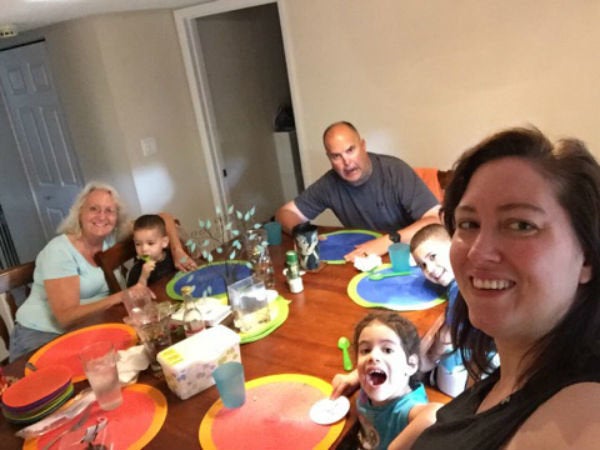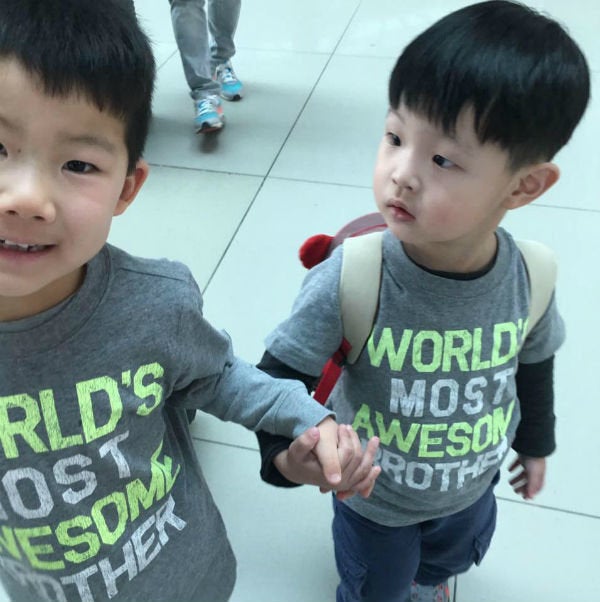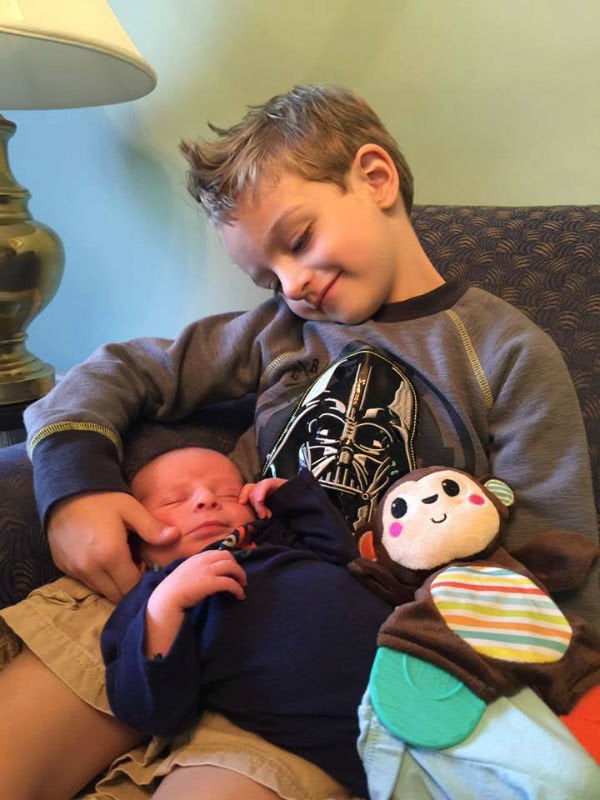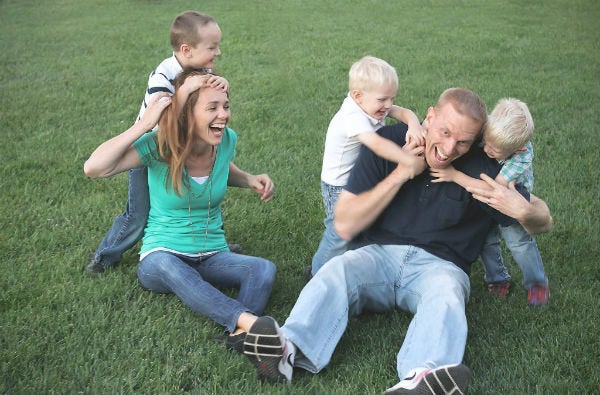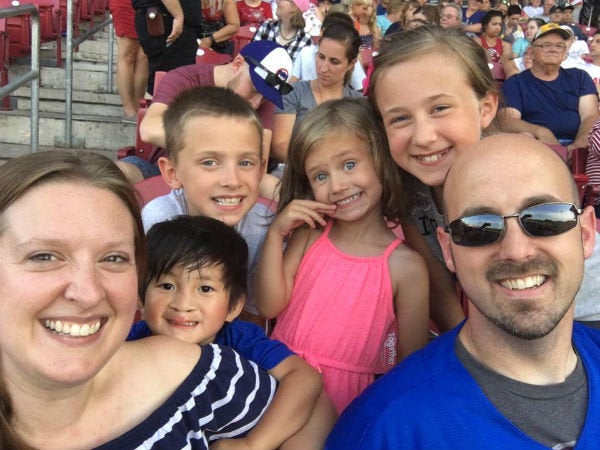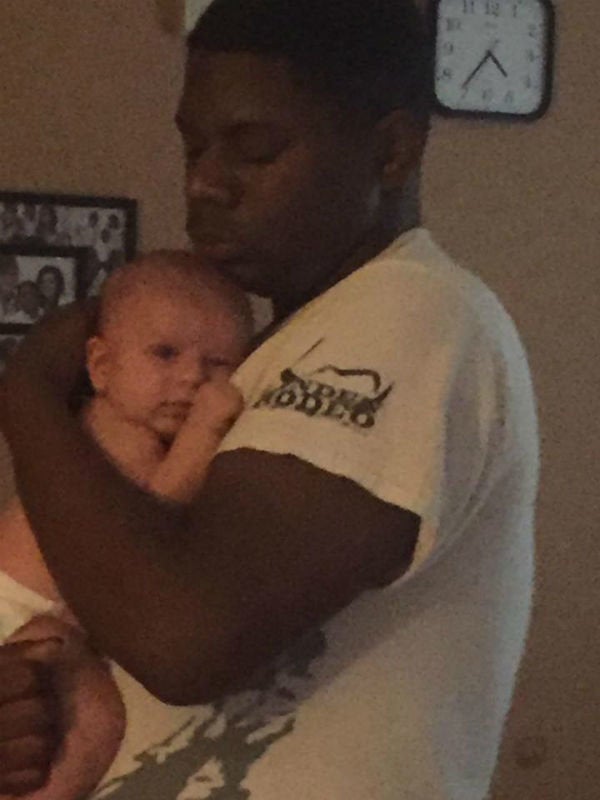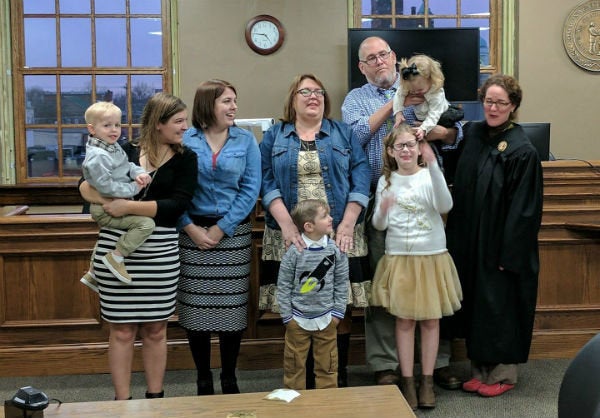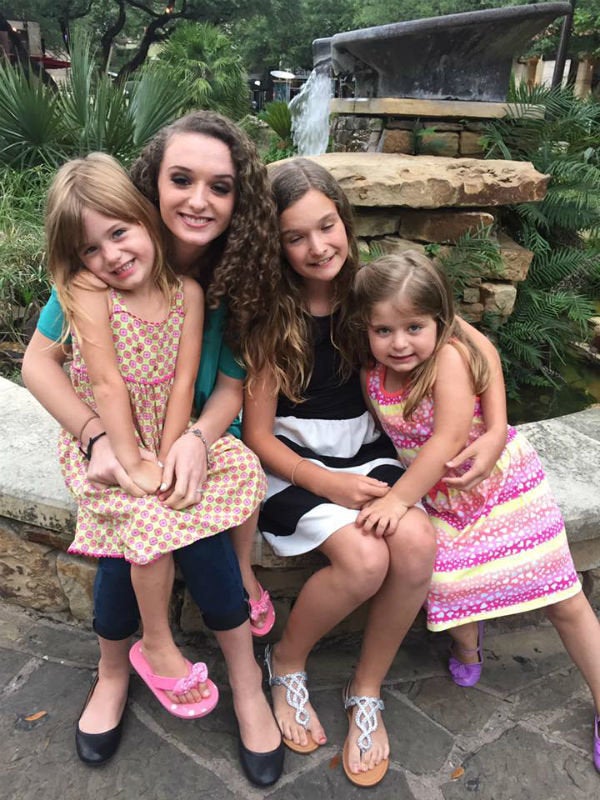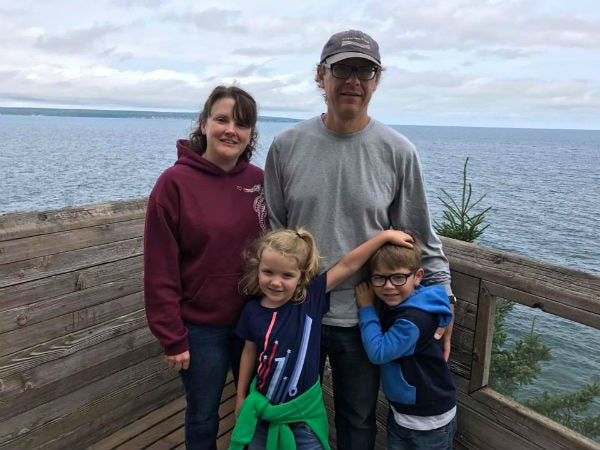 Rebecca Devantier Calappi