Almost everyone has heard of the iconic Dr. Jane Goodall--a scientist who moved to Africa to study chimpanzees and went on to become a world-renowned primatologist, author and spokesperson for species conservation. Fewer people, however, know of Diane McTurk, who teaches endangered orphan giant river otters in Guyana to swim, or Deborah Tabart, who has mapped all remaining habitat for disappearing koalas, or Dr. Claudio Sillero, who has vaccinated rare wolves against deadly disease in the highlands of Ethiopia.
These people and the animals they work to save are intriguing, inspiring and worthy of accolades and attention as much as any sports star or Hollywood celebrity. That's why we decided to write a book about them--to introduce the world to these amazing people and creatures.
It was a challenging task: finding the right combination of animals and heroes, setting up interviews with conservationists who by the very nature of their job sometimes spend half the year in the jungle or at sea with no internet or phone, and then collecting hundreds of images of animals so rare, that for some barely any photos exist.
Below are just 7 of the 40 animals and their champions featured in Wildlife Heroes [Running Press, $20.00]. We hope you'll find them as inspiring as we do, and want to find out how you can help these incredible creatures and the heroes who are dedicated to saving them.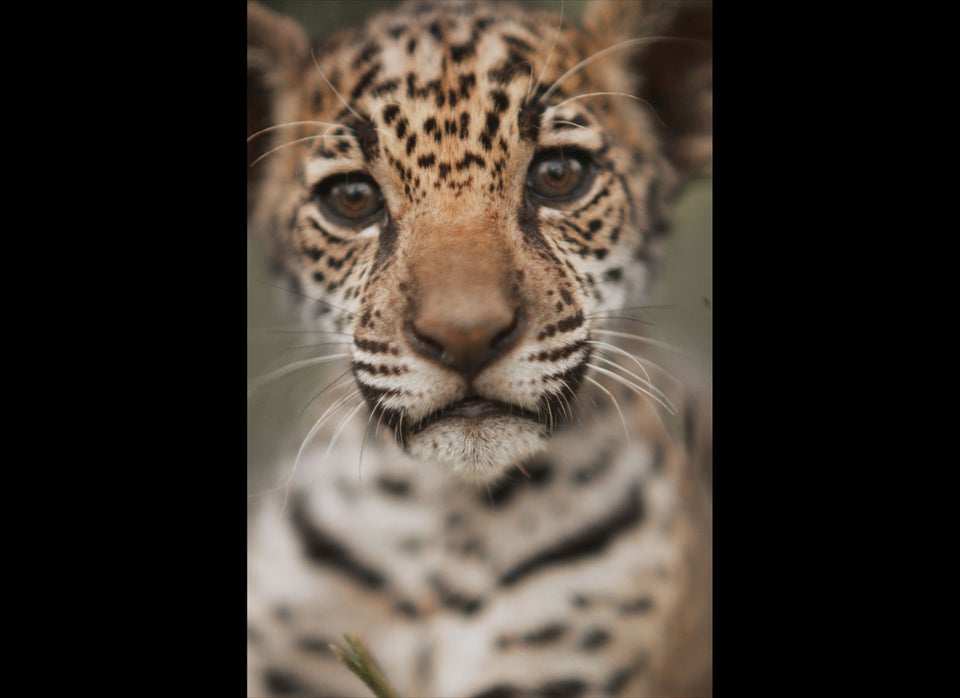 Gallery
Related
Popular in the Community