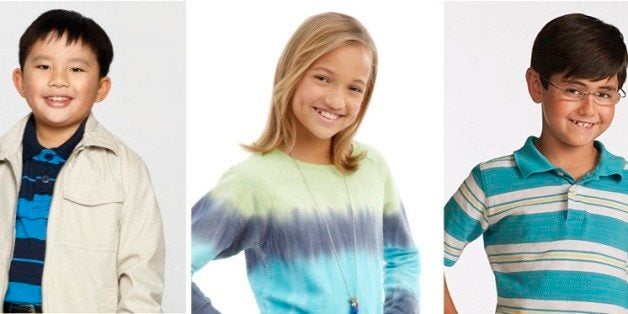 With the debut of a slew of new series in the 2013-2014 TV season comes tons of new talent ... in all shapes and sizes.
And you can't forget about the smallest ones. In the new crop of TV shows, there are plenty of adorable young stars that will melt your heart, from the movie-making Adam Goldberg (Sean Giambrone) on "The Goldbergs" to "Mom's" bespectacled daddy's boy Roscoe (Blake Garrett Rosenthal) and the powerful and precocious Bo (Johnny Sequoyah) on "Believe" to the painfully and hilariously honest Bert (Albert Tsai) on "Trophy Wife."
So who will be TV's next Kiernan Shipka? Click through the slideshow below to see 16 new child stars of the 2013-2014 TV season who are getting their big breaks.
PHOTO GALLERY
Cute Kids Of The 2013-2014 TV Season