With all this talk about fall fashion trends, British women's wear designer Ruby Rufus Isaacs felt that the fashion industry was ignoring one very key, very cute, four-legged demographic: dogs!
"I noticed there was a huge gap in the market, as more and more friends and customers were looking to buy something beautiful for themselves and for their dog," said Rufus Isaac, who just launched her fall 2015 collection of Fair Isle, optic-print, and striped sweaters for your pooch. "I wanted to create a brand that focused on dogs looking as well dressed and fashion-forward as their owners, as well as keeping their best friends warm at all times of the year!"
Here are some of our absolute favorites from the Ruby Rufus collection -- come on, how cute are these?!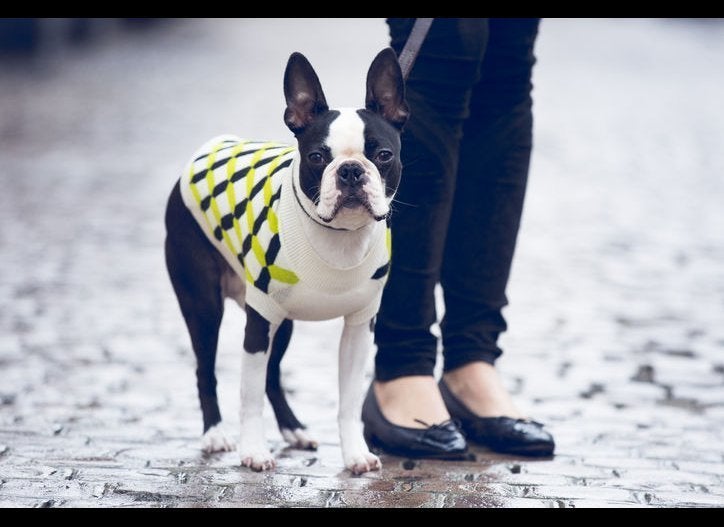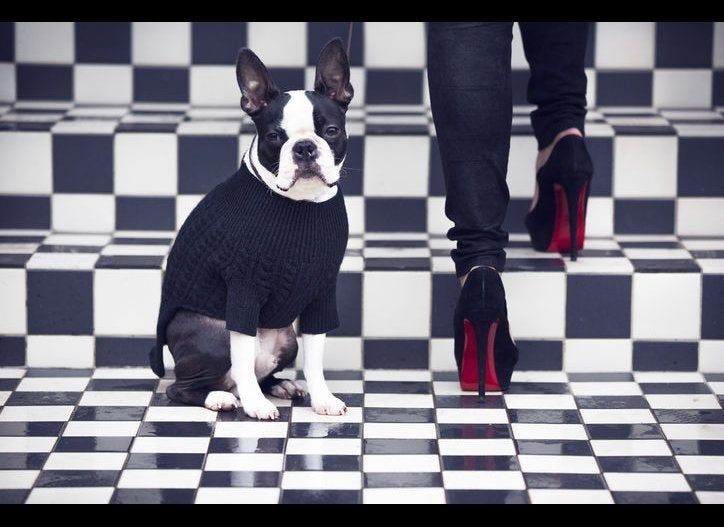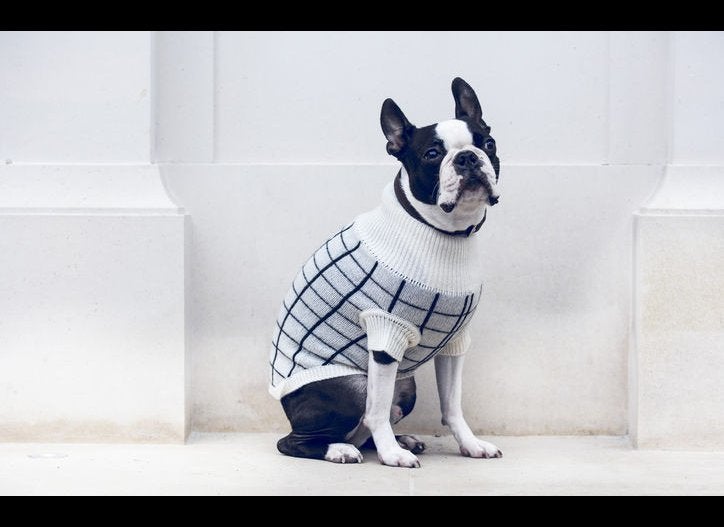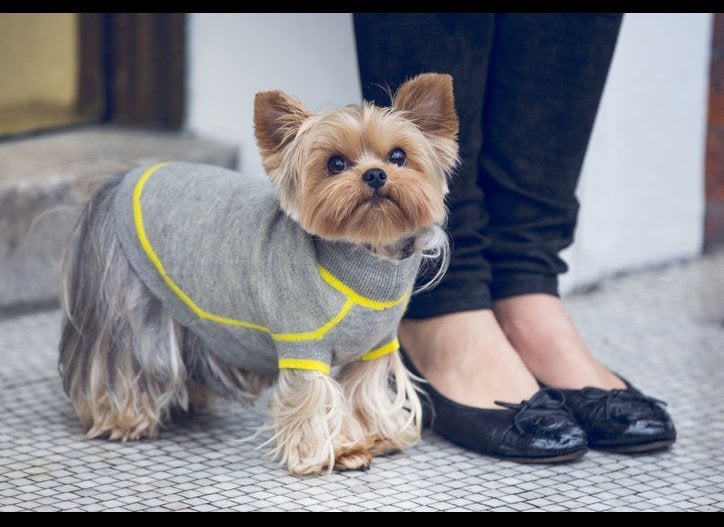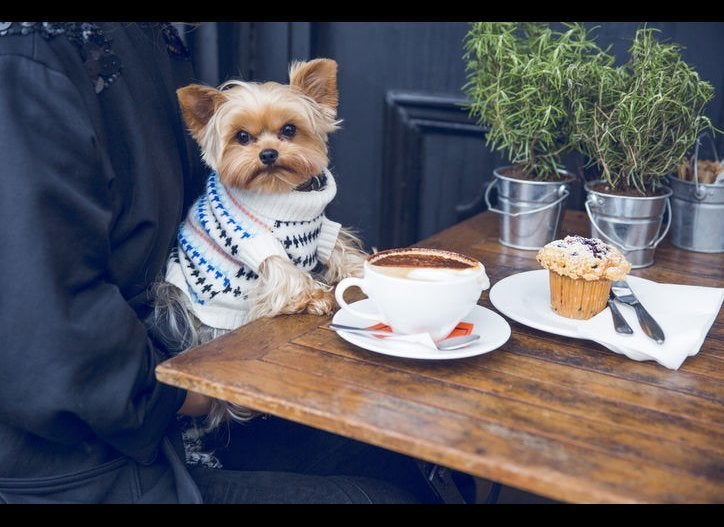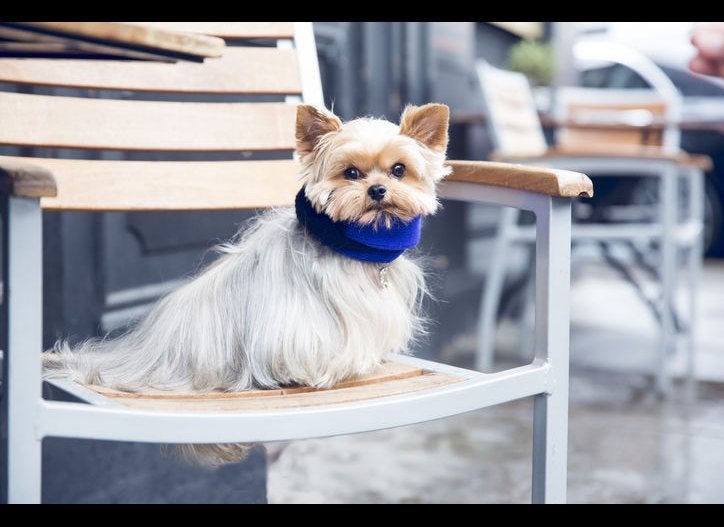 (Photos: Courtesy of brand)
Related