Ah, yes, the private lives of our private parts. We always wondered what they do when we're not noticing. Now one man has boldly dared to explore the alternative existence of his penis.
"I've always wondered what my dick does in the times he is up before I am," the creator writes in his intro. "He must get so bored waiting for me to wake up. Happens EVERY day. Poor little guy."
The anonymous man told The Huffington Post that the series began as humorous sexting and went from there. And now, whether getting ready for Halloween, baking a cake or bonding with a stuffed hedgehog, there's no stopping this jocular johnson dubbed "Little Dude."
WARNING: The Following Photos Are NSFW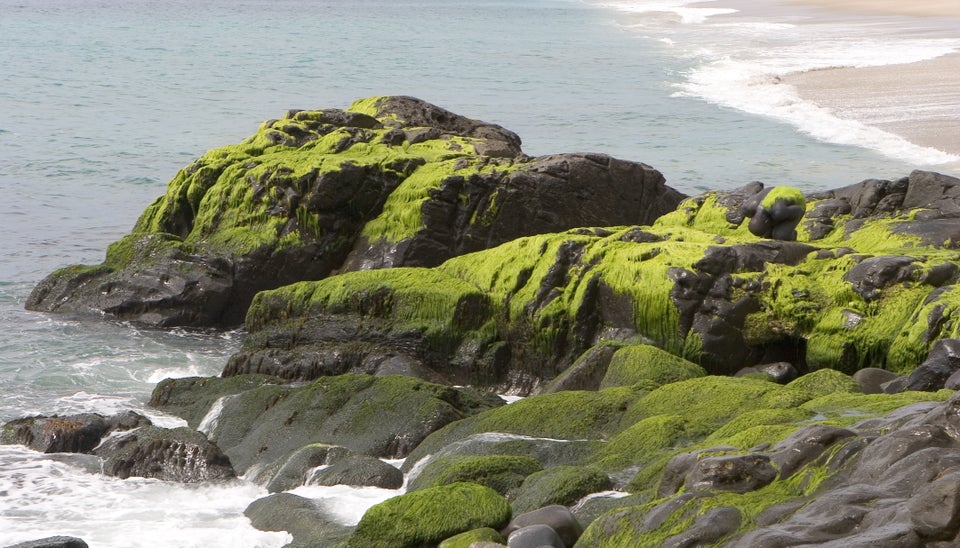 NSFW Body Landscapes
Related
Popular in the Community