Here's one of the pull quotes cited in the new trailer for "Adore": "Provocative and troubling, sensual and scandalous." Fasten your seat belts, et cetera.
Directed by Anne Fontaine and written by Christopher Hampton ("Atonement"), "Adore" focuses on two mothers (Naomi Watts and Robin Wright) who fall into sexual relationships with each other's sons. This movie is real. Here's what Vulture's Kyle Buchanan wrote after "Adore," then titled "Two Mothers," premiered at the Sundance Film Festival in January:
Literally 95% of the movie is comprised of the following: swimming, staring, and sex-having. (Often, some of those actions are combined or follow each other in rapid succession.) The dialogue is terse and feels more like it was pulled from foreign language subtitles than anything resembling actual conversation. A pivotal exchange between Lil and Roz, scripted by Oscar winning screenwriter Christopher Hampton, after the two women have just learned that they're, you know, boning each other's sons: "How are you feeling?" Long pause. "Good." Long pause. "Yeah. Me too." In the next scene, all four of them are hanging out together and having a blast. Well, glad that's settled!
As Buchanan notes, "Adore" is a "doozy." So is his piece, which you should read immediately after watching the "Adore" trailer above.
"Adore" is out on in theaters and available via on-demand services on Sept. 6.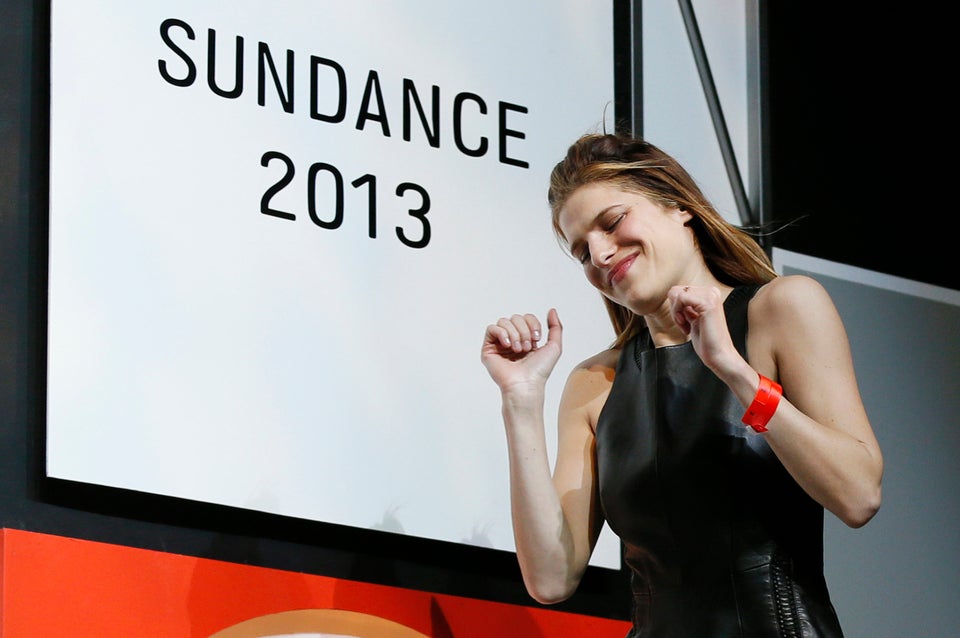 Sundance Film Festival 2013
Popular in the Community