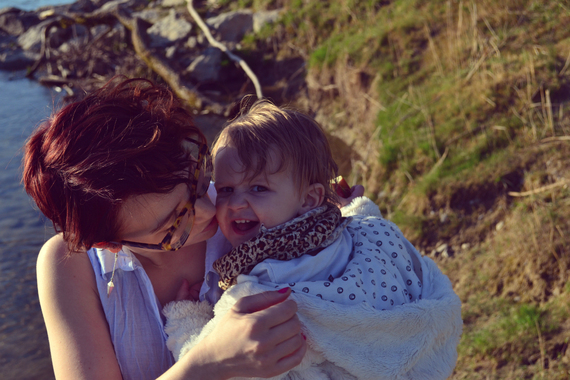 This whole #regrettingmotherhood hashtag is a (sad) story for itself and while I find it absolutely okay to express your feelings as a human being, I am not sure if the World Wide Web is the right place to do this as an unhappy mother who regrets being a mom. If you have problems, that's ok to face, get yourself to therapy, go on a date night with your hubby or have a best friend visit and talk your (sh)it out!
I totally agree that motherhood is not what you expected out of it and it can be sometimes totally hard -- yes mama, that's true. There will be days where you think you will lose your mind, you feel alone, you have got so much to handle and you're there giving aaaalll you have. And sometimes this all is not even enough. And it's normal to be exhausted or overwhelmed and all you crave is a minute for yourself or the ability to shower alone. I feel you mama. I have been there too. And I can tell you it's totally normal.
And there are the days where you're surrounded by love, laughter, peace, fun happy faces all day long. The days which are filled with so much joy. These days exist. When you're playing with your kids and you all find joy in the simplest things. You get kissed from them with their butterfly-breath and everything is awesome.
But before I go on, I want NOW OFFICIALLY to break the Internet and give a new funky-tastic hashtag a chance, called #adoringmotherhood where we all as mothers share what we LOVE about the fact that we are moms. This can be anything from having bigger boobies because they're milk boobies now, to loving delicious freshly prepared baby food, to being able to stay at home a few days a week to loving buying baby's cloths to loving a cool mom community. There must be one thing and so dig deep momma, find it and share it with the Internet, because the world (and the Internet) needs and wants positive moms.

I don't want my children to look back on the hashtag #regrettingmotherhood and think of us digital moms as unhappy creatures. Let's focus on the good stuff. Today, I make a start and I share what I love most about being a mother. Let's start being cheerful and happy and positive. So here are some of my favorites of being a mom.
Becoming a child again and enjoying playtime on the playground!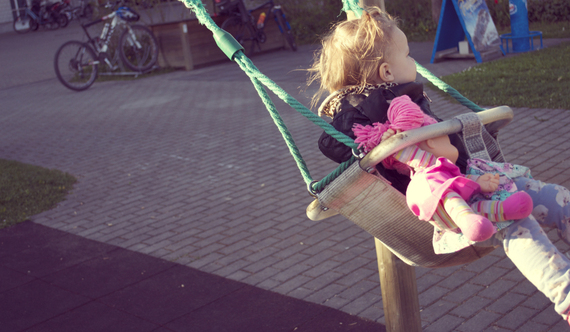 Picking out the cutest of clothes (and hats) for my kid.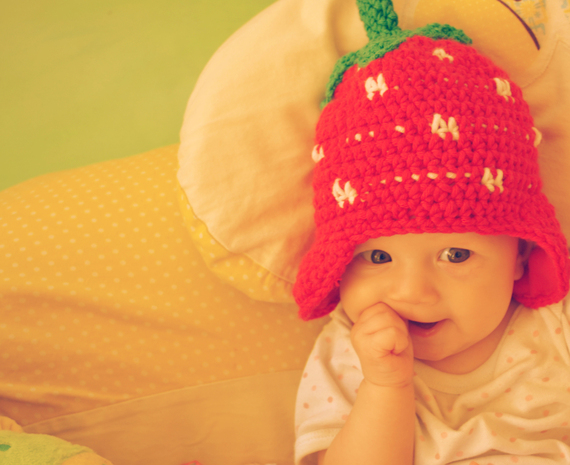 Being able to produce food with my own body for my own baby! Breastfeeding.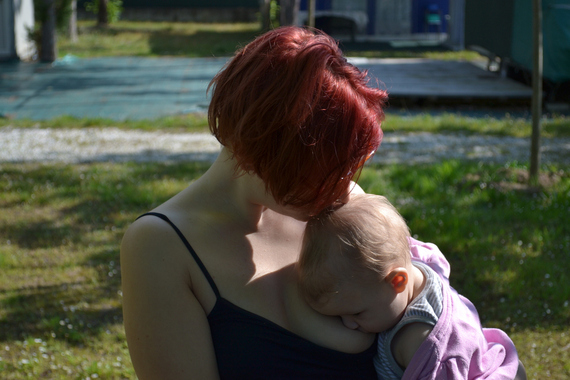 Holding hands and doing first steps together.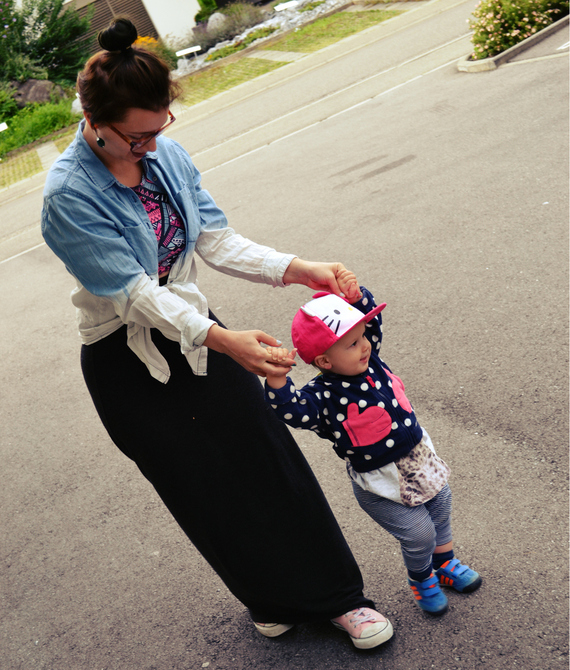 Smelling her breath and body that smells like warm hot chocolate and butterflies.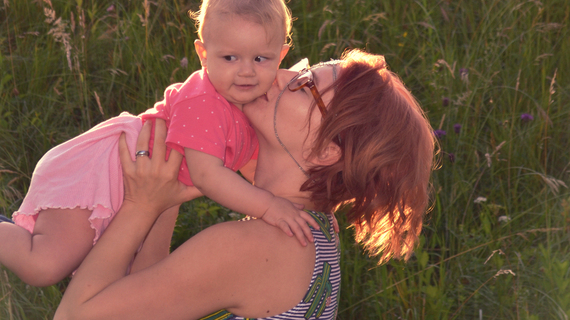 Showing her my view of this beautiful world.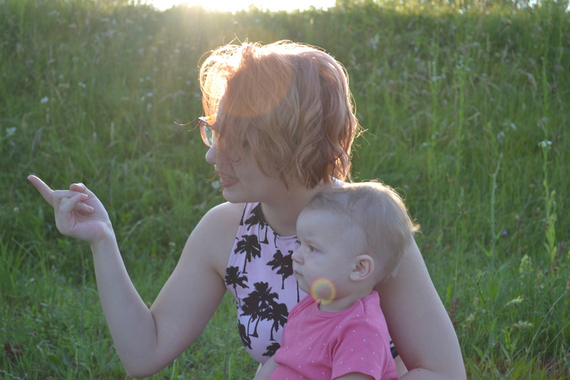 Making happy and yummy picknicks in and outdoor.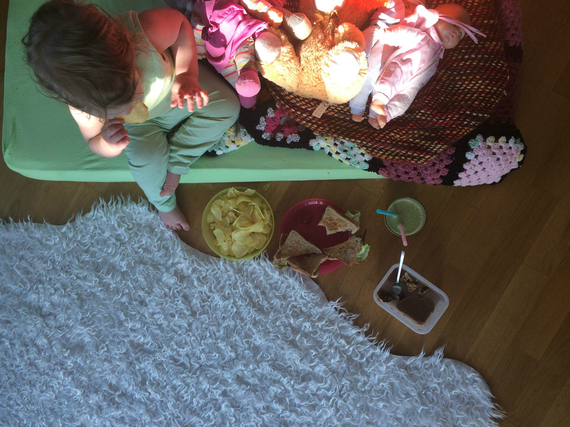 Sharing a hobby together like bike rides in the evening when the sun sets.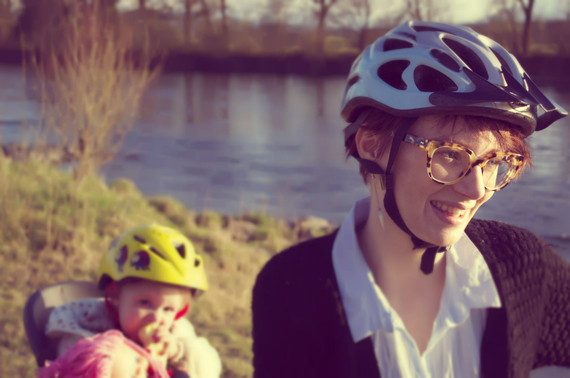 Cuddles. Deep pure cuddles and moments filled with nothing but love!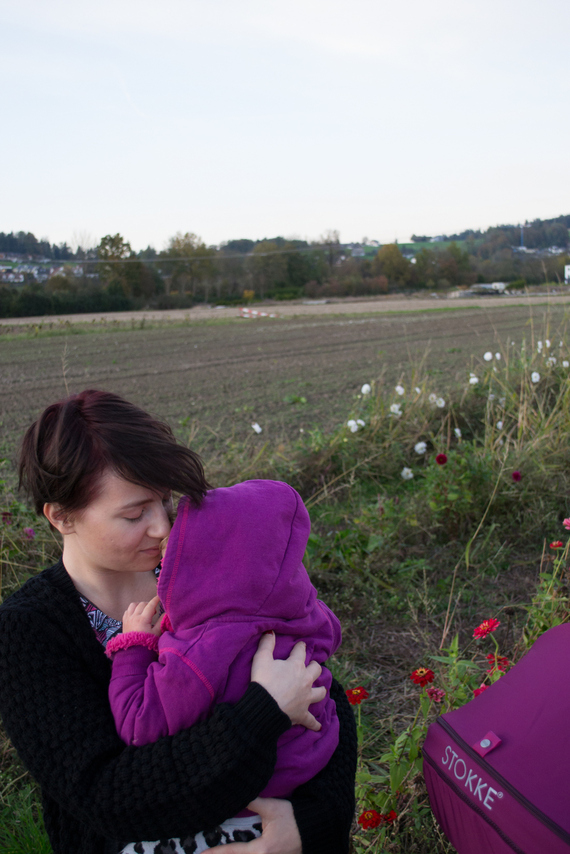 Reading stories and cuddling in bed.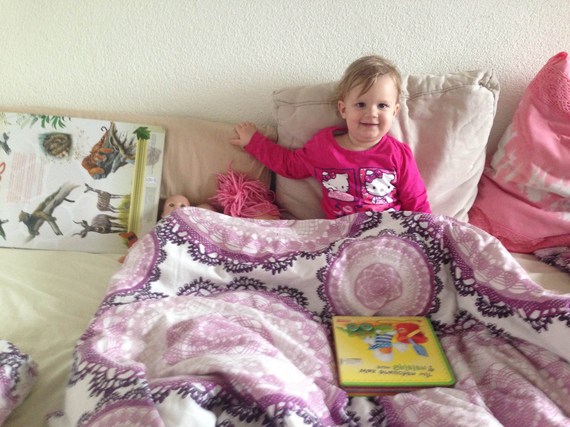 Sharing, creating and living with such a bundle of joy!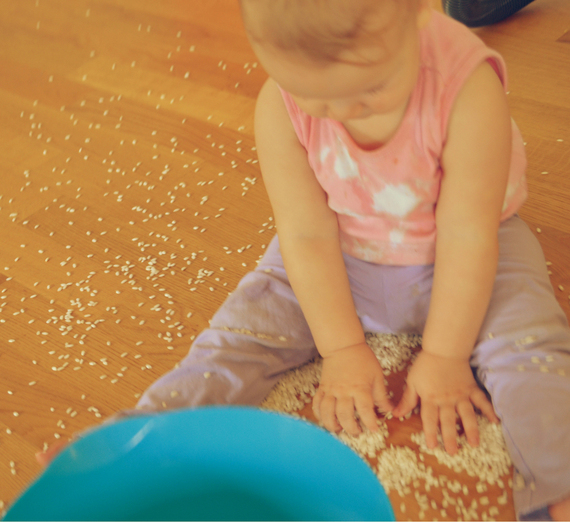 Seeing your partner grow into a wonderful father.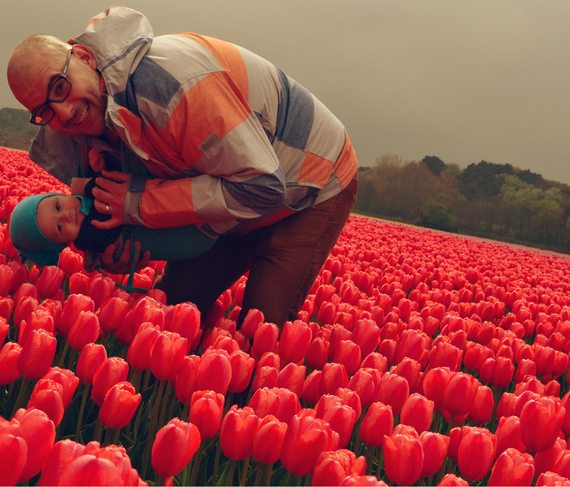 Knowing where your heart belongs.