Sometimes stories emerge during March Madness that force you to put down your brackets and pay attention to what's really important.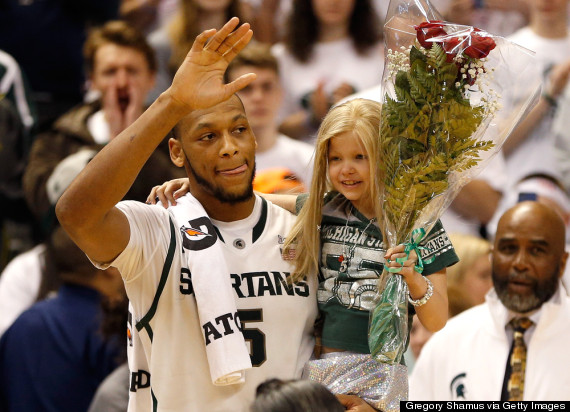 They met two years ago when the Spartans visited a hospital where Lacey was getting treatment for neuroblastoma, an aggressive cancer of the nerve tissue. Their relationship has thrived, and they reportedly text every day.
As the Washington Post notes, Payne attended a fundraiser for Lacey, and Lacey, who was Payne's guest on senior night, helped him cut down the net after Michigan State won the Big Ten tournament.
"She's like a sister to me," Payne says in the segment. "I love him," Lacey declares.
If your favorite team has been eliminated, you might just cheer for Payne and Michigan State on the basis of the video alone.
Watch Payne and Lacey, aka Princess Lacey, cut down the net:
Related
Before You Go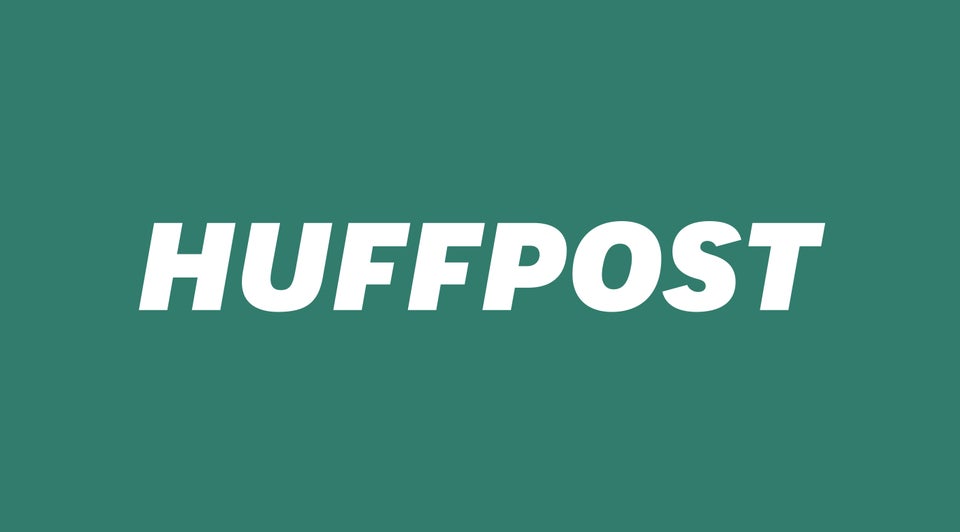 People Receive The Best News Ever