Adrian Lamo, the computer hacker who reported Chelsea Manning to authorities for sharing classified documents with WikiLeaks, was found dead in an apartment in Wichita, Kansas, last week, according to local reports.
"With great sadness and a broken heart I have to let know all of Adrian's friends and [acquaintances] that he is dead," his father, Mario Lamo, posted on Facebook on Friday. "A bright mind and compassionate soul is gone, he was my beloved son."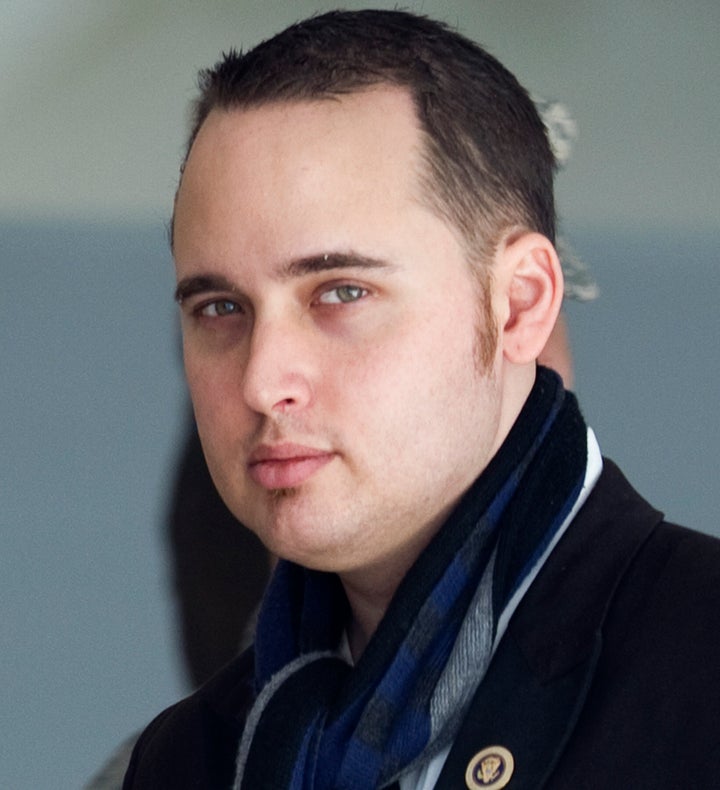 Lamo was known for hacking organizations including The New York Times, Microsoft, and Yahoo.
Manning, a transgender woman who was then known as Bradly Manning, an Army private, reached out to Lamo online in early 2010 after hearing about his work.
During their chats, Manning revealed that she had provided WikiLeaks with classified information, including a video of a helicopter attack in Baghdad that left 12 people dead, including two Reuters employees.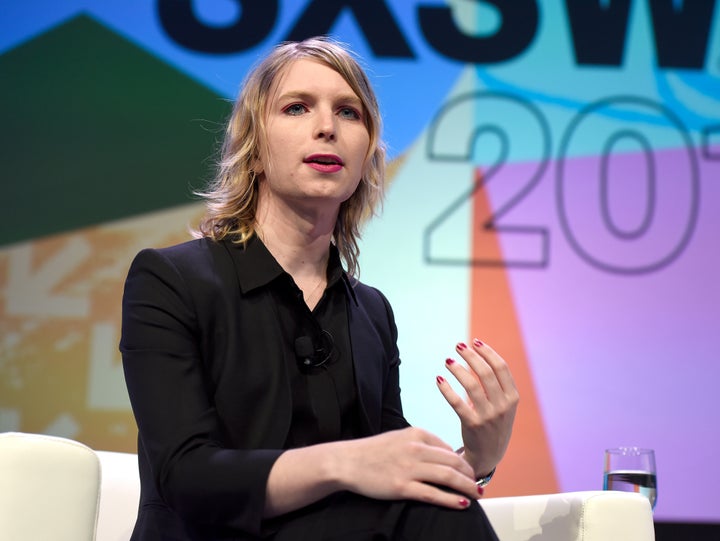 Murphy said Lamo had been living in Wichita for more than a year, though she didn't know why. She said he was frequently moving around.
"He was a believer in the Geographic Cure. Whatever goes wrong in your life, moving will make it better. And he knew people all over the country," she told the paper.
Before You Go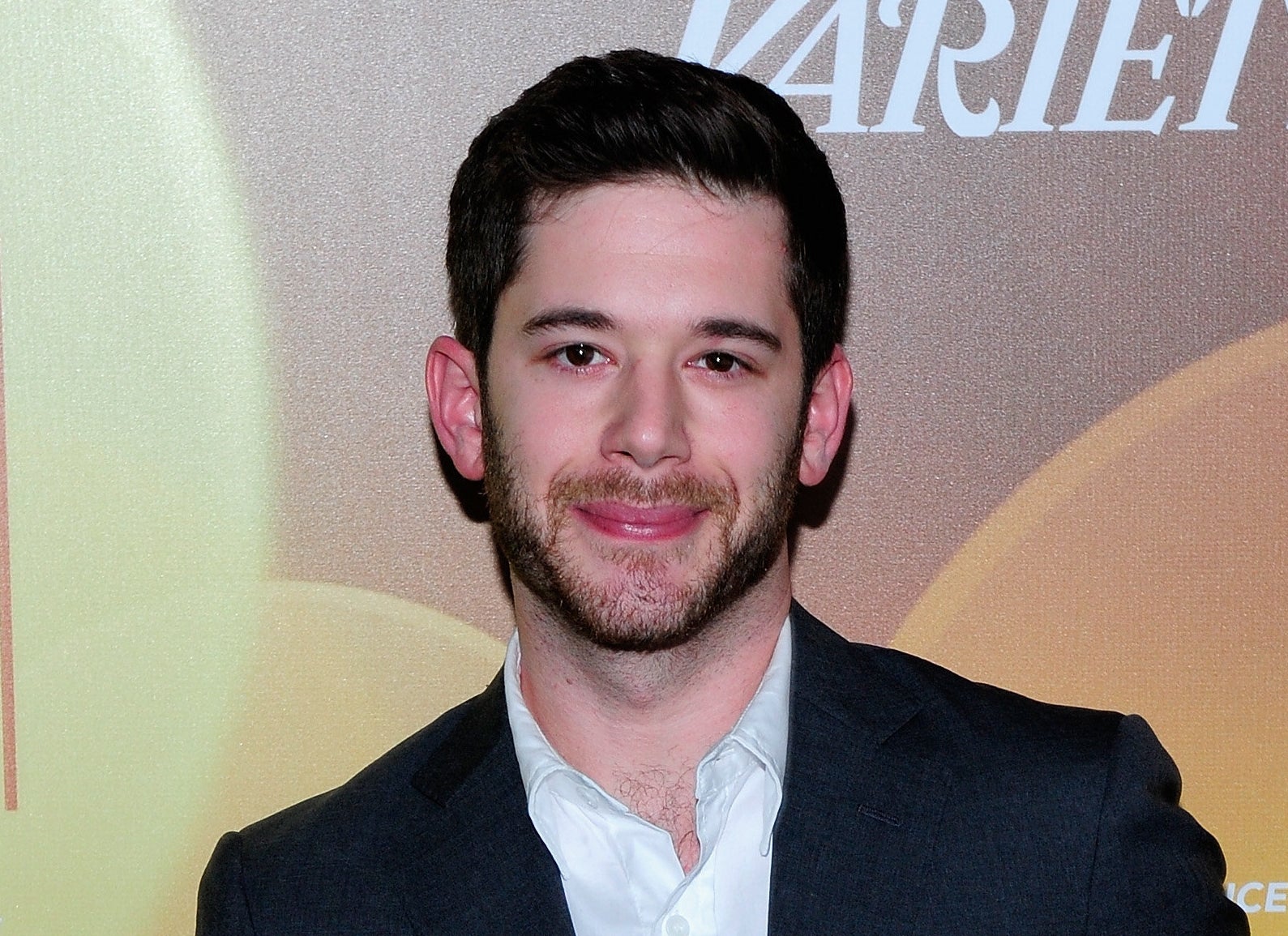 Notable Deaths in 2018
Popular in the Community