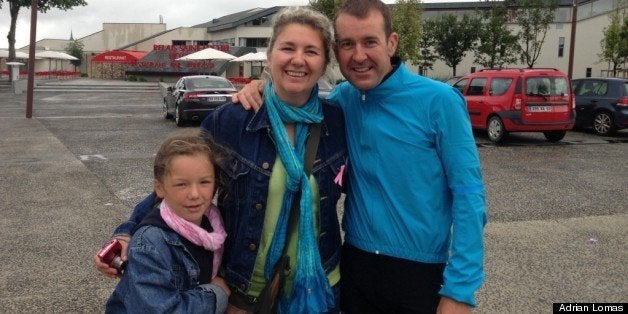 Thirty-four years ago, 9-year-old Adrian Lomas tossed a message in a bottle off the back of a ferry while returning to his home in England from the Channel Islands.
My name is Adrian Lomas – I'm aged 9 and live in England, if you find this letter please write to me.
Little did he know that his note would bring him a lifelong friend and a heartwarming first meeting decades later.
Opportunities to meet presented themselves over the years but none panned out...until last week. With the help of Facebook, Demeautis discovered that Lomas would be in France participating in the William Wates Tour De Force, a charity cycling event, and the pair finally arranged to get together.
"This morning, Emmanuelle left home at 7am with her daughter for a two-hour trip, to meet me for the first time on the Causeway of Mont-Saint-Michel. 34 years after we first started writing," Lomas wrote on his blog.
He described it as a "really emotional meeting," and said they are planning to get their families together soon.
Last year, a 4-year-old British girl tossed a message in a bottle into the English Channel hoping to reach her aunt on the other side. Instead, it traveled all the way to Australia, where it was discovered by a grandmother who now corresponds with her frequently.
Related
Before You Go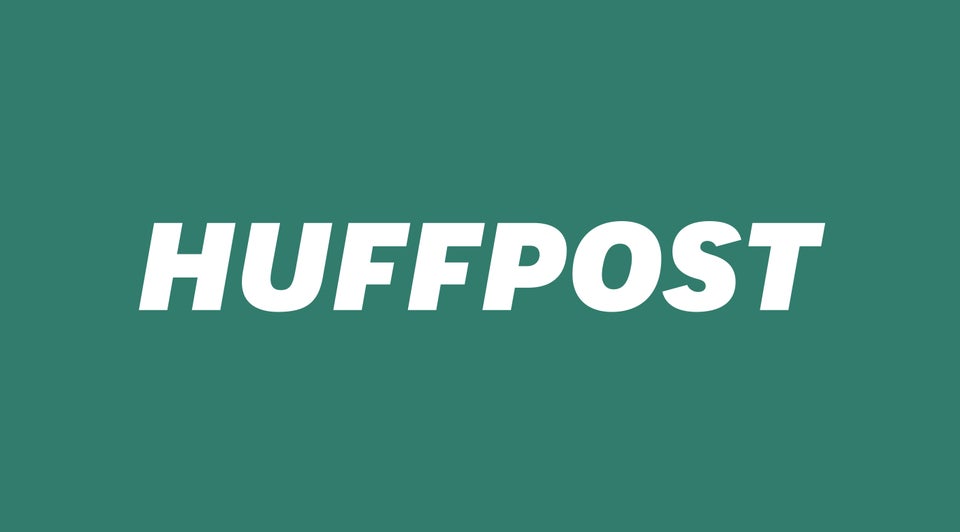 Heartwarming First Meetings
Popular in the Community