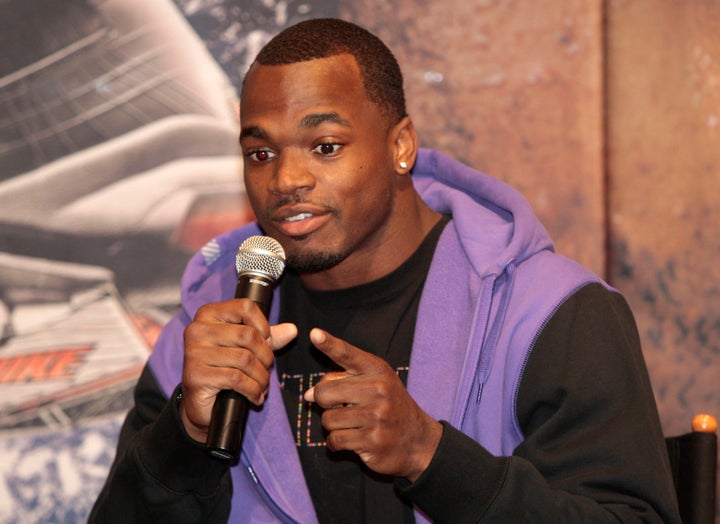 Minnesota Vikings running back Adrian Peterson made some controversial comments about the NFL labor situation in an interview with Doug Farrar of Yahoo's Shutdown Corner. The interview was conducted just before the NFLPA decertified.
"It's modern-day slavery, you know? People kind of laugh at that, but there are people working at regular jobs who get treated the same way, too. With all the money," Peterson continued. "The owners are trying to get a different percentage, and bring in more money."
When asked about the owners not showing their financial information, Peterson suggested that they are hiding something.
"Well, show us.' We want more information, and they want to bull****, going around, saying this and that, just open it up and give us the information we want. If they have nothing to hide, just give us the information," the 25-year-old said. "Why not? Obviously, there's a lot to hide -- these guys are professionals, and they're maximizing what they do."
You can read the entire interview here.
Related
Popular in the Community