Rep. Adrian Smith (R-Neb.) refused to say whether "every American is entitled to eat" and the food stamps program is the best way to ensure that they have the food they need.
NPR's Scott Simon interviewed Smith on Saturday about the farm bill and President Donald Trump's proposed cuts to the Supplemental Nutrition Assistance Program, commonly known as food stamps. In the president's budget, the White House is seeking $193 billion in cuts to SNAP over 10 years, an amount equal to more than one-quarter of the program's cost over that period.
There is room for "very minor shifts" in SNAP that "make sure we do not harm the most vulnerable among us," according to Smith.
"Especially for people in need we do not want to leave our most vulnerable without nutrition," he said. "Looking at that, we always want to keep that in mind."
But Simon pressed Smith on his views about the program's underlying philosophy.
"Let me ask you this bluntly: Is every American entitled to eat?" he asked.
"Well, nutrition obviously we know is very important and I would hope that we can look to ―" Smith began.
"Well, not just important, it's essential for life," Simon interjected.
Smith conceded that nutrition is essential to life.
"So is every American entitled to eat and is food stamps something that ought to be that ultimate guarantor?" Simon persisted.
"I think we know that given the necessity of nutrition, there could be a number of ways that we could address that," Smith answered.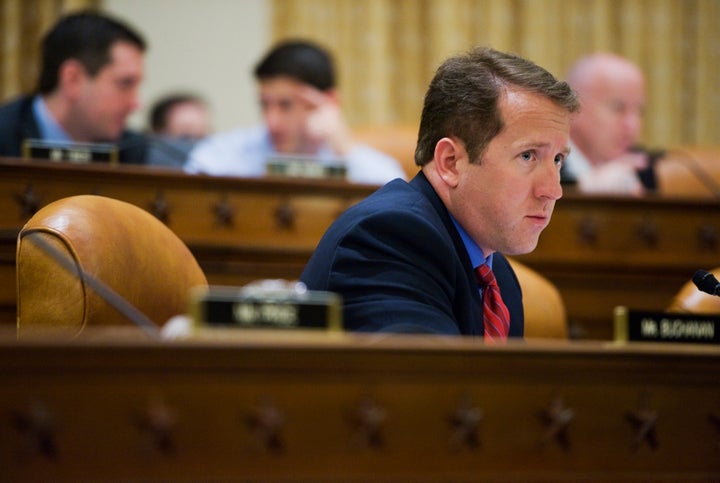 As Smith later observed, a president's budget is merely a set of suggestions that reflect the president's fiscal priorities. It is up to Congress to allot the funds for federal programs. The president can then sign or veto budget legislation they craft.
Smith refused to rule out reductions in SNAP spending as part of that process, however.
"I want to look at our entire budget, look at all of the details," he said.
Roughly 43 million low-income Americans receive SNAP benefits, which are vouchers to buy food. Enrollment has dropped significantly since 2014 due to improvement in the economy.
Mick Mulvaney, director of the White House Office of Management and Budget, has claimed there are people receiving benefits who do not need them given how long ago the recession was.
The administration has not been clear about its intentions for the means-tested aid program, though. Secretary of Agriculture Sonny Perdue, whose department oversees SNAP, has defended SNAP's performance and claimed that it will be up to Congress to decide how much it wants to reduce the program's spending.
Before You Go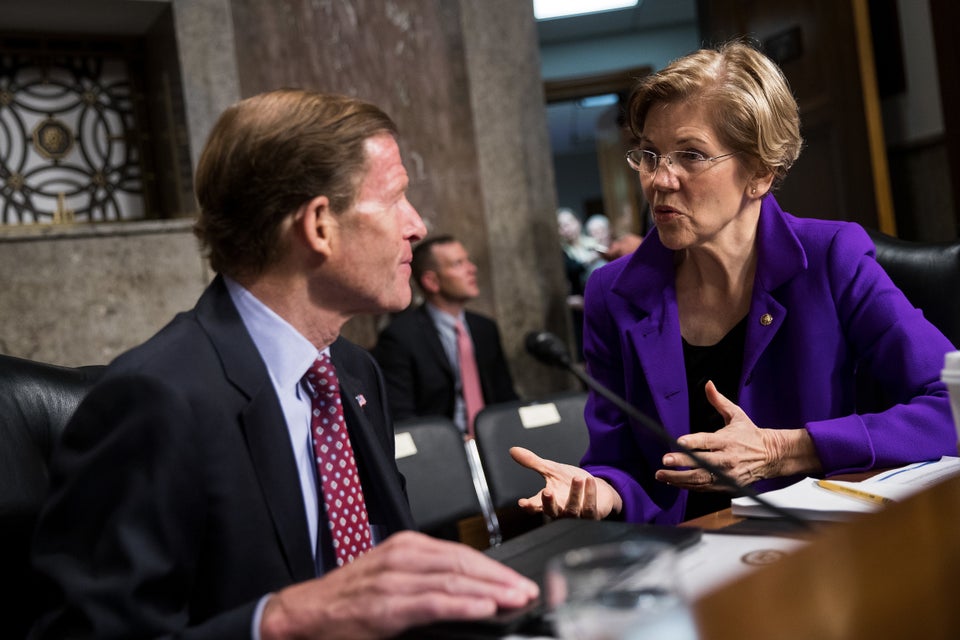 2017 Scenes From Congress & Capitol Hill
Popular in the Community