A 5-year-old Utah boy who police caught driving his family's SUV this week may have discovered that crime does pay.
That's because an adult who heard how Adrian Zamarripa stole the keys to his family's Dodge Journey, then started off to California to buy a Lamborghini, decided to give the kid a taste of supercar life with a ride around the neighborhood.
Jeremy Neves, a local businessman, said he reached out to the Zamarripa family after the story of the kid's automotive exploit went viral.
"I'm absolutely inspired by the principles that he displayed of success ― knowing what he wants, going after it," Neves told local station KSL-TV.
Neves insisted he doesn't approve of Adrian's actions (though it kinda seems like he does).
"Absolutely, I'm not encouraging kids to go out and take their parents' car, and do anything else that's illegal," he said. "I'm not advocating that at all."
Clips of the Lamborghini joyride show Adrian, sitting on someone else's lap without a seatbelt, driving around the block with Neves behind the wheel of his dream car.
"This car's fast," the kid exclaims.
The Utah Highway Patrol said it won't cite anyone for Adrian's motoring on Monday, according to Fox13Now.com. Police said they stopped the SUV after noticing it swerving on an interstate. Adrian said he was on his way to California to buy a Lamborghini because his parents refused to get him one.
Adrian's sister, Sidney, told CNN that her little brother has been grounded for the caper and his chore list has gotten bigger.
Neves sympathized with the little boy's self-inflicted plight.
"I thought it would be really cool to say, 'Your dreams aren't as far away as you think they are,'" he told the Deseret News.
But many people on Twitter thought that was exactly the wrong message for the kid.
Related
Before You Go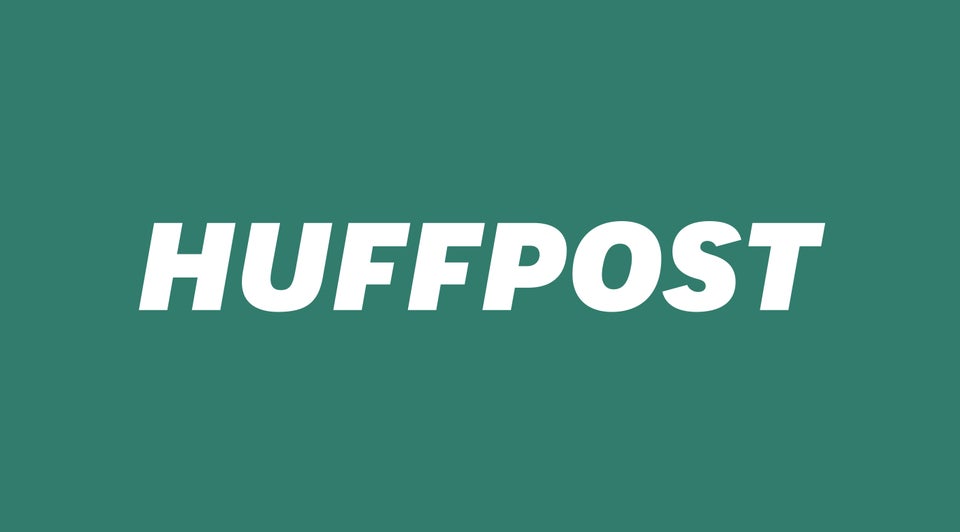 Caught On Camera
Popular in the Community