Adriana Lima is a veteran of the Pirelli Calendar, the annual calendar shoot featuring the world's top models in various states of undress. But the 2013 edition will be different for Lima: the Brazilian model is posing naked... while pregnant.
Now Adriana's become the first pregnant woman to be photographed pregnant for the Pirelli Calendar. And while we've become slightly numb to the whole posing-naked-while-pregnant phenomenon (after Britney, Christina and Jessica, we'd say the concept jumped the shark), seeing a supermodel bare her swollen belly in what may be the sexiest photo shoot in the world is remarkable.
To see Adriana's incomparable body confidence (and belly) on full display, check out a sneak peek photo below and see more at VanityFair.it. What do you think?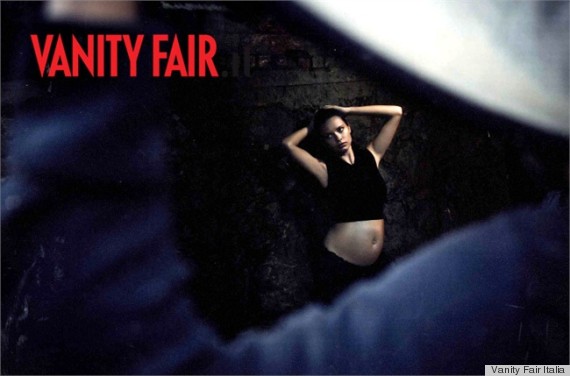 See more pregnant celebs who've struck a naked pose: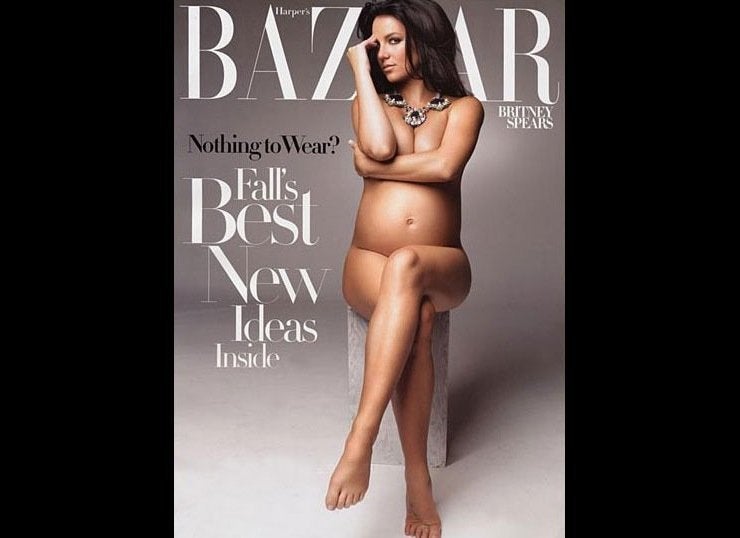 Pregnant Celebs Who've Posed Nude